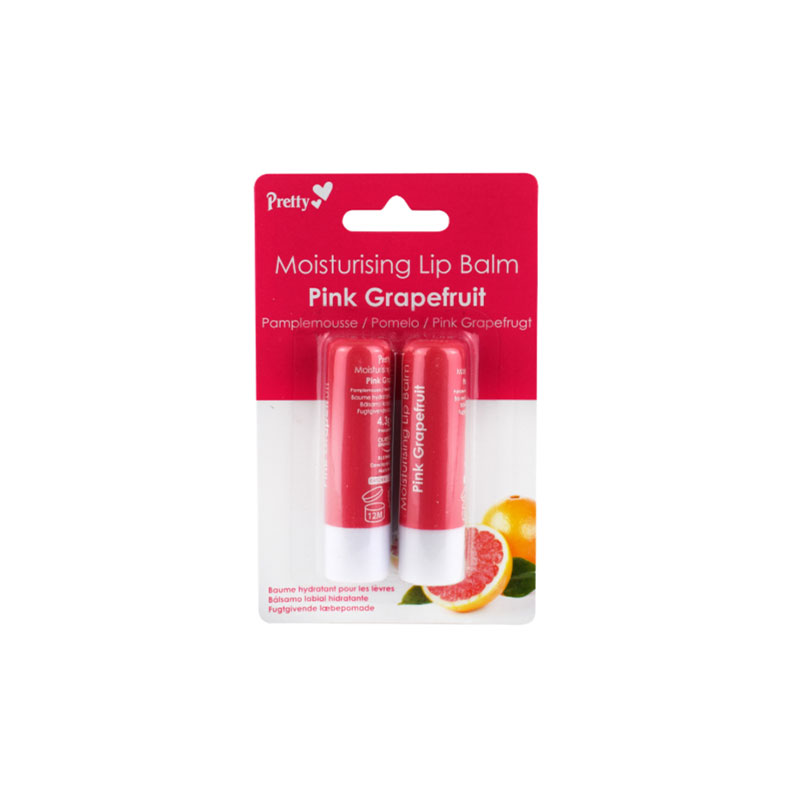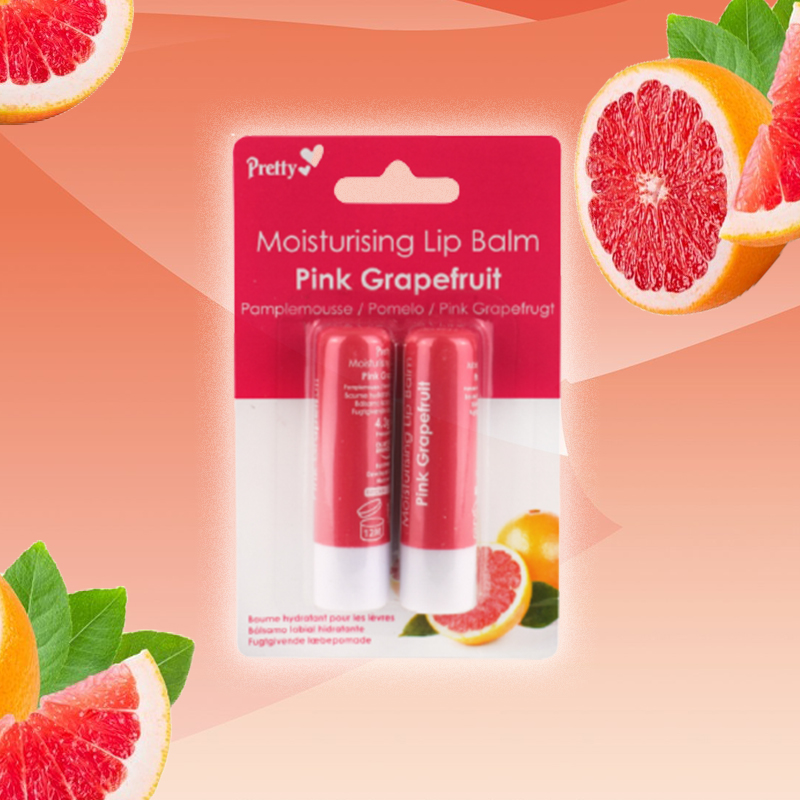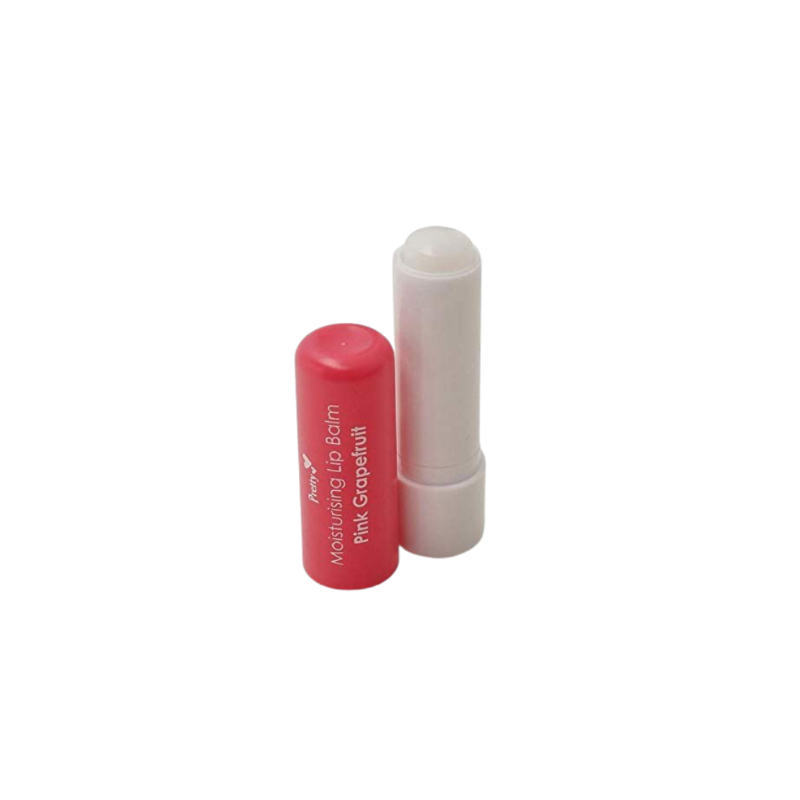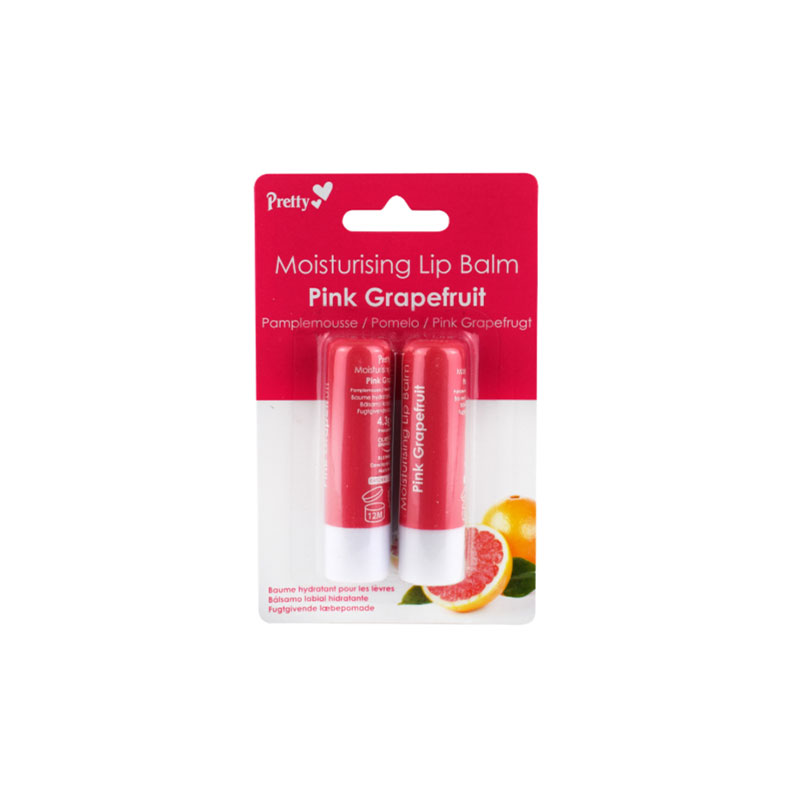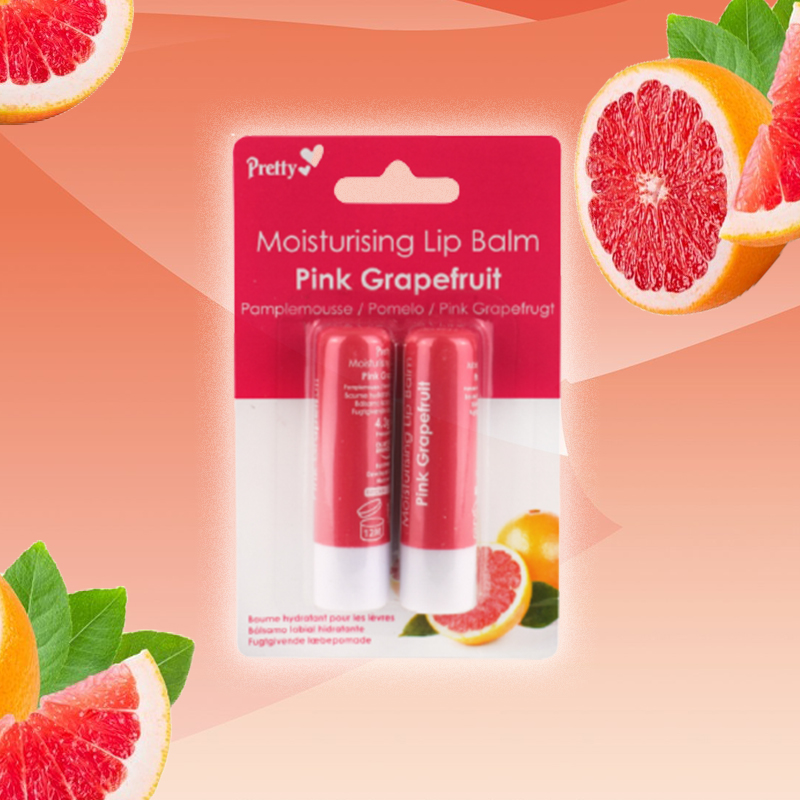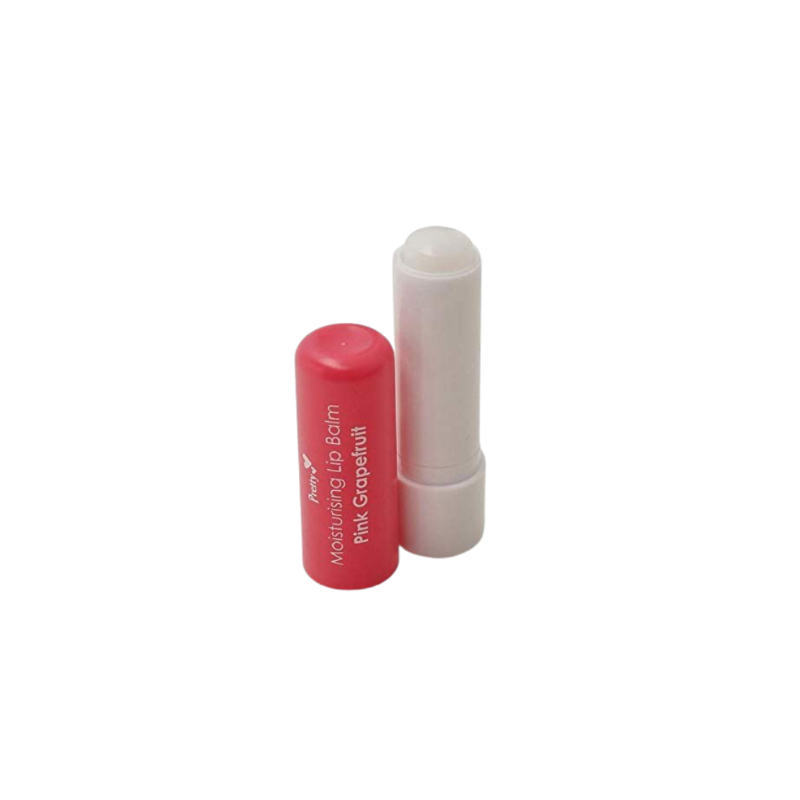 Pretty Moisturising Lip Balm Pink Grapefruit 2 x 4.3g
Pretty Pink Grapefruit Lip Balm helps protect your lips from the harsh and damaging effects of the wind and cold.
Lip relief to last throughout the day, leaving your lips feeling naturally soft, smooth and healthy.
Imported from UK.
Made in PRC.