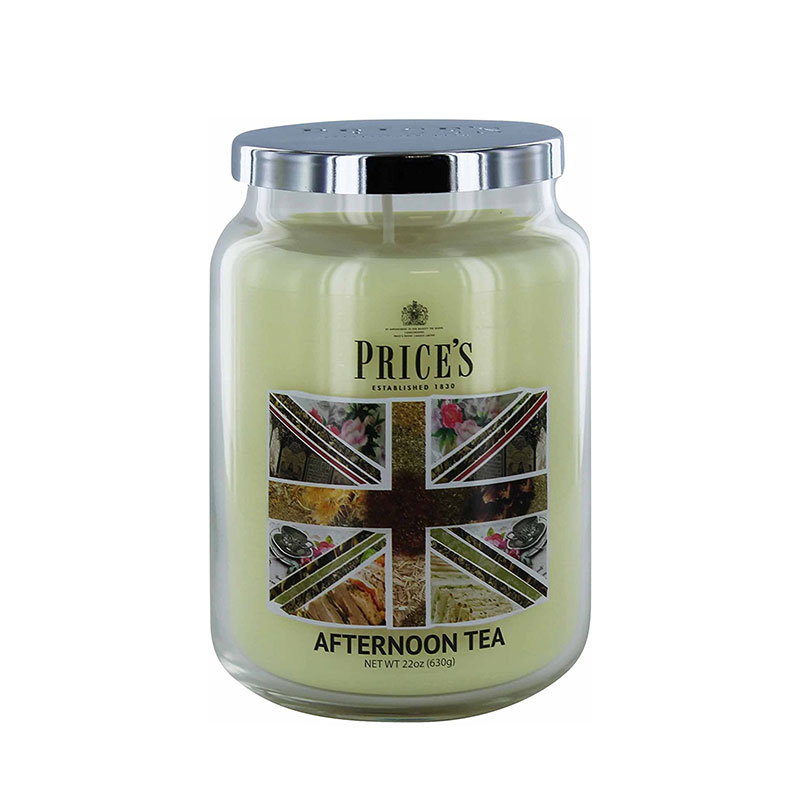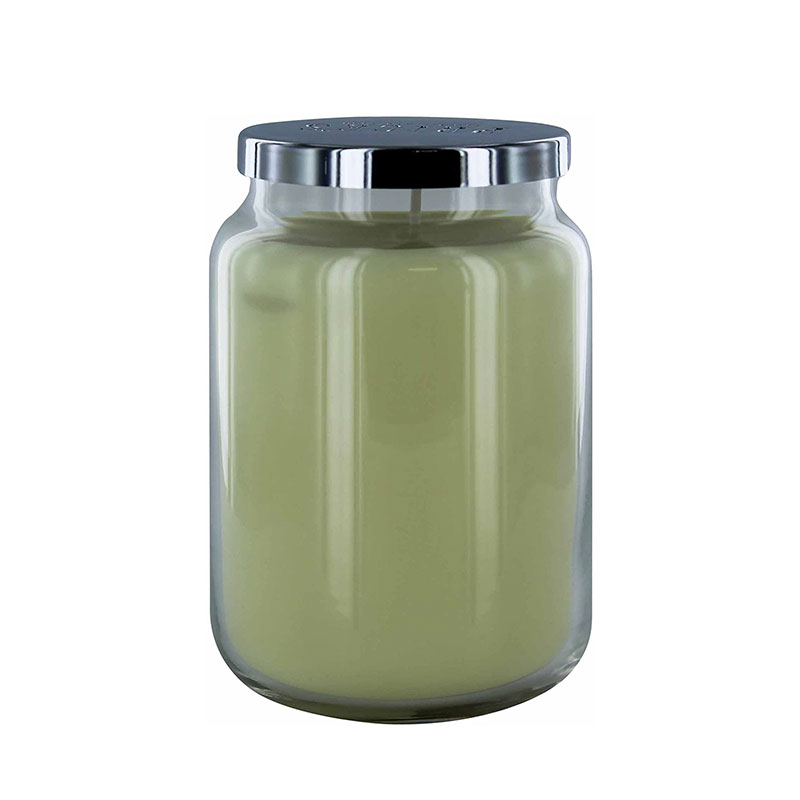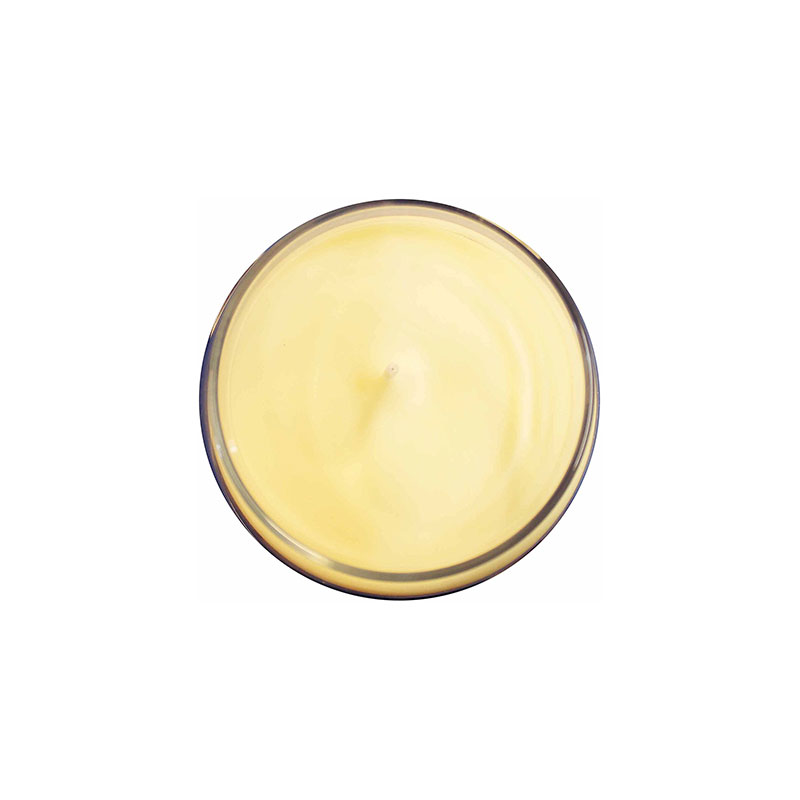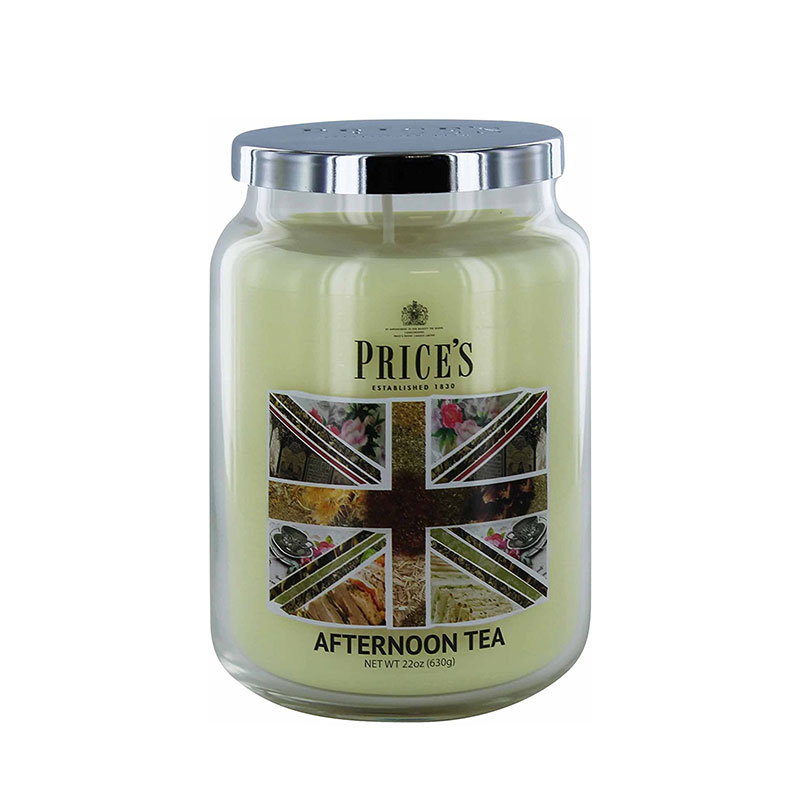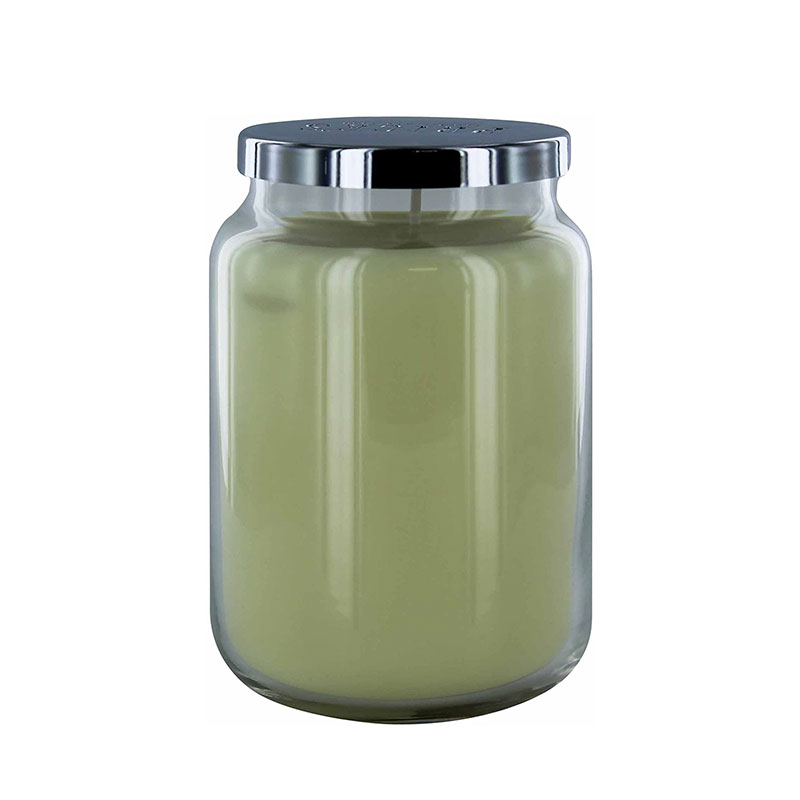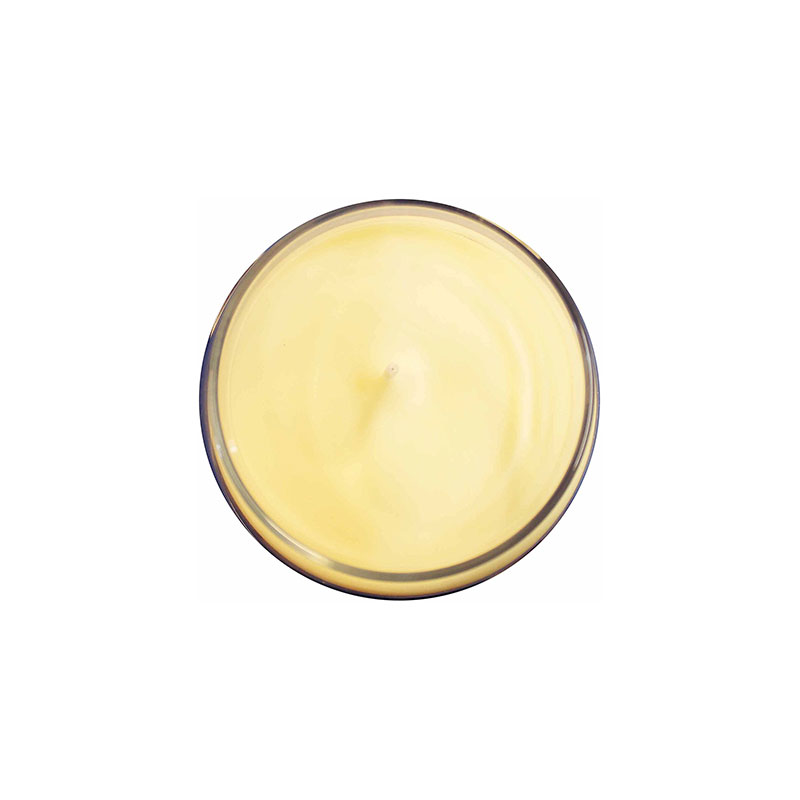 Price's Jar Candle 630g - Afternoon Tea
Price's Large Jar Candle.
The traditional design of this classic jar candle reflects a warm, relaxed sense of style that's always at home.
Convenient and easy to use.
This large jar candle provides 110 to 150 hours of true fragrance enjoyment and an even, clean burn.
Made in Italy.