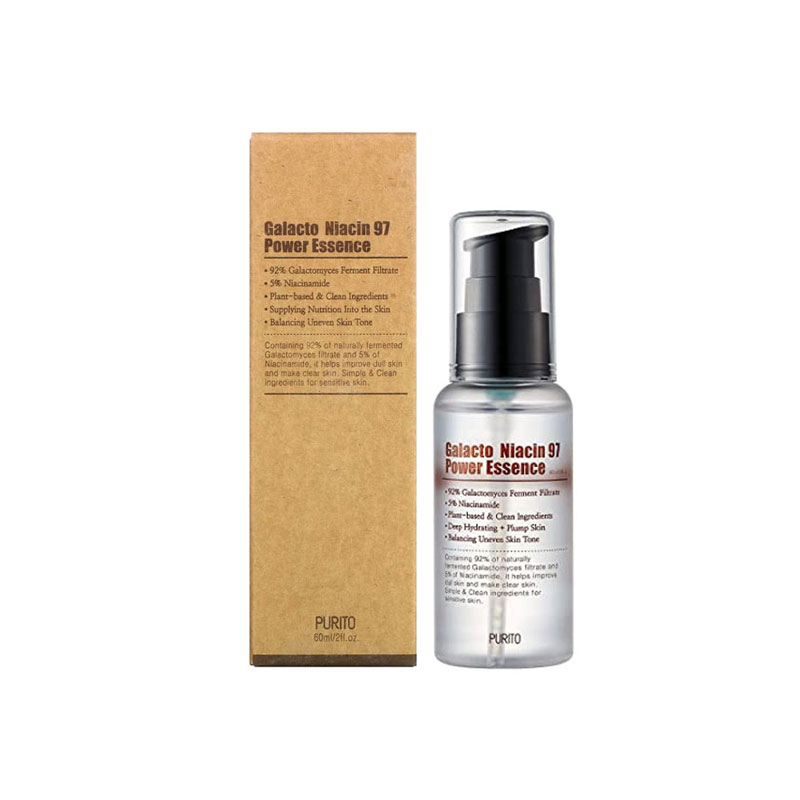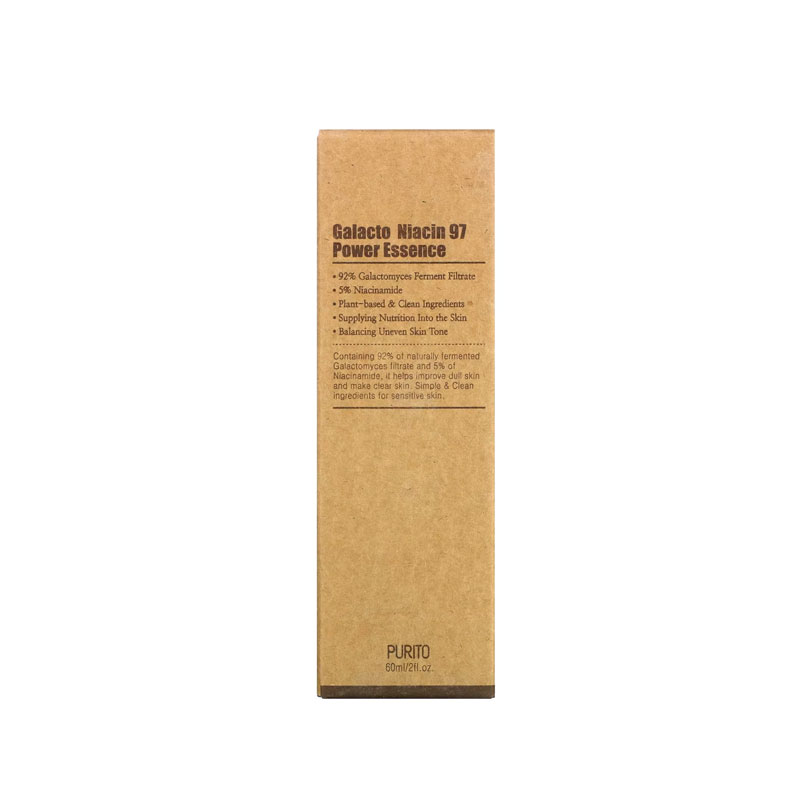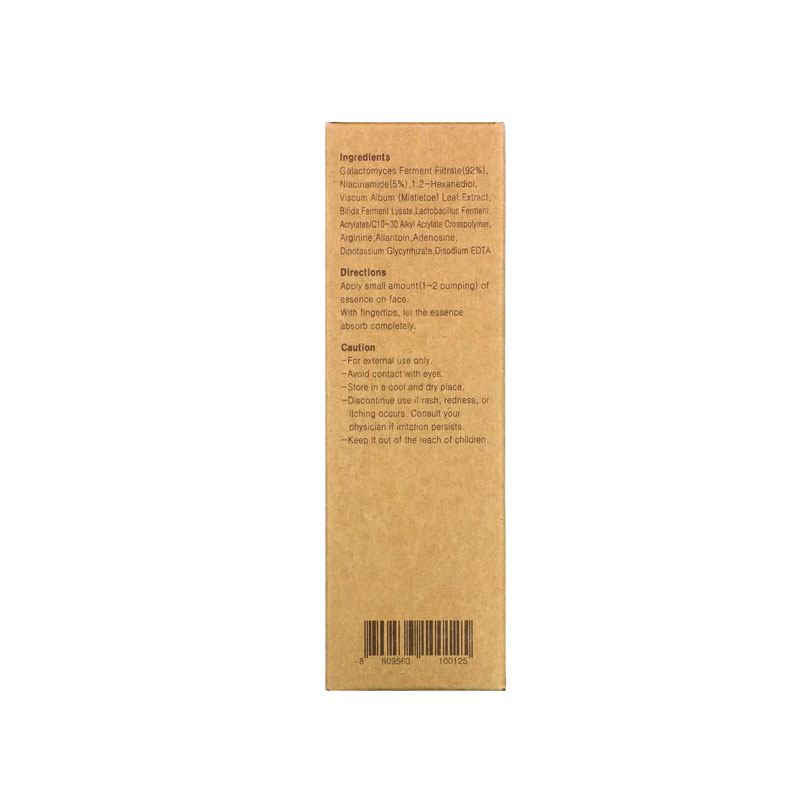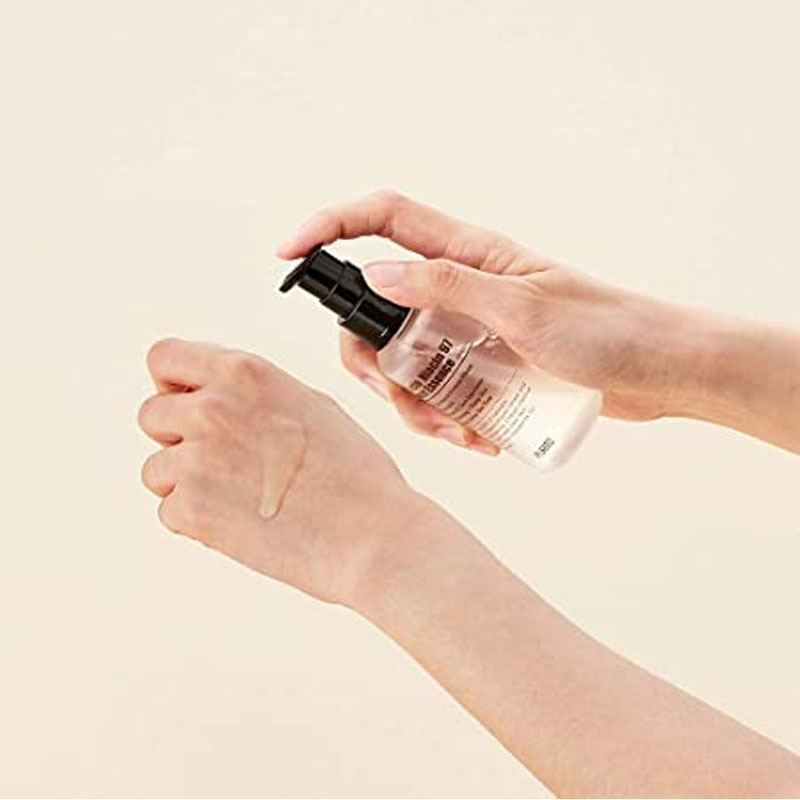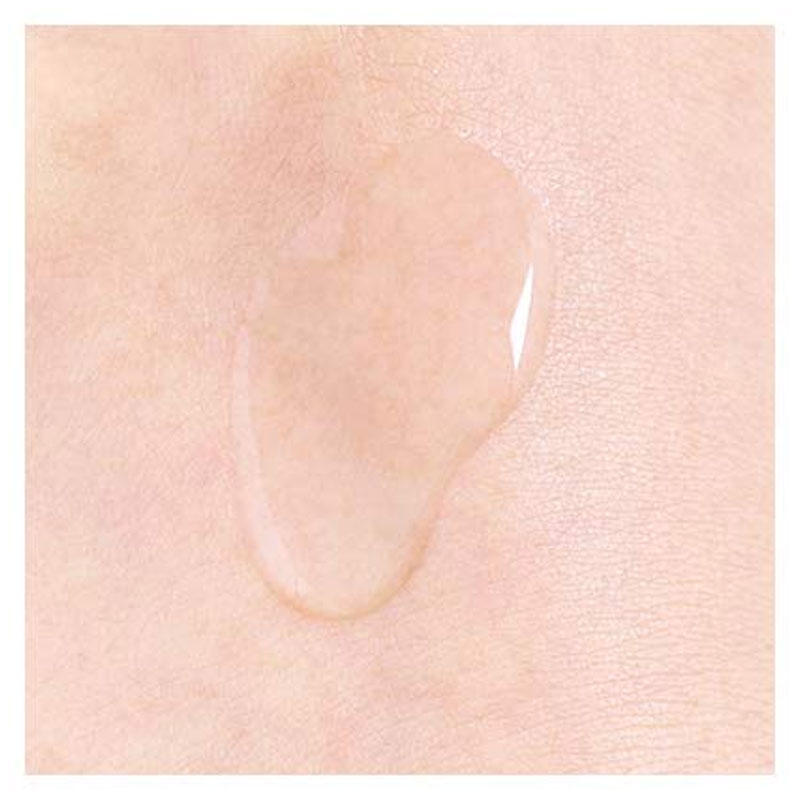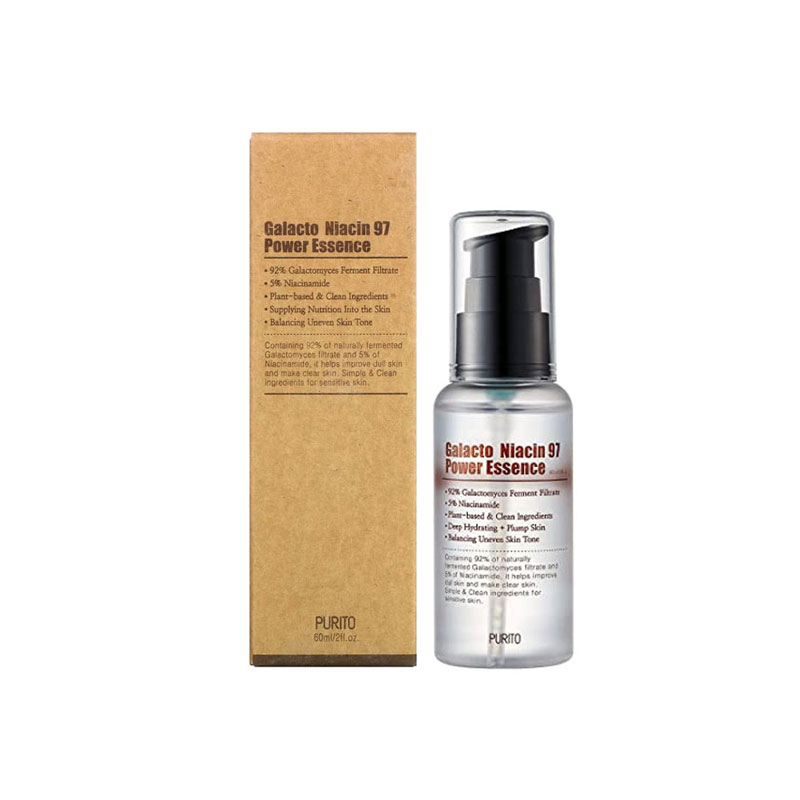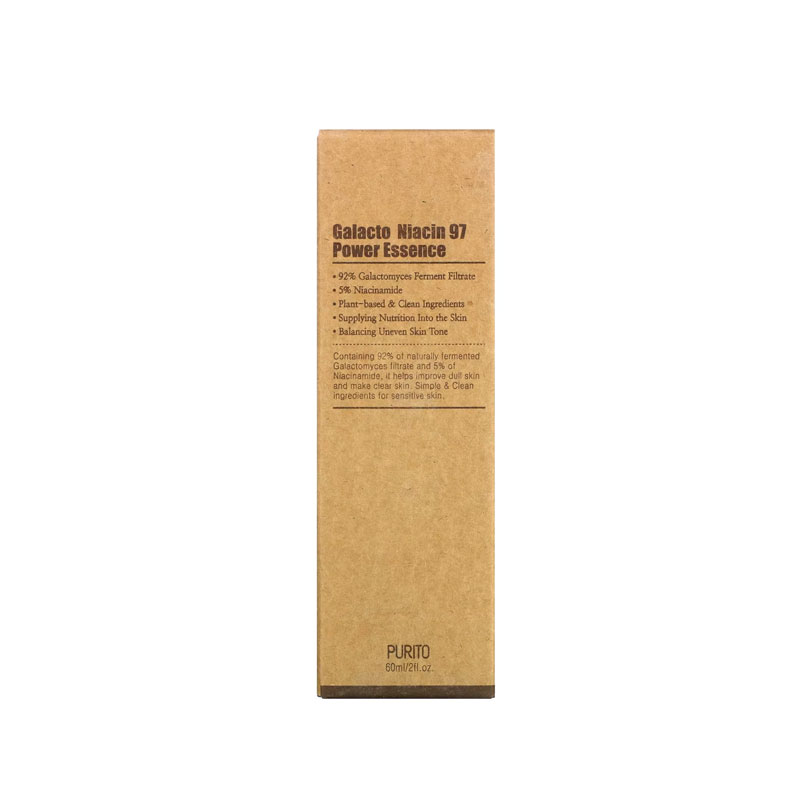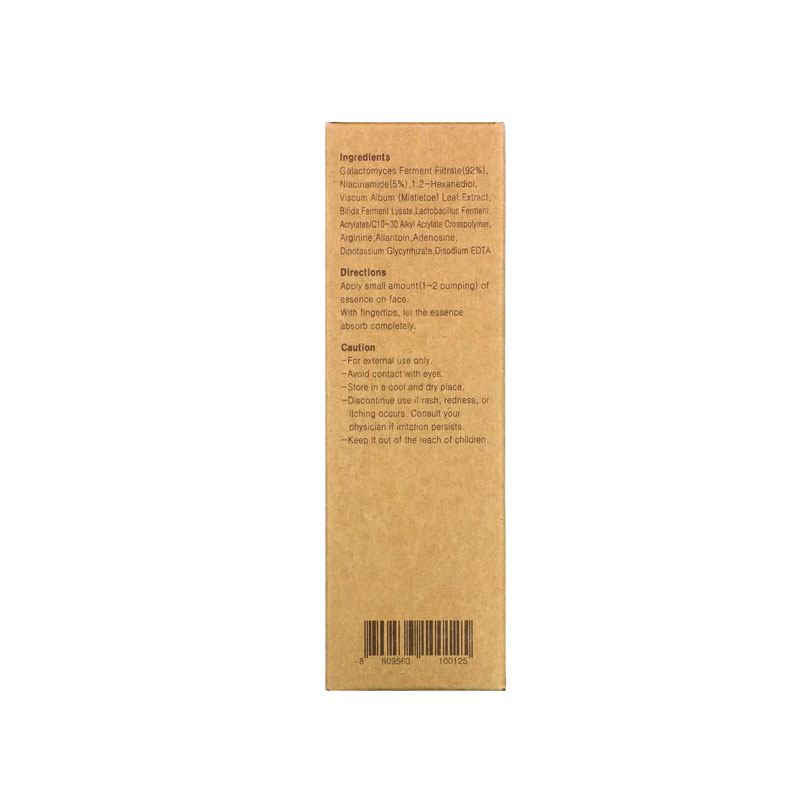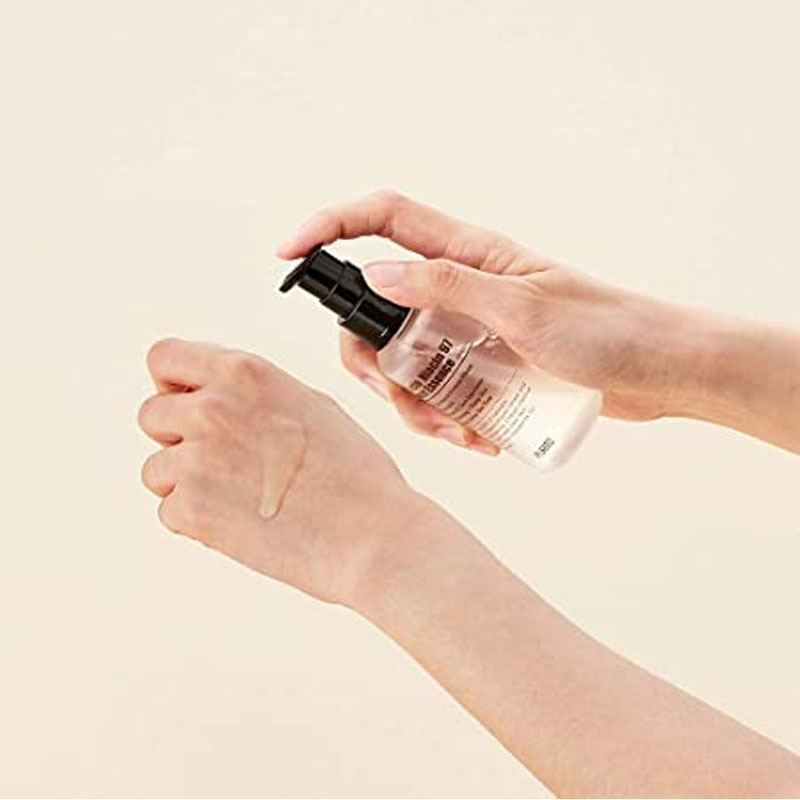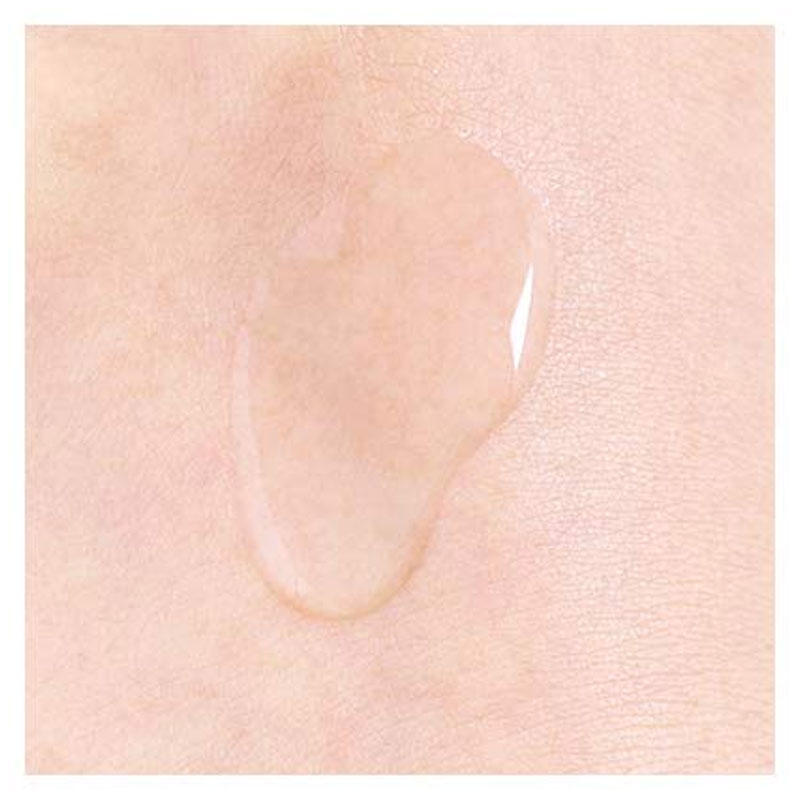 Purito Galacto Niacin 97 Power Essence 60ml
This essence is made up of 92% fermented galactomisses, a high-value raw material rich in vitamins, minerals, amino acids, organic acids and yeast peptides, and the maximum 5% niacinamide allowed by the Ministry of Food and Drug Safety.
It brings out the maximum whitening and skin-firming effects, while improving skin health and clarity.
The "Lactobacillus/rice fermented" is to suppress the melanogenesis, and help whitening your skin, and the "Bifida Ferment Lysate" improves the overall skin tone and texture, moisturizes your dry skin.
The serum completely eliminates harmful ingredients such as Phenoxyethanol, paraben and PEG. All the ingredients are mild and clean even for a sensitive skin.
It is a genuine and honest product with high-quality, high-concentration, and the finest raw materials, manufactured at reasonable prices.
It's nutrient Enriched Essence also contains Bifida Ferment Lysate, which protects the skin from atopy or dermatitis, toughness and weakness. Galactomyces also brightens the skin.
Made in Korea.