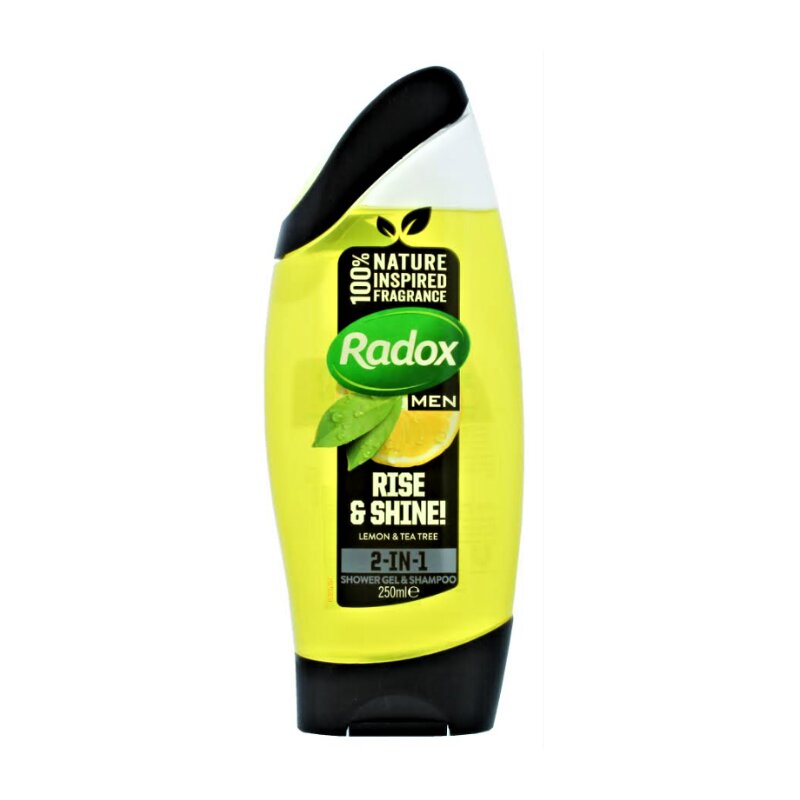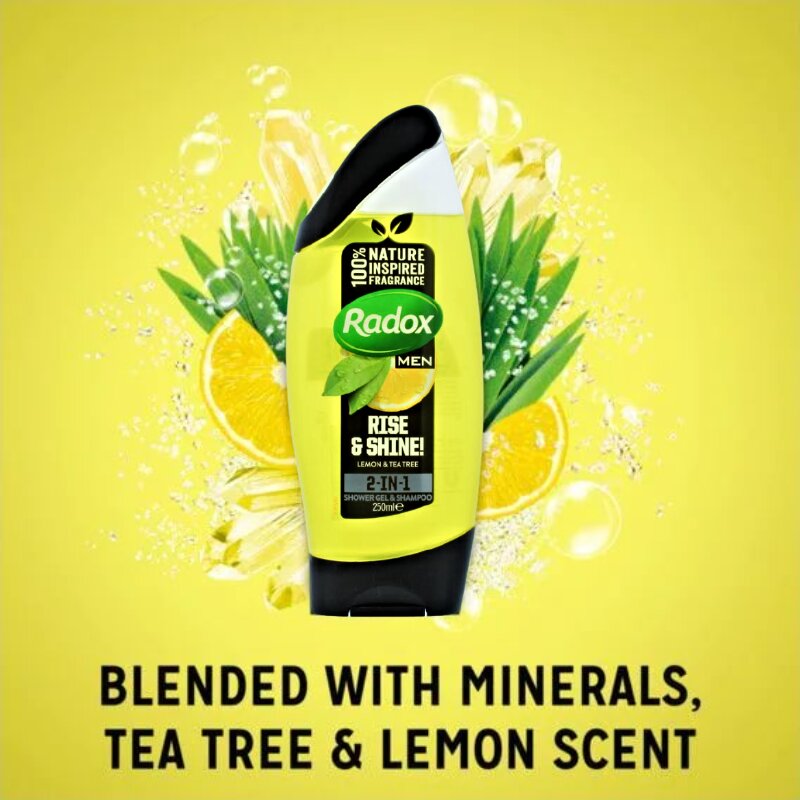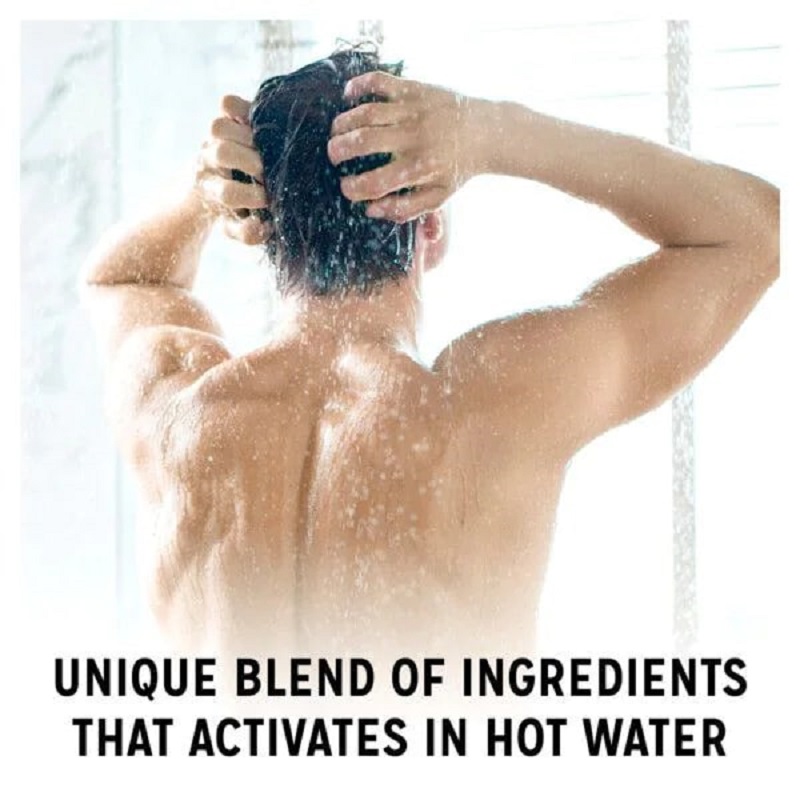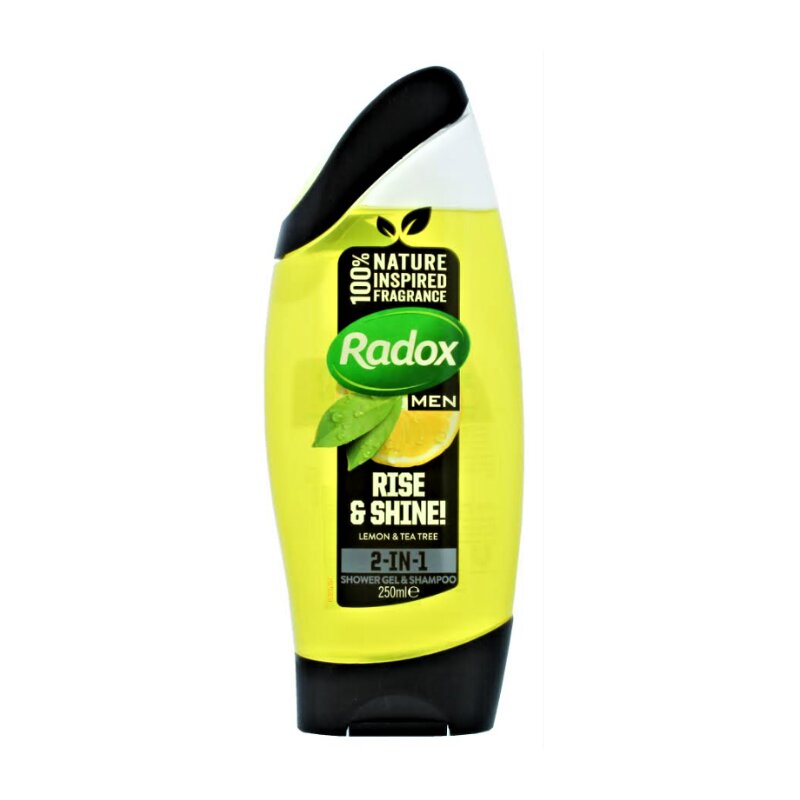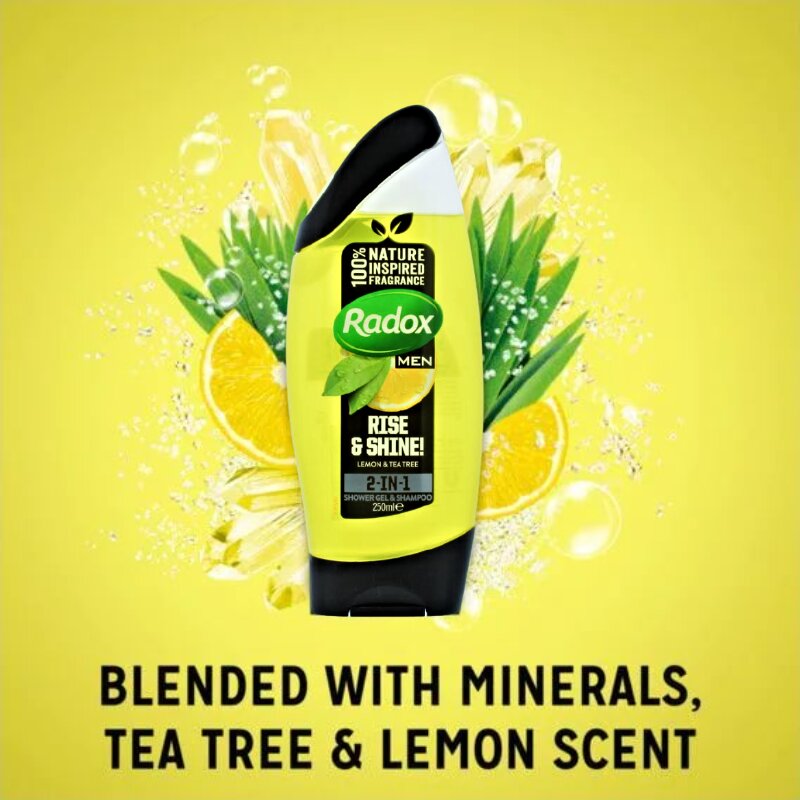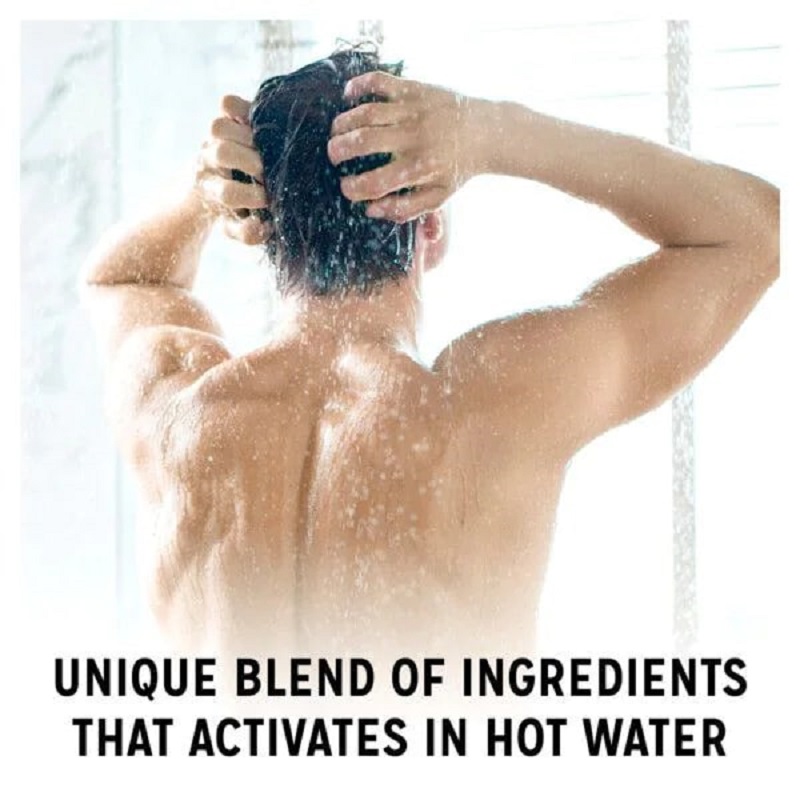 Radox Men Rise & Shine Lemon & Tea Tree 2-In-1 Shower Gel & Shampoo 250ml
This 2-in-1 shower gel & shampoo for men provides an energising shower experience that revives your senses.
Made with a unique blend of herbs and minerals which activates with hot water to cleanse and revive you.
Feel the invigorating boost of citrusy freshness with the infused uplifting scents of tea tree and lemon.
It is suitable for daily use, simply squeeze it out, lather on hair and body and indulge in a reviving shower experience.
This shower gel & shampoo for men is pH neutral and suitable for all skin types.
The shower gel rinses off easily leaving your skin feeling fresh and clean.
Made in UK.