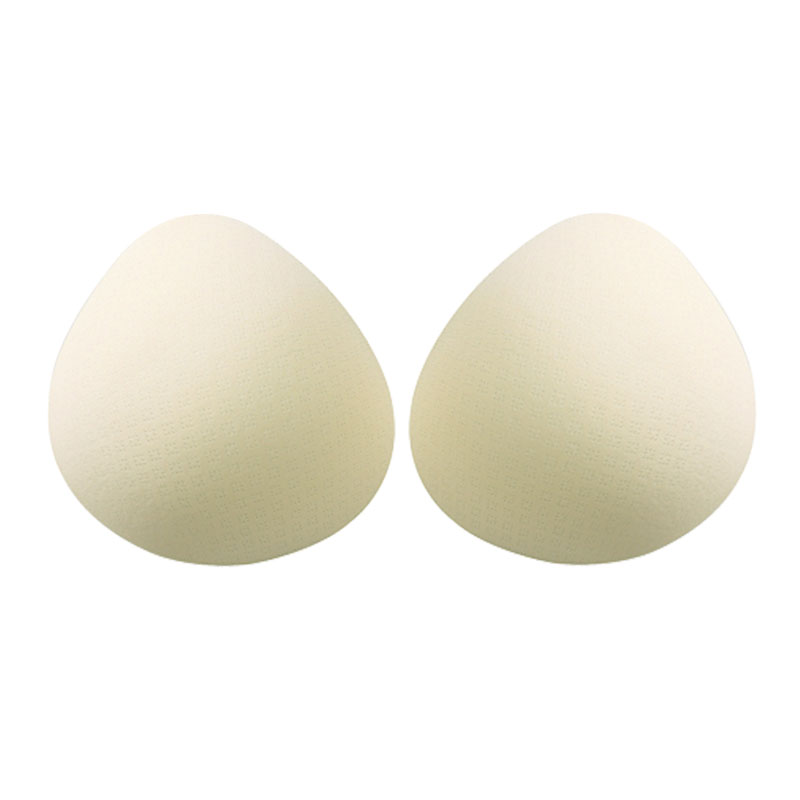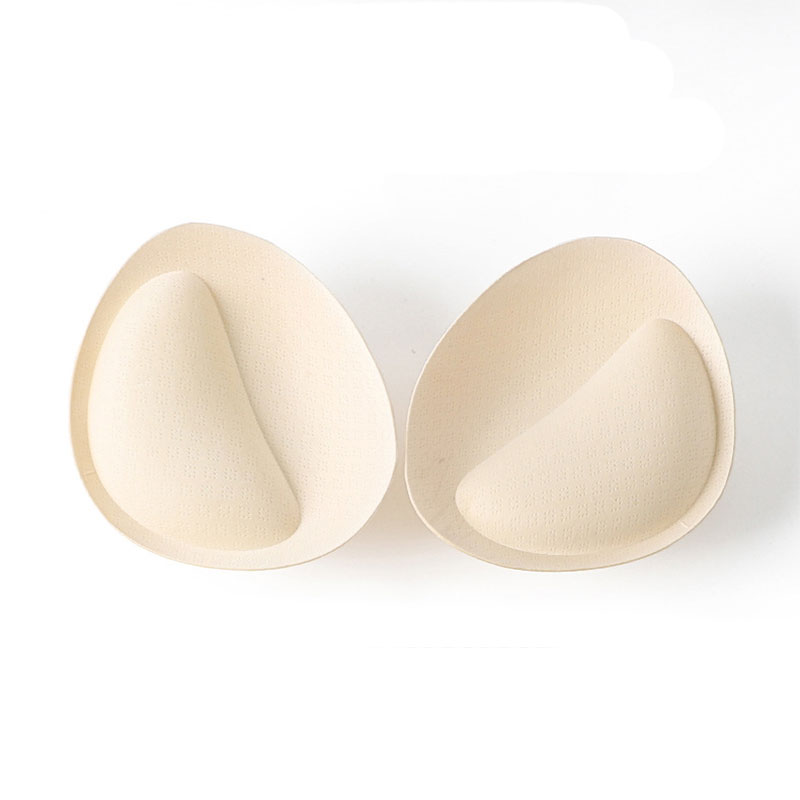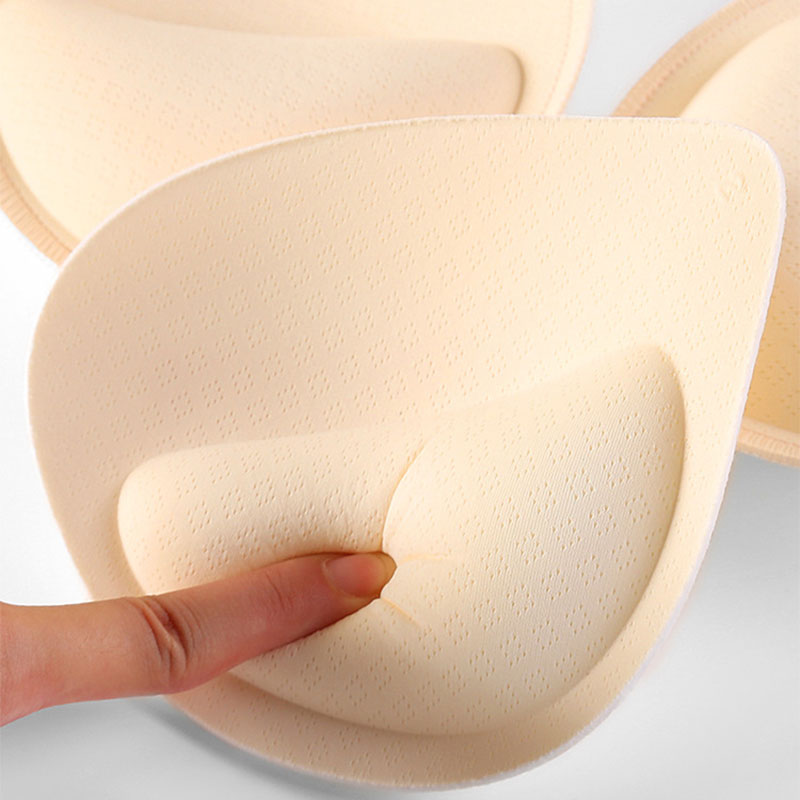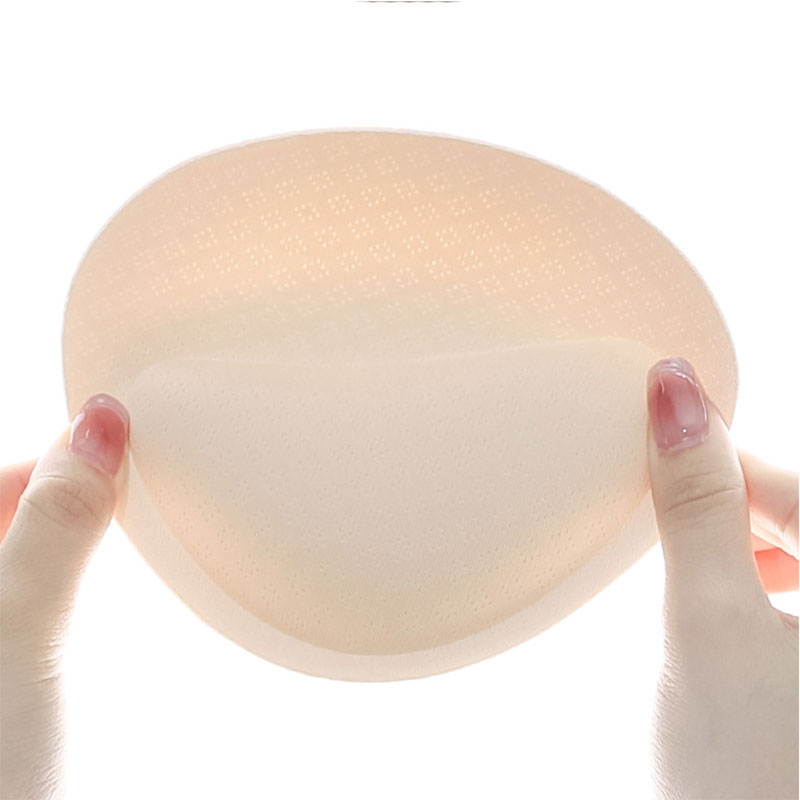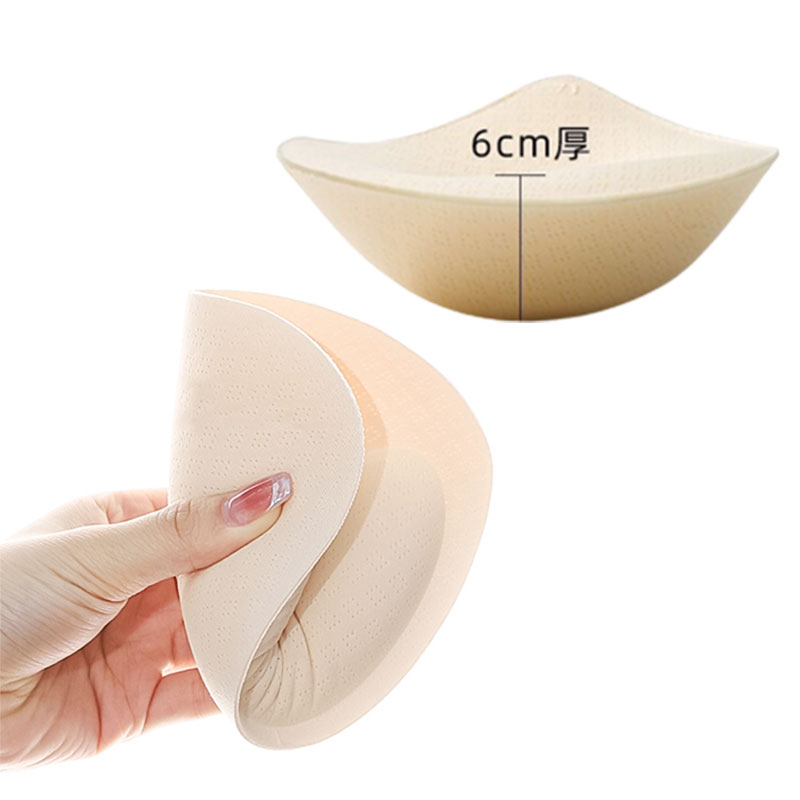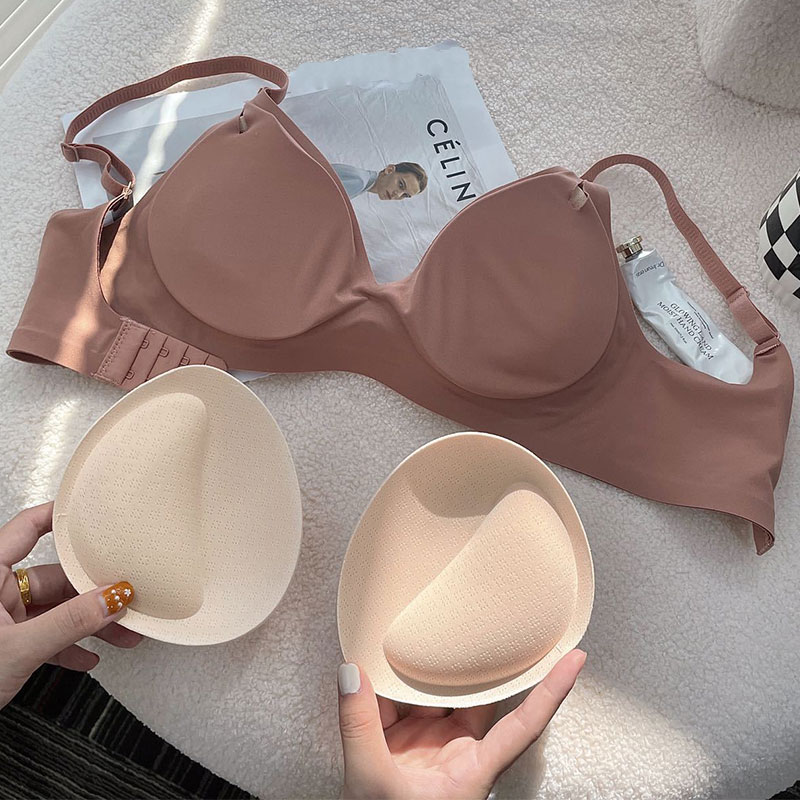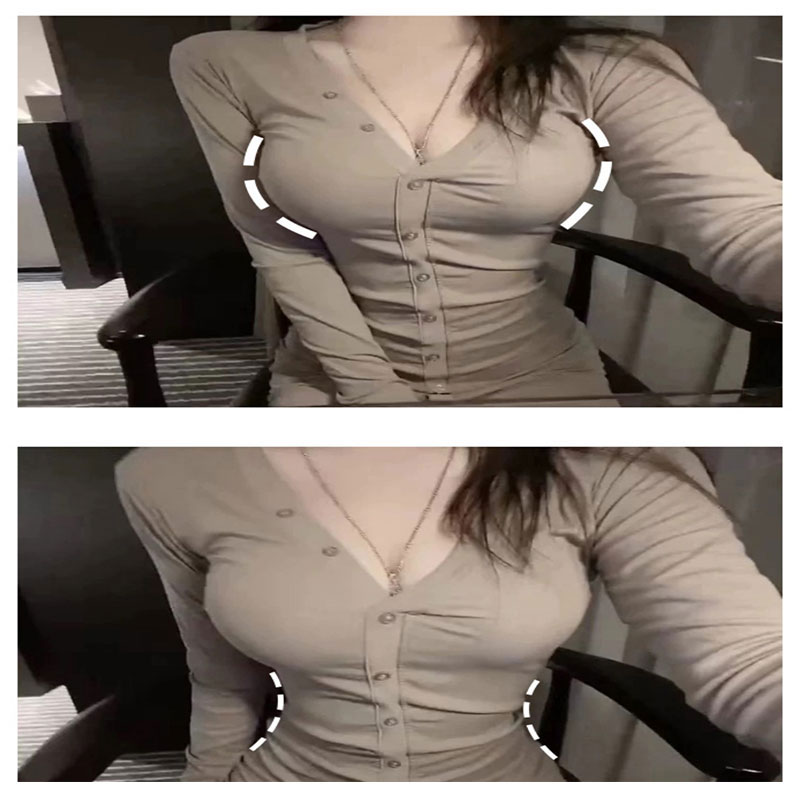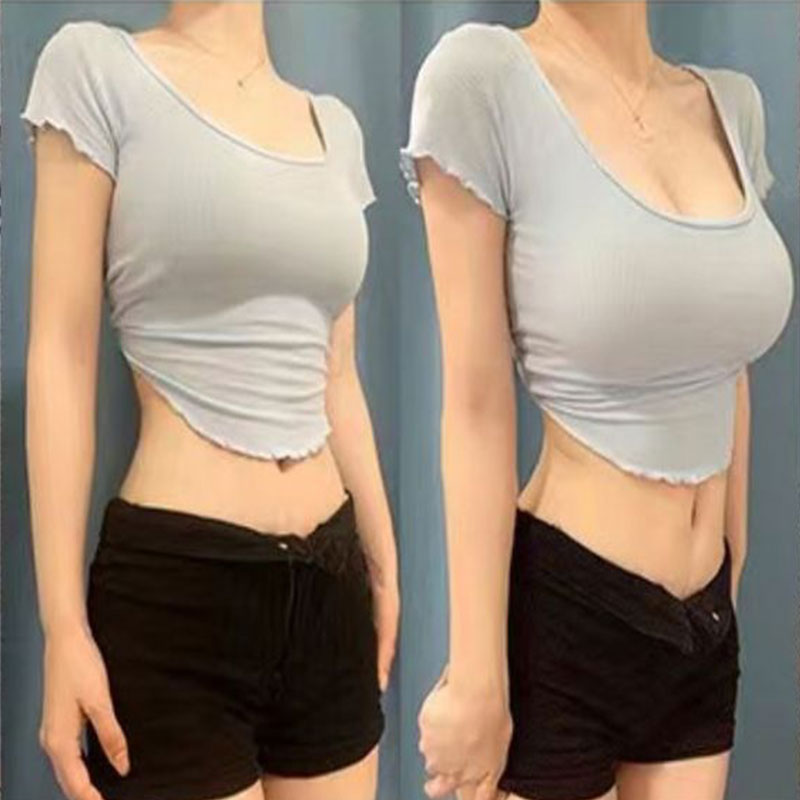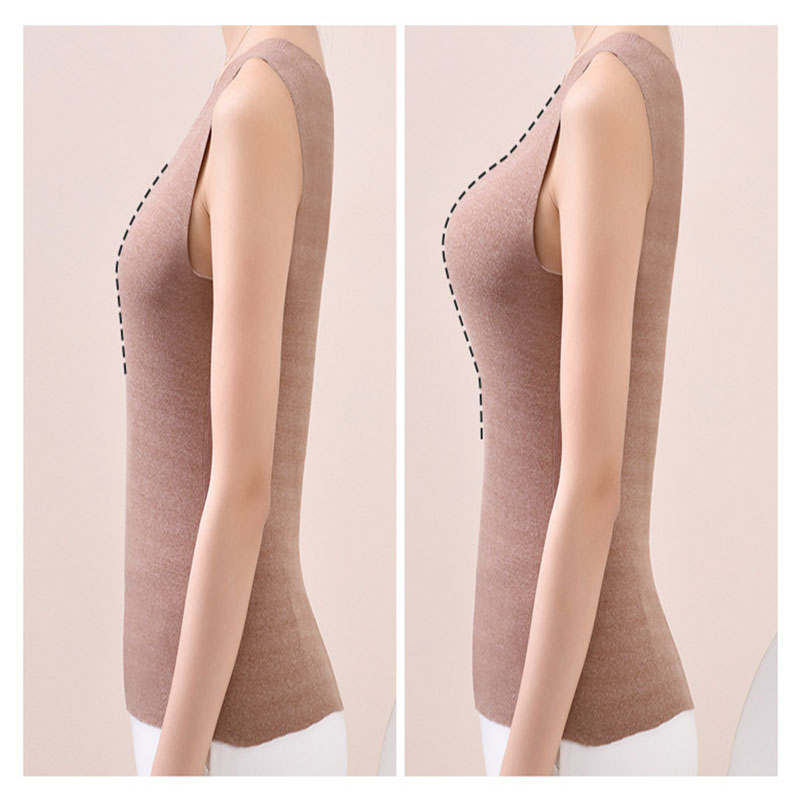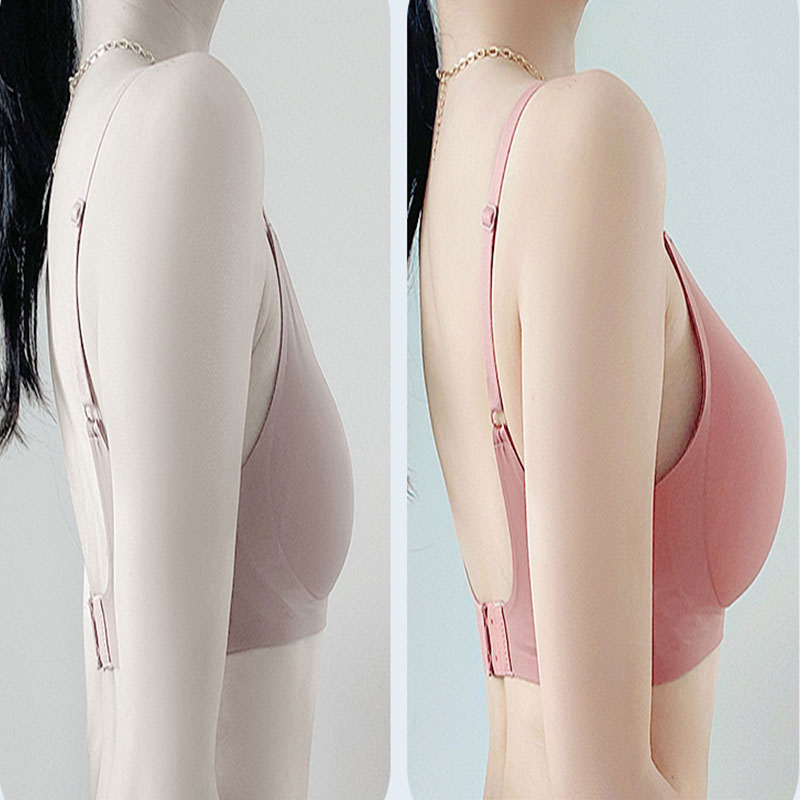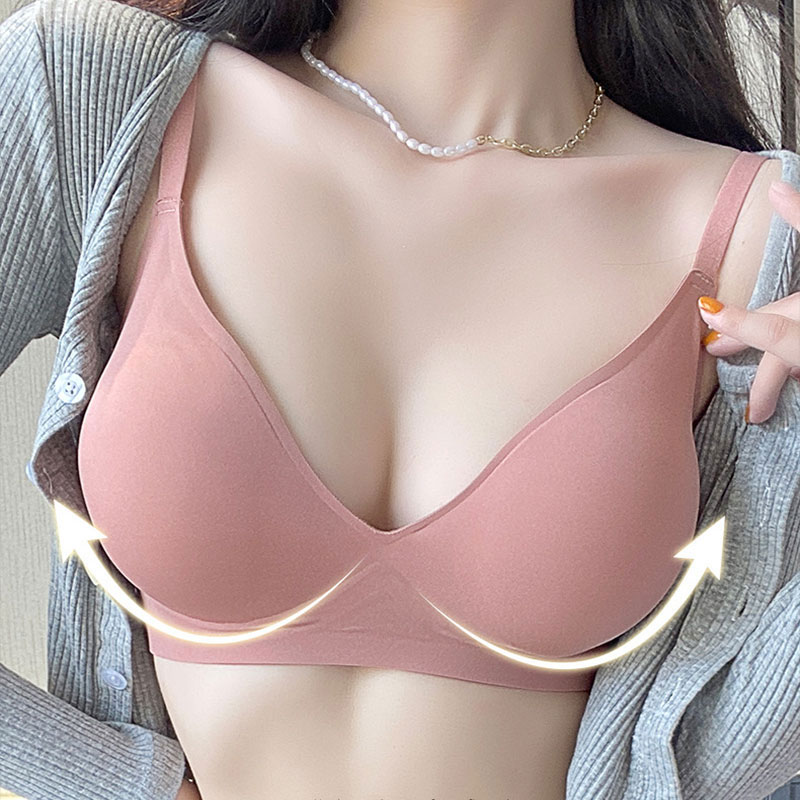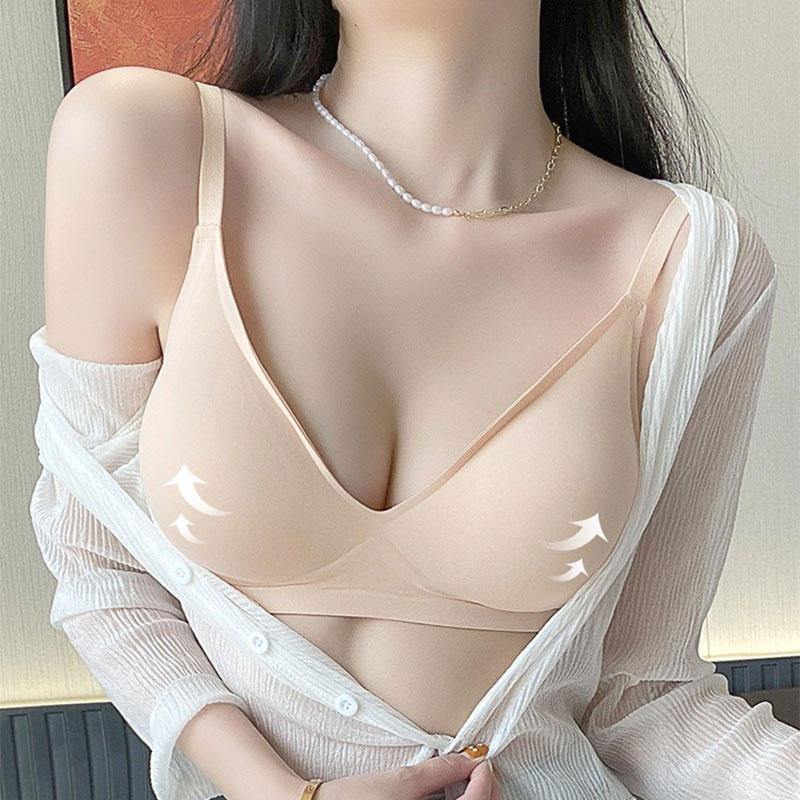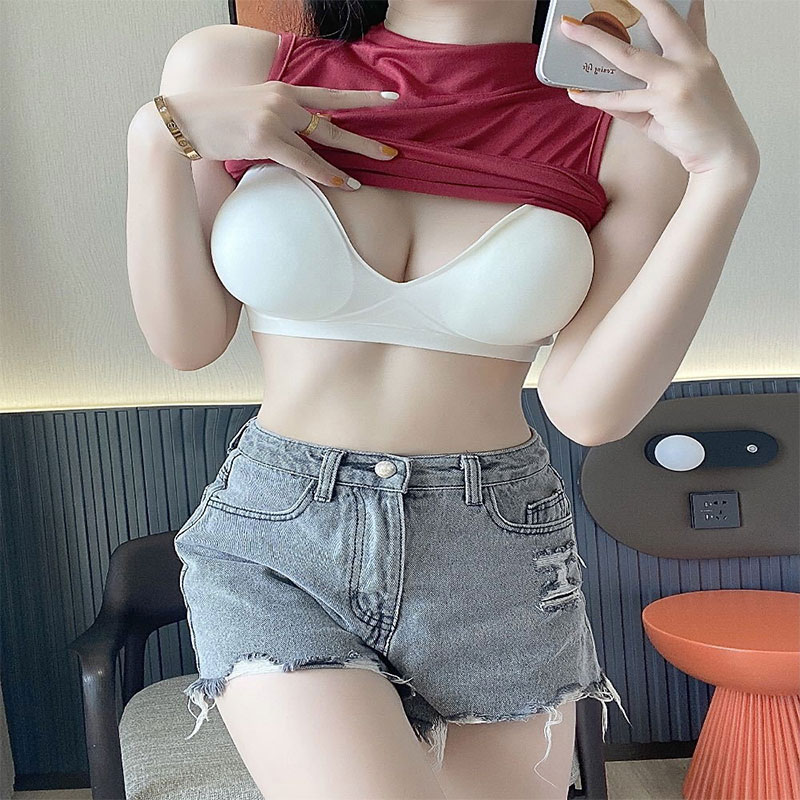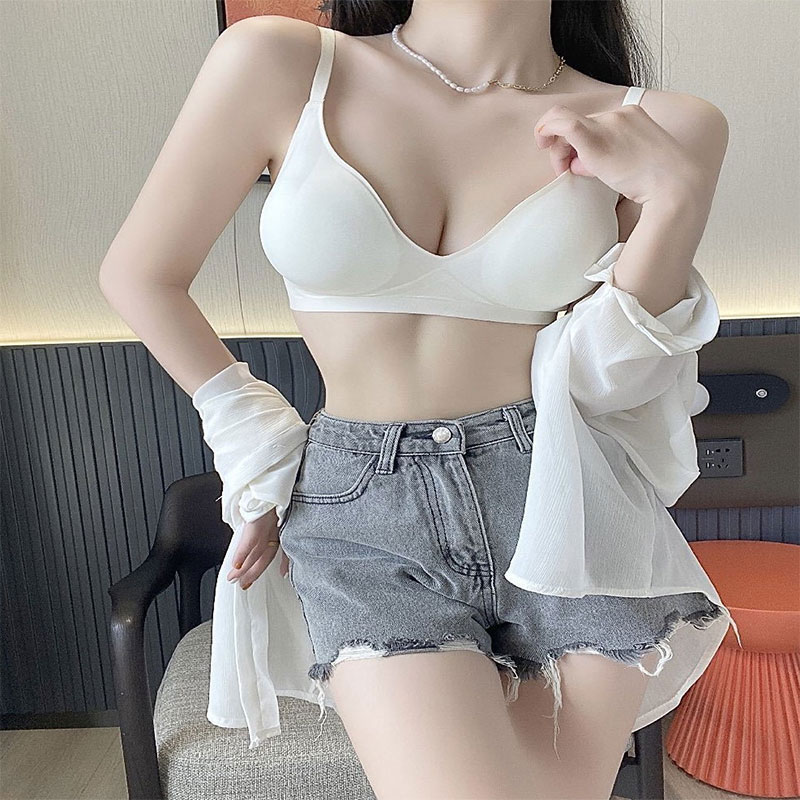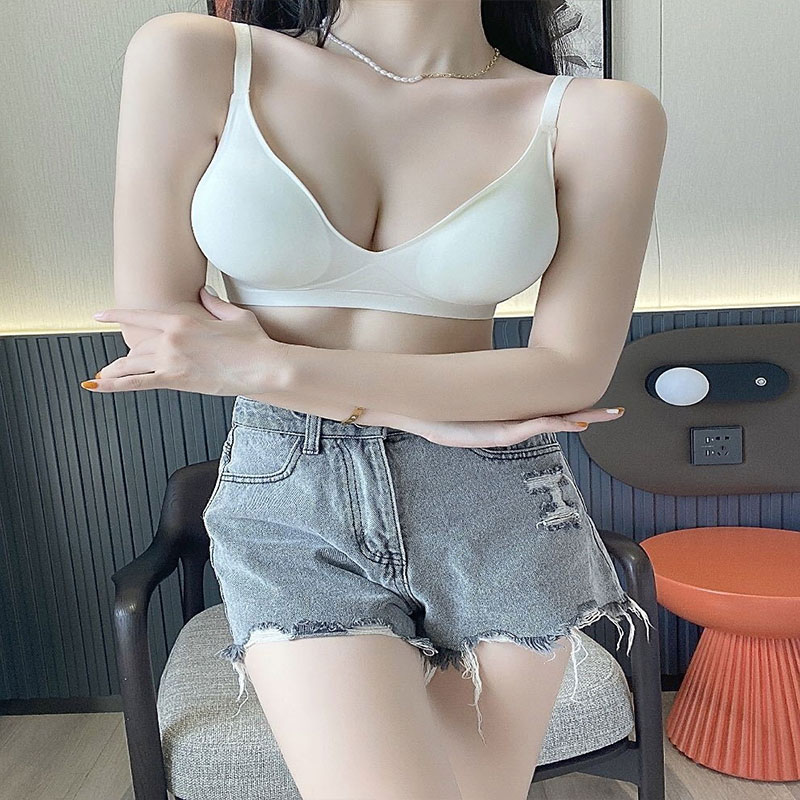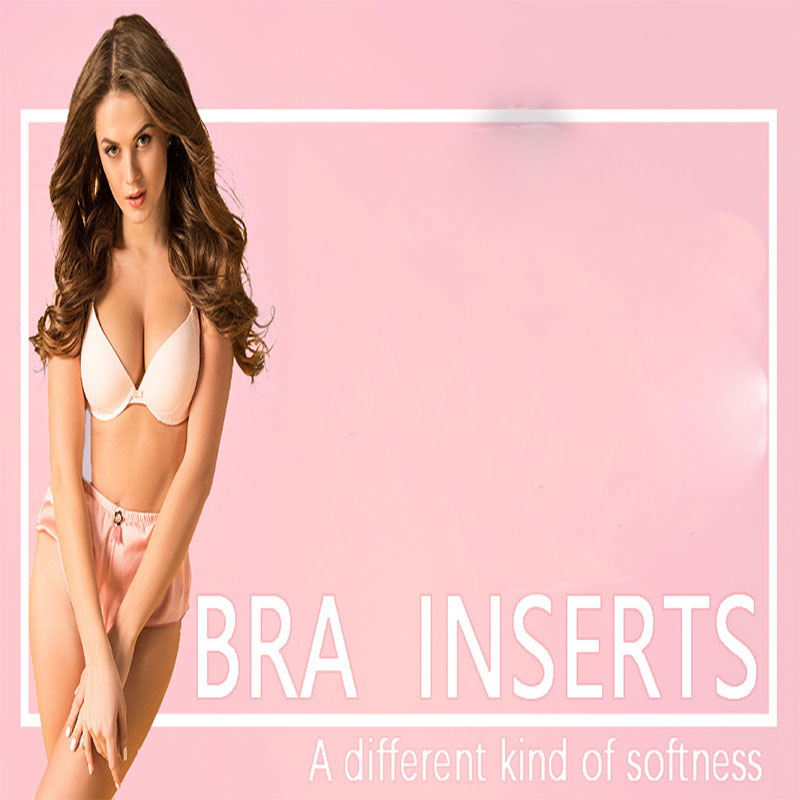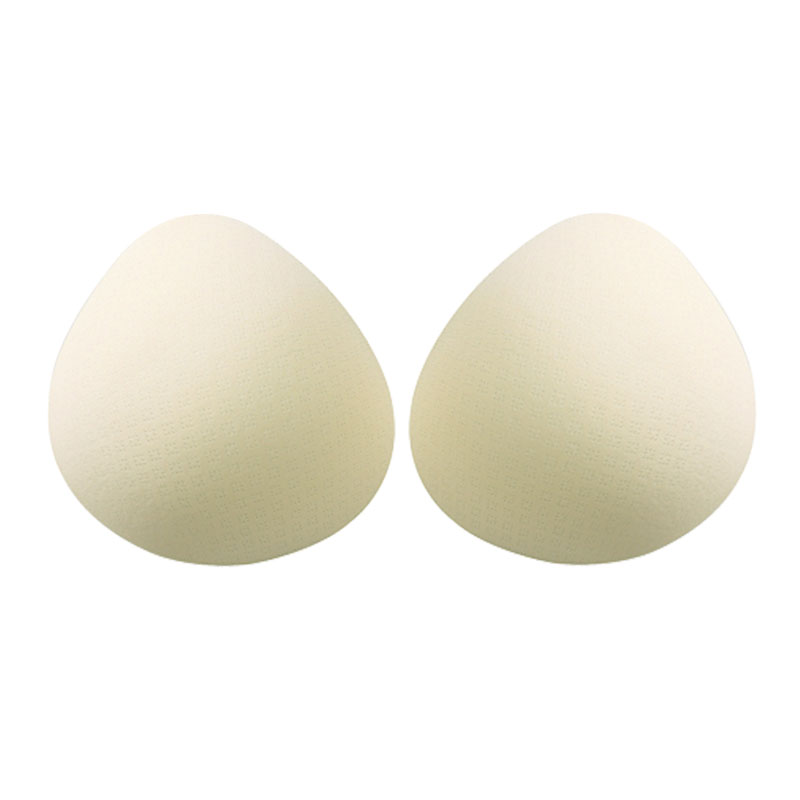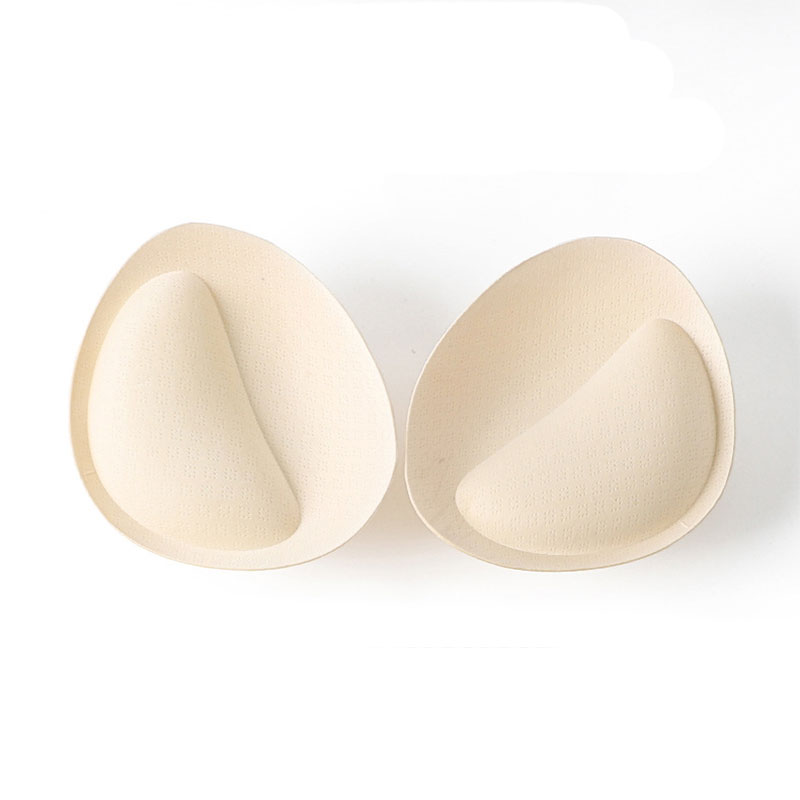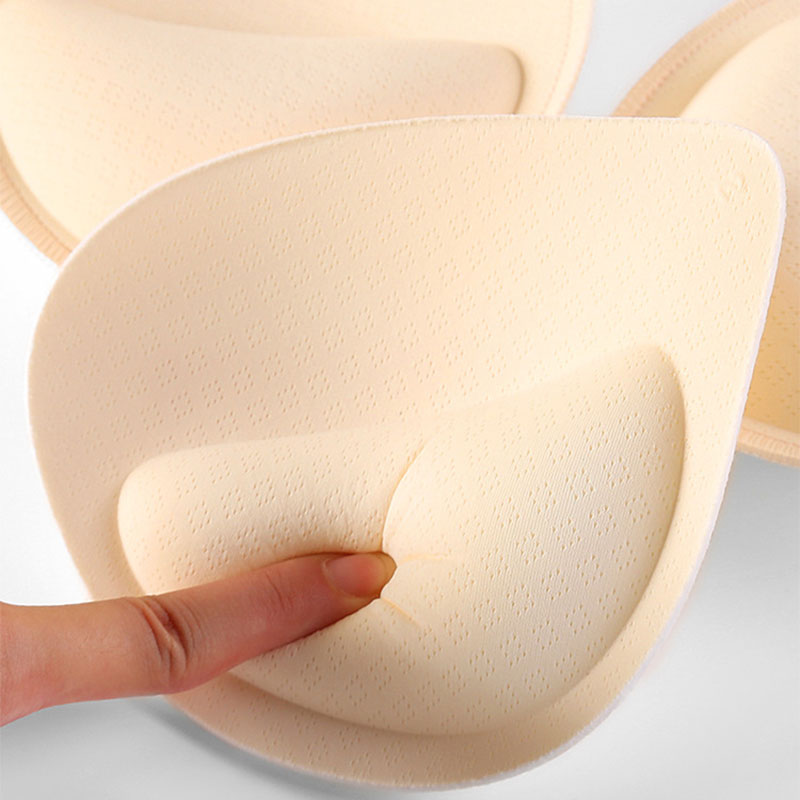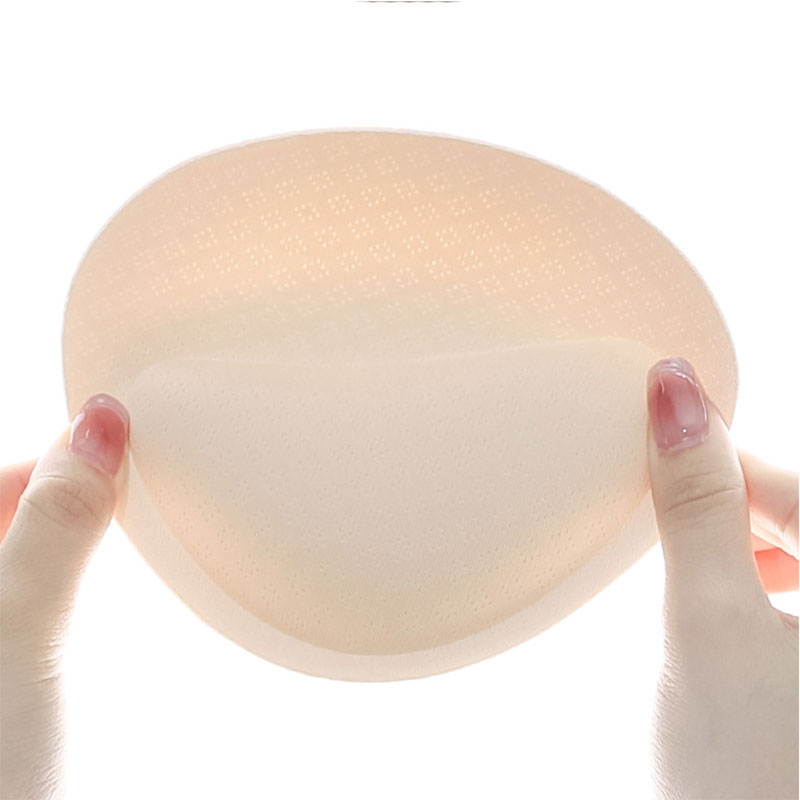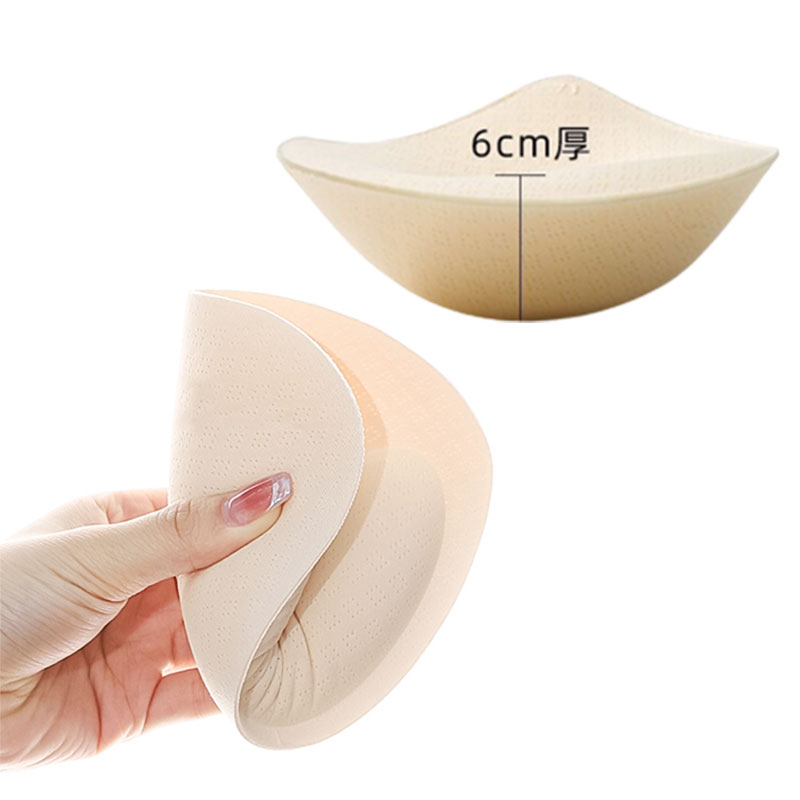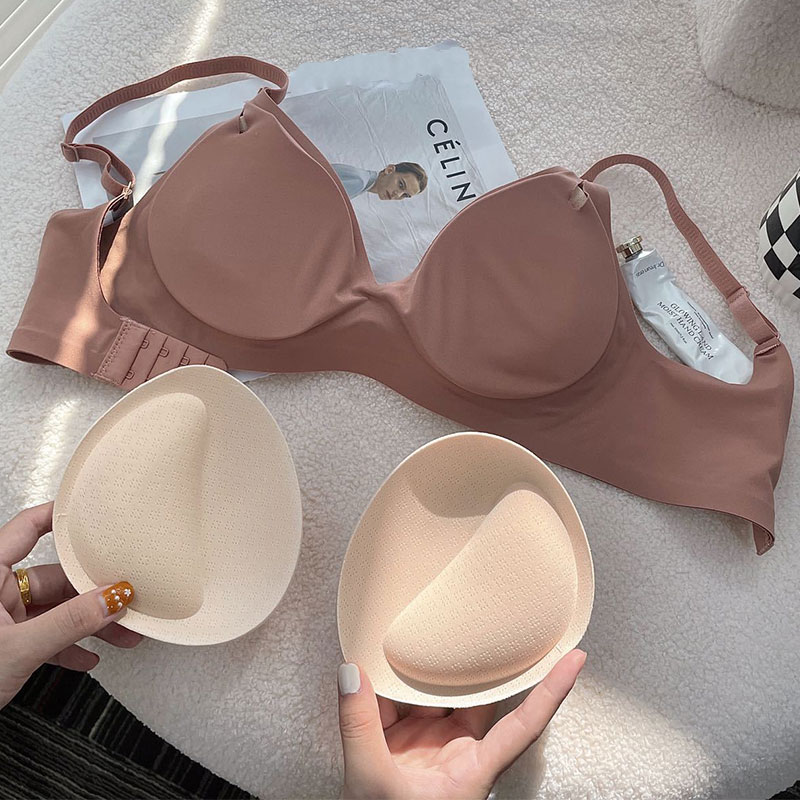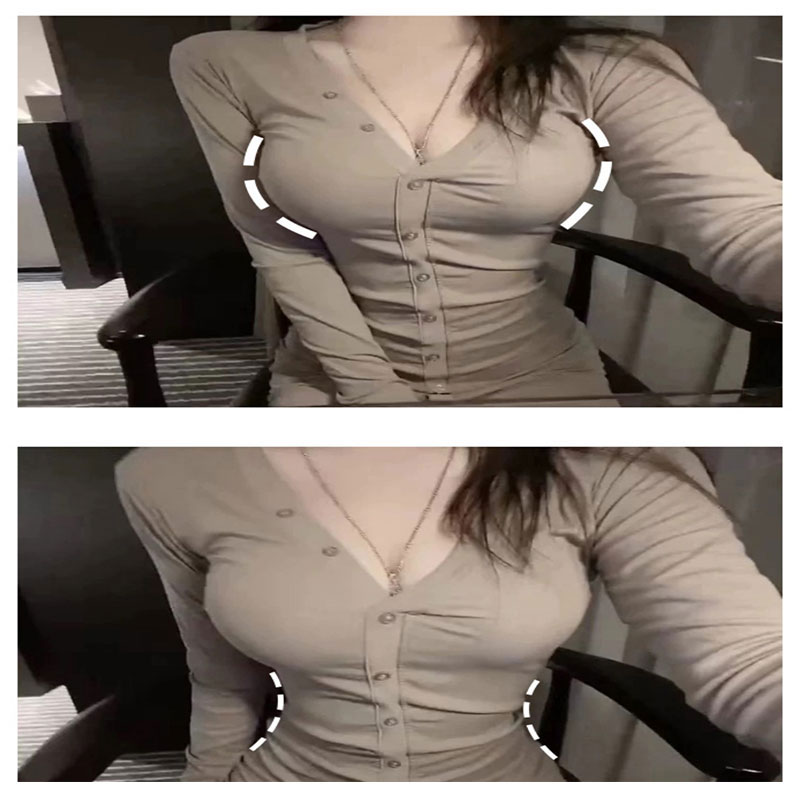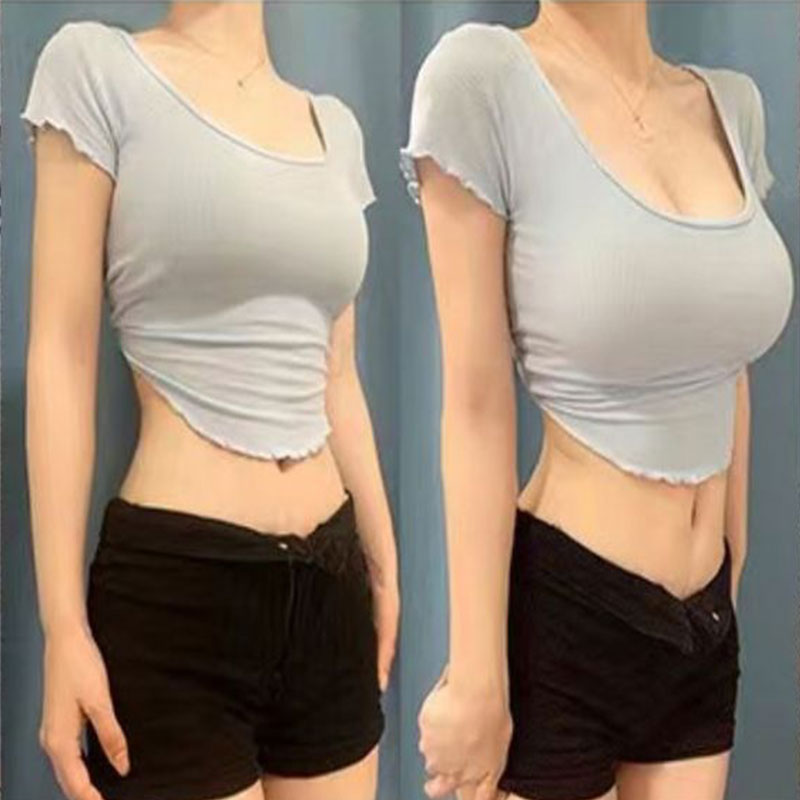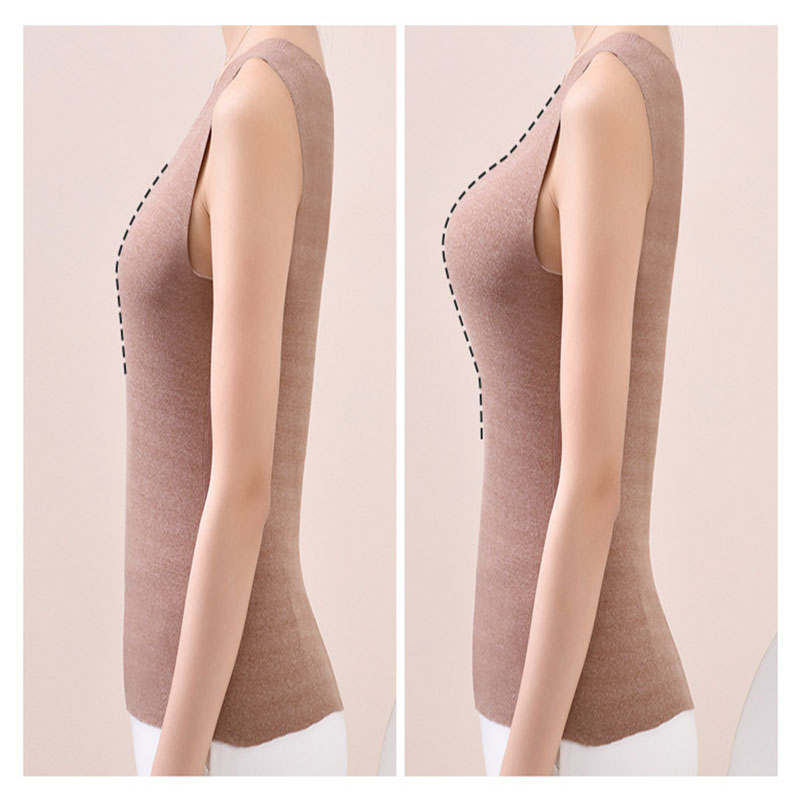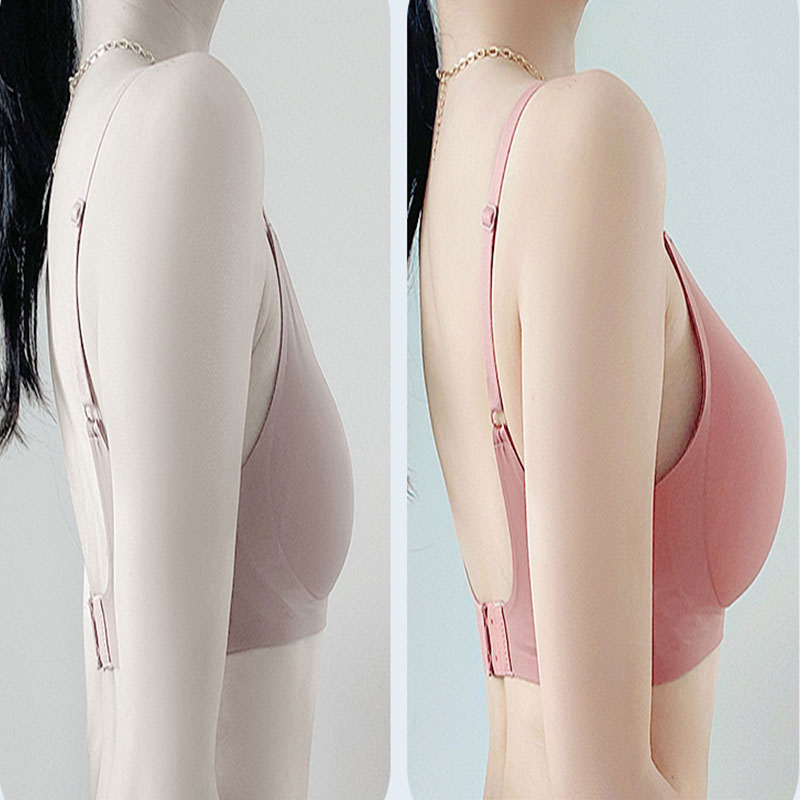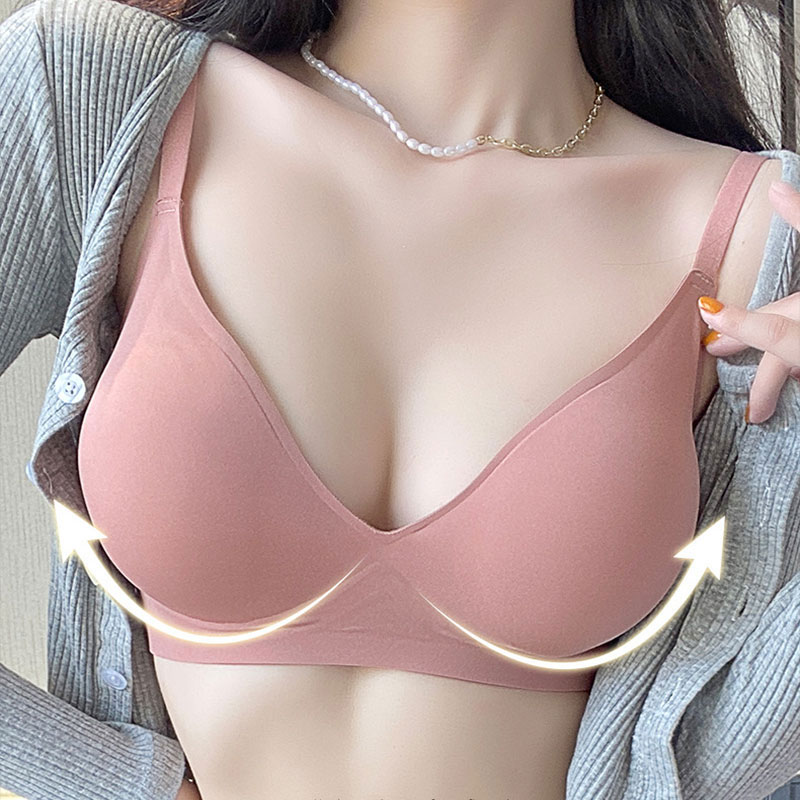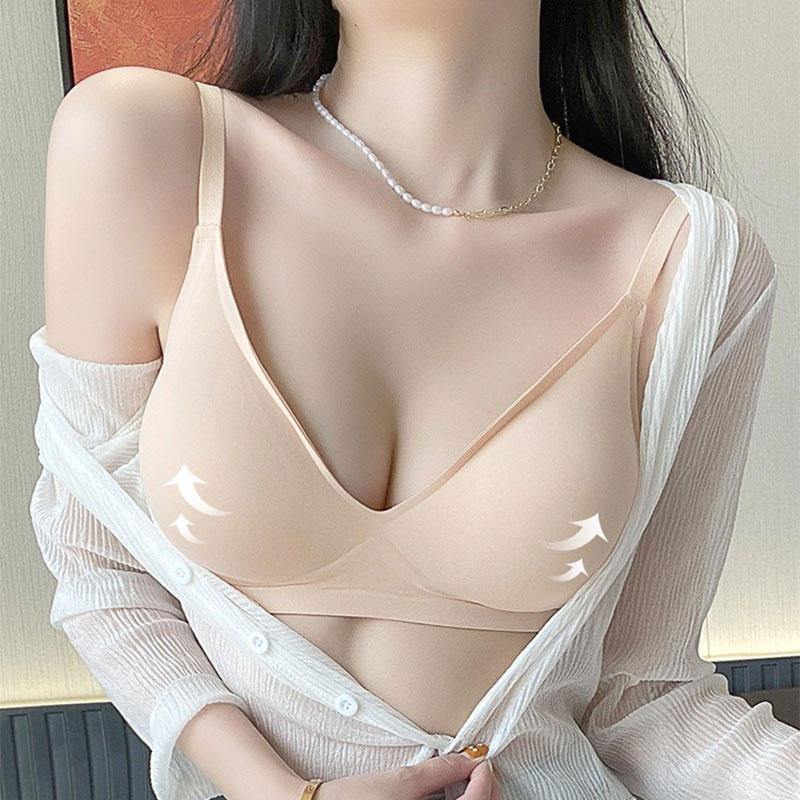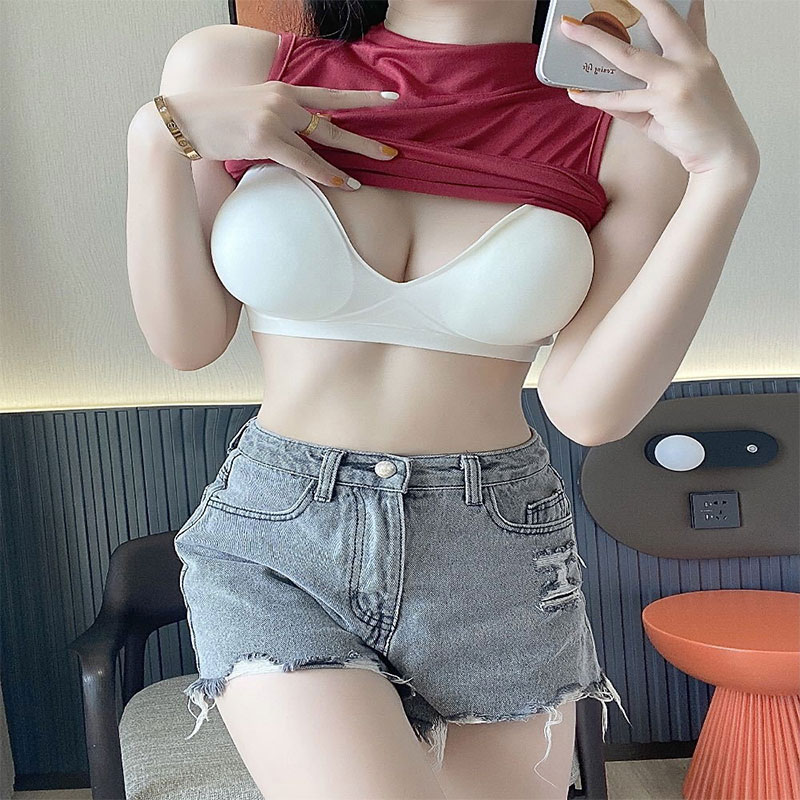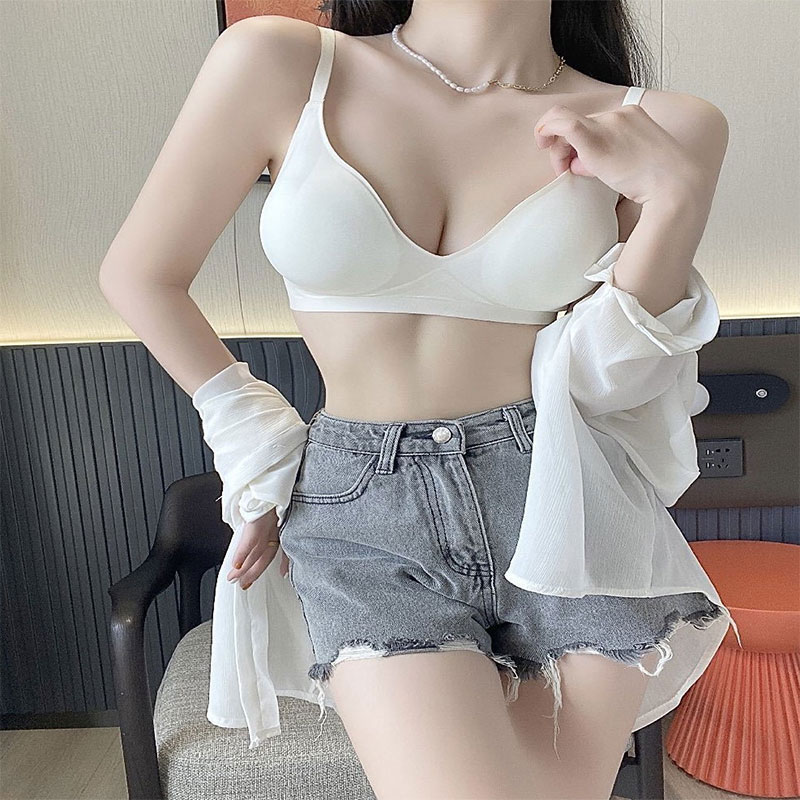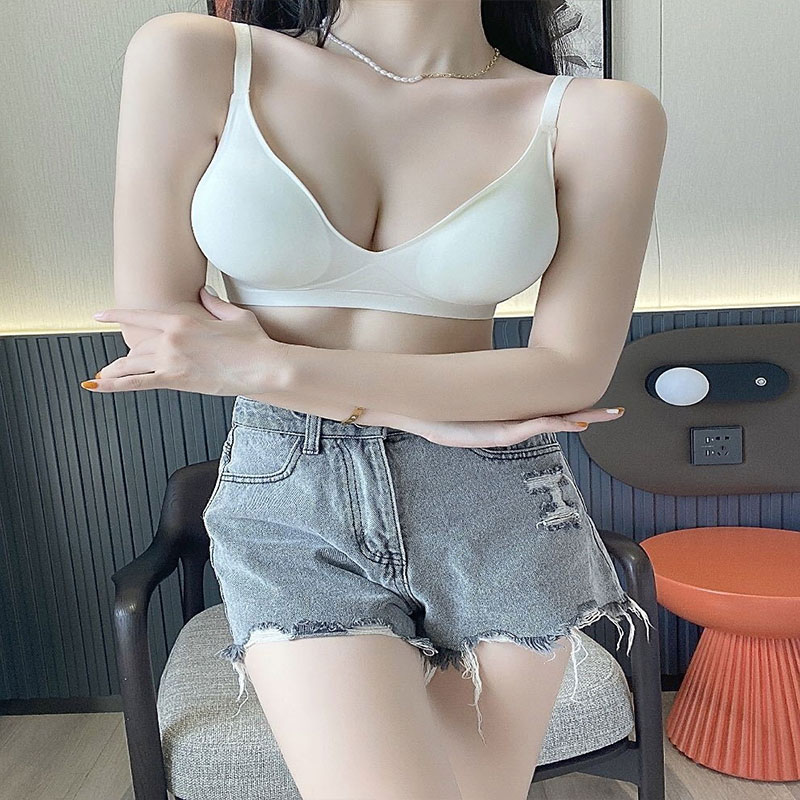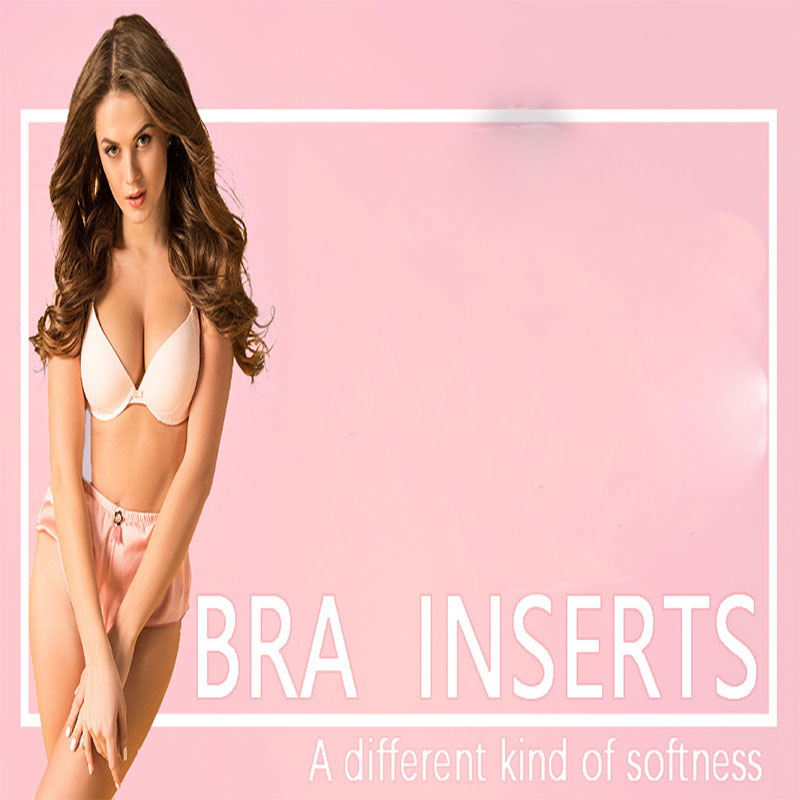 Removable Push Up Sponge Bra Pads - Half Moon
This bra pads are made of natural latex cotton, skin-friendly.
There are multiple ventilation holes on the bra pads, which are comfortable and breathable without being stuffy.
This bra pads have a great resilience, soft without losing toughness, not easy to be deformed when curled at will.
These inserts are very lightweight compared to the silicone pads but also have enough weight to them that they don't move around.
Can shape your chest very well and offer a cozy feeling at the same time.
These removable bra cups inserts are durable, comfortable to wear.
This item can be washed by hand and reusable multiple times.
Made In P.R.C.