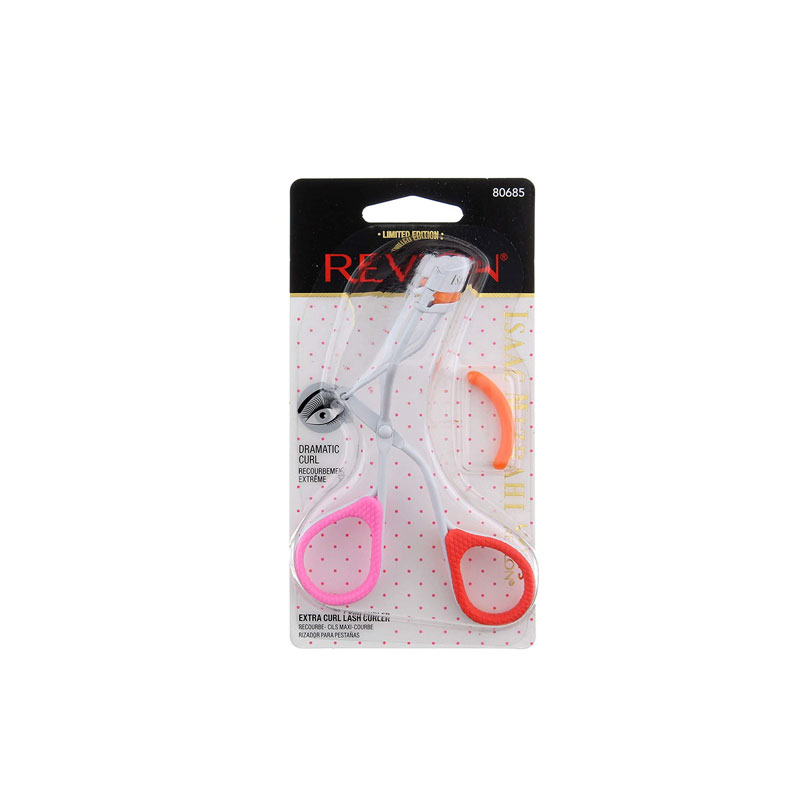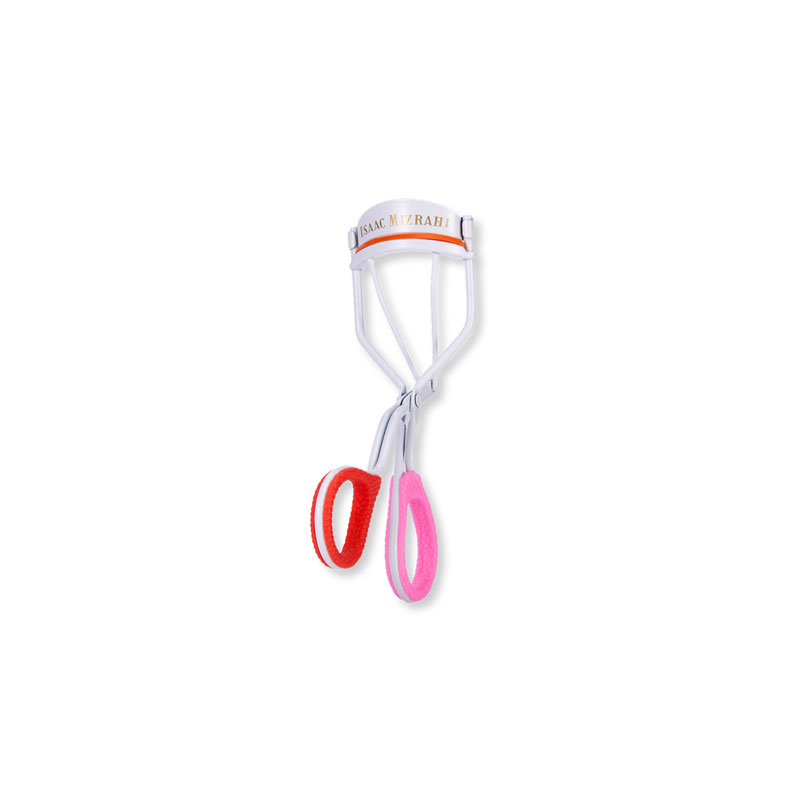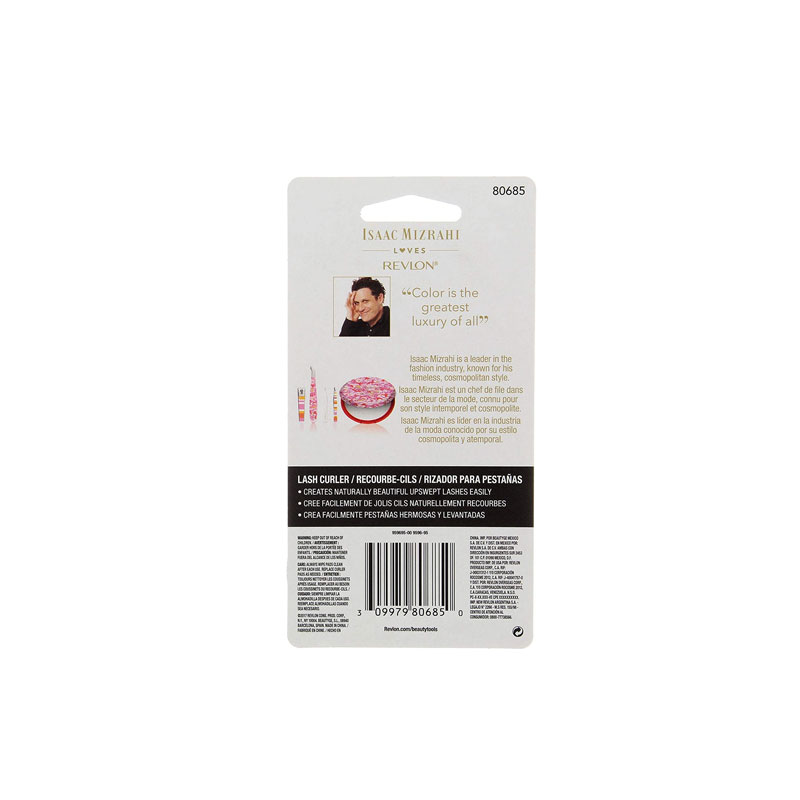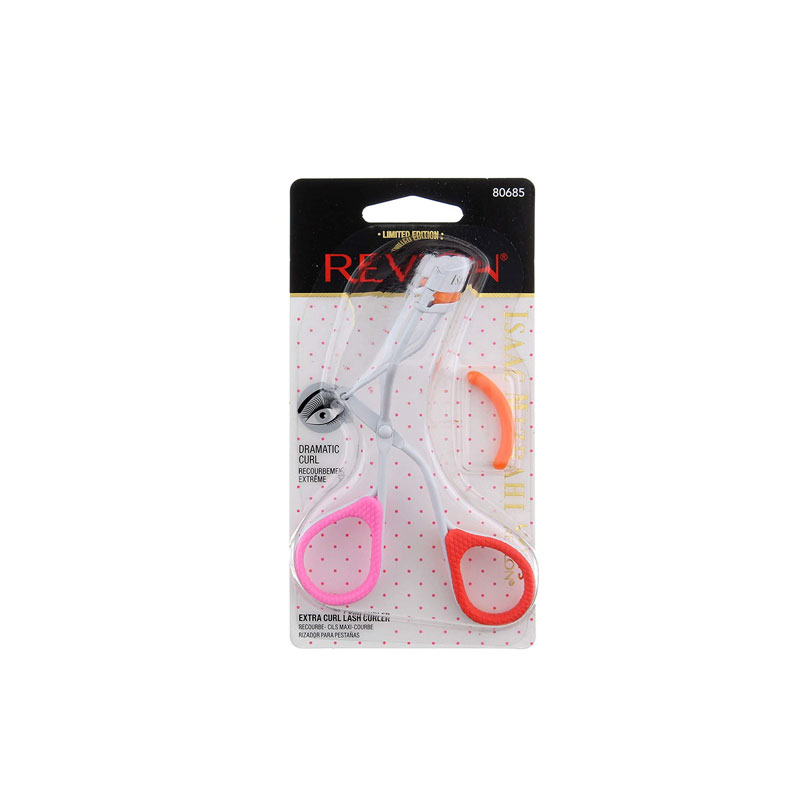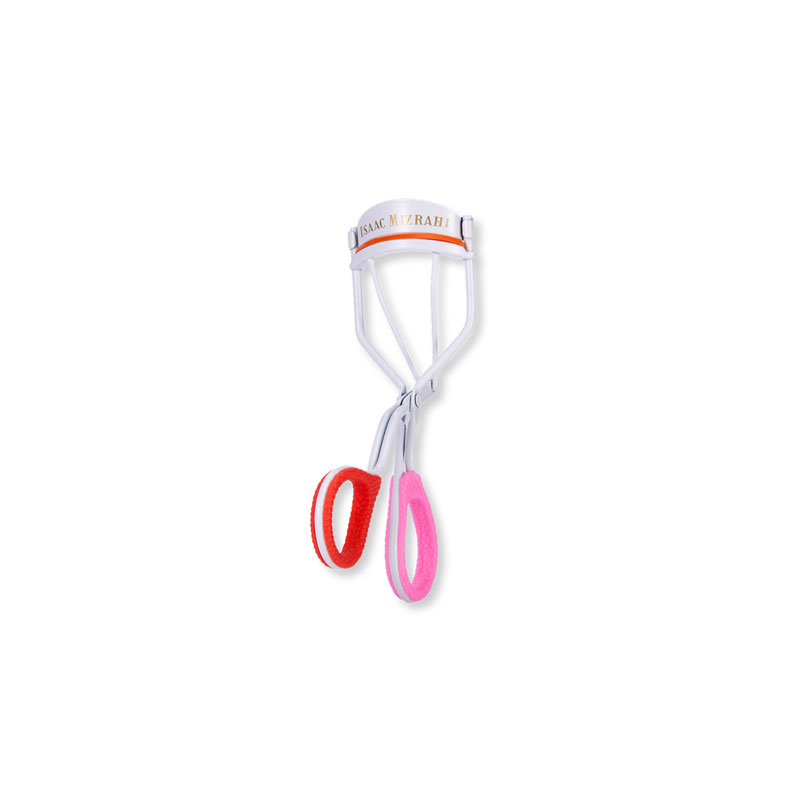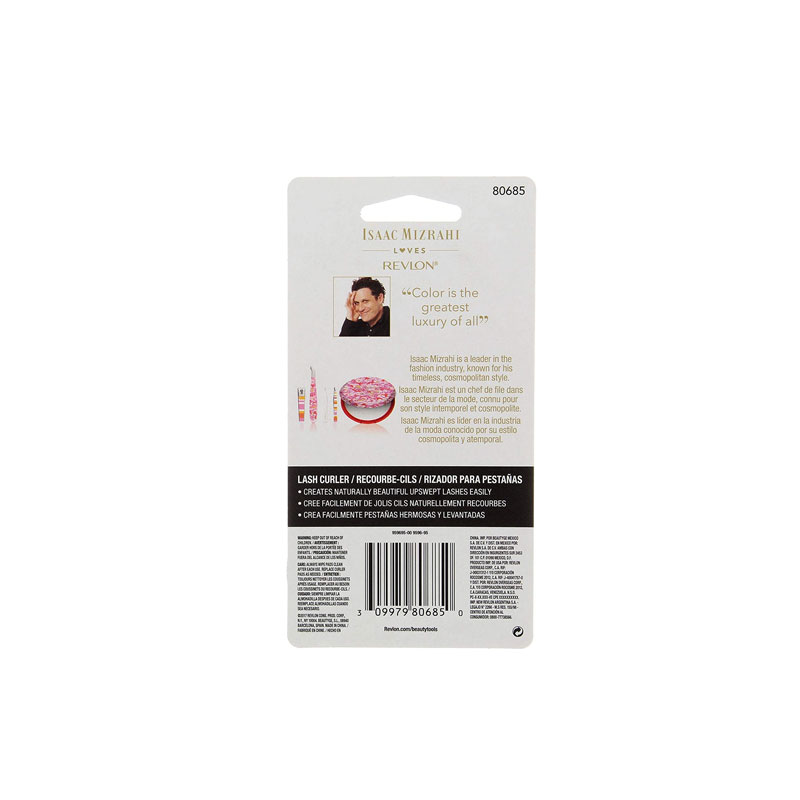 Revlon Isaac Mizrahi Extra Curl Lash Curler
This eyelash curler is as easy on your eyes as it is on your eyelashes!
This lash curler the perfect size and shape to reach and curl every lash.
The gently rounded pad on eyelash curler will not crimp, pinch, or stick to your lashes.
Imported from UK.