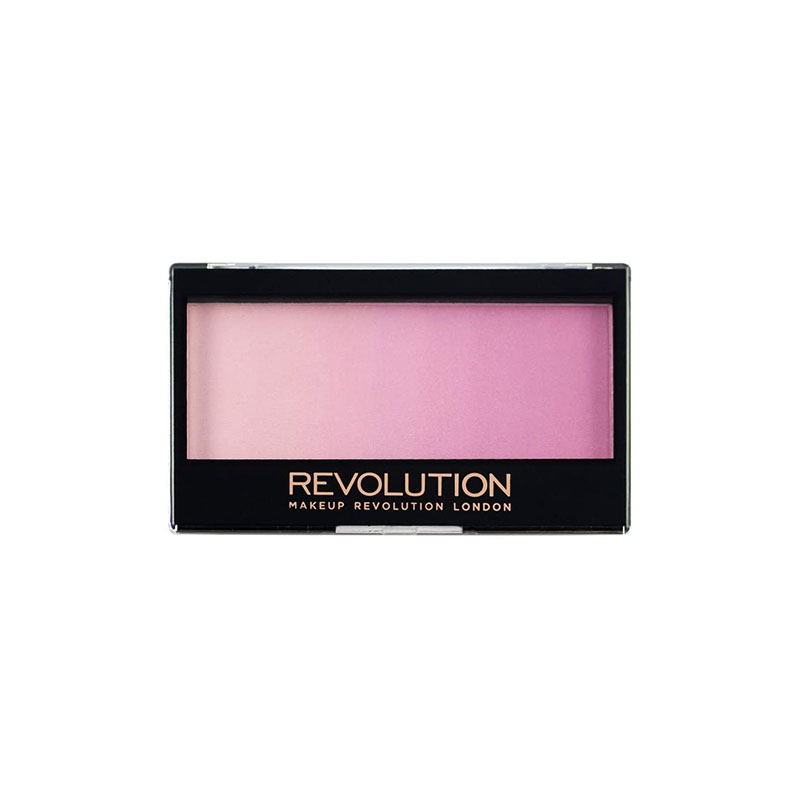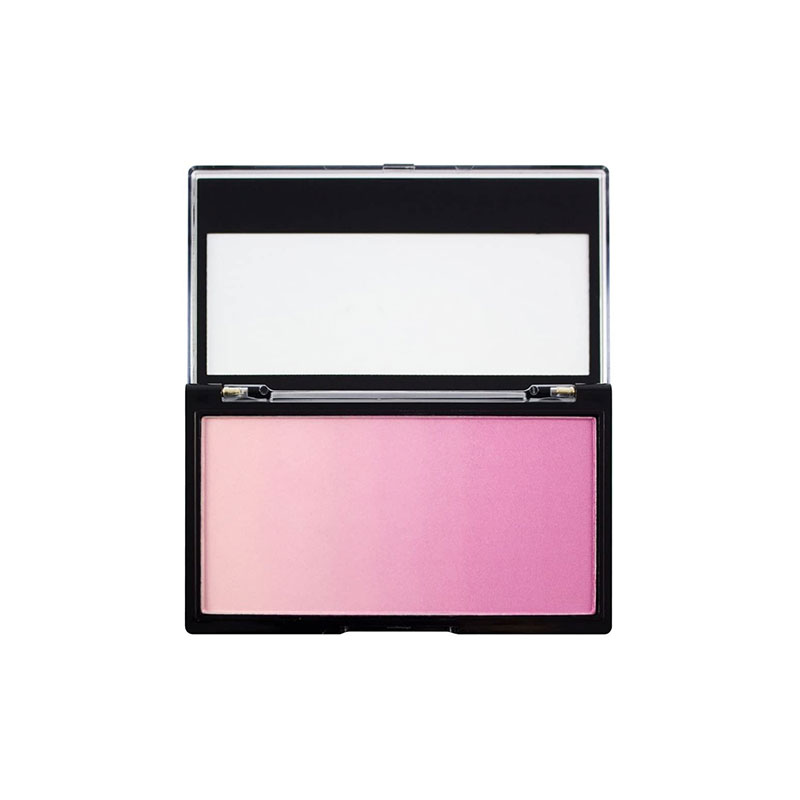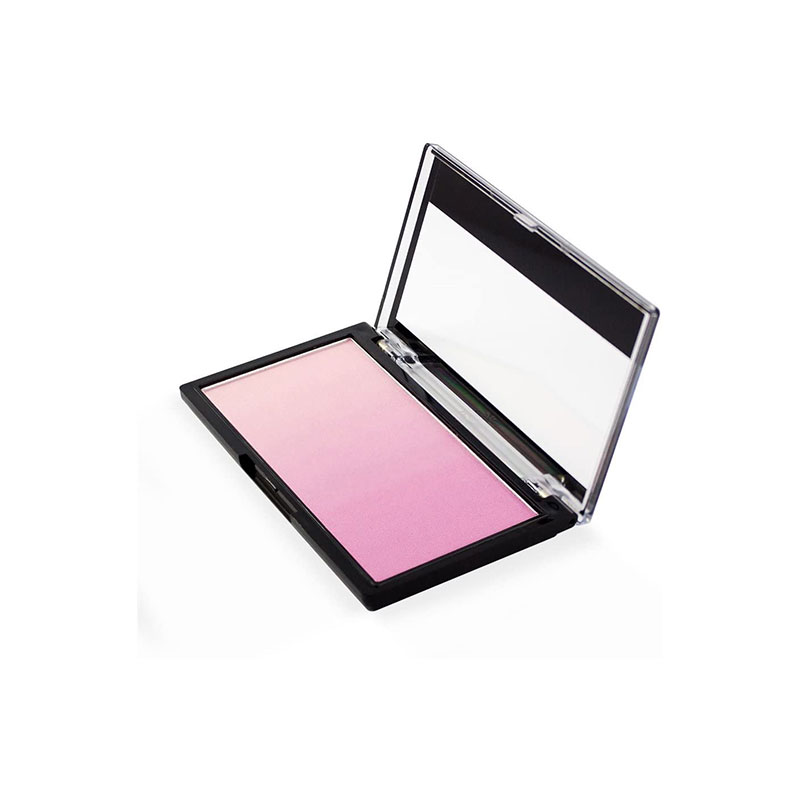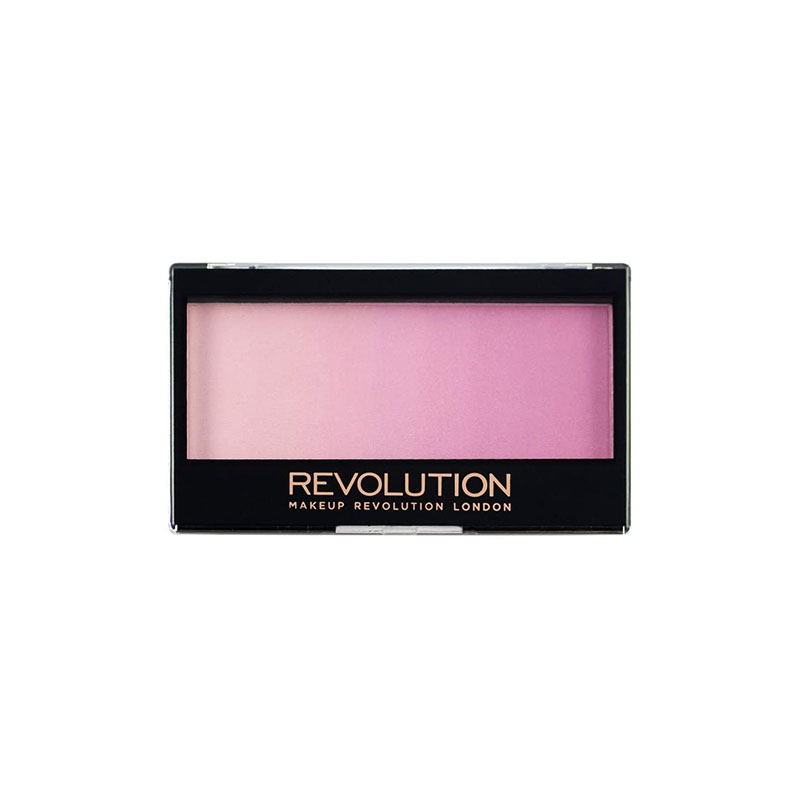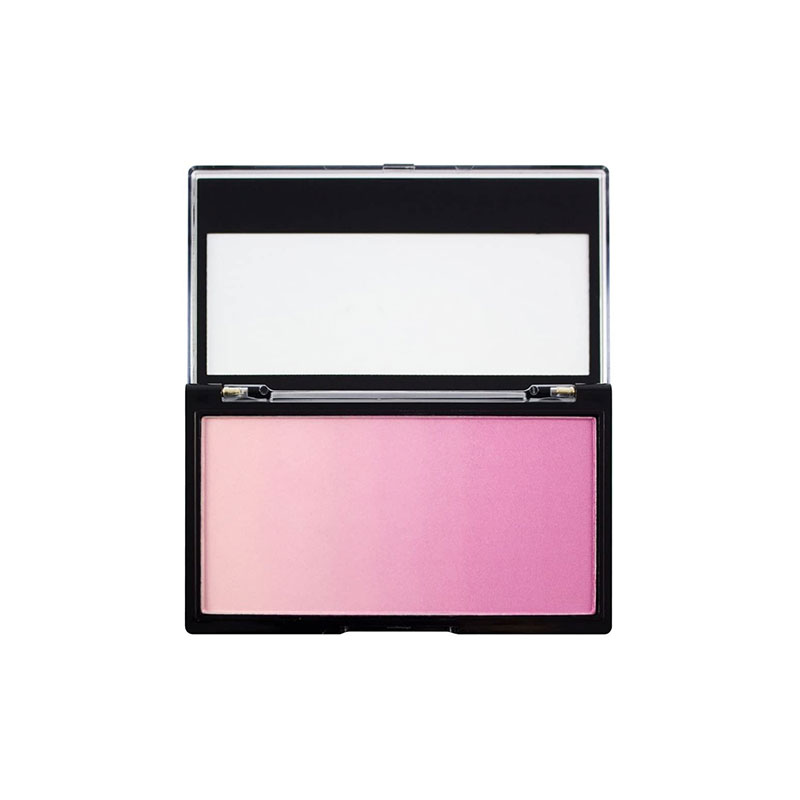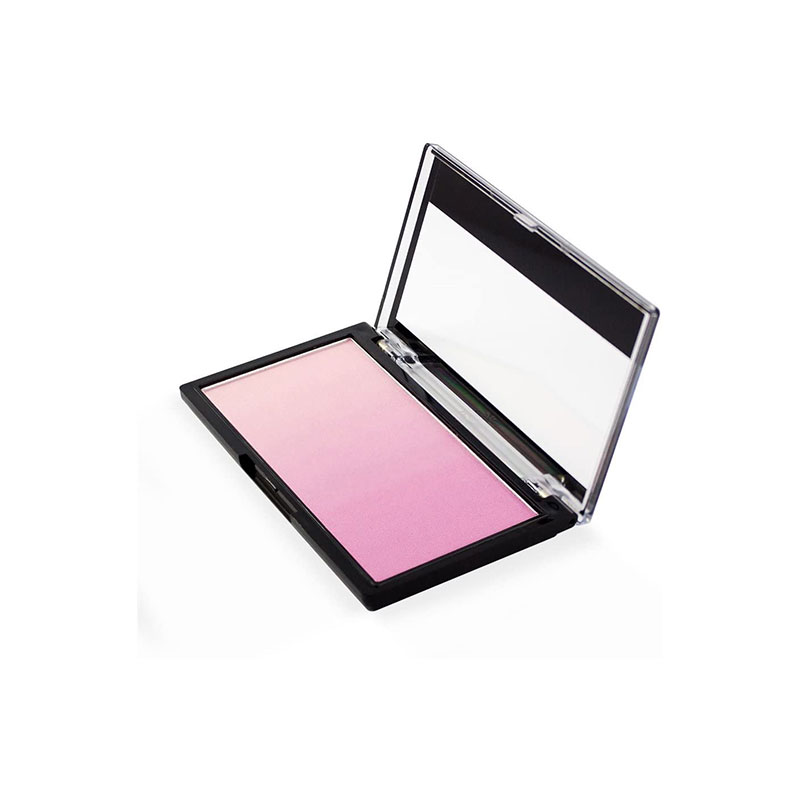 Revolution Gradient Highlighter 12g - Peach Mood Lights
Achieve the ultimate radiance with our innovative gradient blush and highlighter.
Bring attention to your features with the highlighter shades and warmth and colour with the blush shades.
Shades can also be swirled to create your perfect tone or intensity.
Enhance your cheekbones with this dreamy highlighter palette from Revolution.
Featuring a gorgeous gradient tone of pink or peachy sunlight, this highlighter will set your apart from the rest, making you look and feel fabulous.
Imported from UK.
Made in PRC.