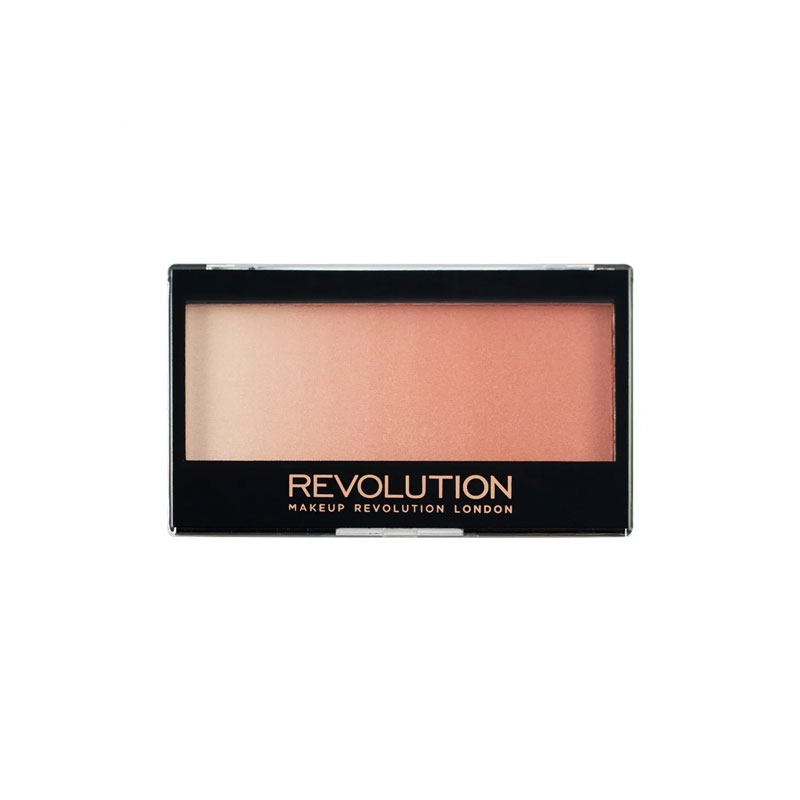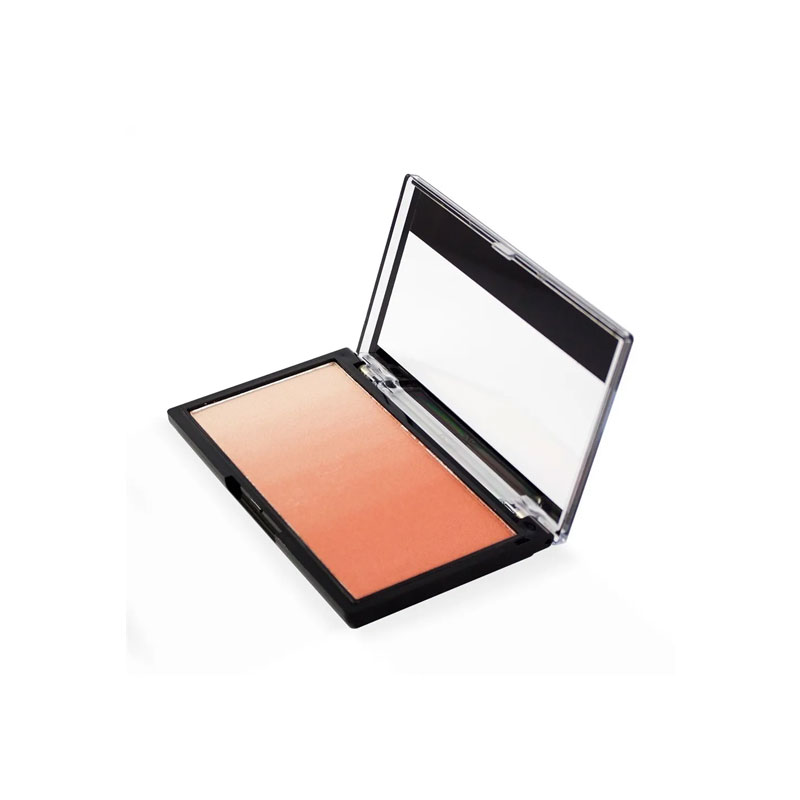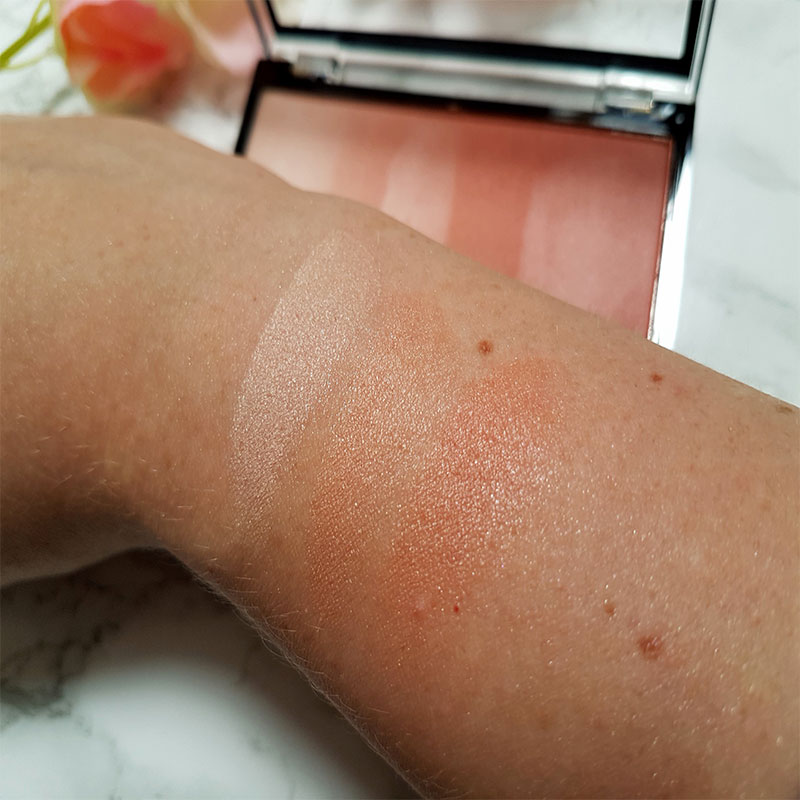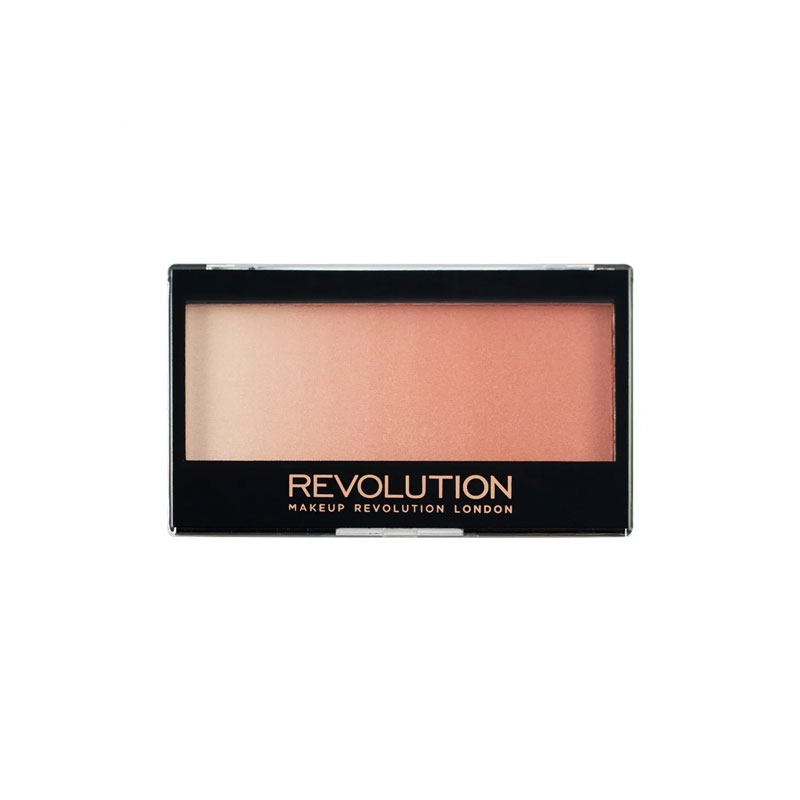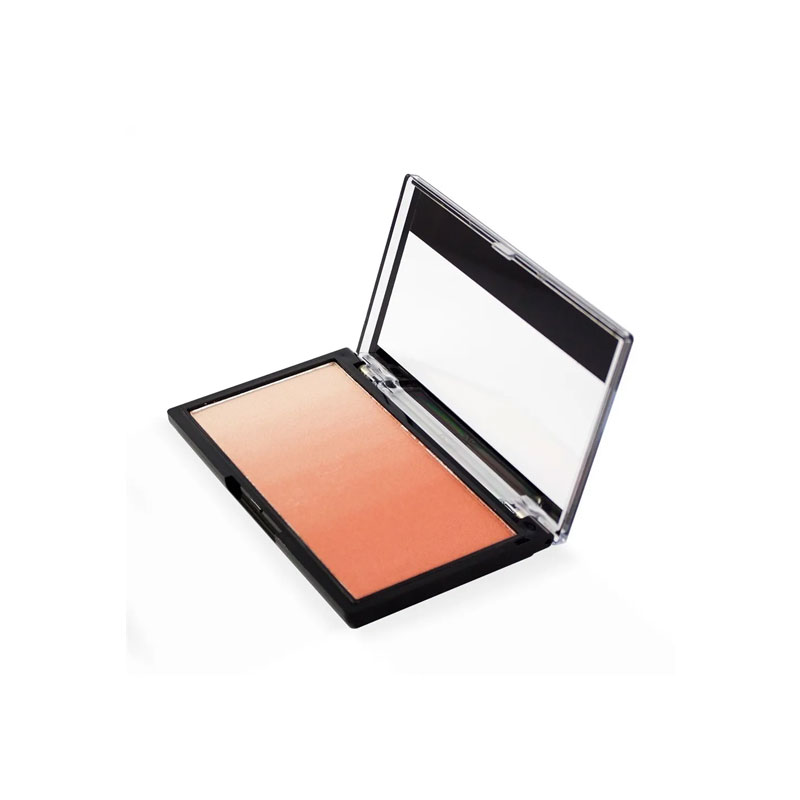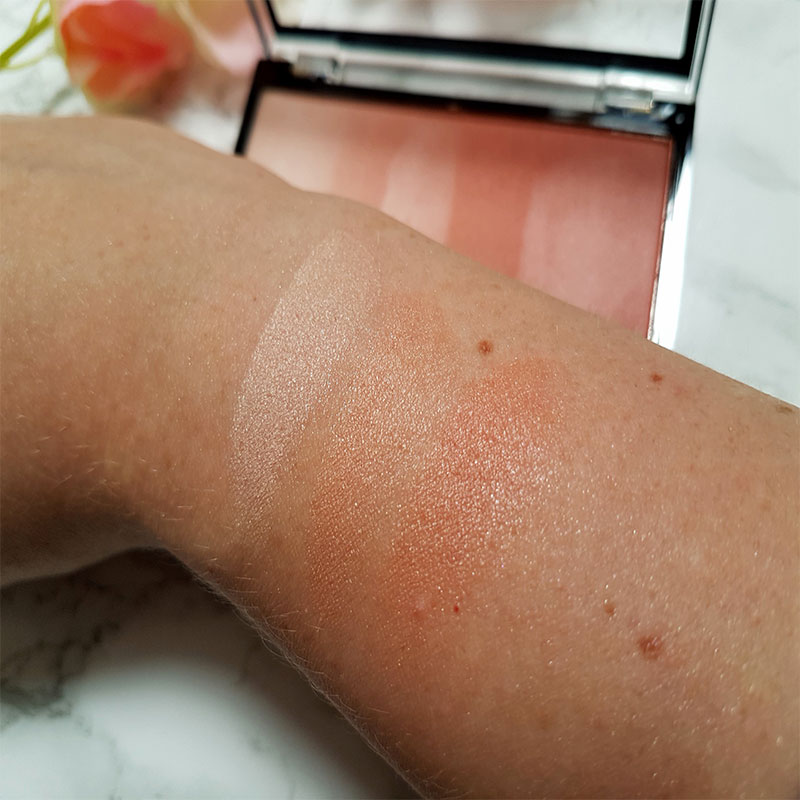 Revolution Gradient Highlighter 12g - Sunlight Mood Lights
Achieve maximum brightness with our innovative gradient blush and highlighter.
Draw attention to its features with marker tones and warmth and color.
with the blush shades.
Shades can also be swirled to create the perfect tone or intensity.
Summer mood lights are a beautiful shade of peach coral.
Imported from UK.
Made in PRC.