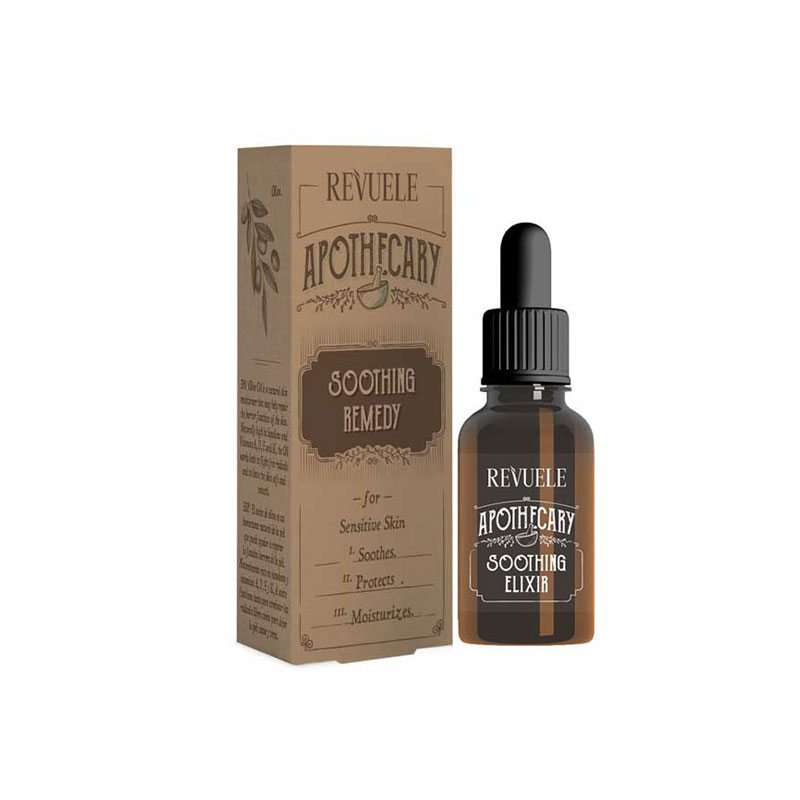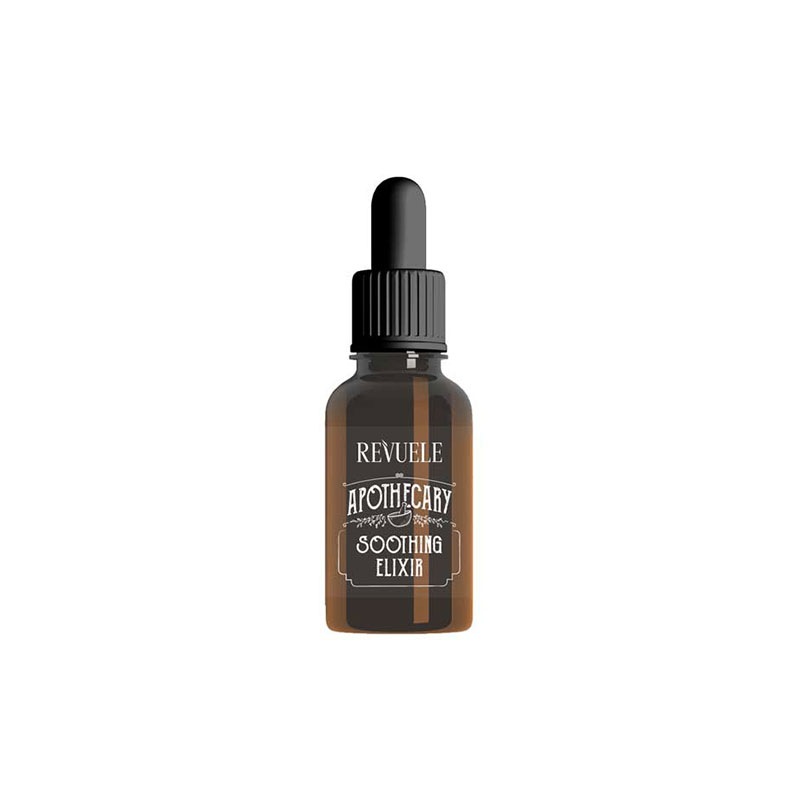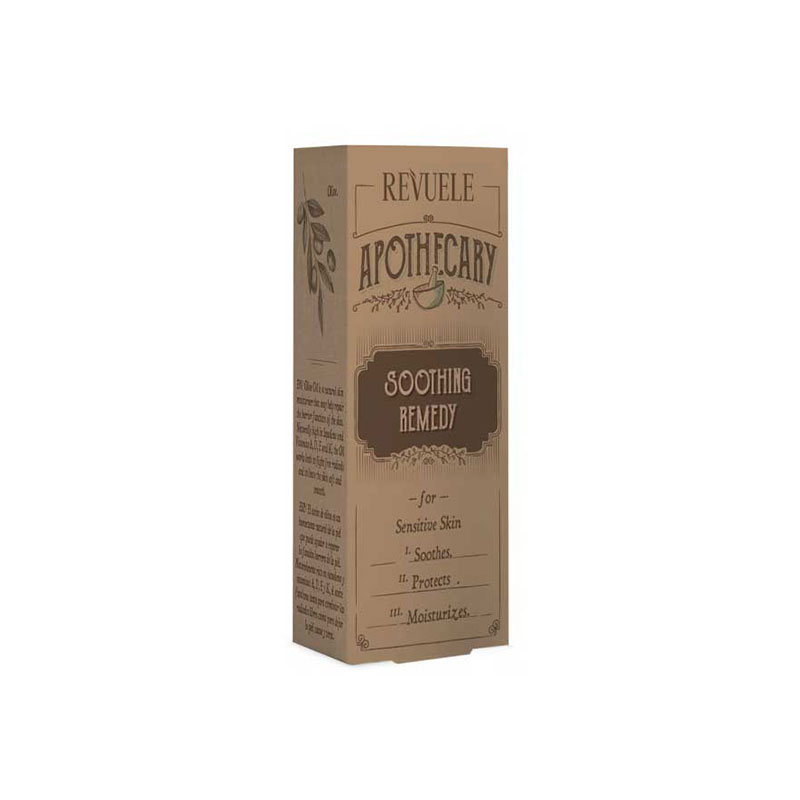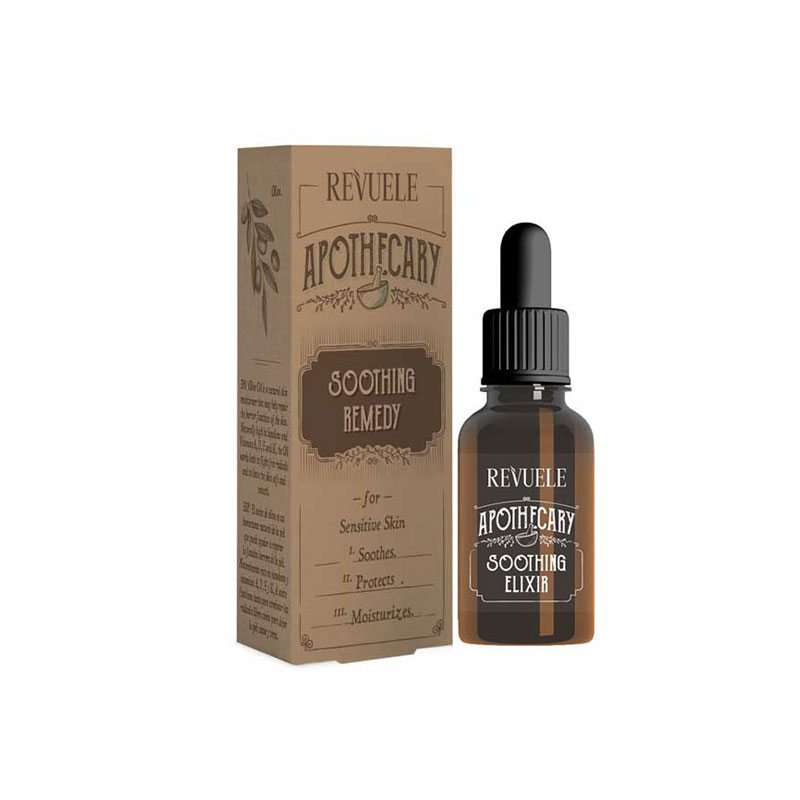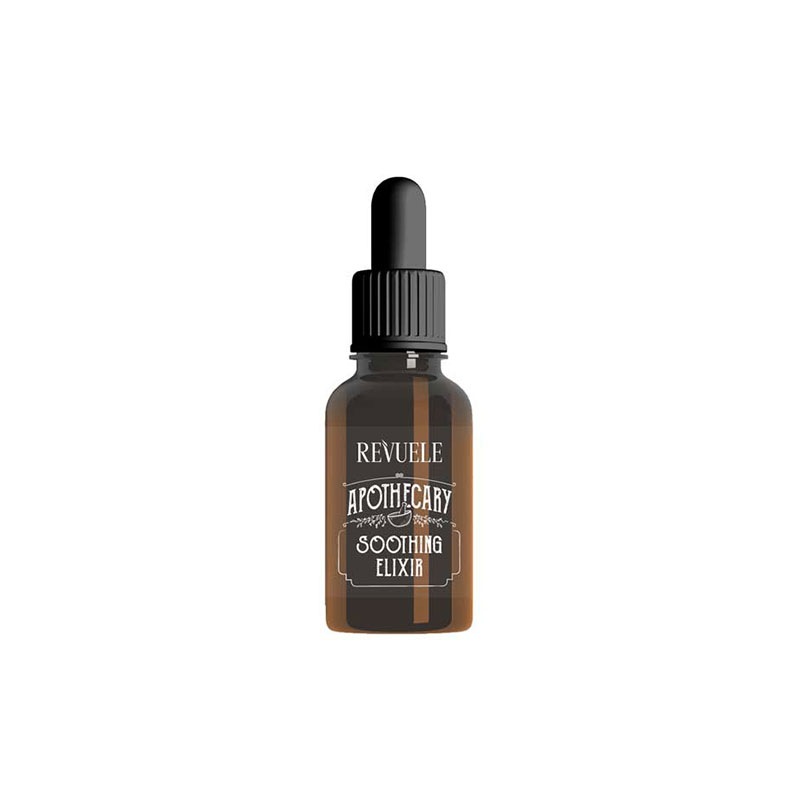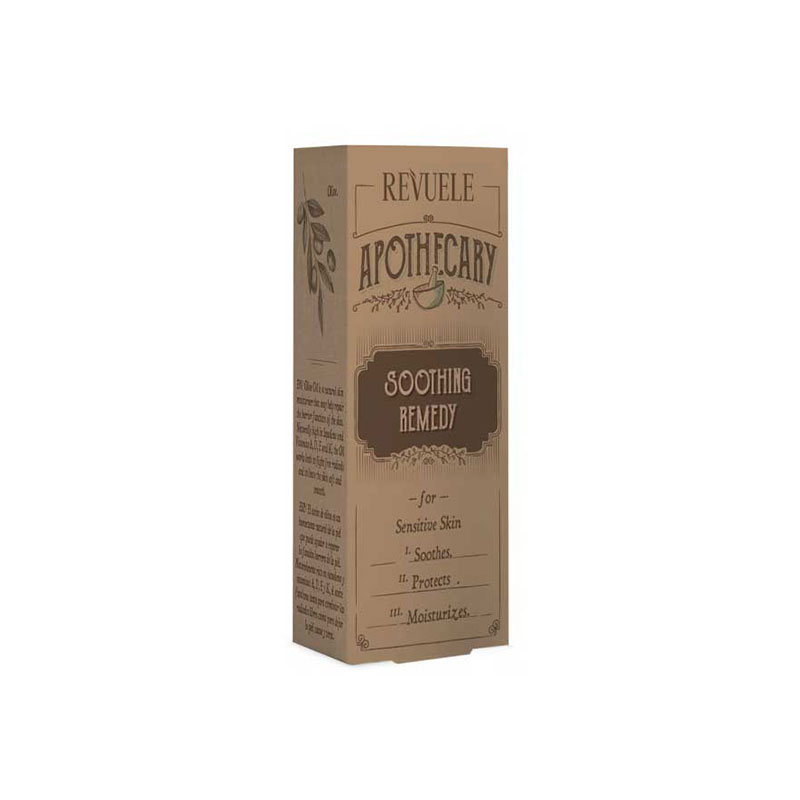 Revuele Apothecary Soothing Elixir Serum 30ml
A delicate serum specially developed for Sensitive Skin.
A gentle formula without Essential Oils to reduce the risk of irritations.
This blend of Oils and Vitamin E moisturises, nourishes and helps protect the skin.
Olive Oil is a natural skin moisturiser that may help repair the barrier function of the skin.
Naturally high in Squalene and Vitamins A, D, E and K, the Oil works both to fight free radicals and to leave the skin soft and smooth.
Rose Hip Oil rejuvenates dull, tired-looking skin, while providing long-lasting moisture.
Rich in antioxidants and fatty acids, it aids in strengthening the skin cells for a healthy skin and even complexion.
Made in EU.