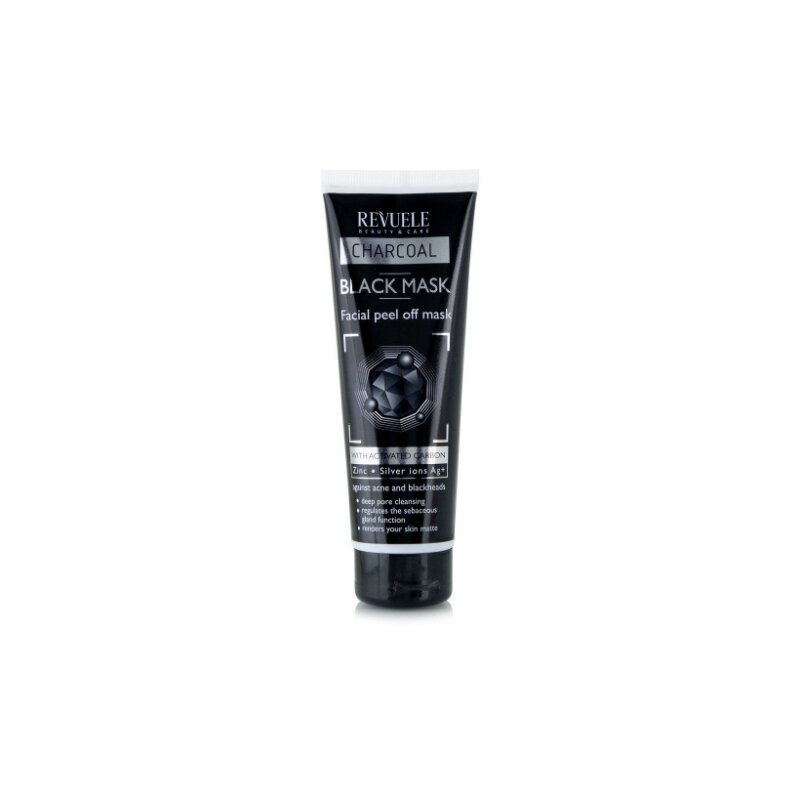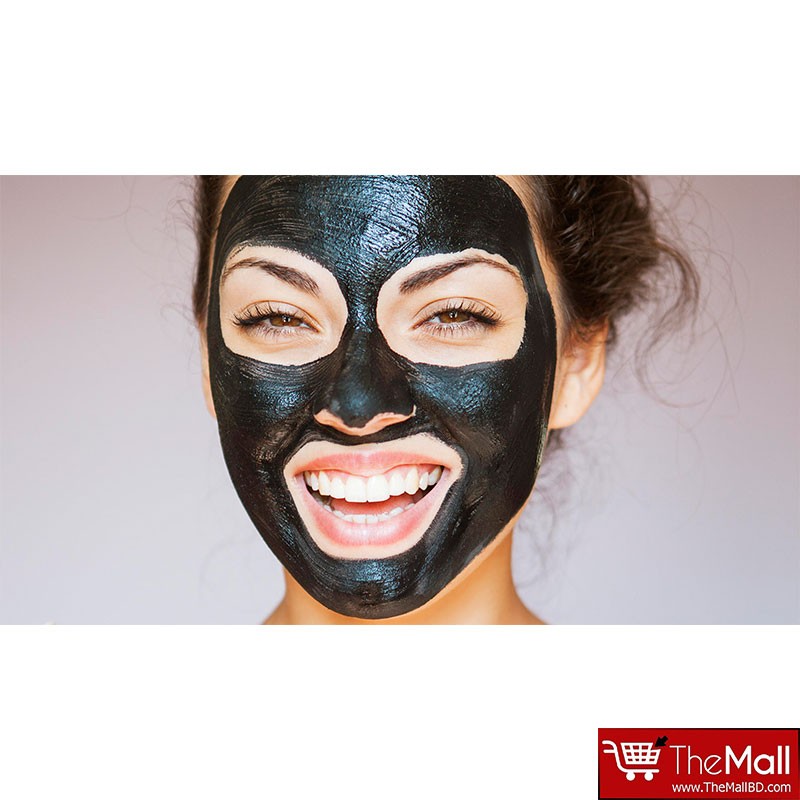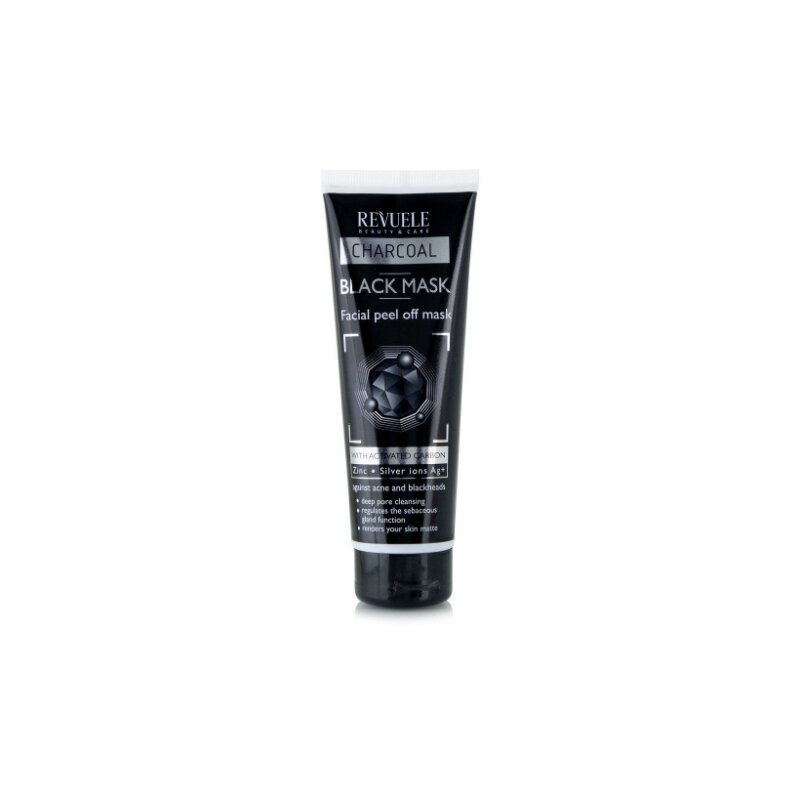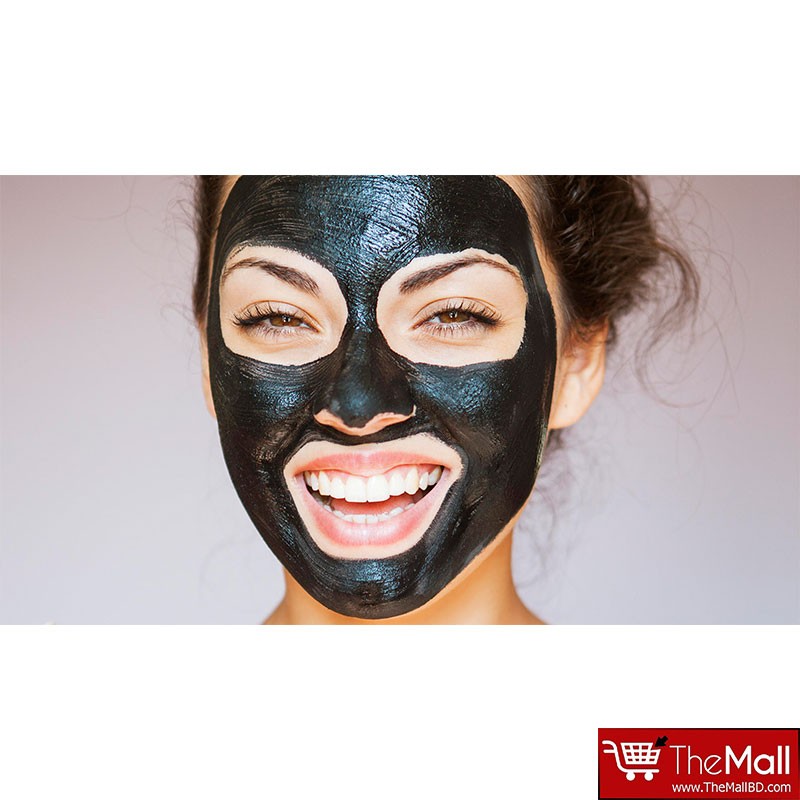 Revuele Beauty & Care Charcoal Facial Peel Off Black Mask 80ml
This peel off mask based on activated carbon.
Developed for effective skin cleansing.
Fight against spots and blackheads to its high absorption capacity.
Activated carbon increase the cleansing effect.
Softly absorbs impurities and toxins, clochises your pores.
Removes the excess sebum and dirt.
Eliminates sebaceous plugs and dead skin cells.
Zinc and silver lons have pronounced cleansing properties.
When used regularly your skin becomes smooth, clean and free of oily sheen.
Made in European Union (EU).