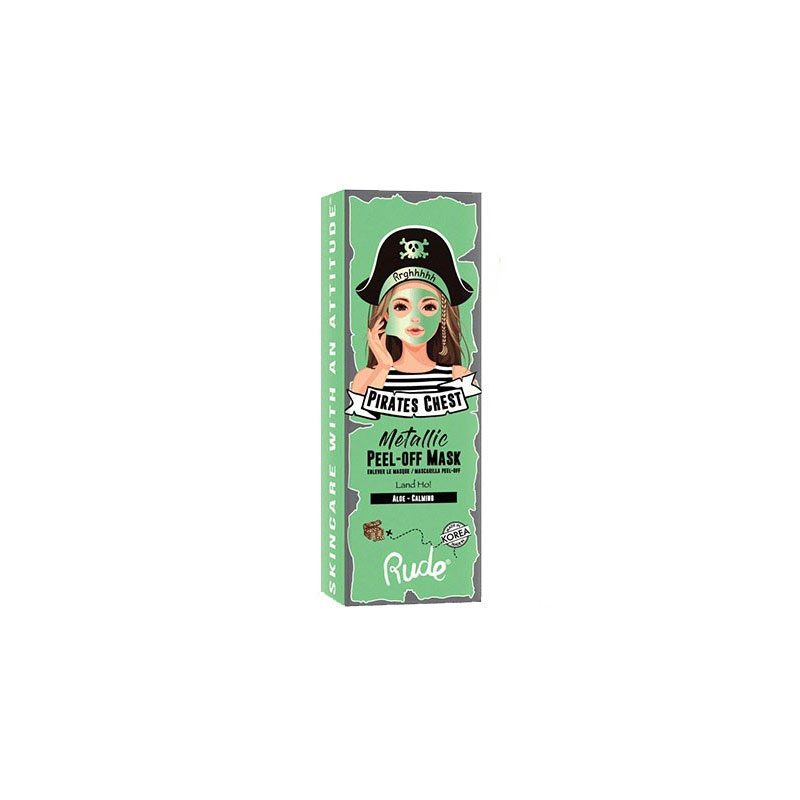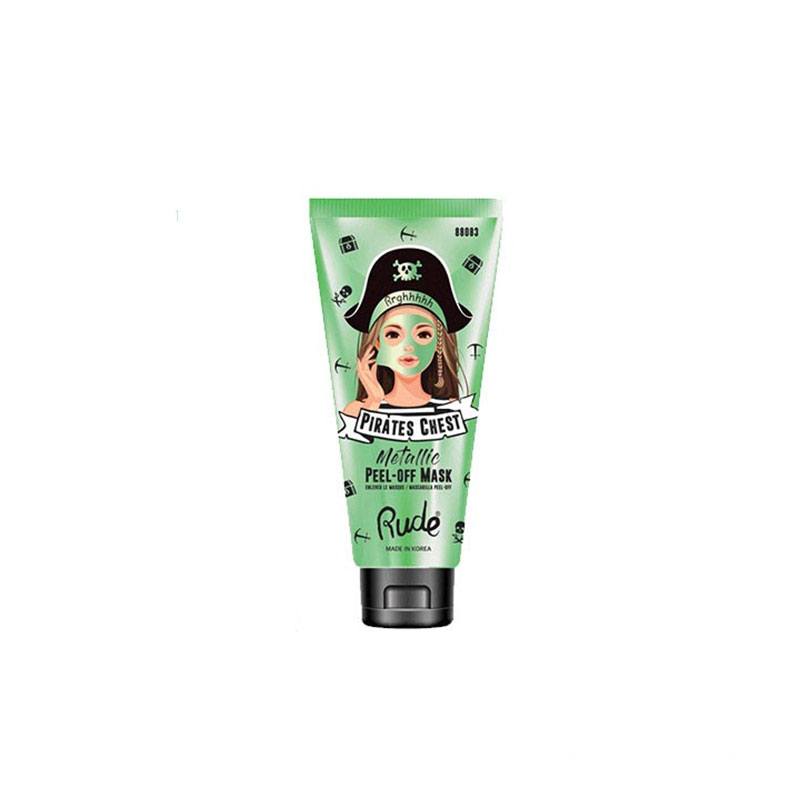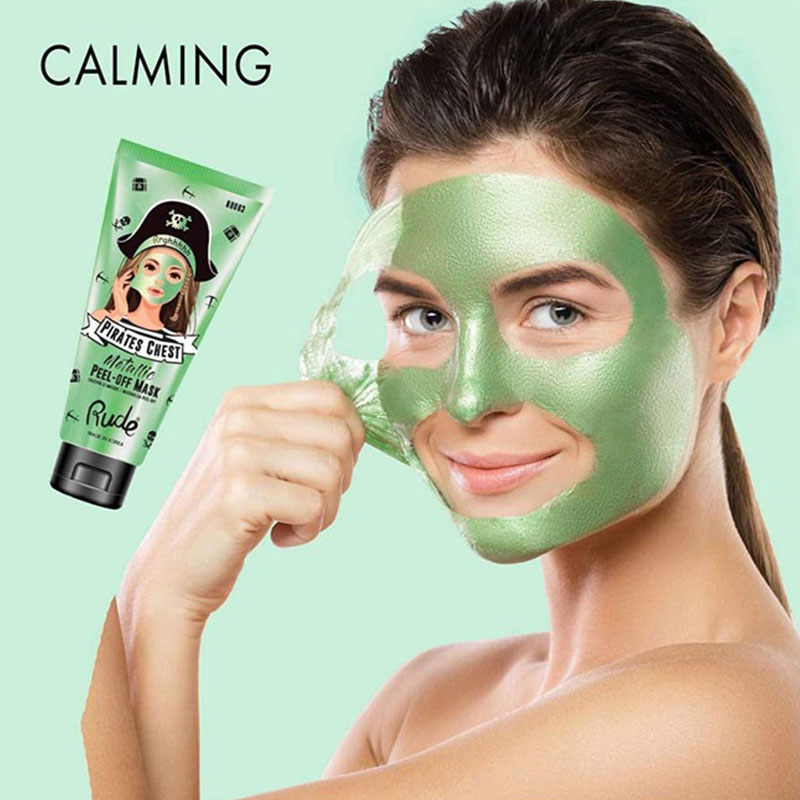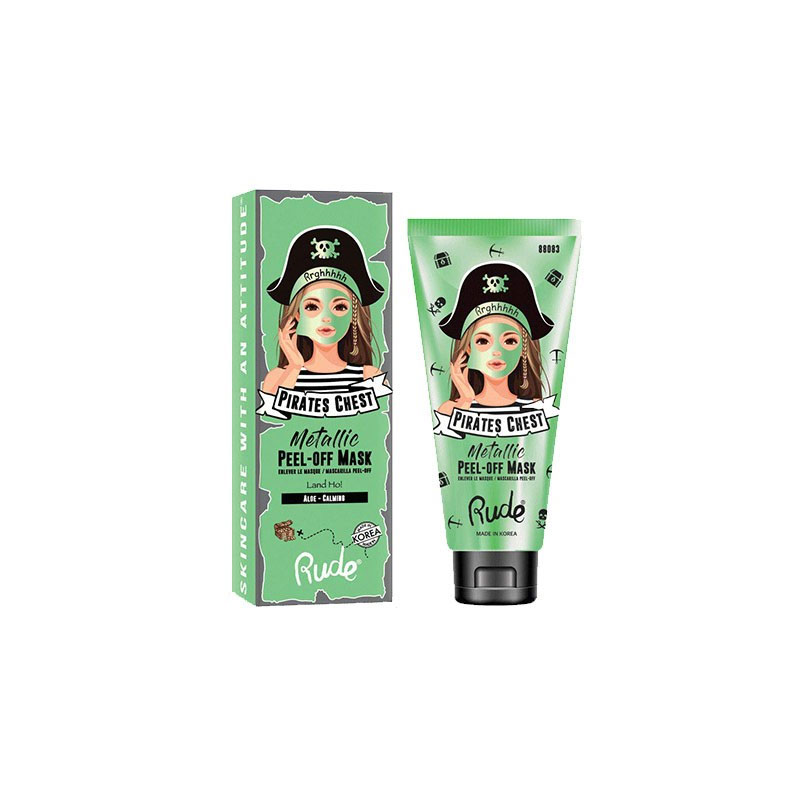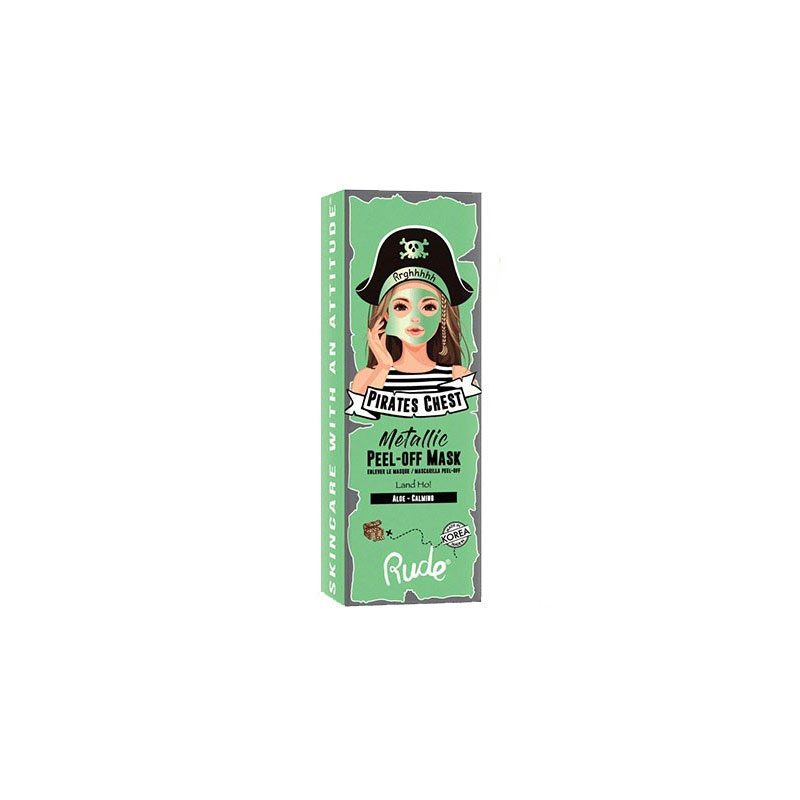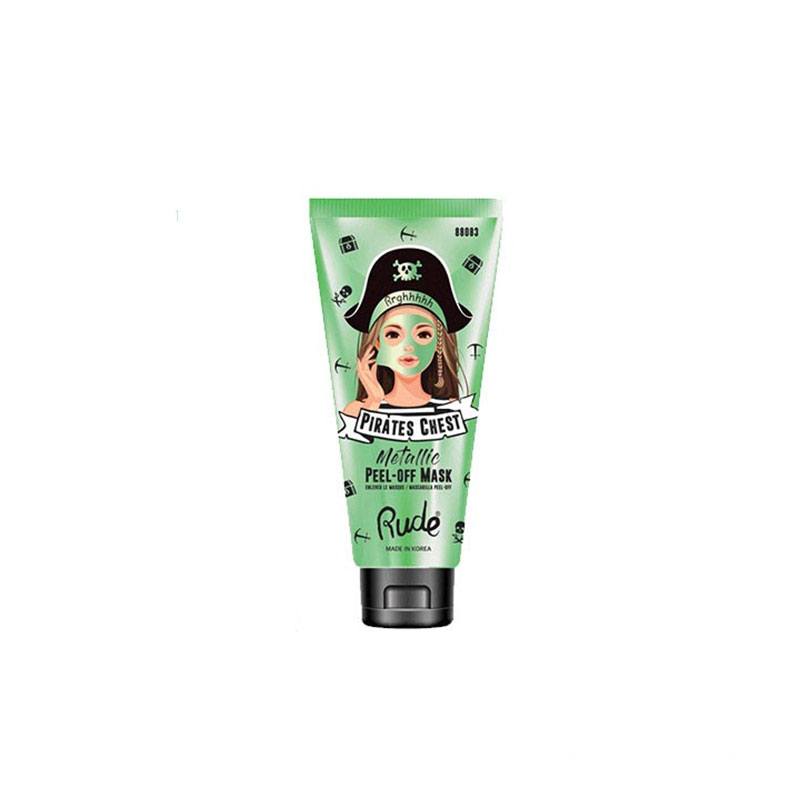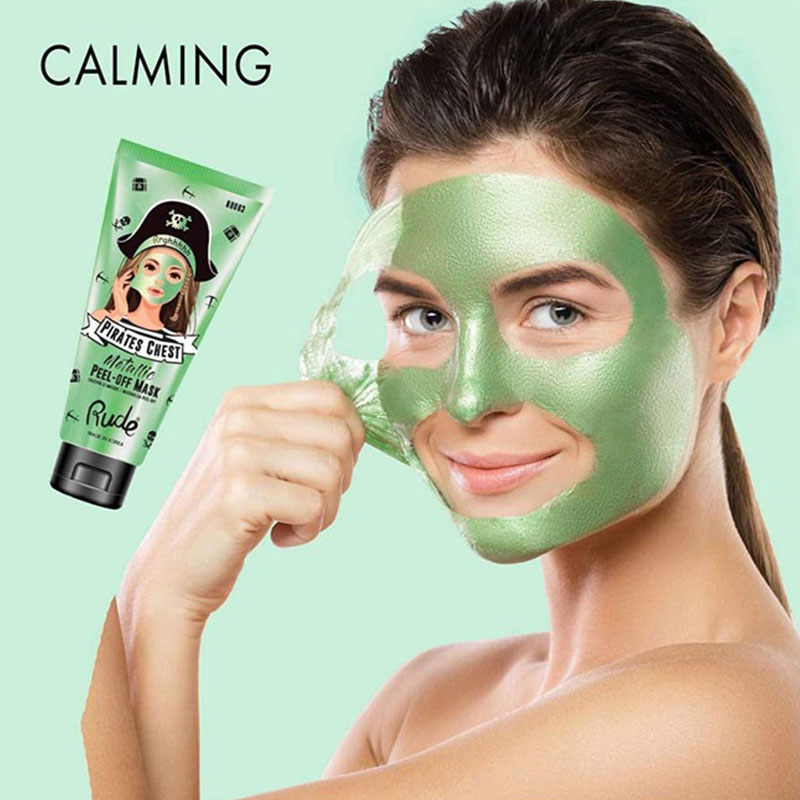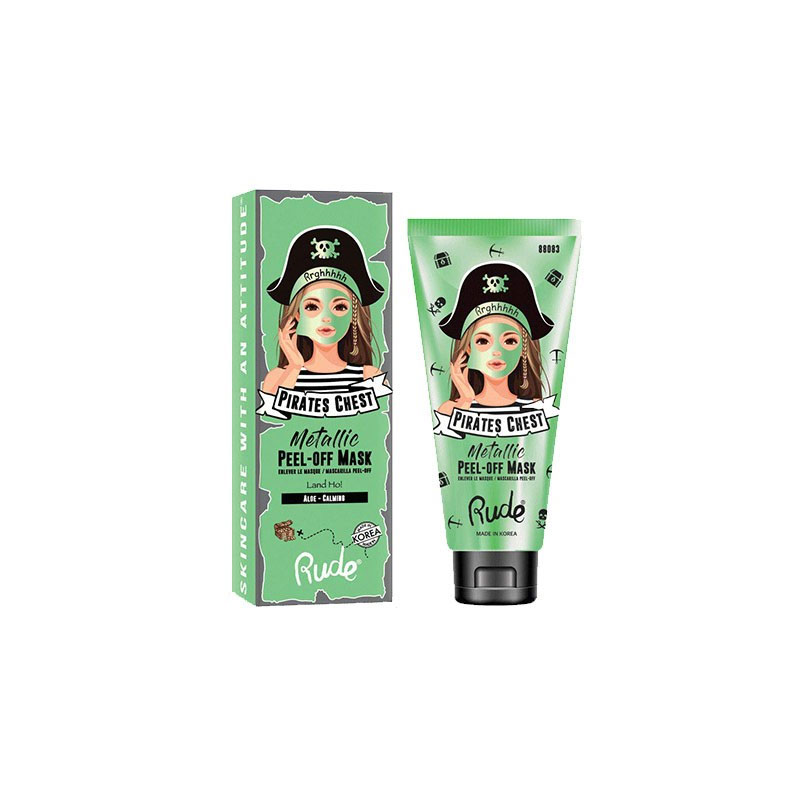 Rude Pirates Chest Metallic Peel Off Mask 60ml - Land Ho
Apply peel-off mask evenly across face avoiding eyes and lip area.
Allow mask to completely dry off. Once dry, proceed to peel off mask starting from outer edges.
Rinse off face and proceed with usual skin care routine.
All natural herbal extract.
Made in Korea.