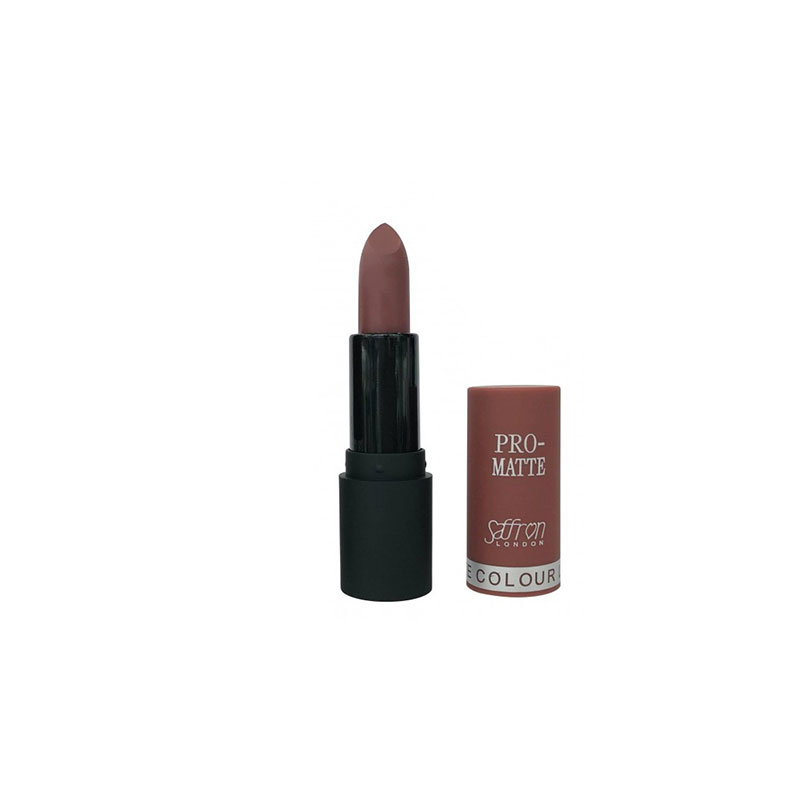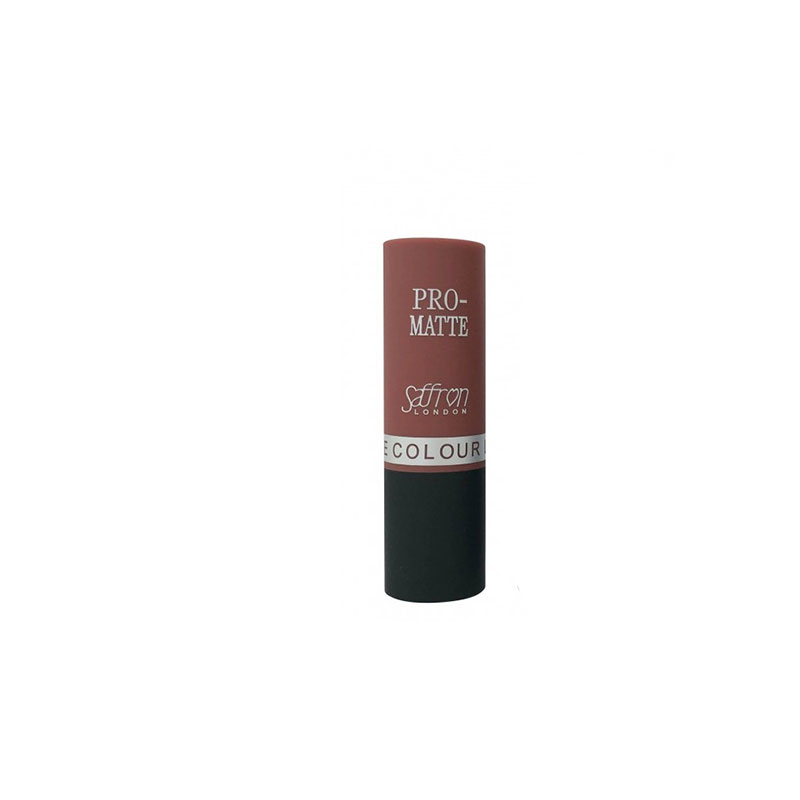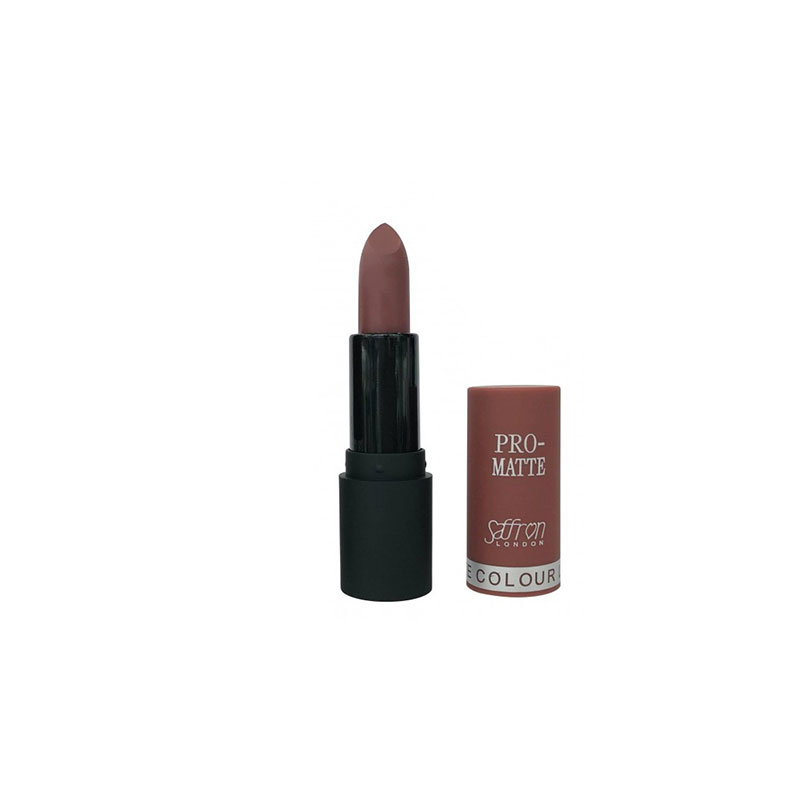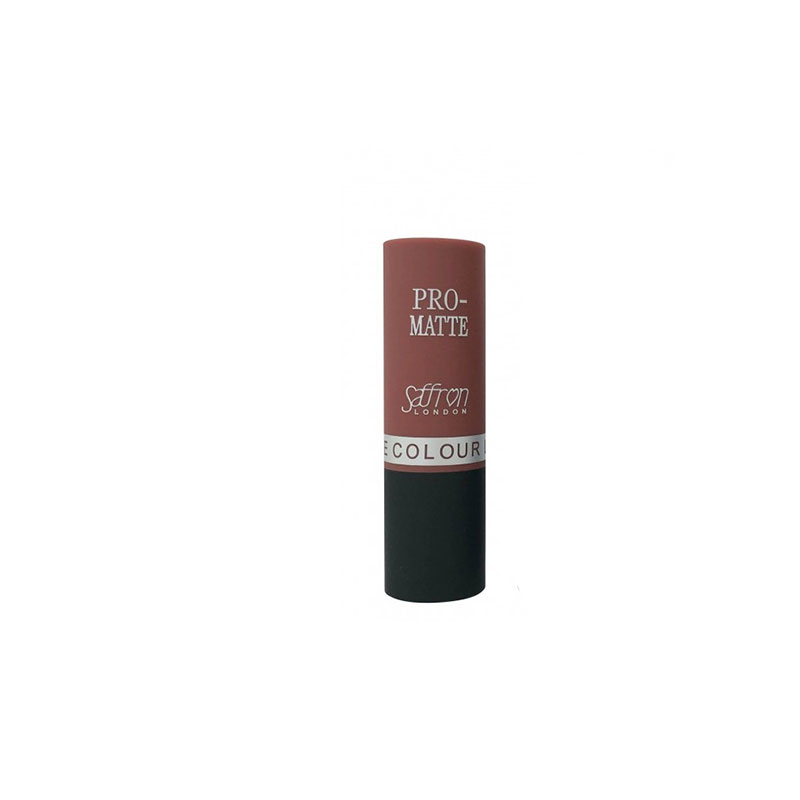 Saffron Pro Matte Lipstick 4g - 09 Matte Spice
SAFFRON PRO-MATTE LIPSTICK is everything a woman needs for picture-perfect lips.
It's available in 12 vibrant and trendy shades.
These are long-lasting and designed to give an even and luscious finish to your lips.
Matching colour combination of lipstick and casing for easy colour recognition.
Colours to suit all skin tones.
Imported from U.K.
Made in P.R.C.