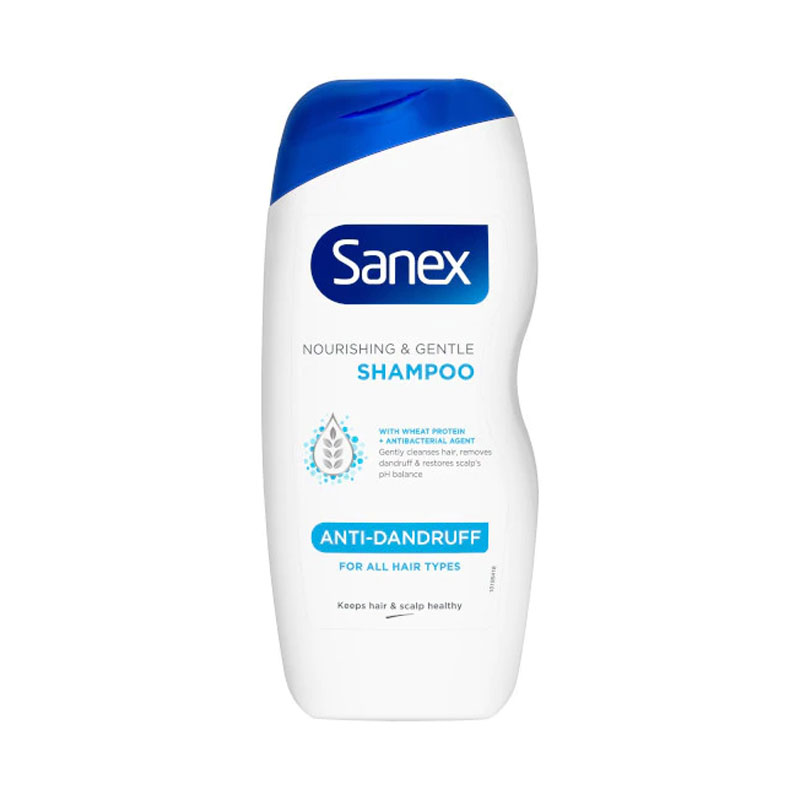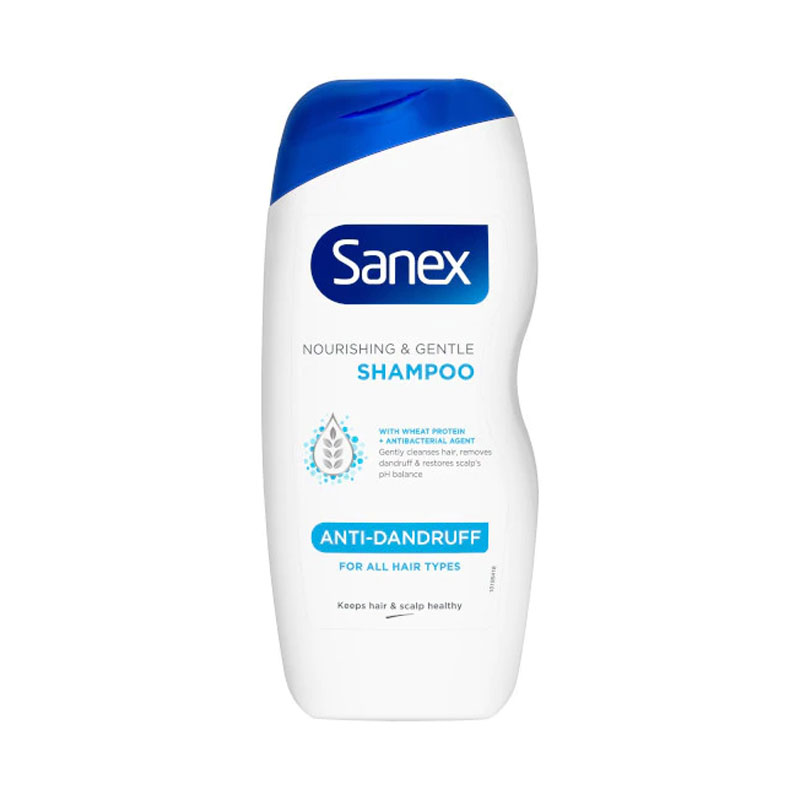 Sanex Nourishing and Gentle Anti-Dandruff Shampoo 250ml
Look after your hair and scalp with Sanex Anti-Dandruff Shampoo.
This dandruff shampoo has an antibacterial agent to help remove dandruff and restore your scalp's natural balance.
The anti-dandruff shampoo is enriched with chamomile and wheat germ to nourish hair and gently clean your scalp.
Antibacterial agent, Enriched with chamomile and wheat germ, Nourishes hair and gently cleans scalp.
Made in Italy.