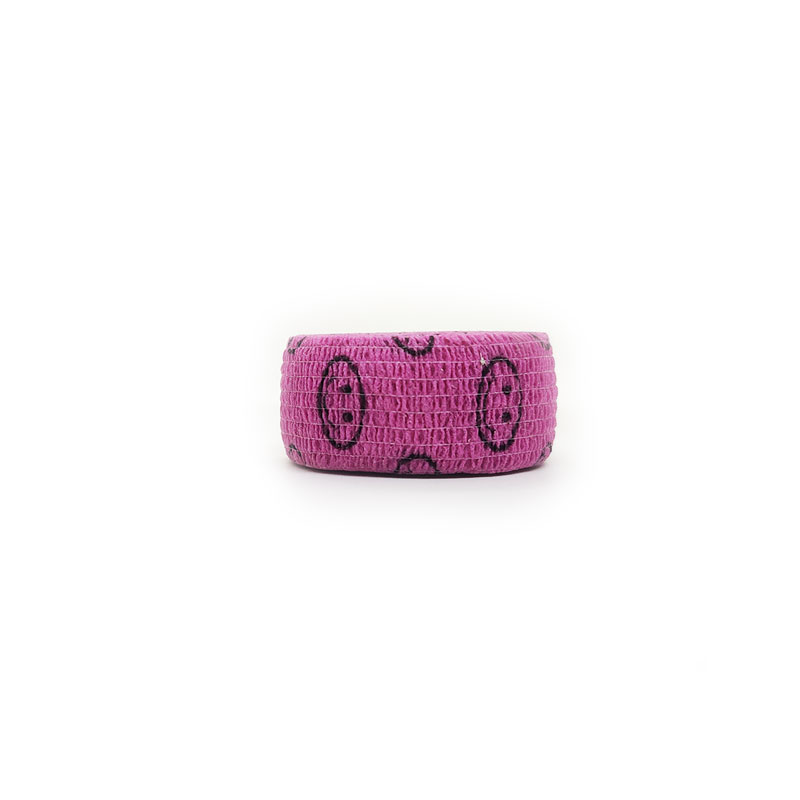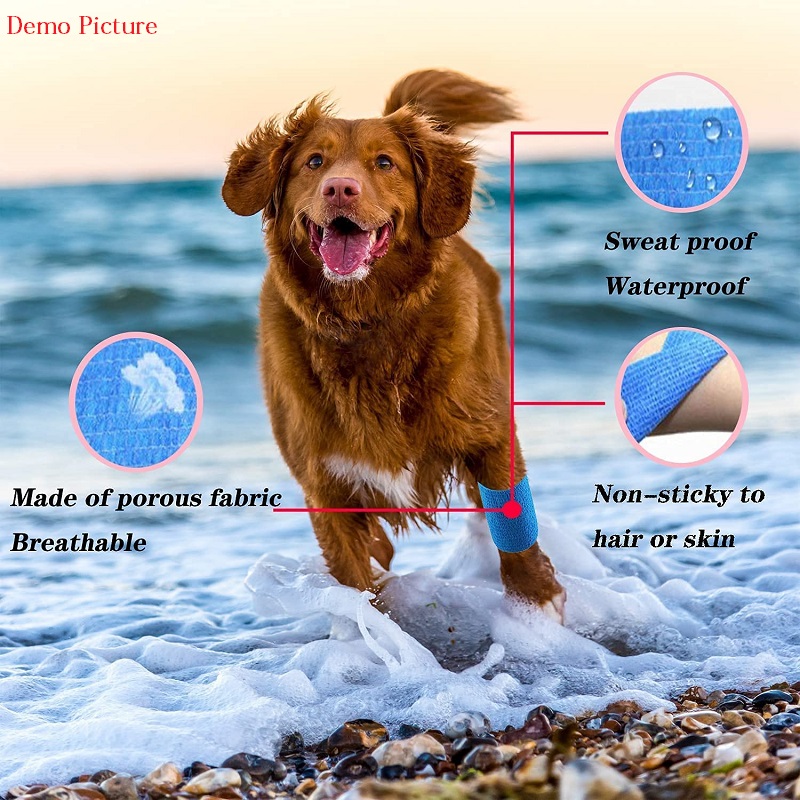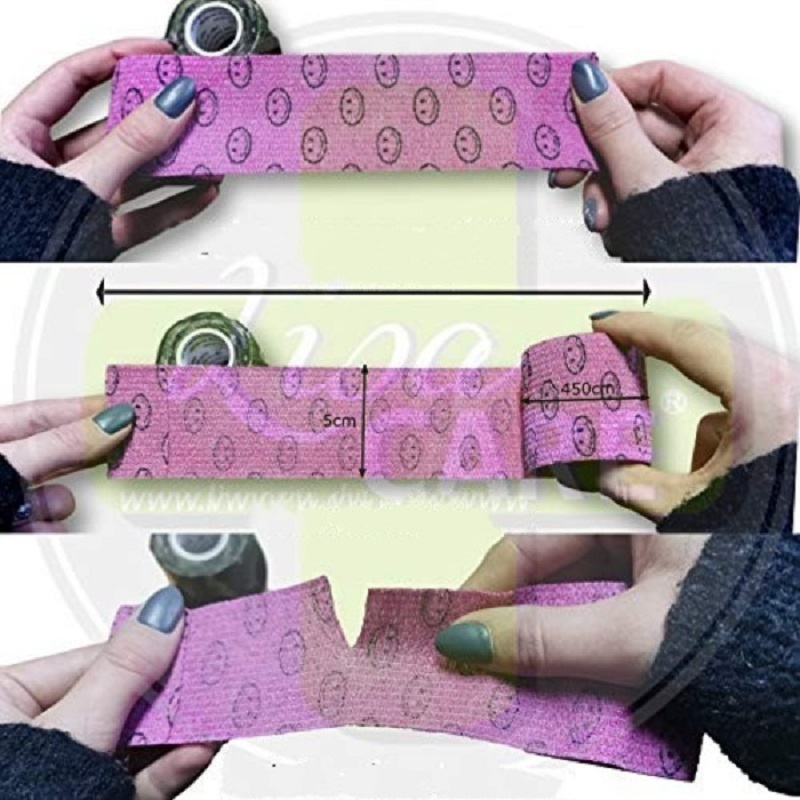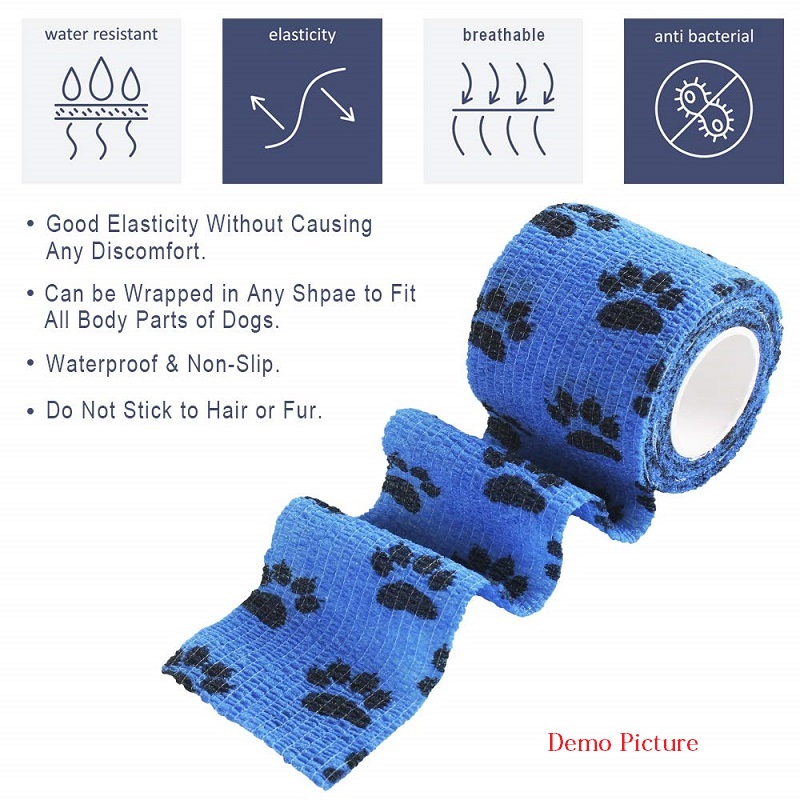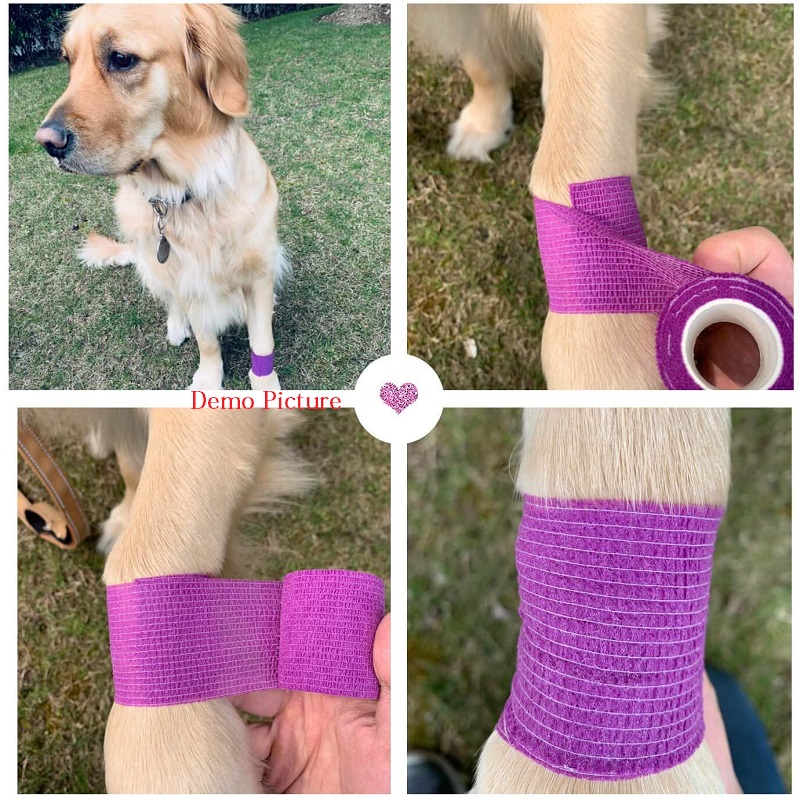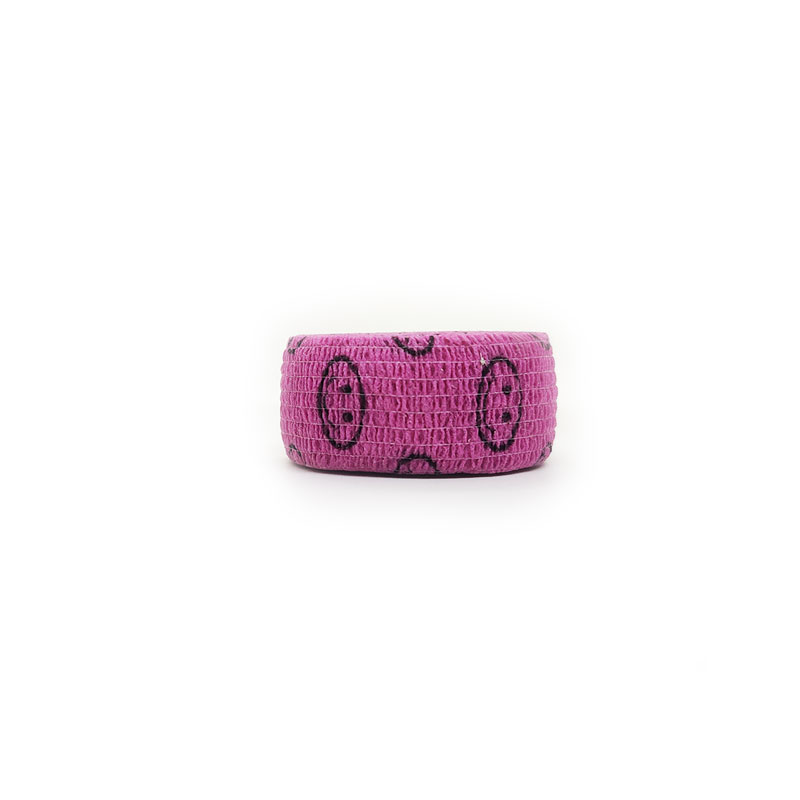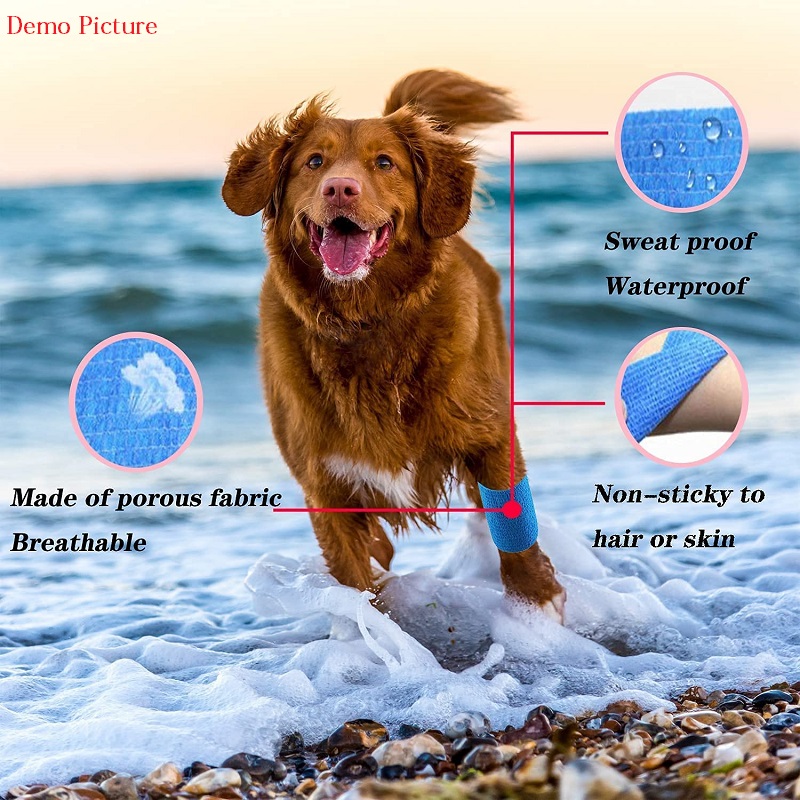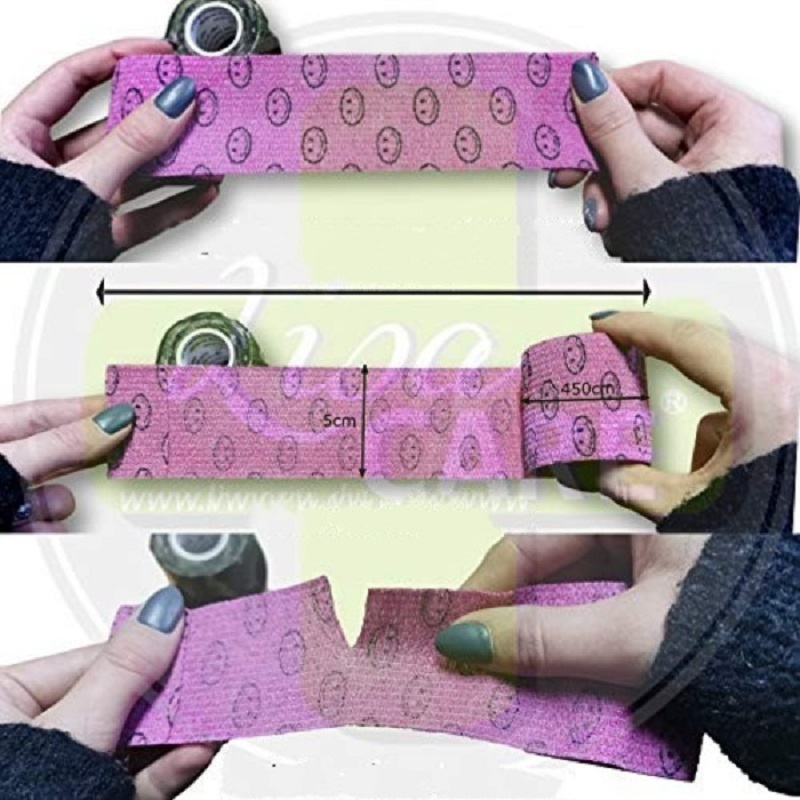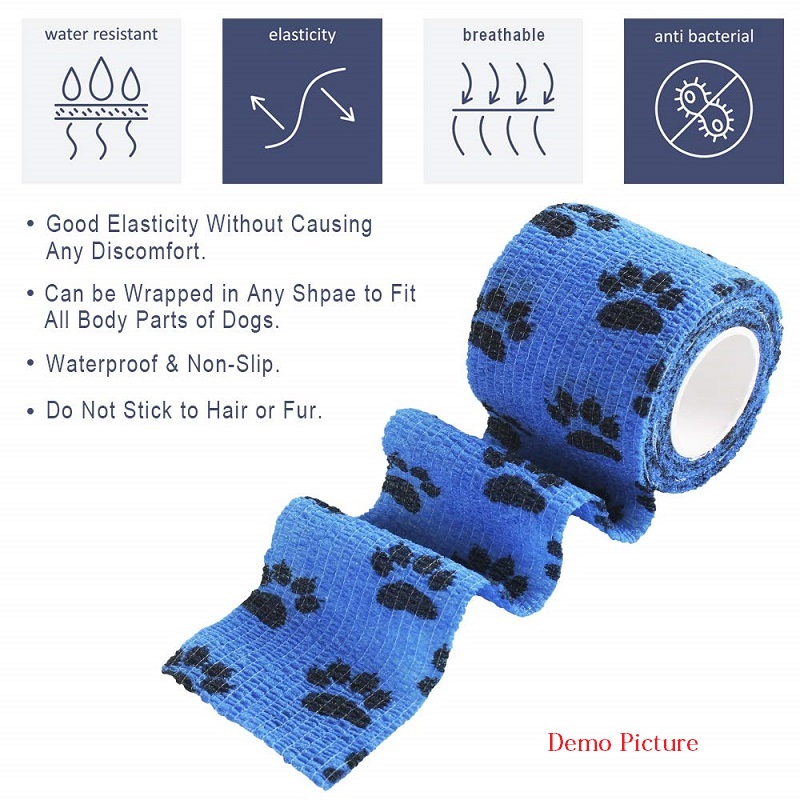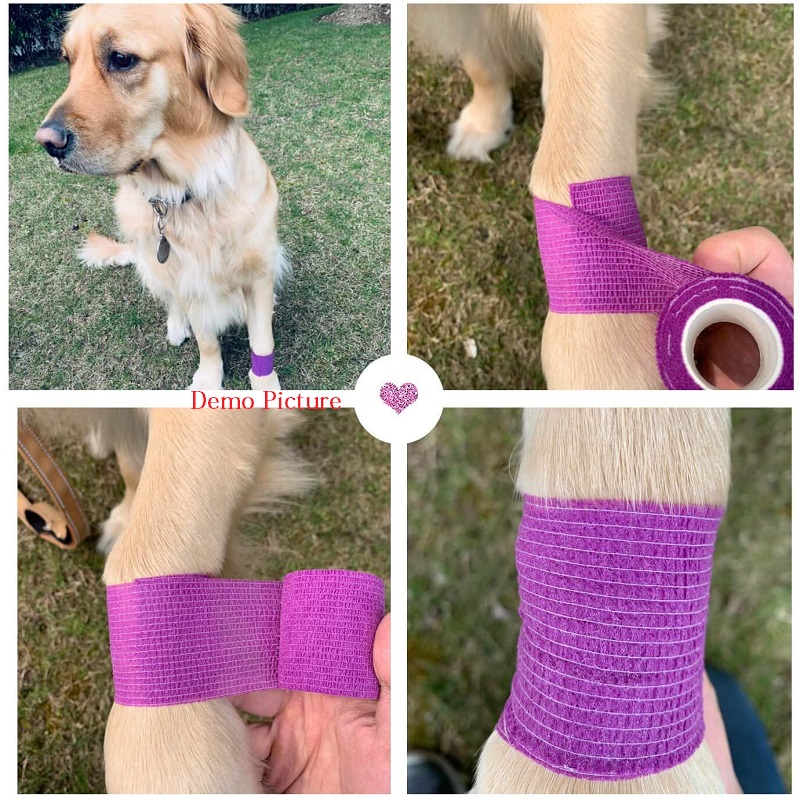 Self Adhesive Elastic Waterproof Roll Bandage For Dogs and Cats - Purple
Breathable and comfortable, easy to tear off and does not stick to the body and hair.
Reusable, can be reused more than 3 times.
Adopts high quality non-woven fabrics.
Self-adhesive, easier to use.
Perfect for packing on outdoor gear.
Multi-use, can be used for bandaging after injury, fixing the splint, preventing joint and muscle injury during exercise, winding it on the pen or other hand tools for non-slip.
Wrap it over the camera or other metal tools to hide it when you shoot or hunt.
Made in P.R.C.