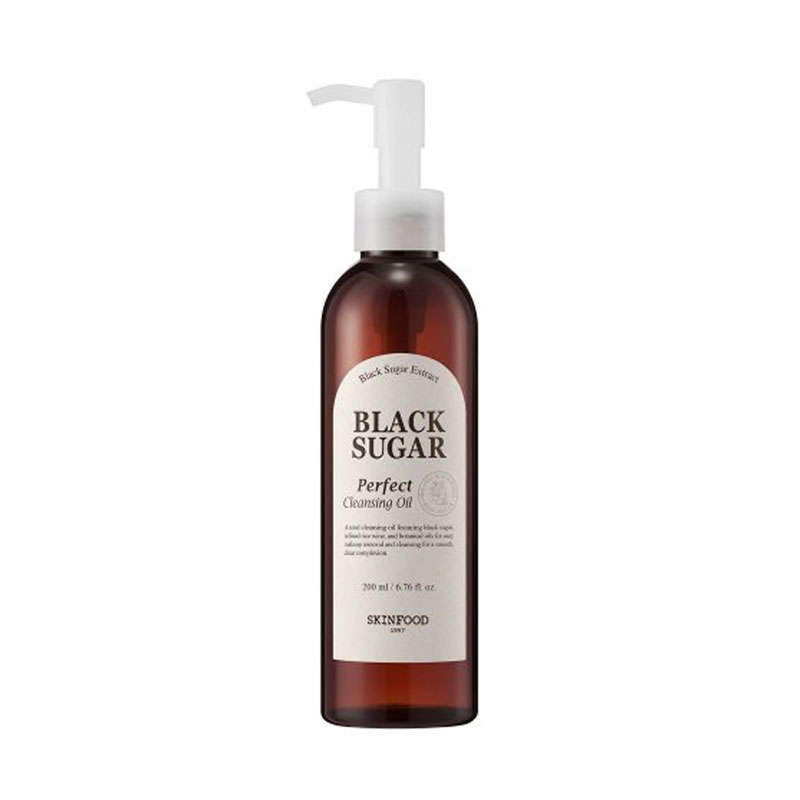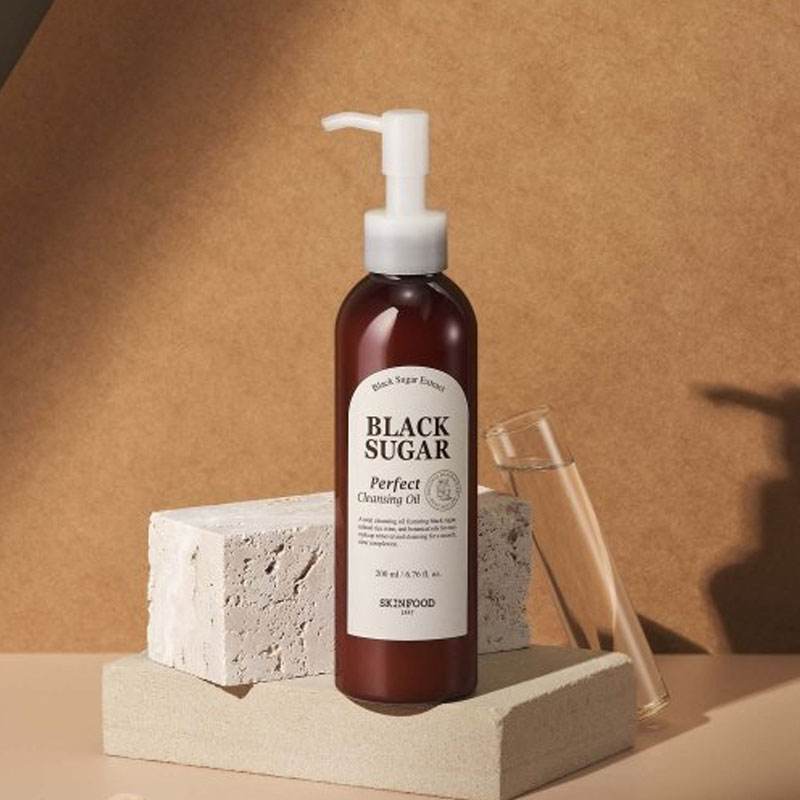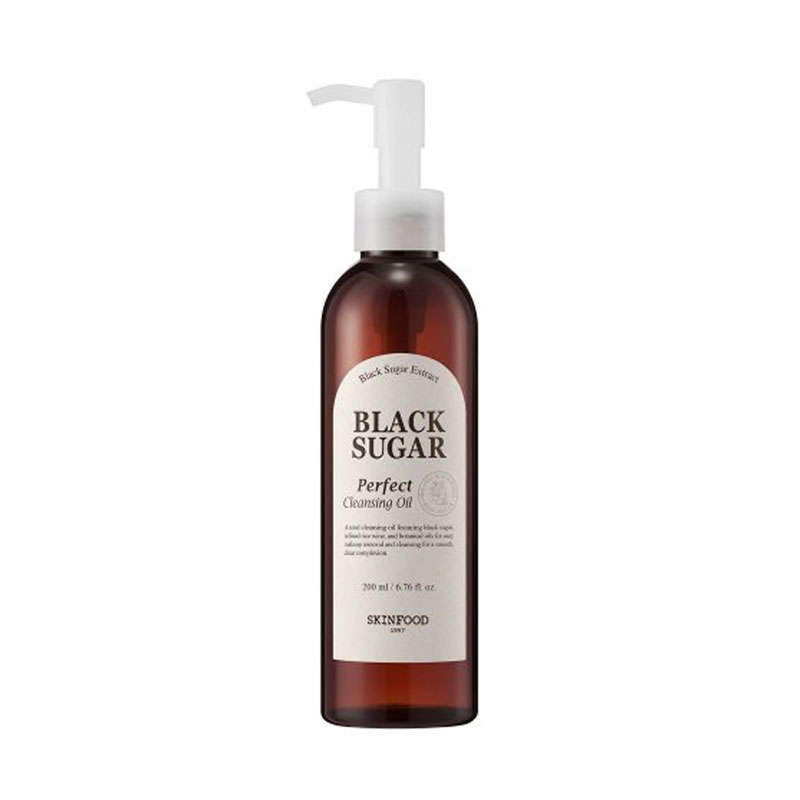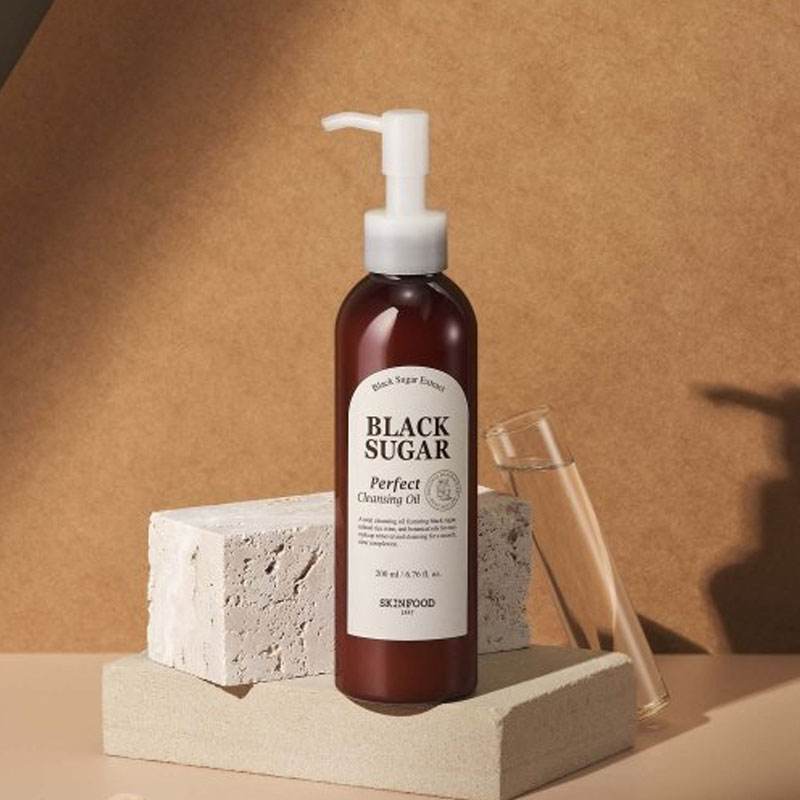 Skinfood Black Sugar Perfect Cleansing Oil 200ml
Made with a combination of mineral black sugar, refined rice wine and various herbal ingredients, this cleansing oil gently smooths the skin by removing all kinds of makeup, sunscreen and dust from the surface of the skin.
Black Sugar Cleansing skin care line is an exfoliating and moisturizing cleansing line with organic black sugar that is enriched with vitamins and minerals to hydrate and nourish skin.
Made in Korea.