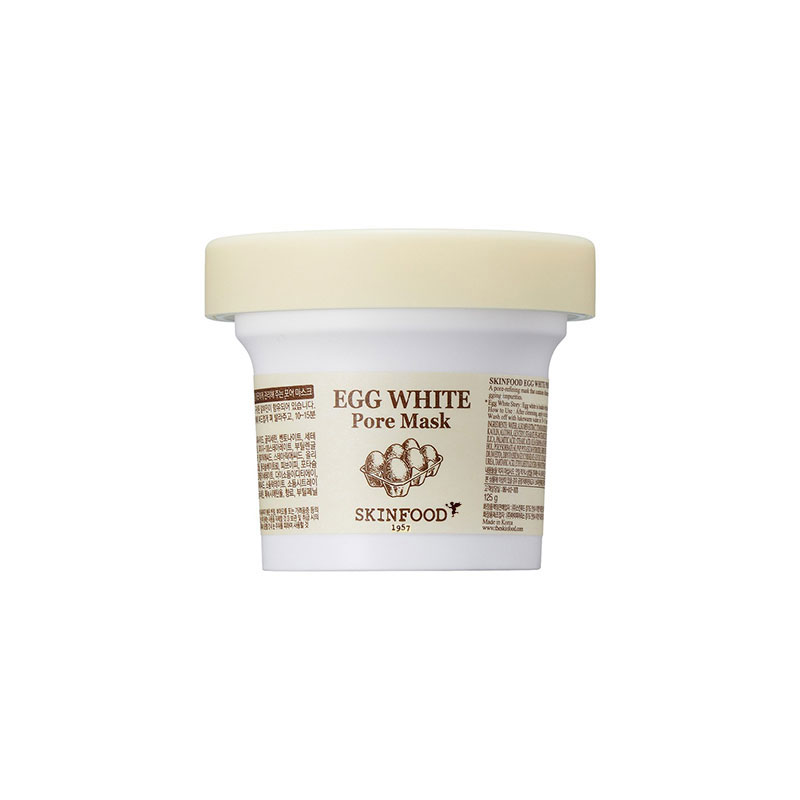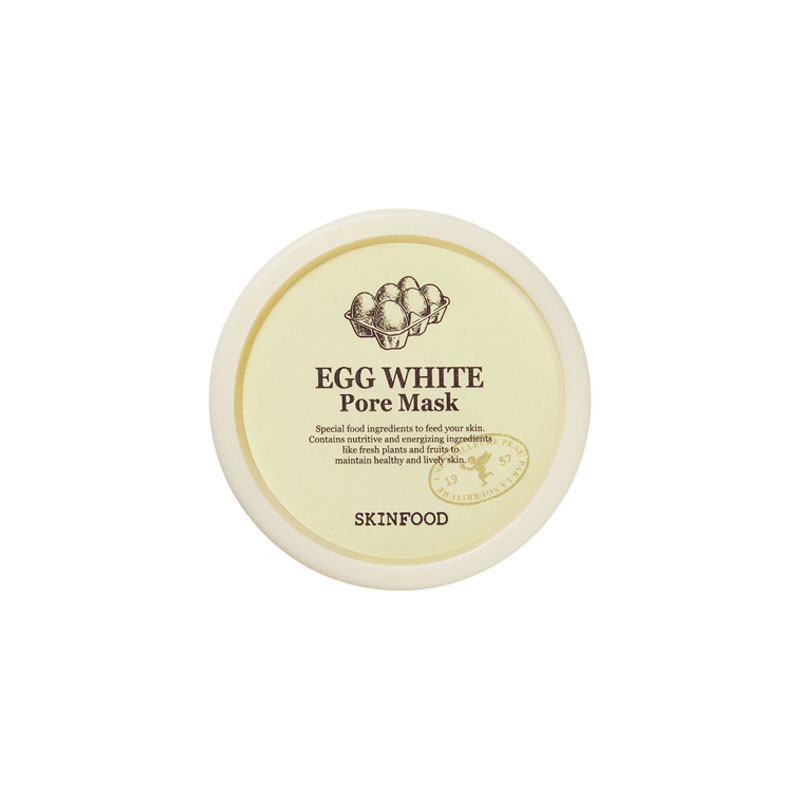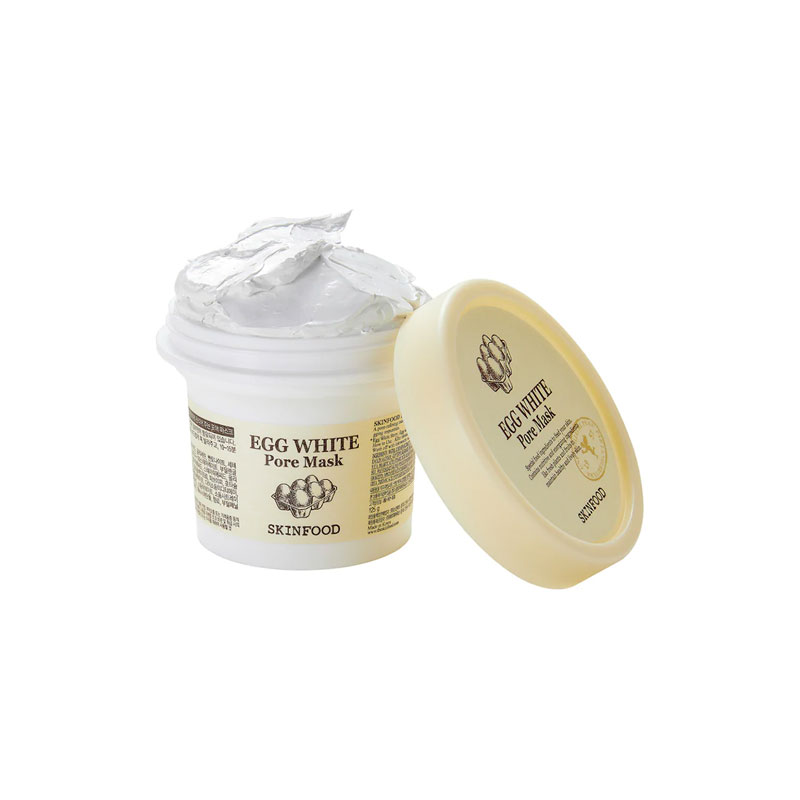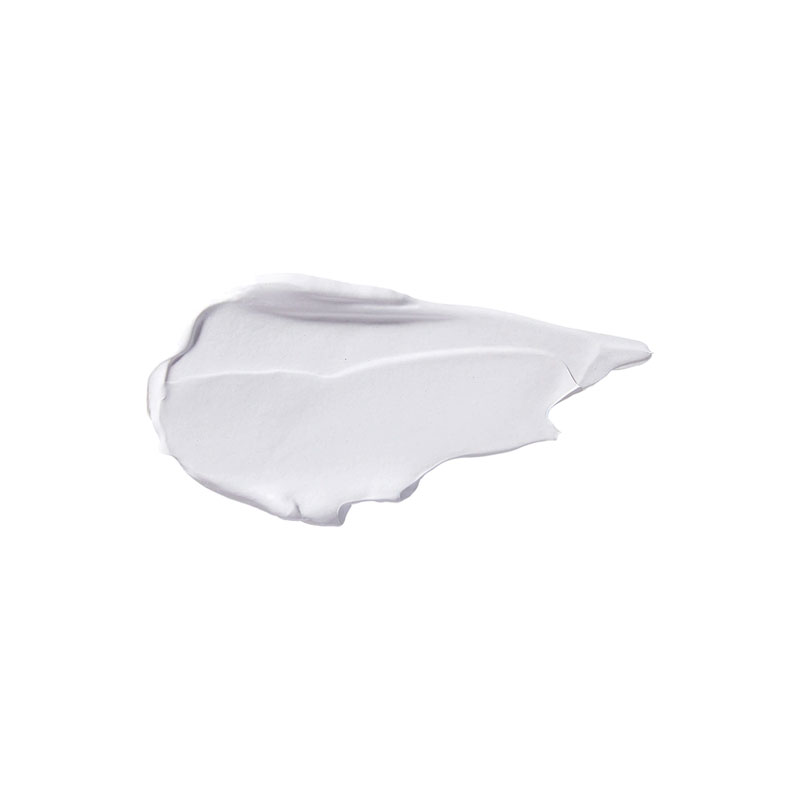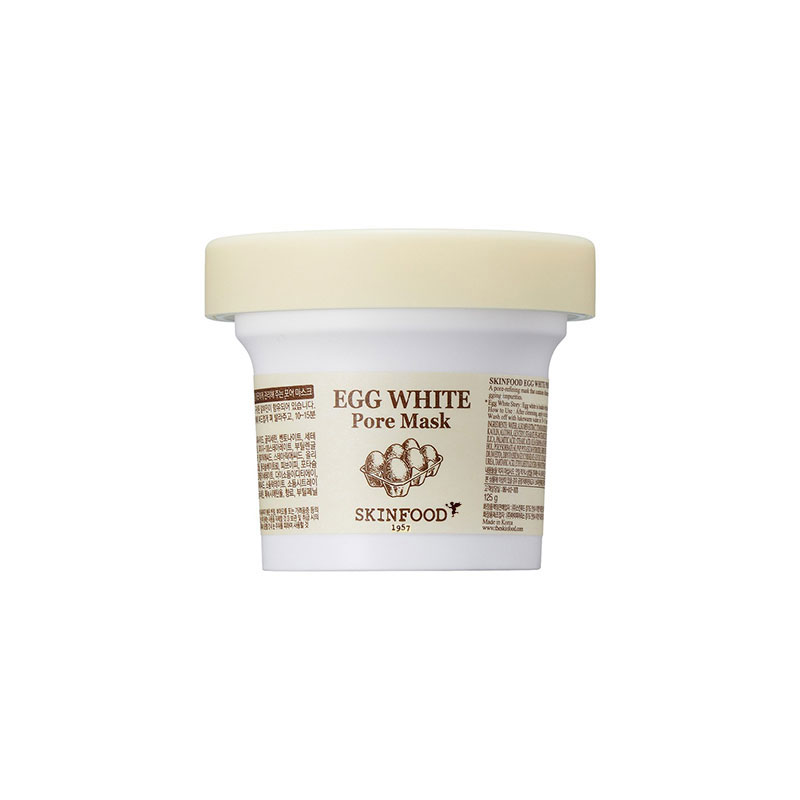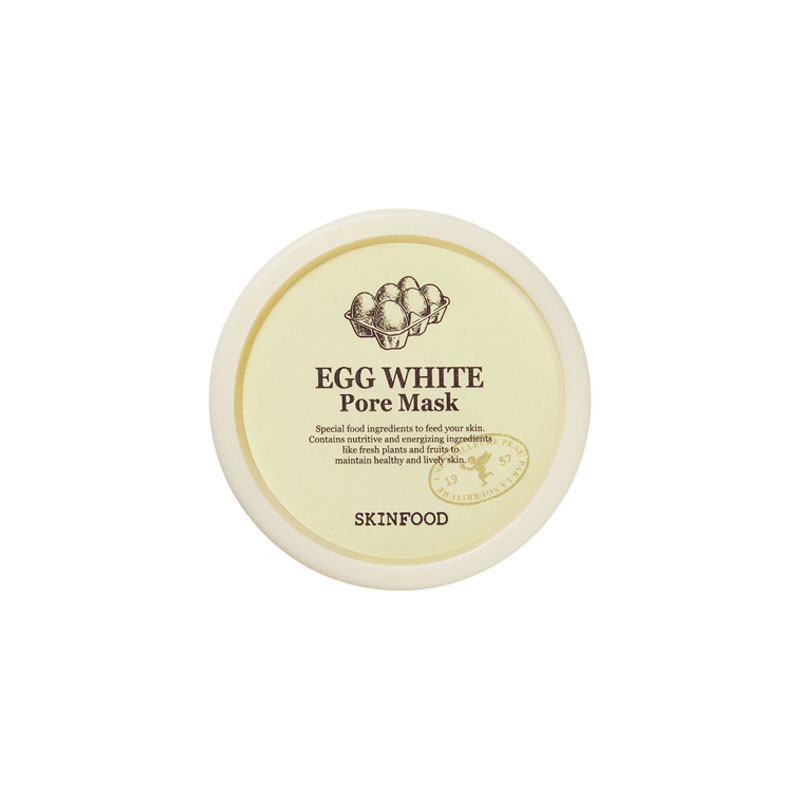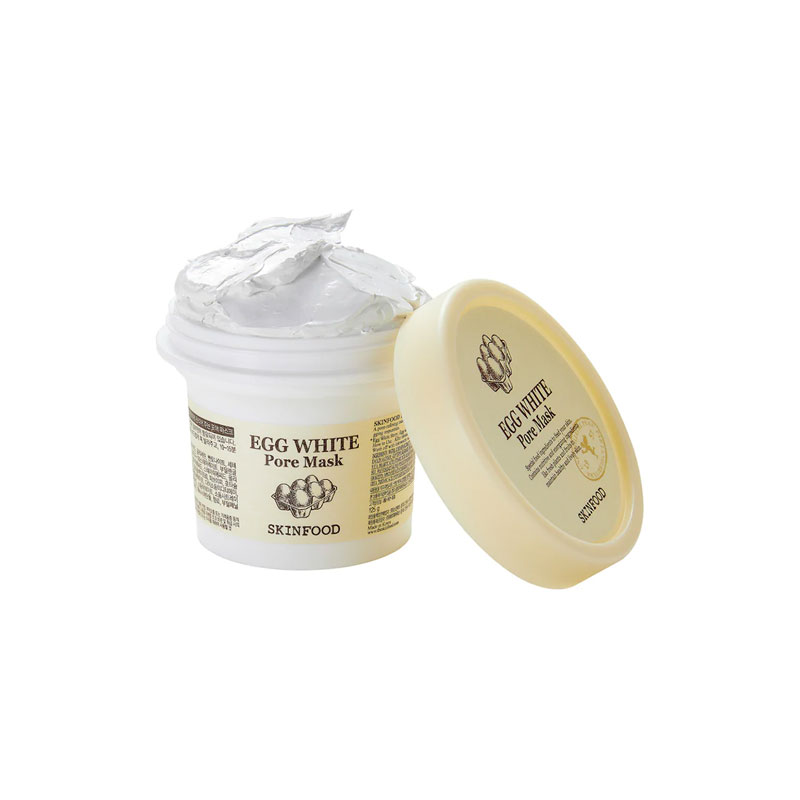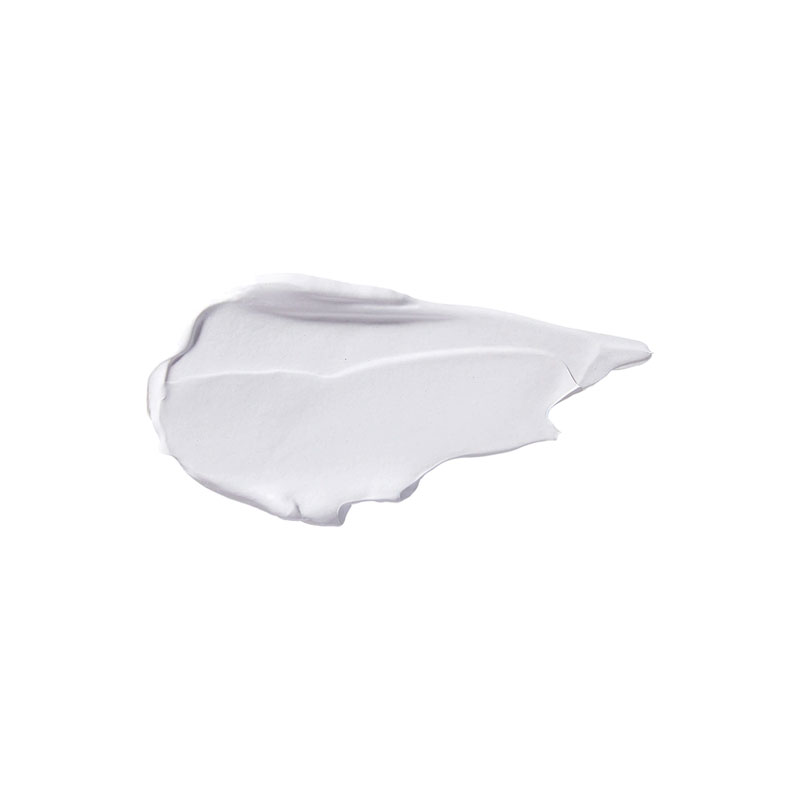 Skinfood Egg White Pore Mask 125g
A pore refining mask with egg white extract that penetrates deeply into pores to remove pore clogging oil.
An egg is a powerhouse of protein! Rich in amino acids and vitamins.
It's the driving force behind egg-citing Egg White skin care line.
Regulates excessive sebum.
Eliminates pore clogging impurities.
Tightens pores and minimizes their appearance.
Eradicates skin bacteria.
Made in Korea.