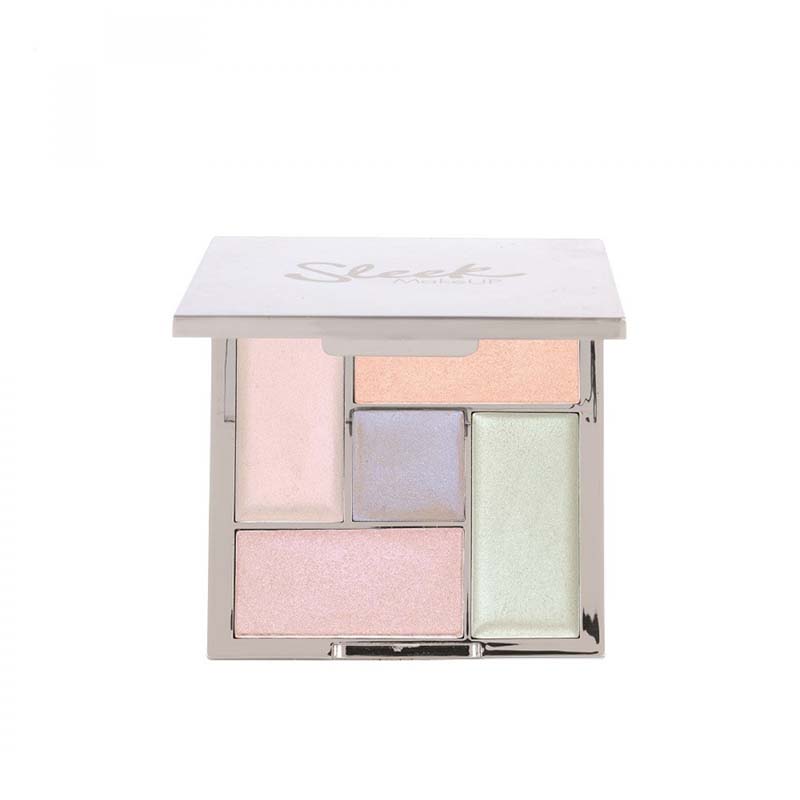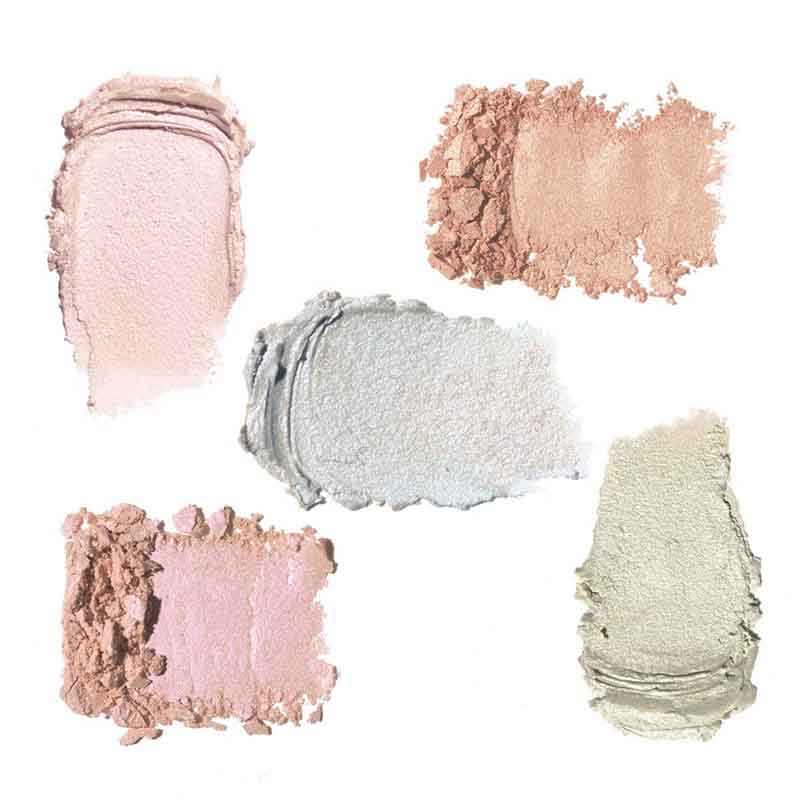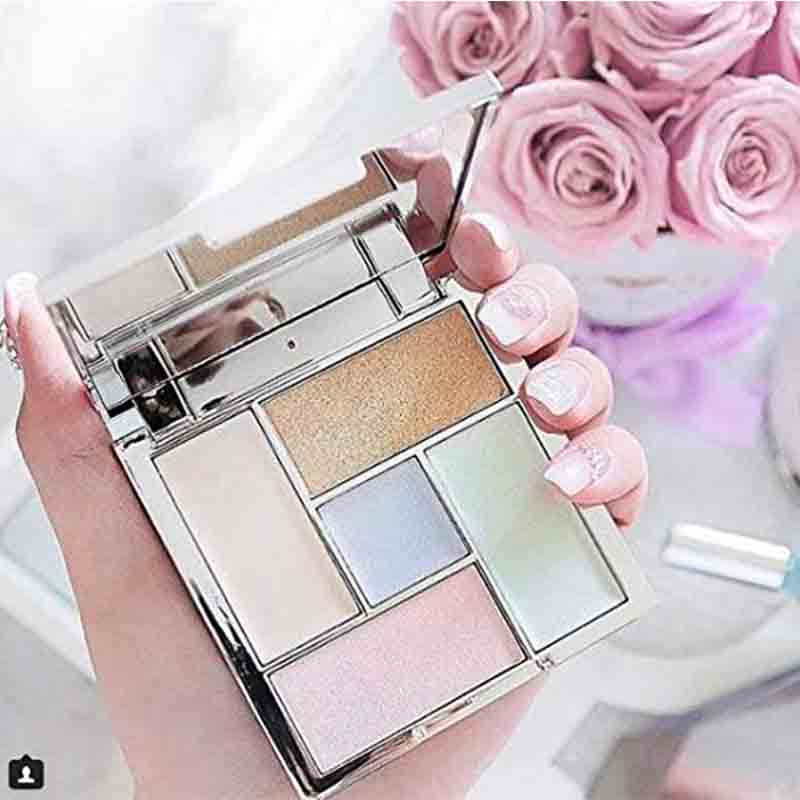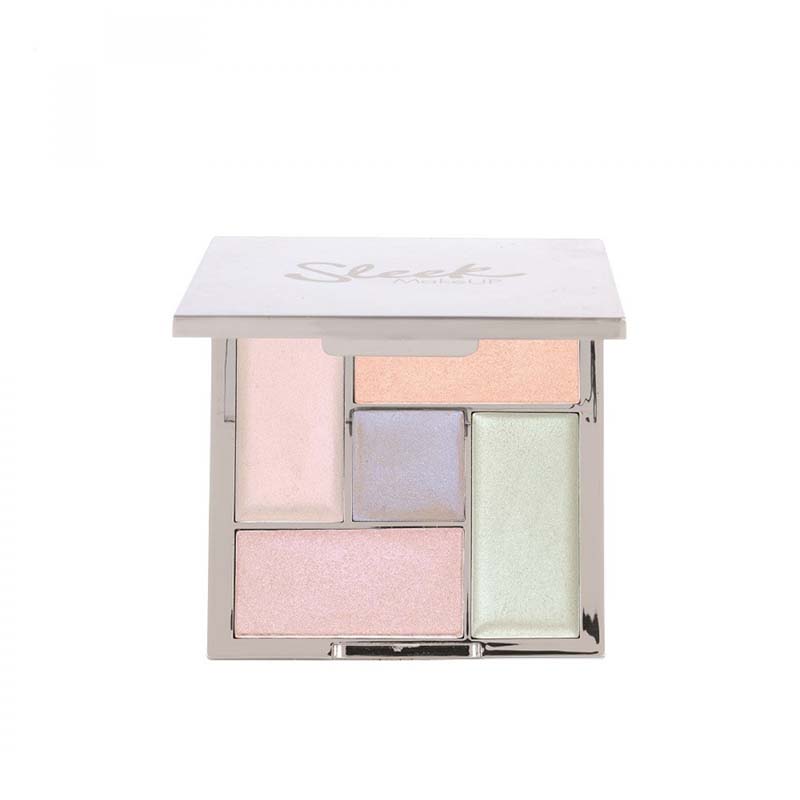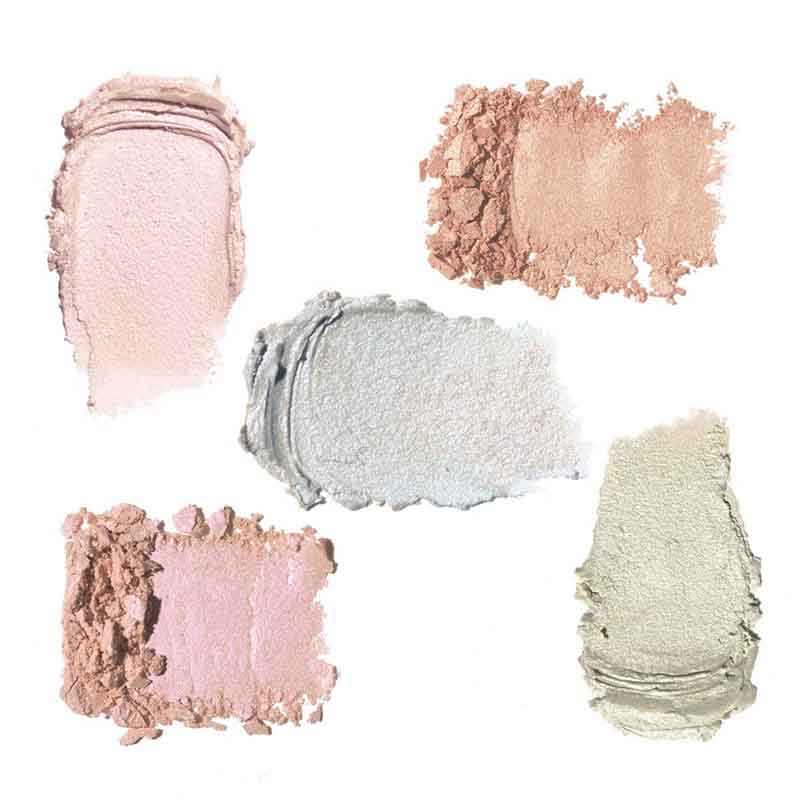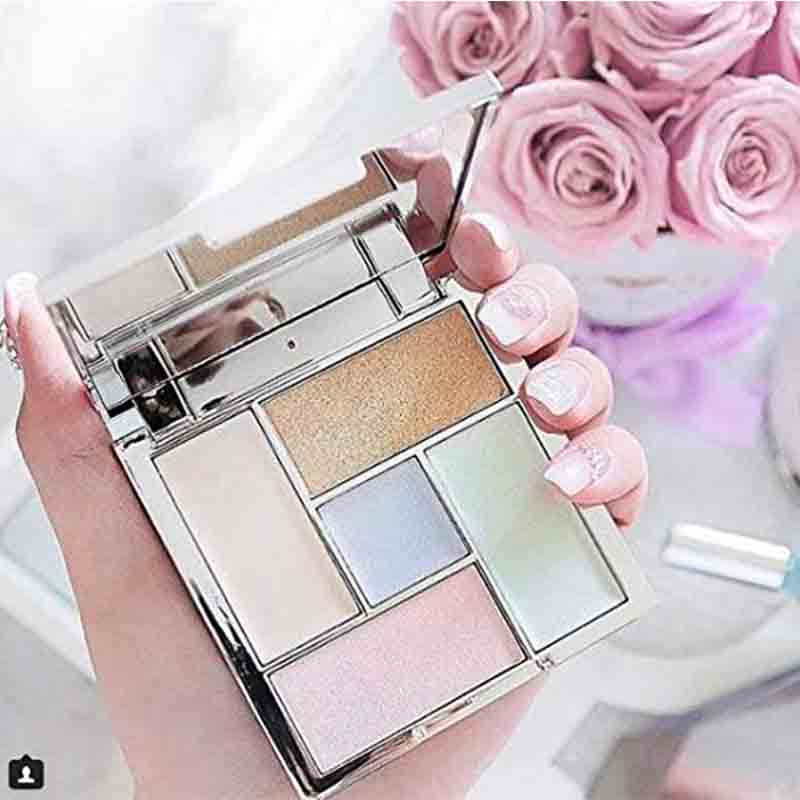 Sleek Makeup Highlighting Palette - Distorted Dreams
This versatile palette includes five shades with prismatic reflective shimmering finishes that add luminosity and an iridescent sheen to the skin.
With reflective, holographic shades this highlighting palette can be used to illuminate the eyelids, cheeks and lips.
Includes two velvety powders and three luxurious cream formulas.
Your highlights will be blinding, almost supernatural.
Imported from U.S.A.