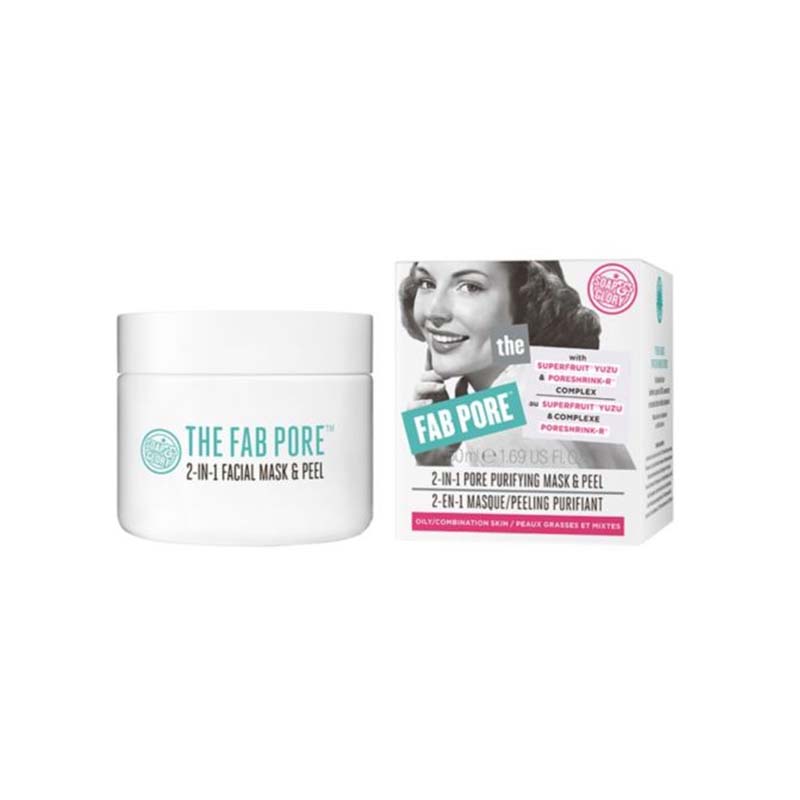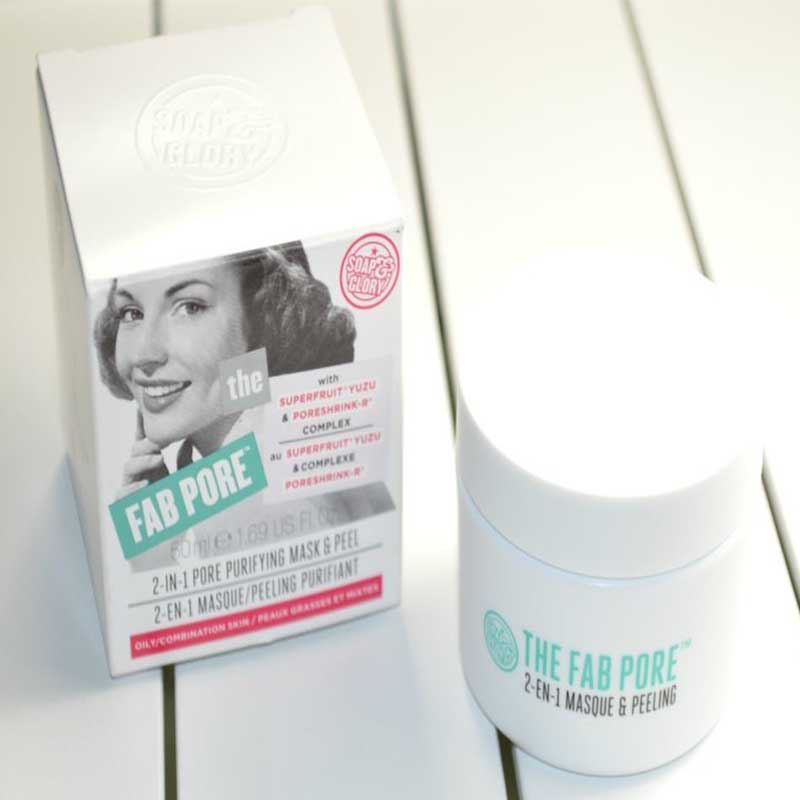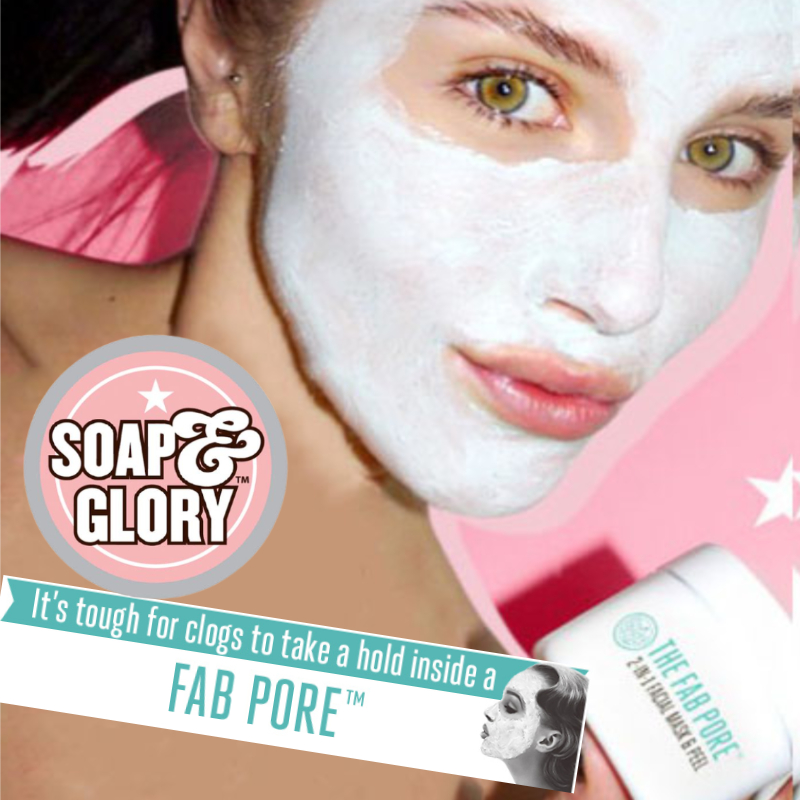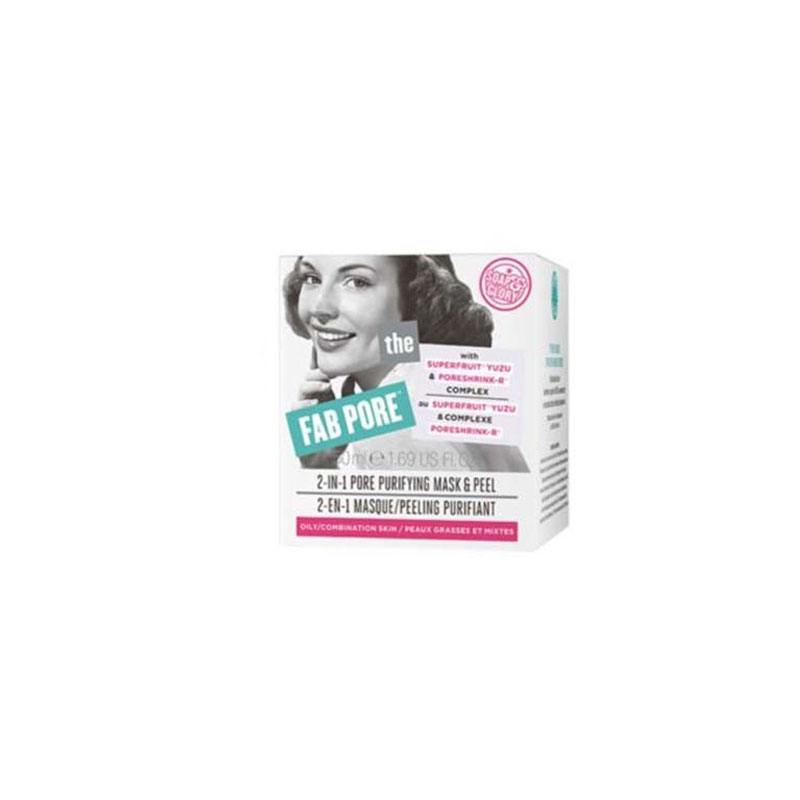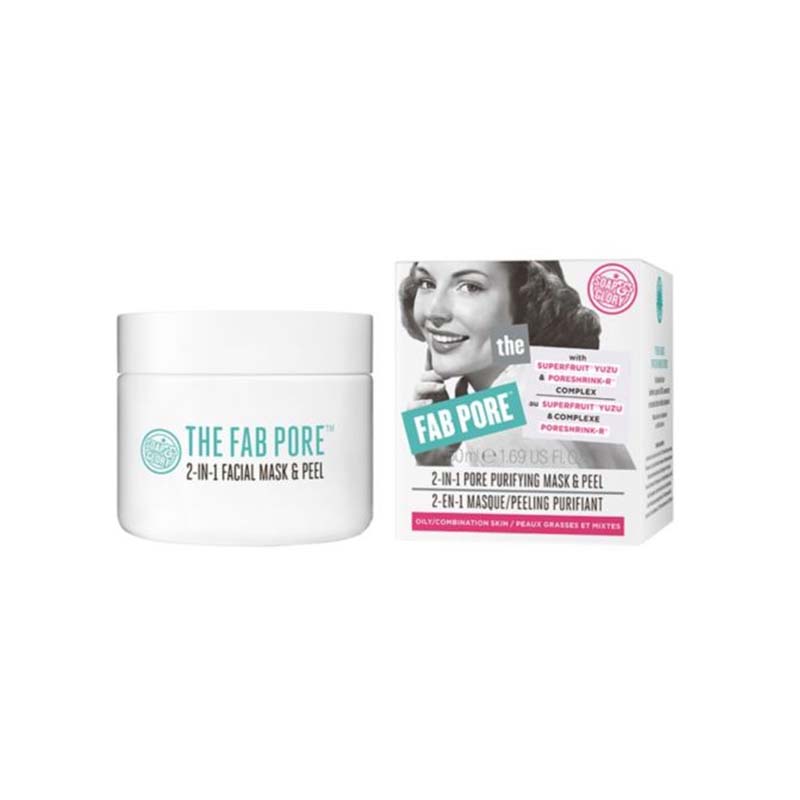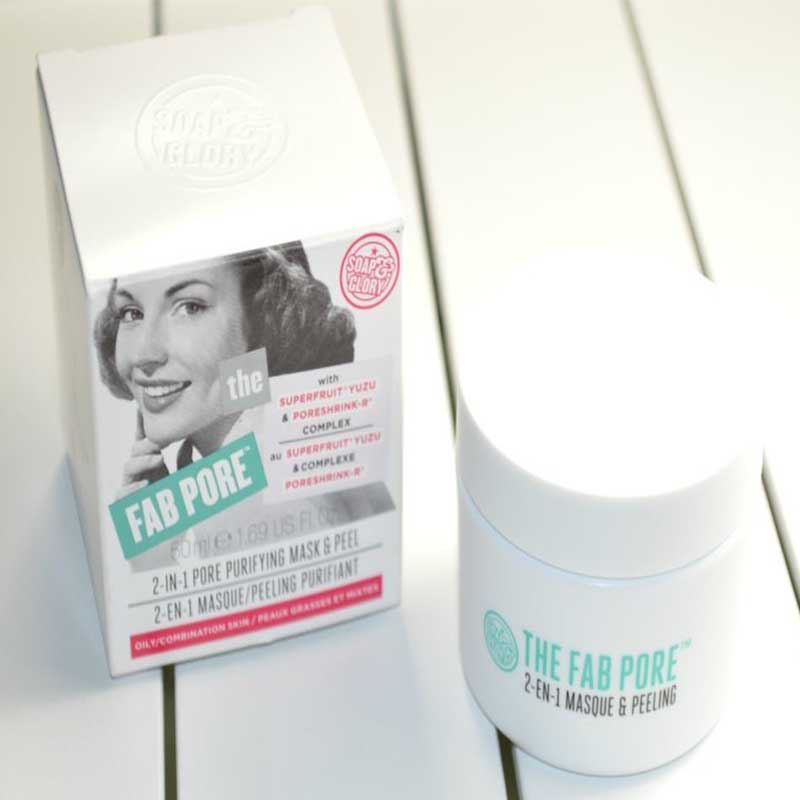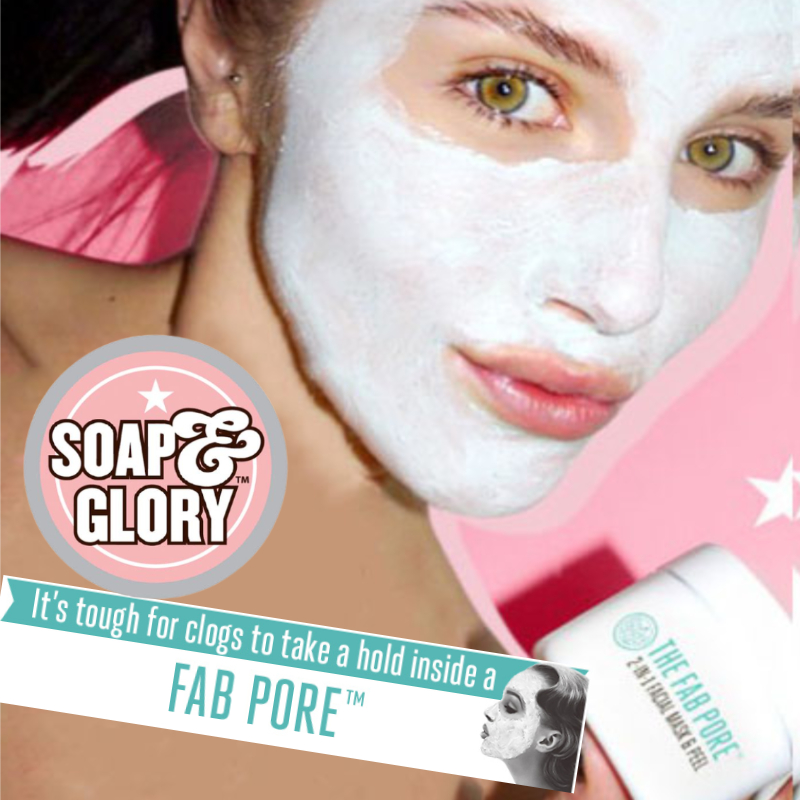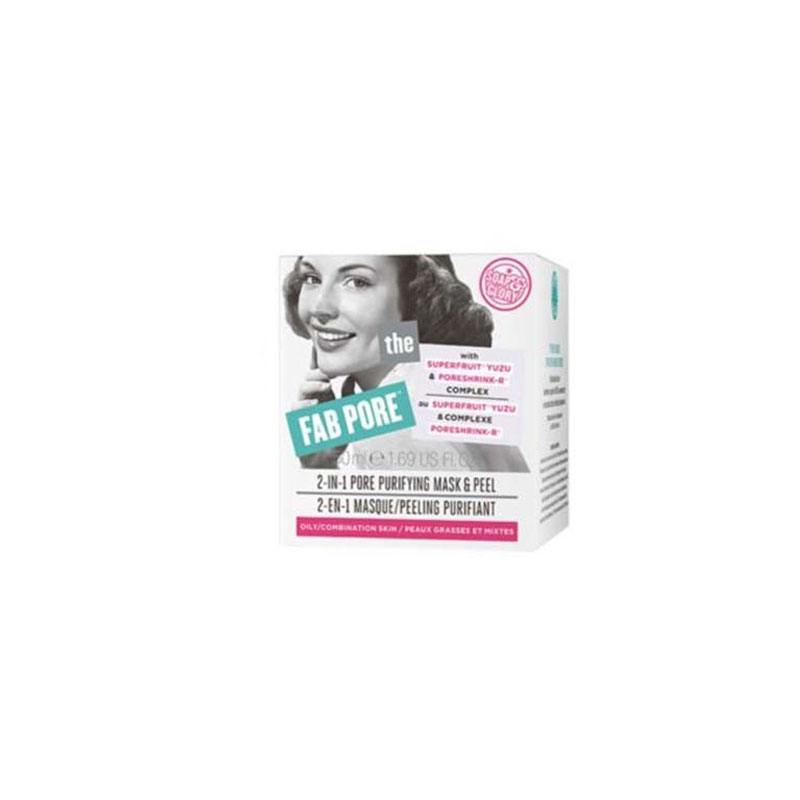 Soap & Glory The Fab Pore 2-in-1 Pore Purifying Mask & Peel 50ml
Infused with SUPERFRUIT YUZU and Soap & Glory's super-active secret weapon, PORESHRINK-R.
This deep cleansing facial treatment is a must-have for any girl who wants to see less of her large pores.
Use once-a-week for maintenance (unclogging pores, spot prevention, and face detoxing), or twice weekly if you're battling breakouts.
Made in Switzerland.