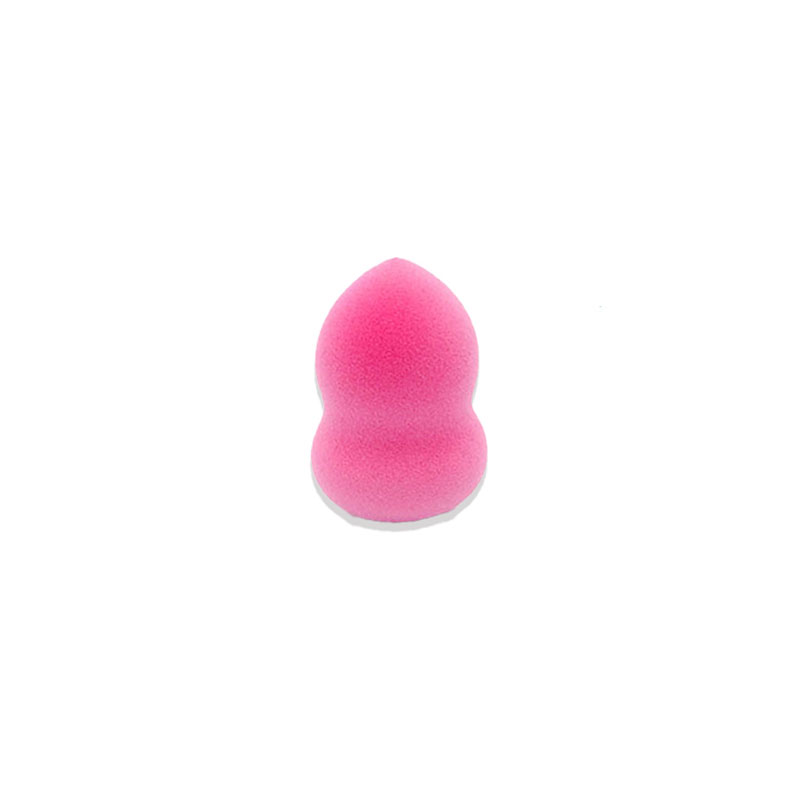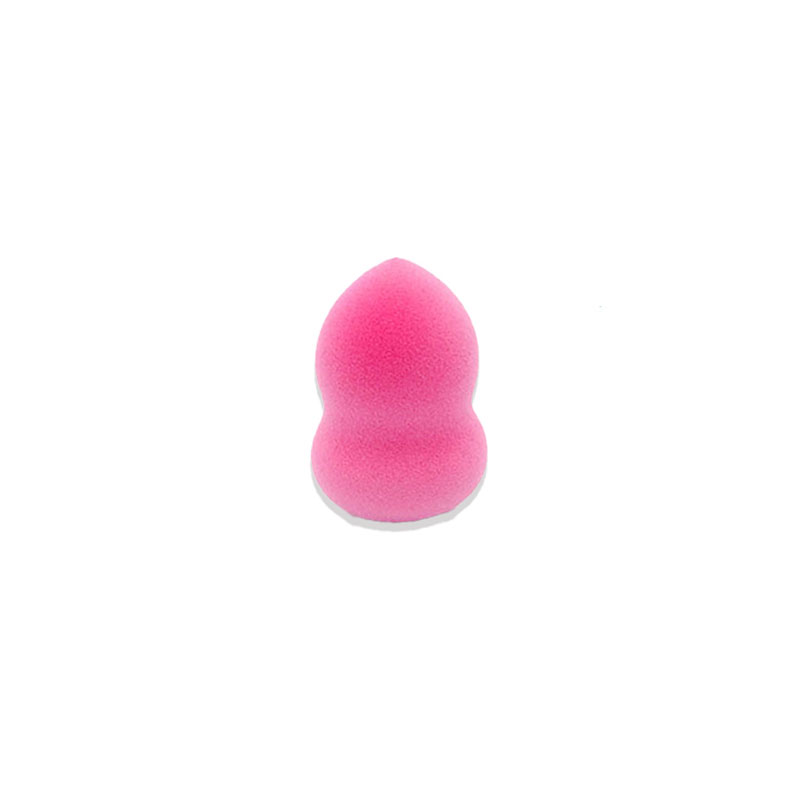 Soft Pink Makeup Sponge - Pear
It is the most versatile make up tool you will ever own.
Washable, re-useable, recyclable.
Can be used with all types of makeup.
Use damp or dry (We prefer damp.)
The stippling and twisting action feathers out the make up edges, leaving a perfect finish.
It is made from a latex-free, anti microbial foam to help fight bacteria and sensitive enough for those with allergies.
Made in China.