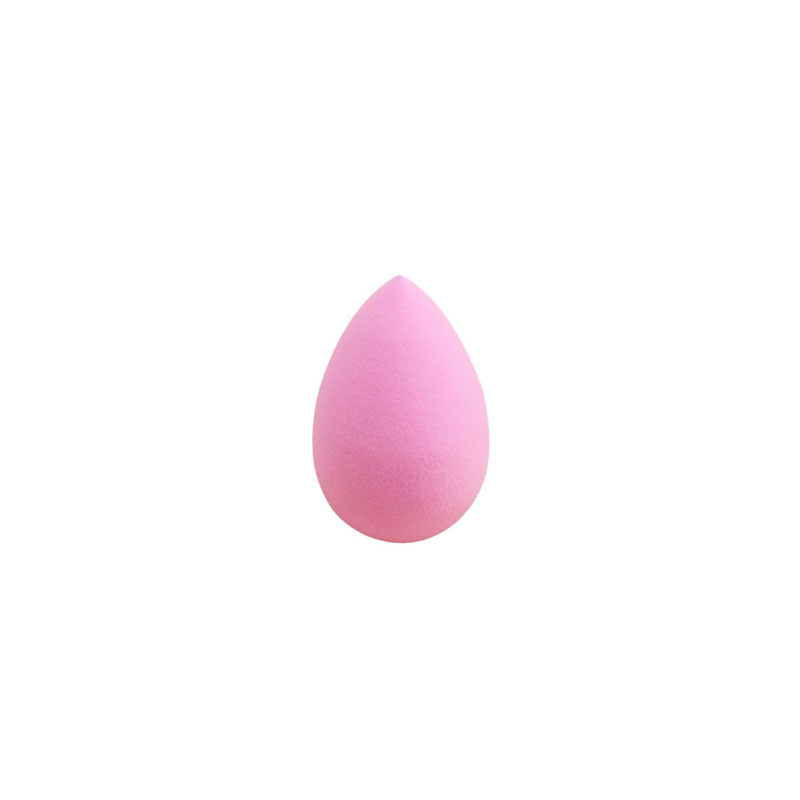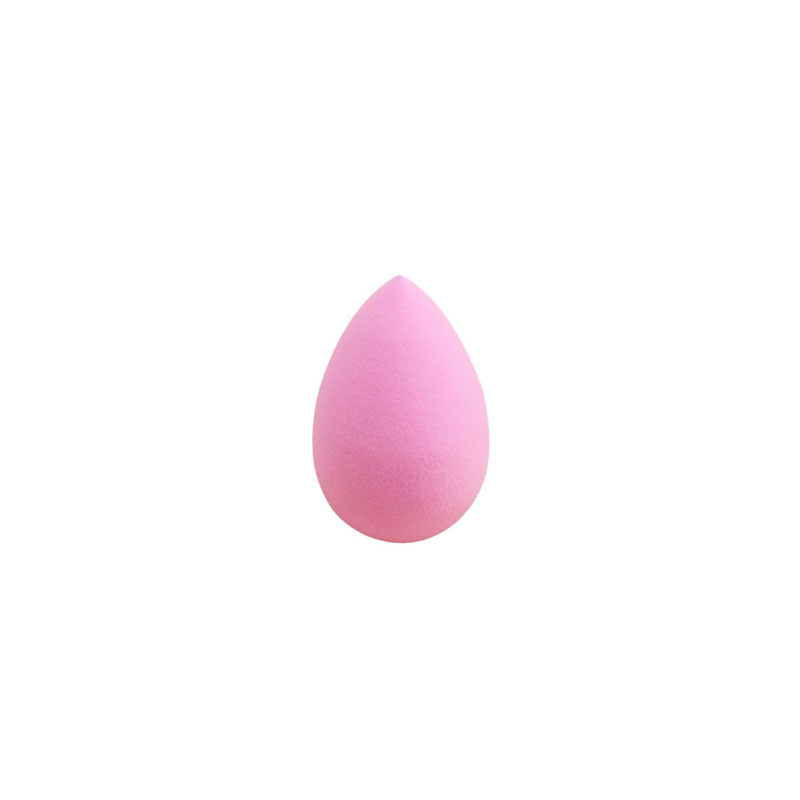 Soft Pink Makeup Sponge - Teardrop
Soft makeup sponge gives you that flawless makeup application.
Soft fiber material which won't absorb too much product.
Tear shape that fits the contours of your face.
Gives streak-free and even application every time.
Makes blending faster and easier than other applicators.
An easy-to-use tool which can be used by beginners and professionals.
Perfect for liquid and cream products.
Made in China.