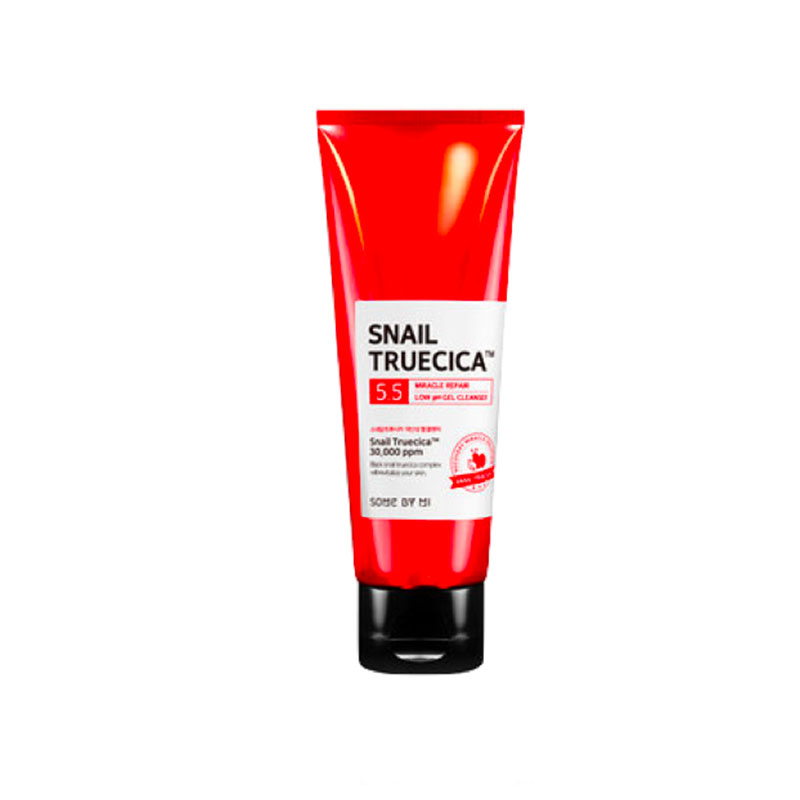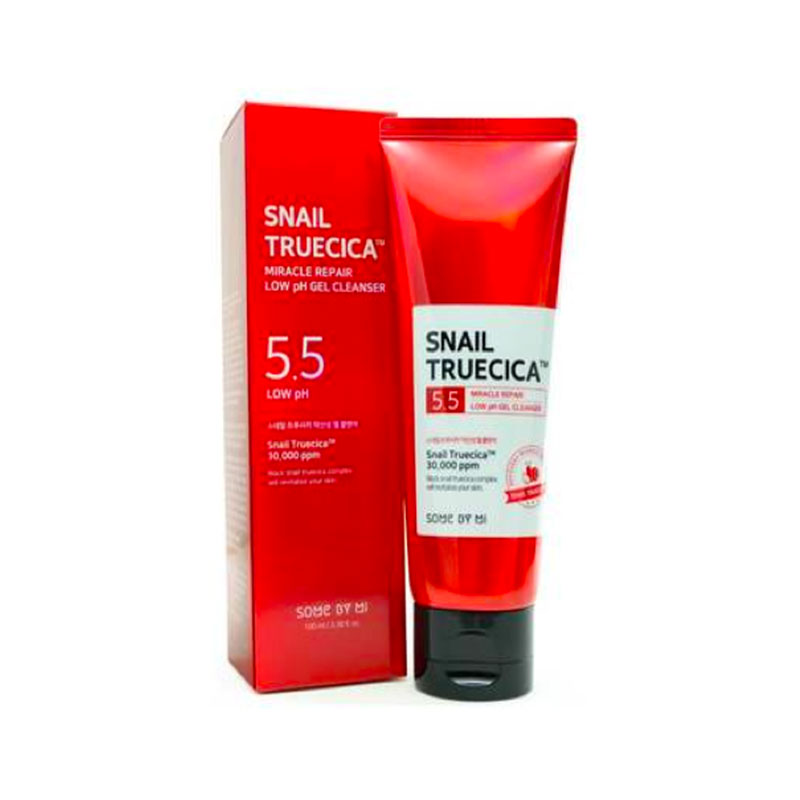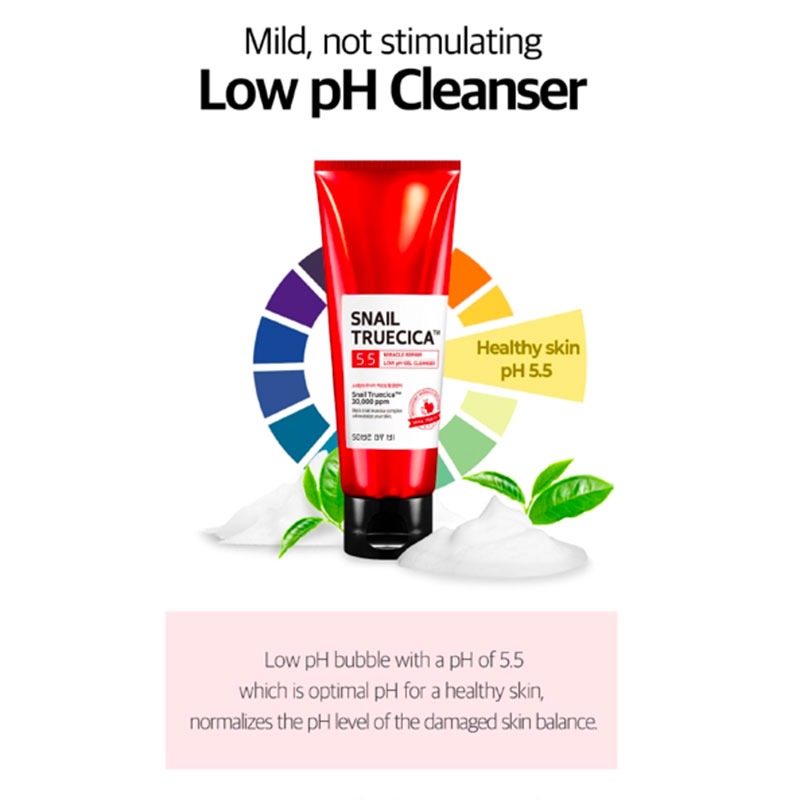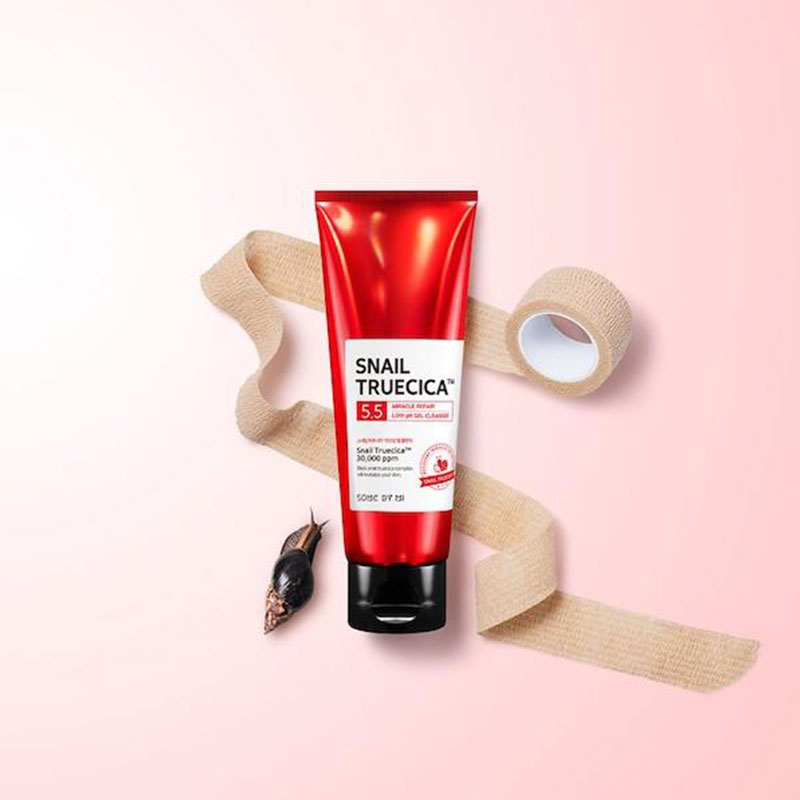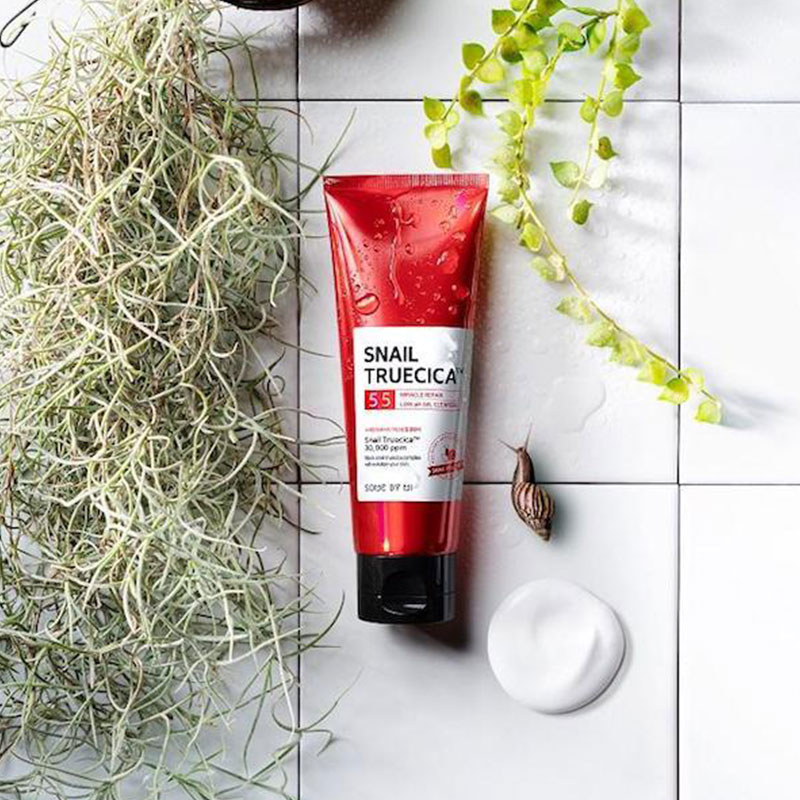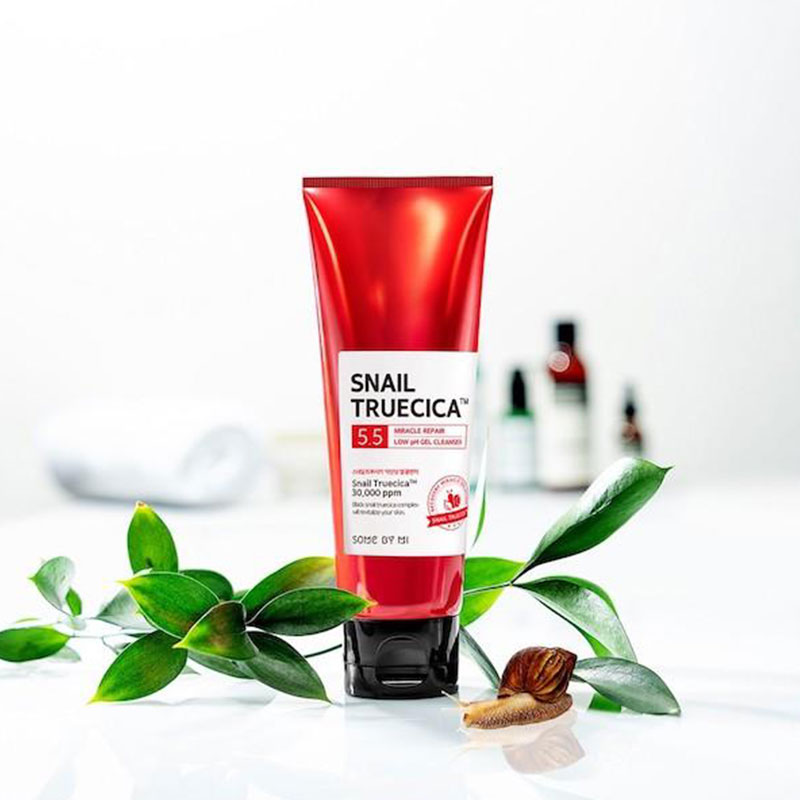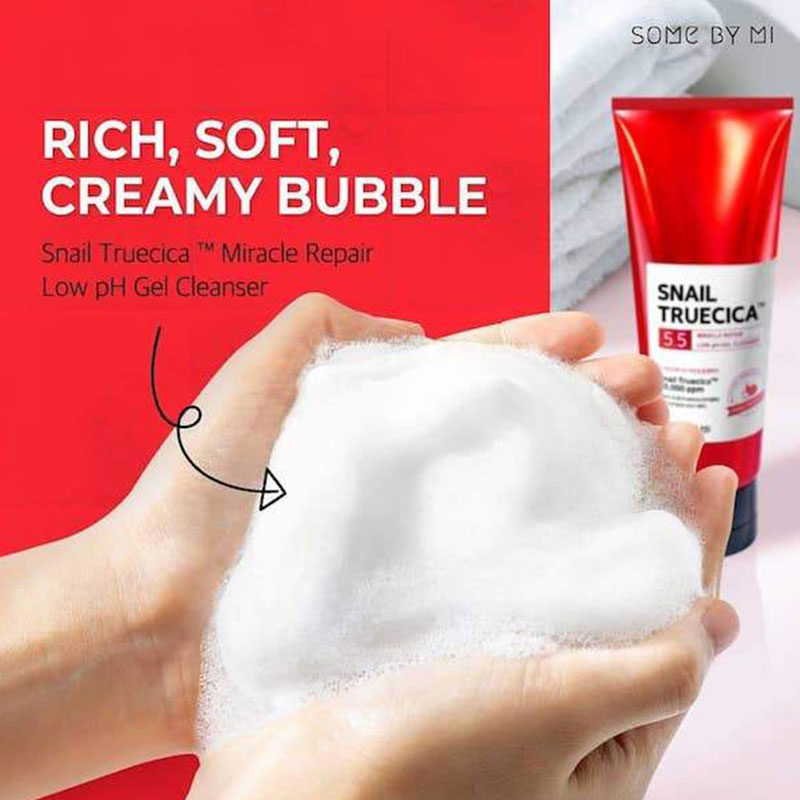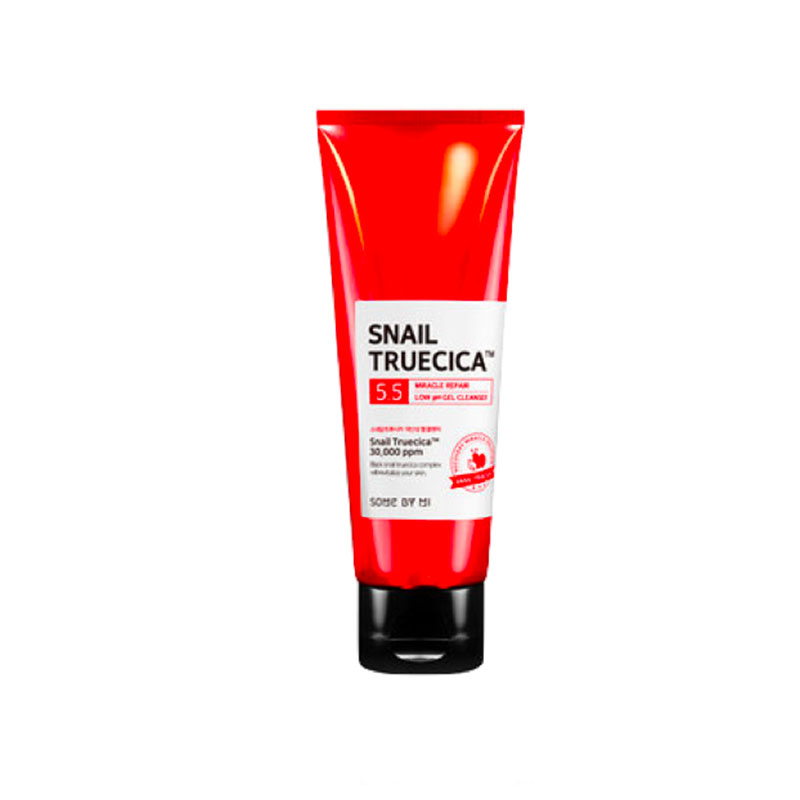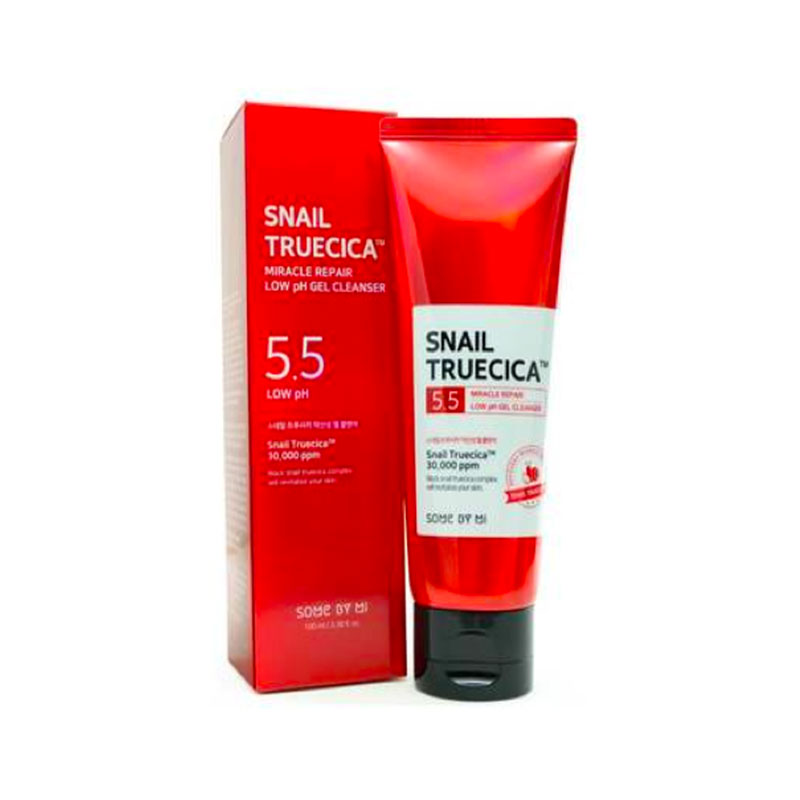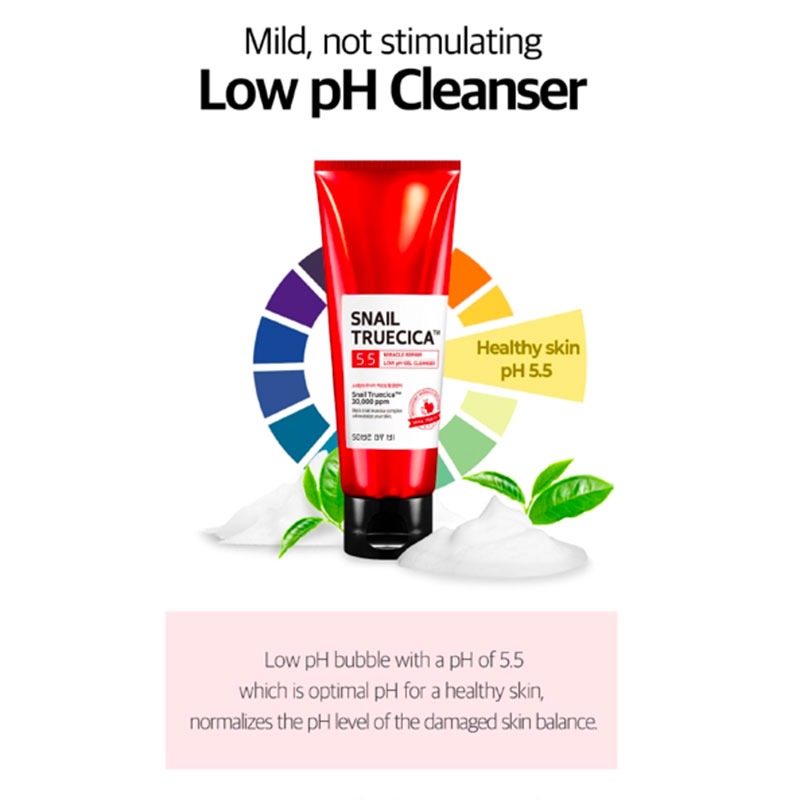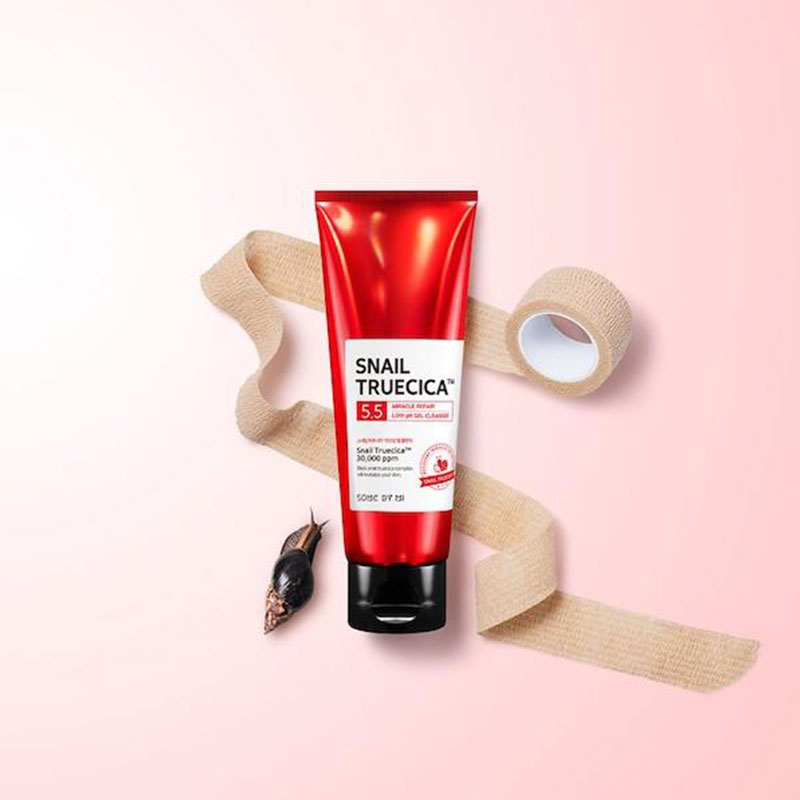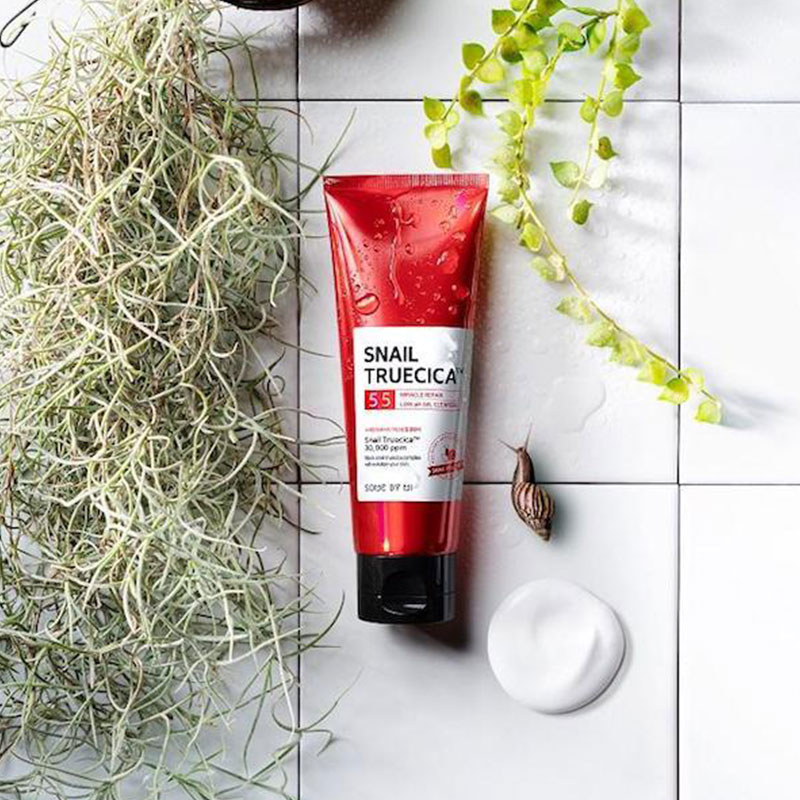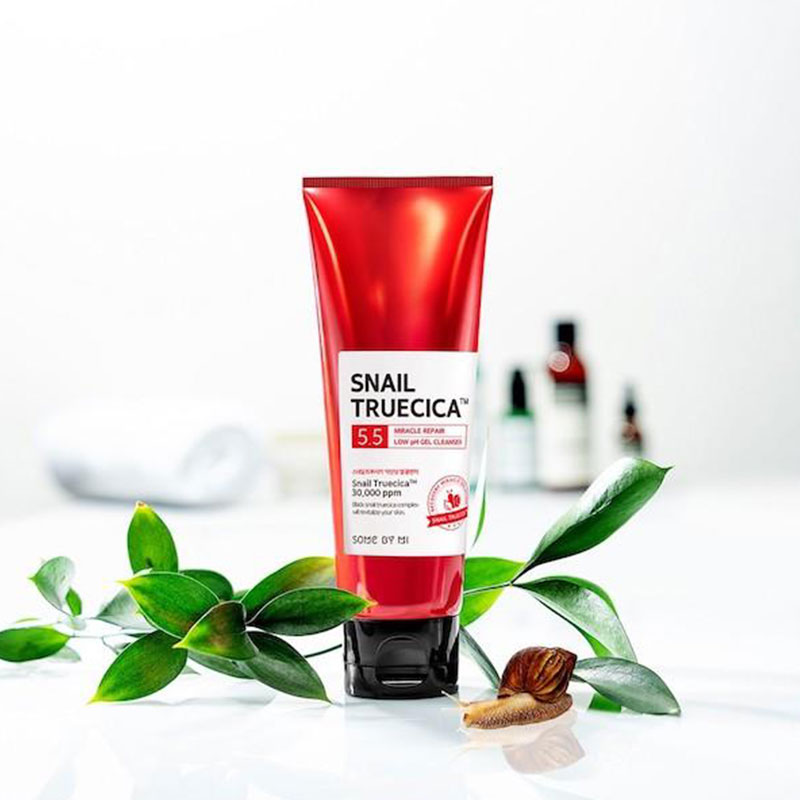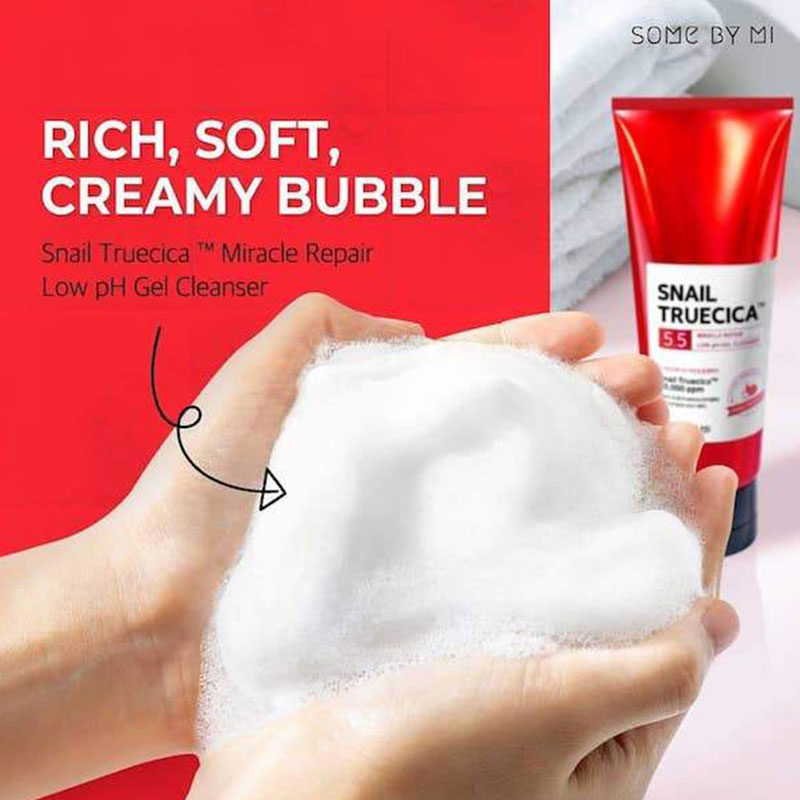 SOME BY MI Snail Truecica Miracle Repair Low Ph Gel Cleanser 100ml
A low pH gel cleanser featuring Snail Truecica to leave skin cleansed, soothed, and protected, all without over-drying or stripping the skin.
A mild and gentle cleanser with low pH value - 5.5.
The Truecica soothes skin and strengthen skin barrier.
Repairs skin with Black Snail Extract to heal damaged skin.
Improves skin barrier quickly with 17 types of Amino Acid Complex.
Strengthens skin
Made in Korea.