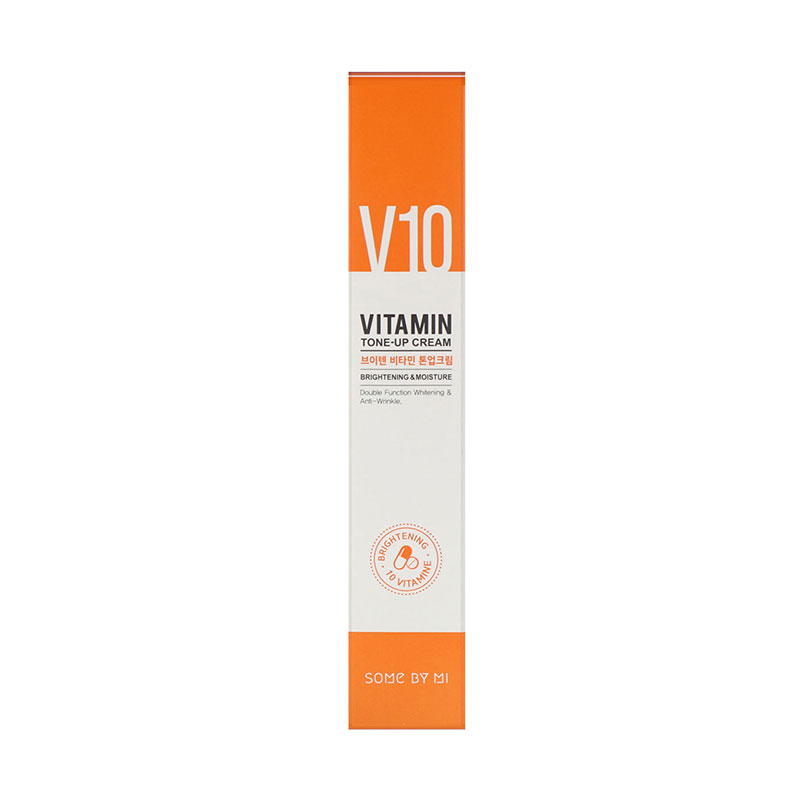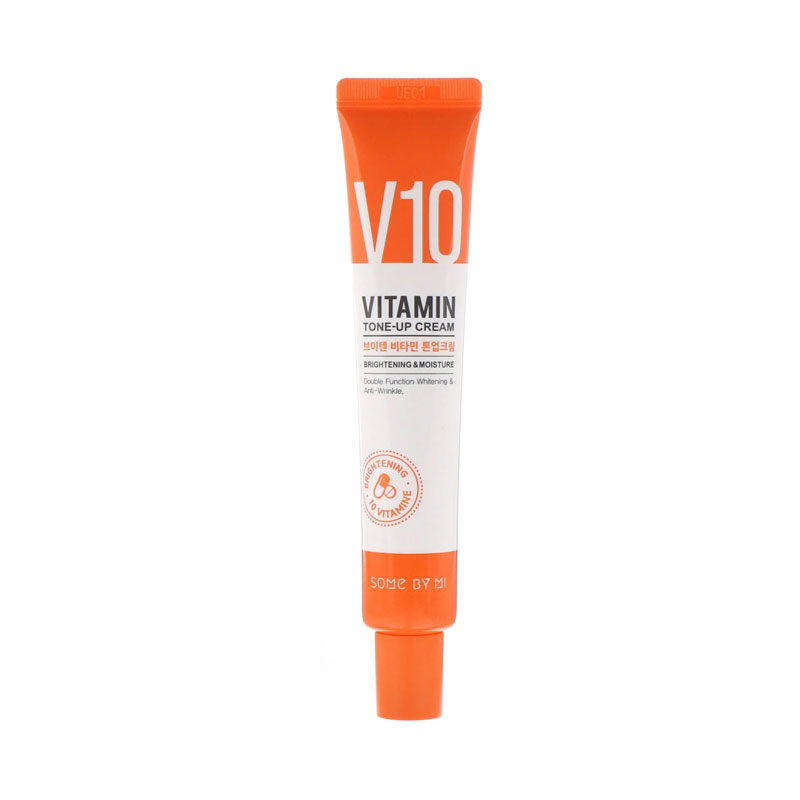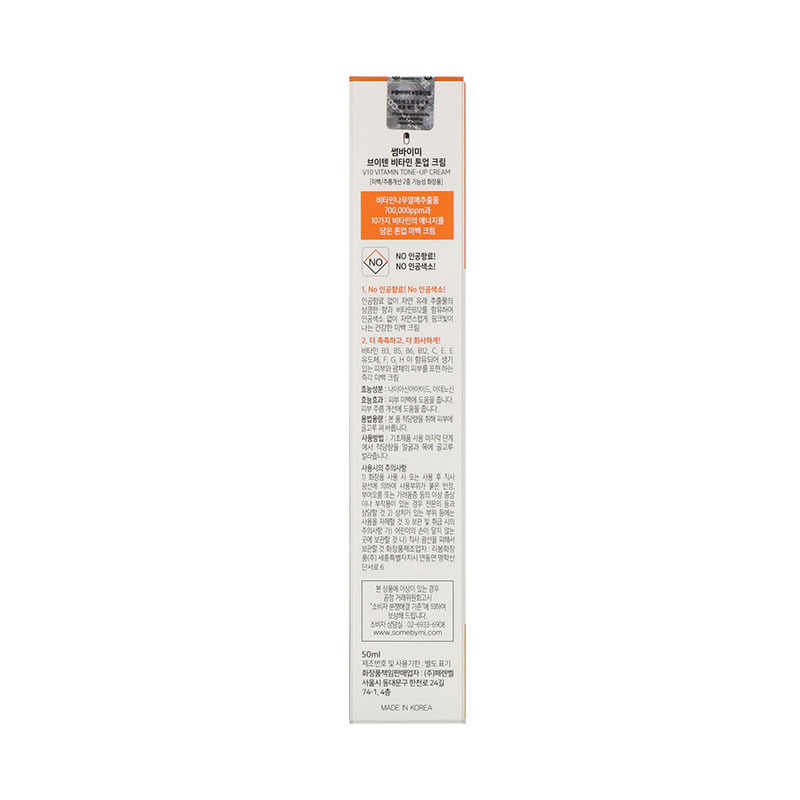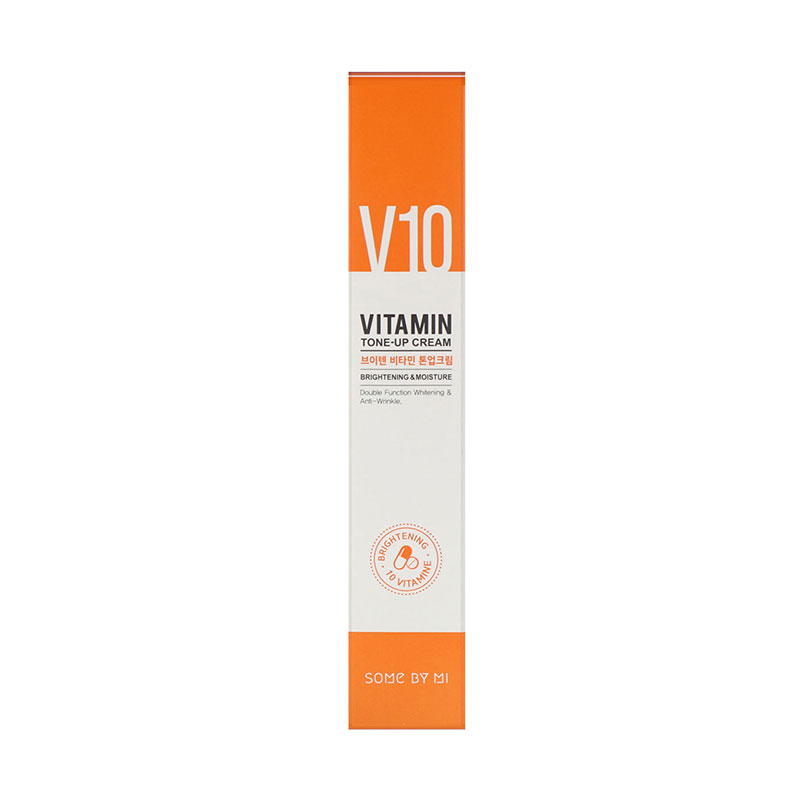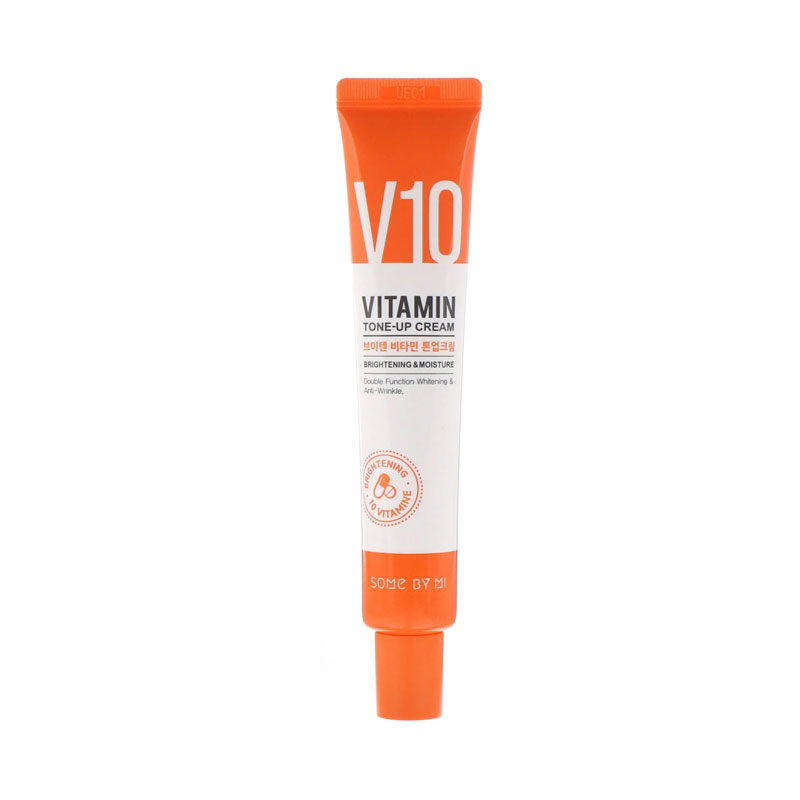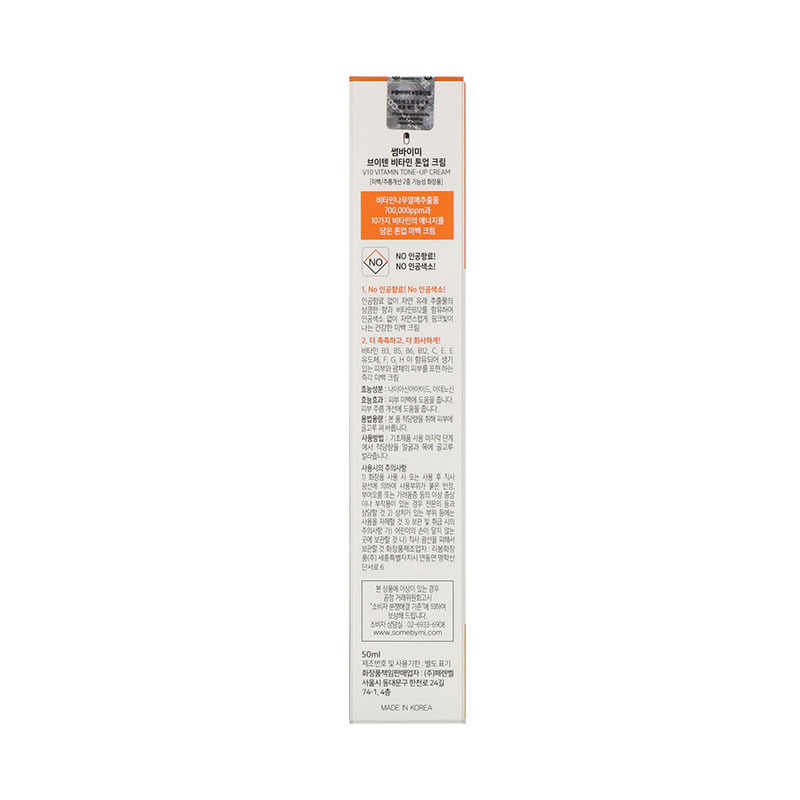 SOME BY MI V10 Vitamin Tone-Up Cream Brightening & Moisture 50ml
A brightening and moisture cream full of vitamin.
Which immediately give a brightening effect, and in the long term even becomes stronger.
The V10 Vitamin Tone-Up Cream also helps against fine lines and wrinkles.
Leaves skin with a lovely pinkish glow.
Can be used on the face and body.
Free from allergy-causing ingredients and safe to use on sensitive skin.
Perfect for fatigued, dull skin.
Made in Korea.