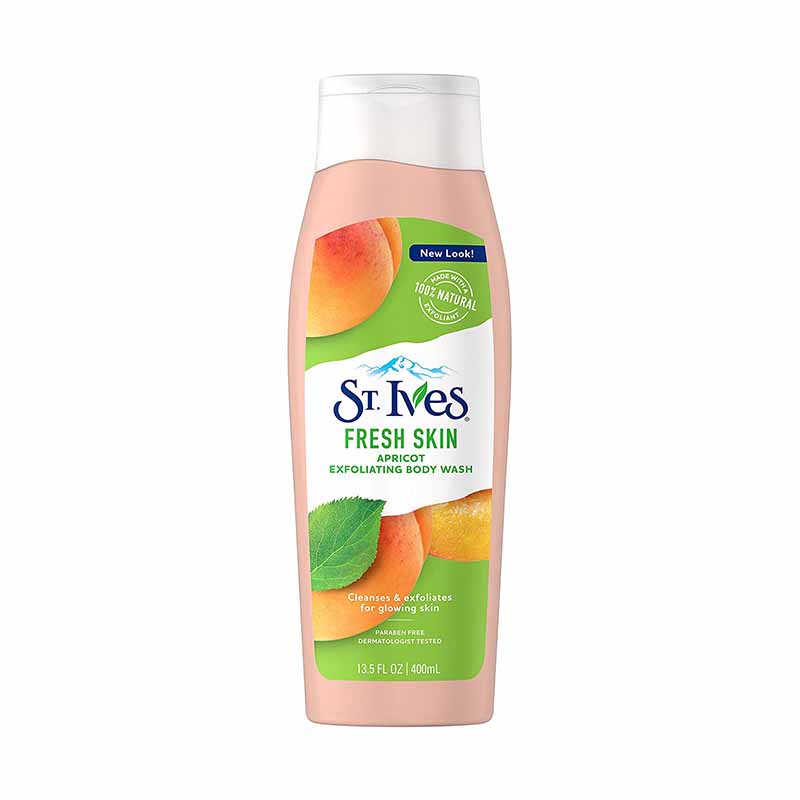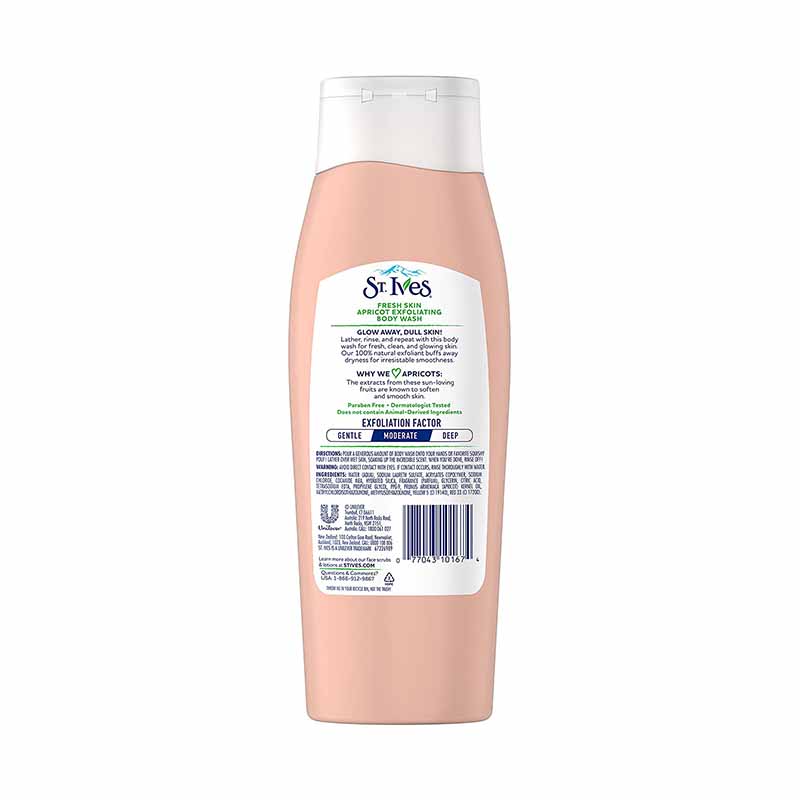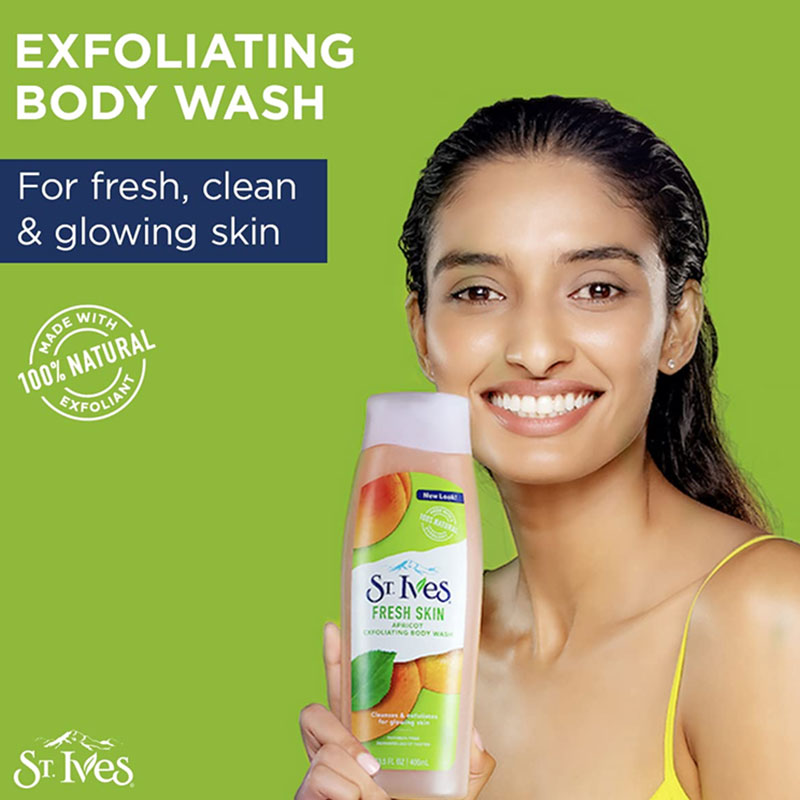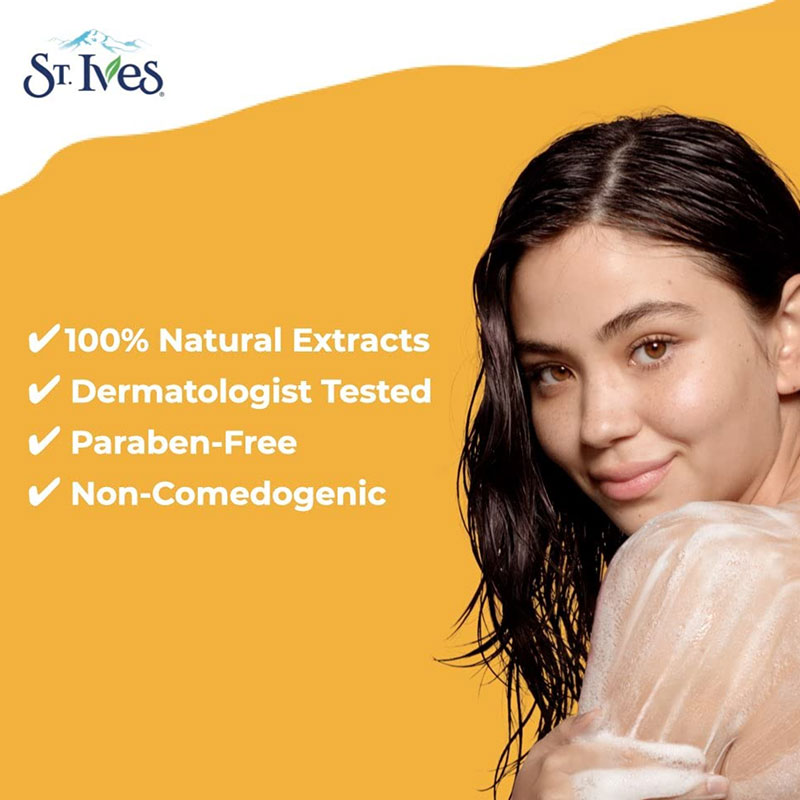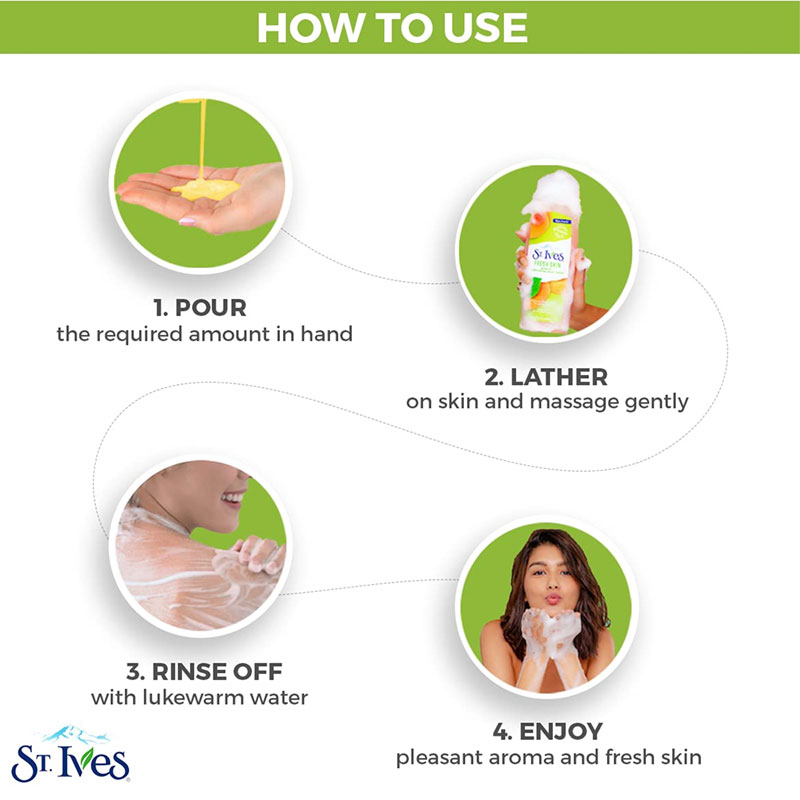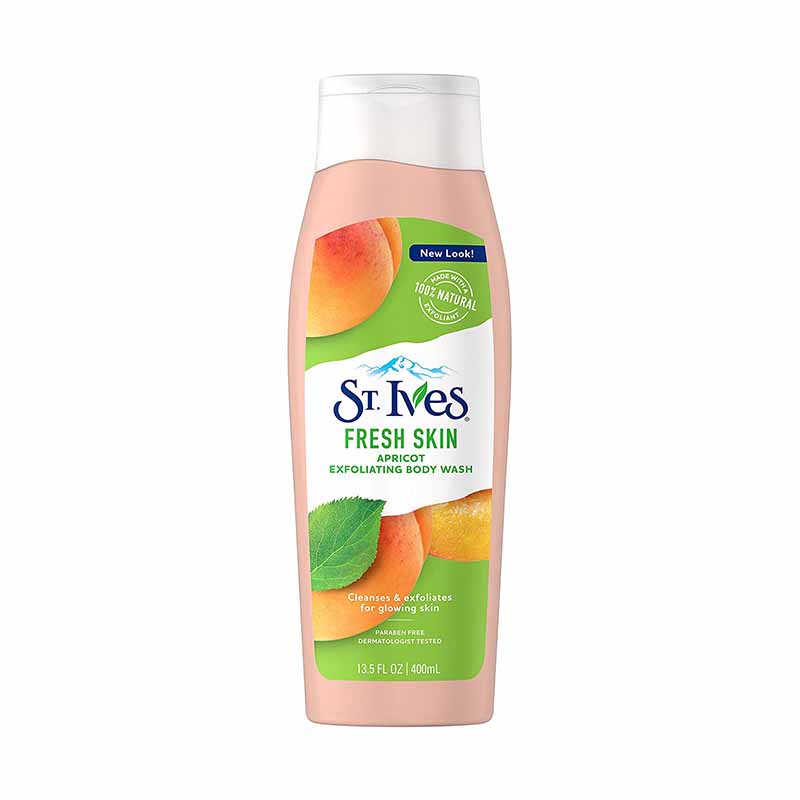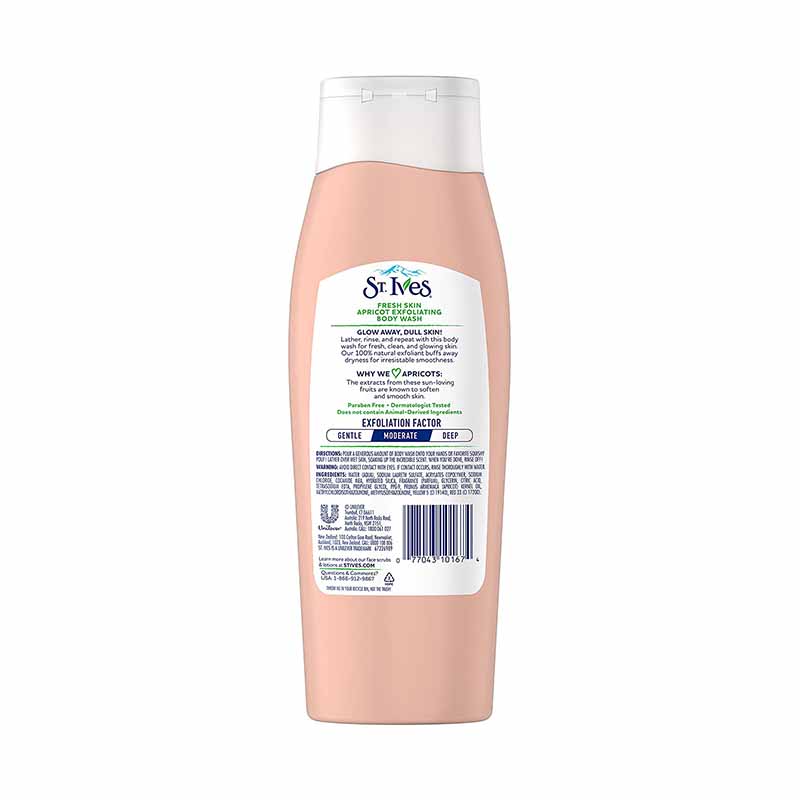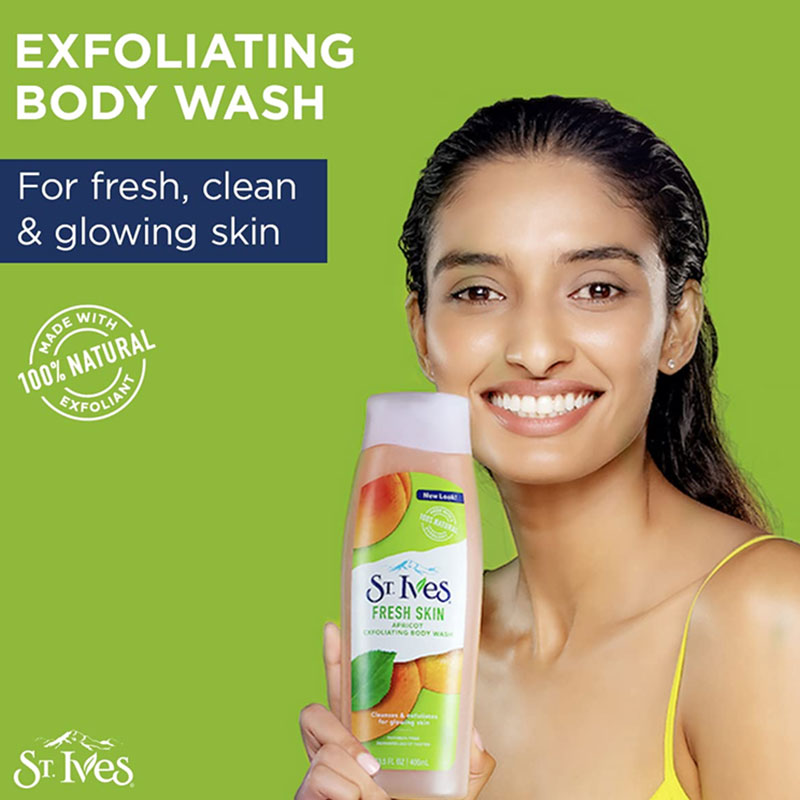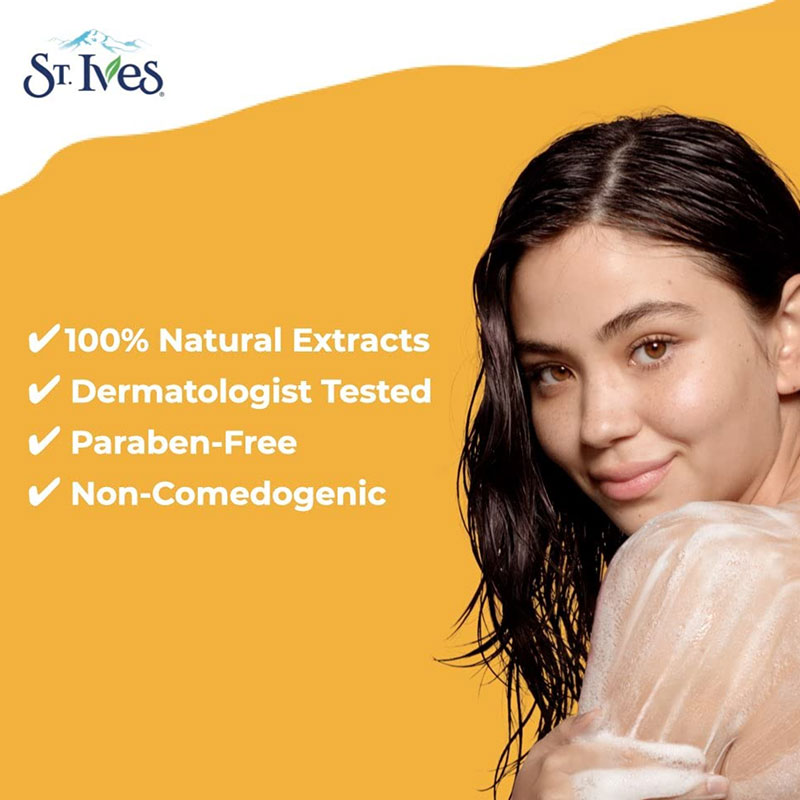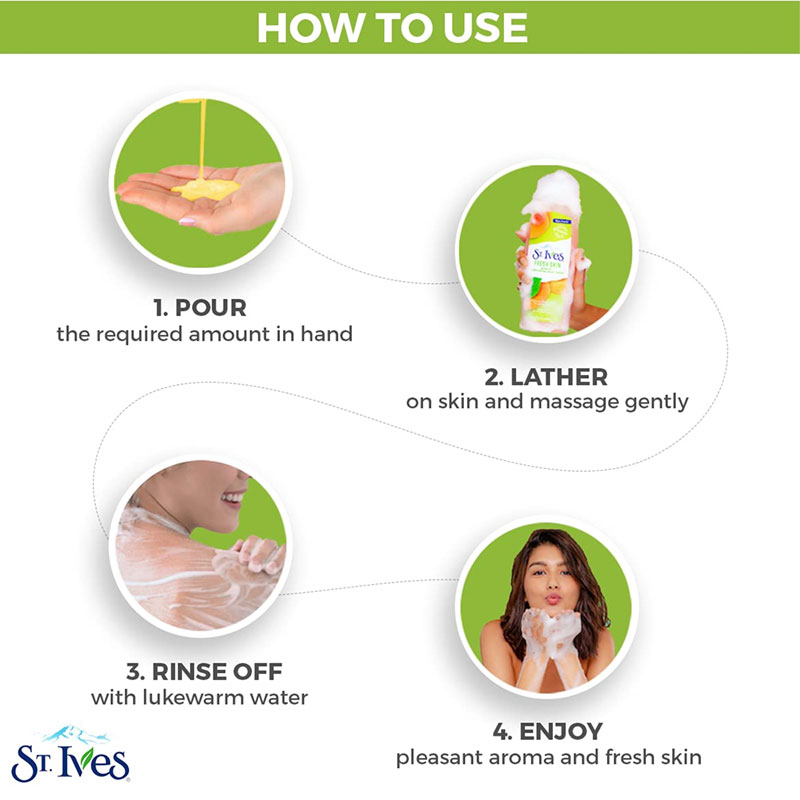 St. Ives Fresh Skin Apricot Exfoliating Body Wash 400ml
Intricately made with 100% natural Apricot Oil extract.
Our Apricot Oil comes from juicy Apricots grown in Spanish orchards.
Our gentle body wash exfoliates to uncover smooth, glowing skin.
Made with apricot kernel oil and 100% natural exfoliants to gently buff and polish the skin.
Imported from UK.