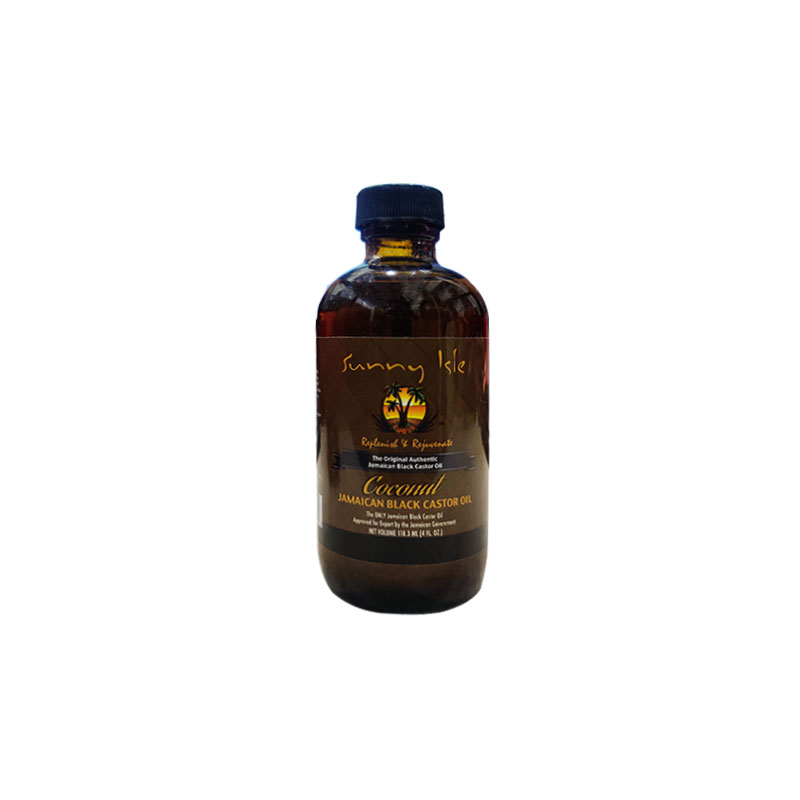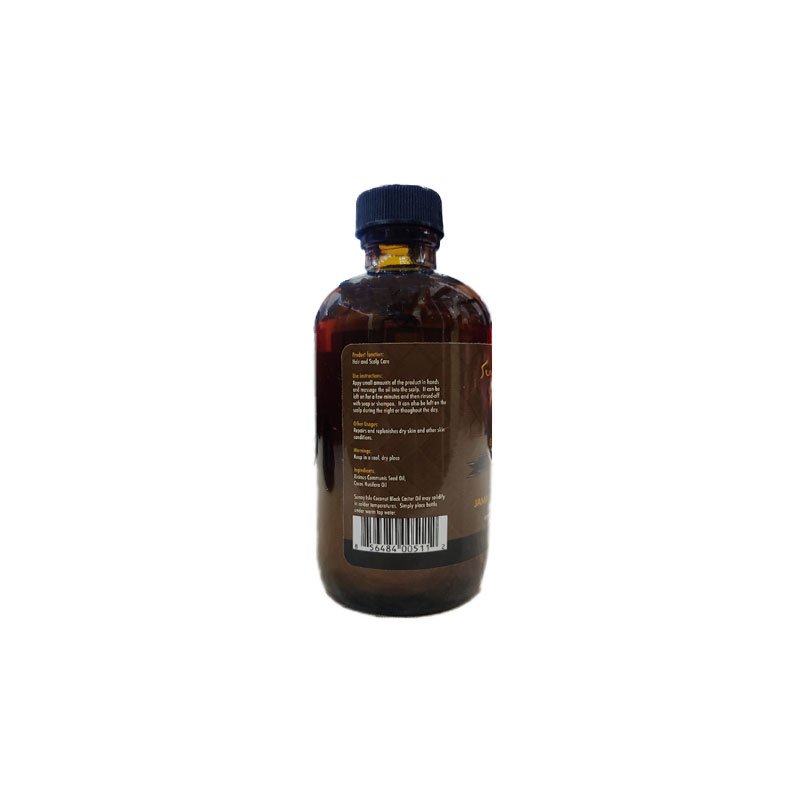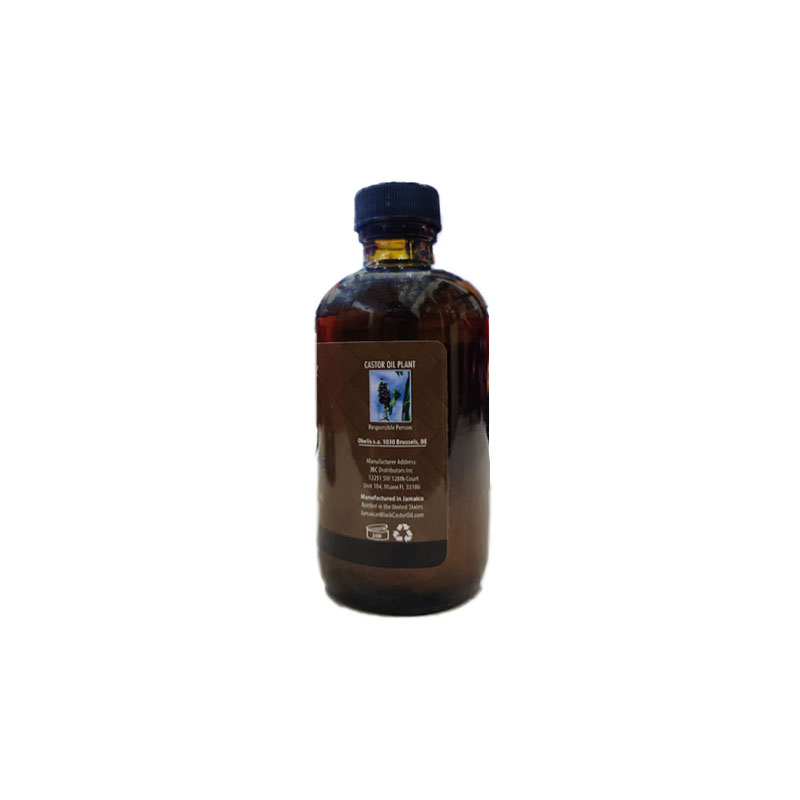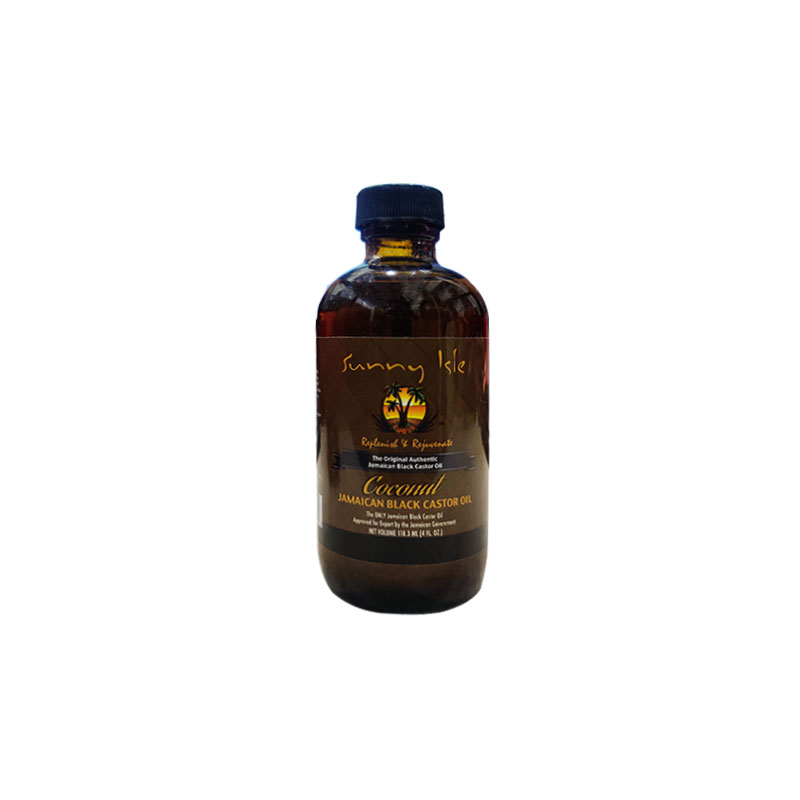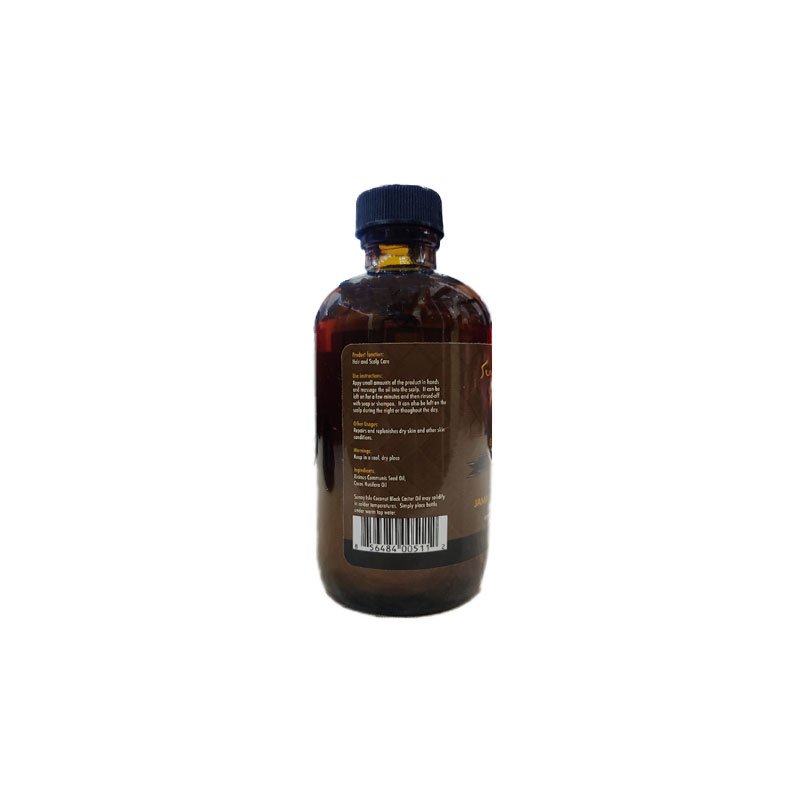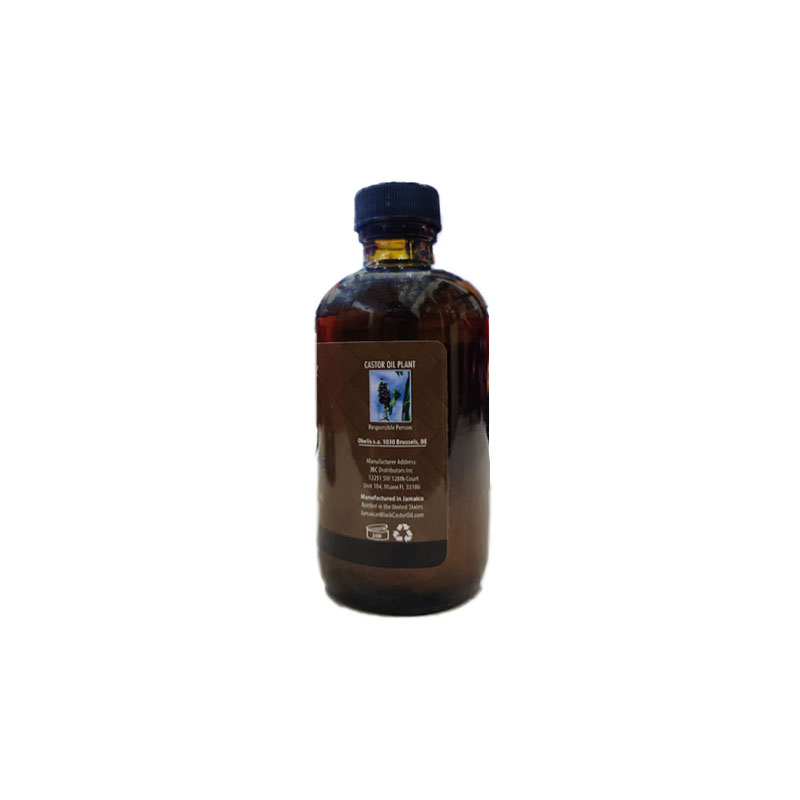 Sunny Isle Coconut Jamaican Black Castor Oil 118.3ml
For beautiful & healthy Hair.
Promotes hair growth & healthy hair.
Relieves dry, itchy scalp.
Helps dry, brittle hair.
Stimulates the scalp.
No salt added.
For Hair and scalp care.
Repairs and replenishes dry skin and other skin.
Manufactured in Jamaica.
Imported from UK.