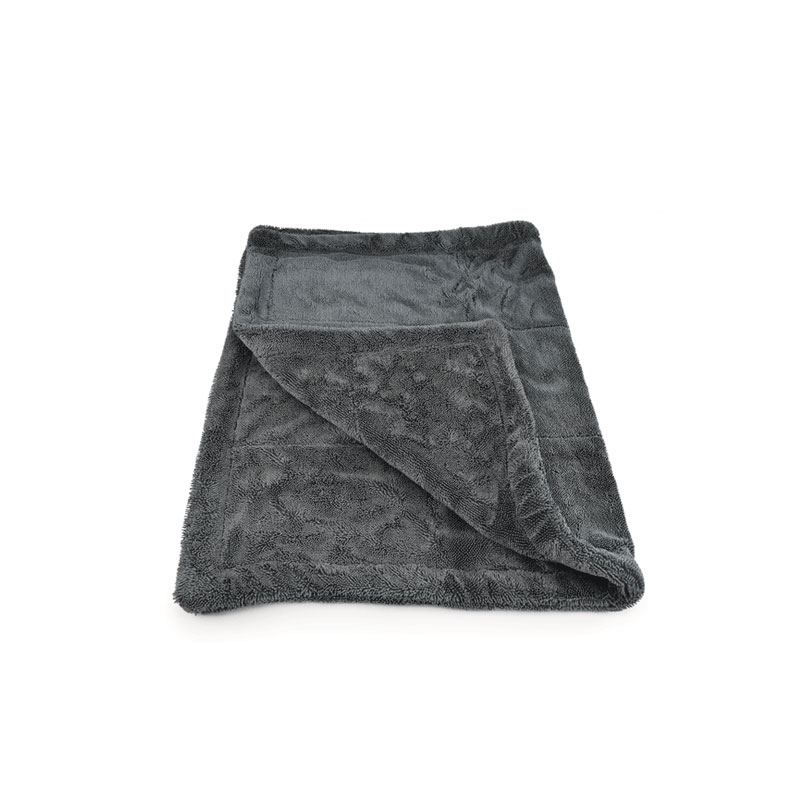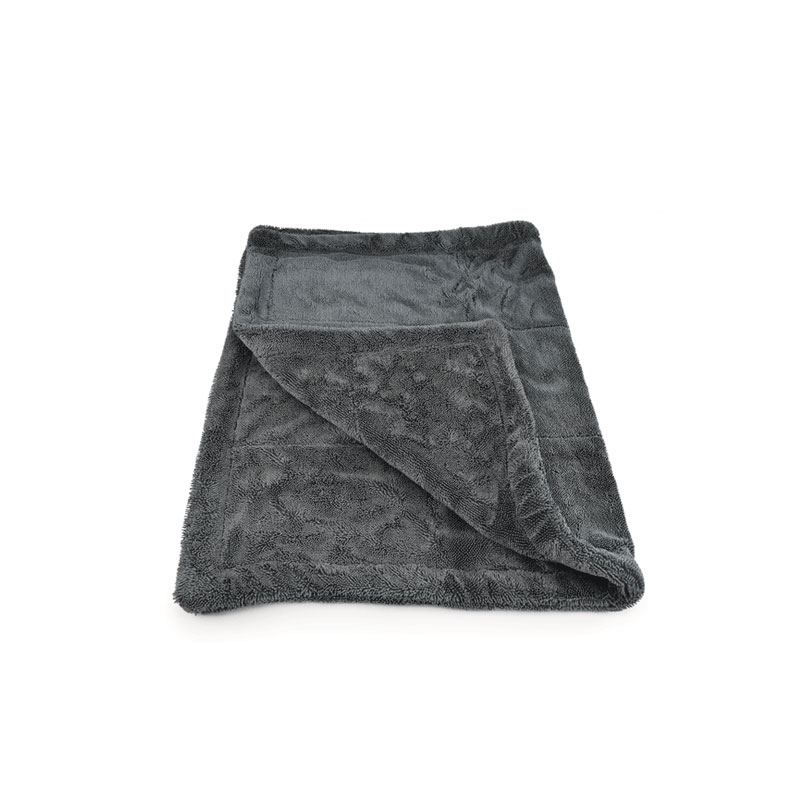 Super Dry Twist Microfiber
Double-sided ultra-fine fibers cloth.
Absorbing water and wiping towels.
Perfect for cleaning car, glass, furniture, television and computer screen.
Allow to dry a large vehicle entirely after a wash.
SUPER DRY TWIST can be machine washed at low temperature, synthetic program, use our Special microfiber detergent SMOOTH.
Do not use fabric softener and let dry in the open air.
Made in PRC.