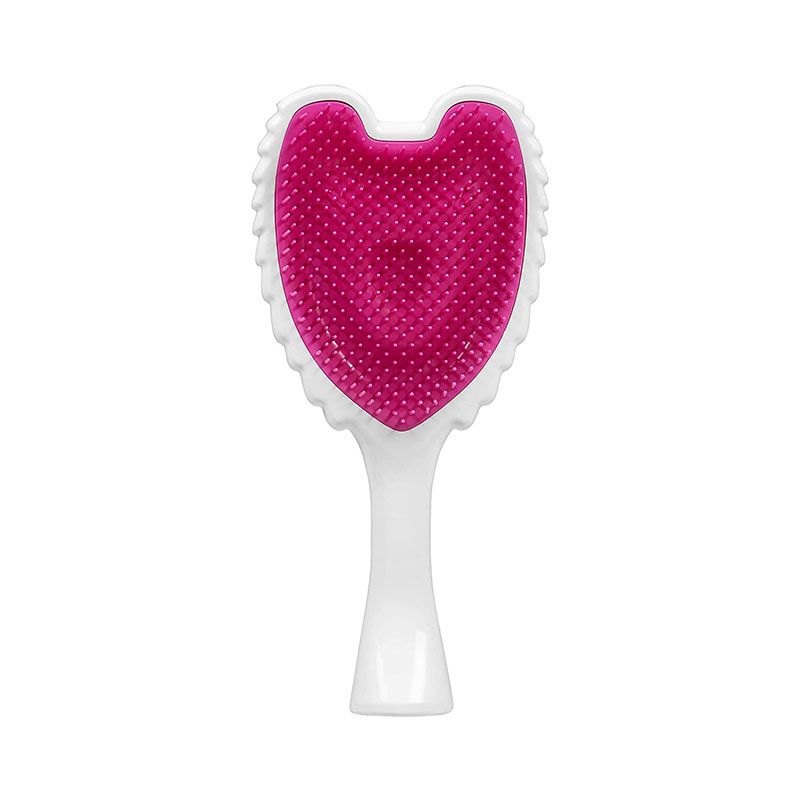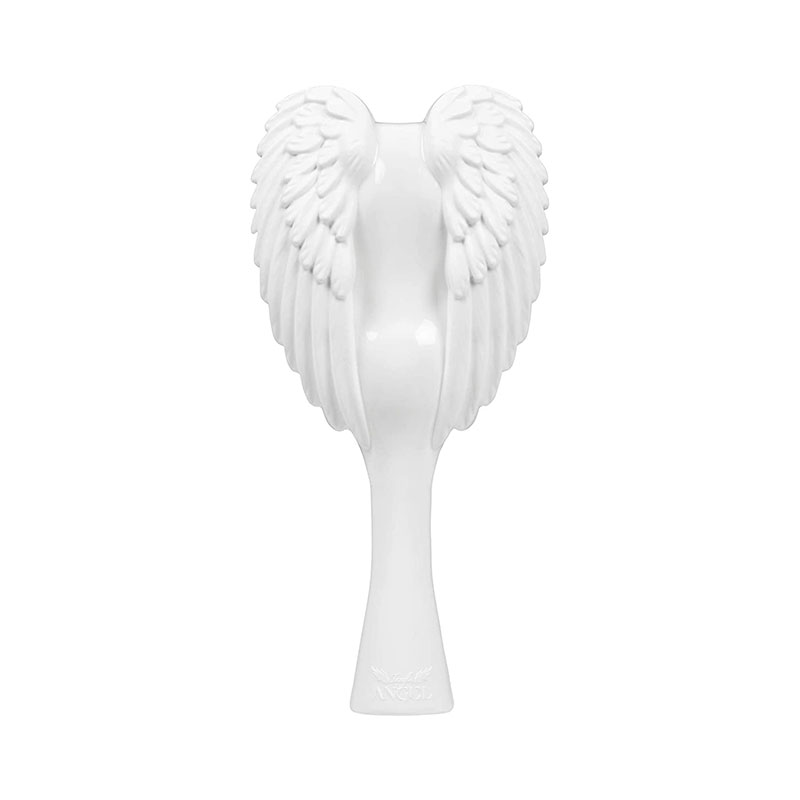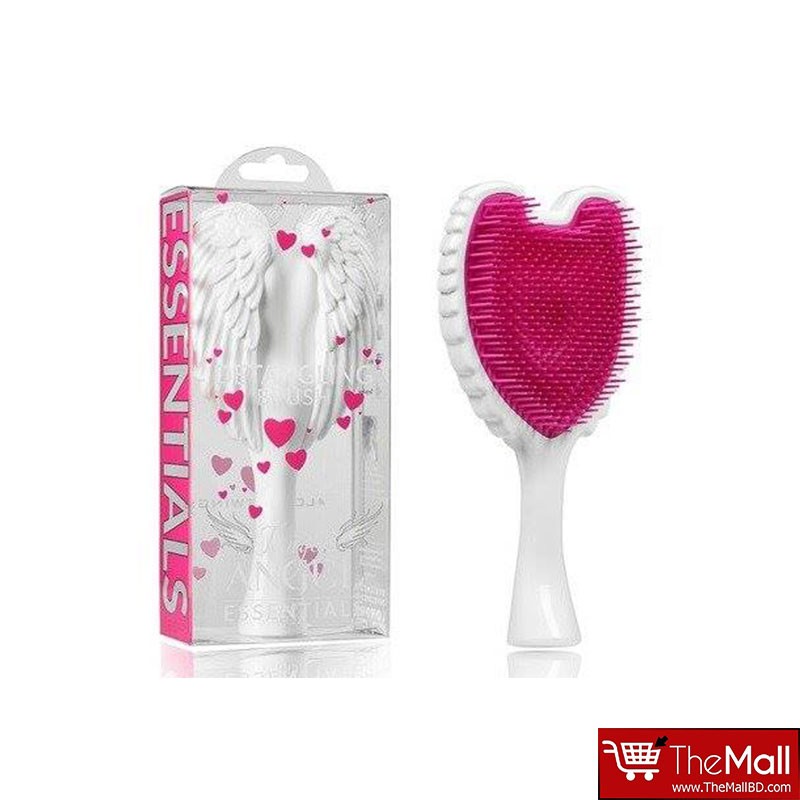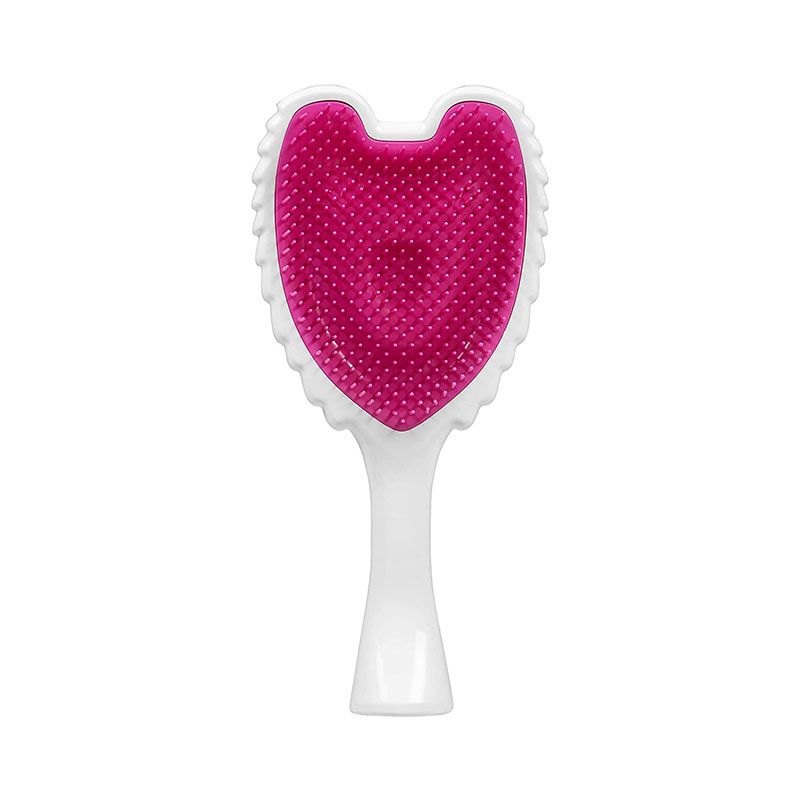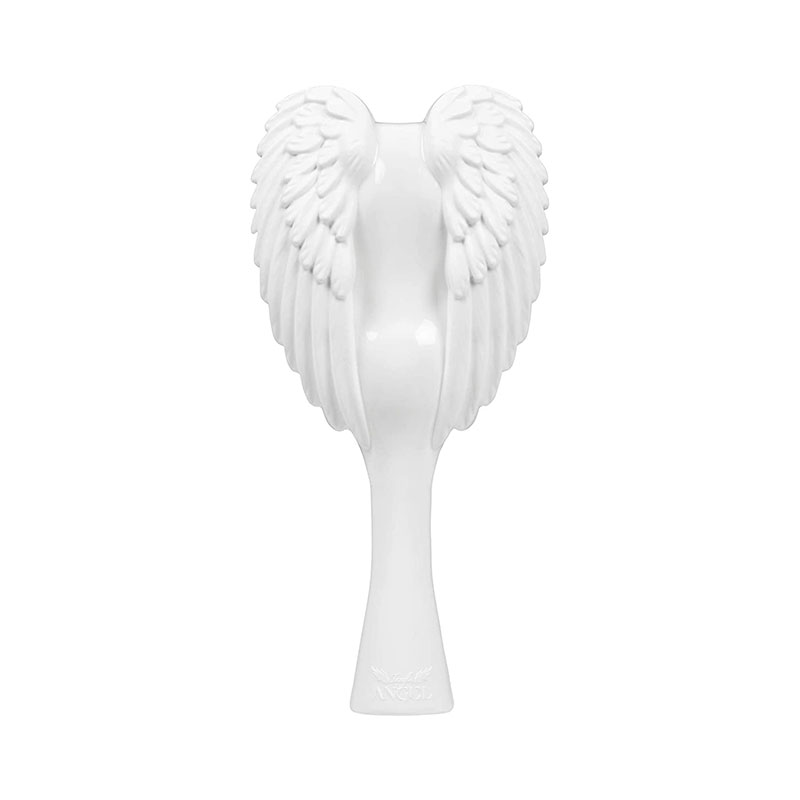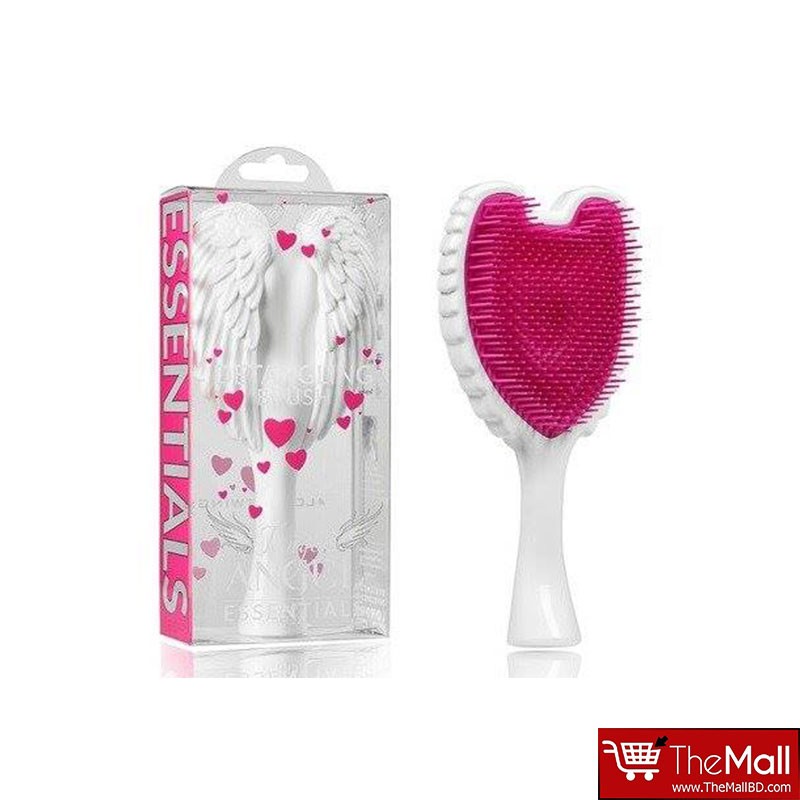 Tangle Angel Essentials Detangling Hair Brush - White & Fuschia
Its unique design can be held by the wings for ultimate control or by the handle for everyday use.
With anti-bacterial properties, additives have been embedded into the plastic to reduce unwanted bacteria and maintain hygiene.
Suitable for all hair types, including children's and hair extensions.
Heat resistant bristles effortlessly glide through hair to detangle knots, without snagging.
Made in UK.