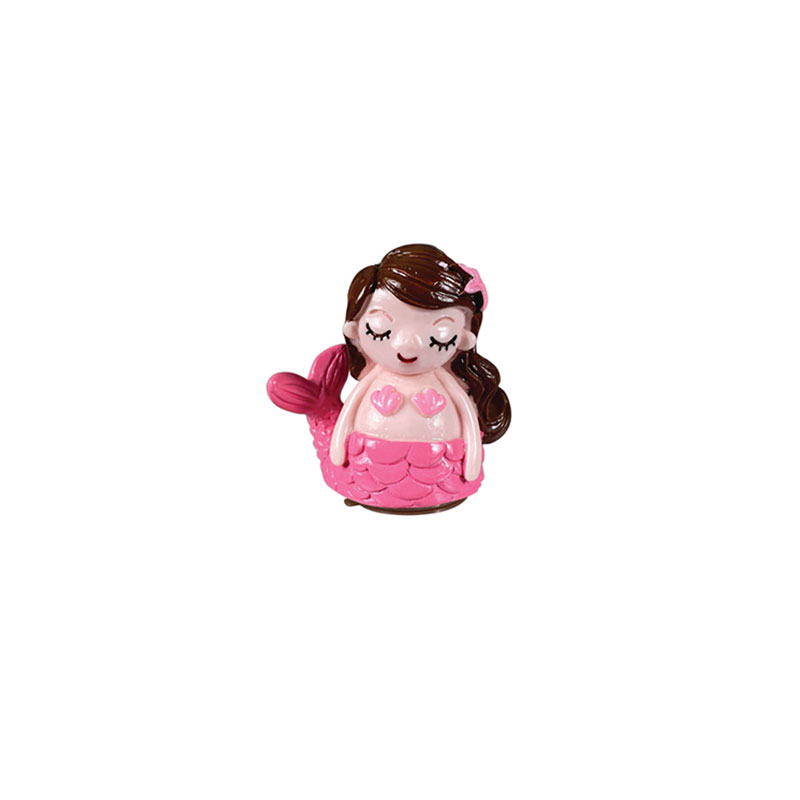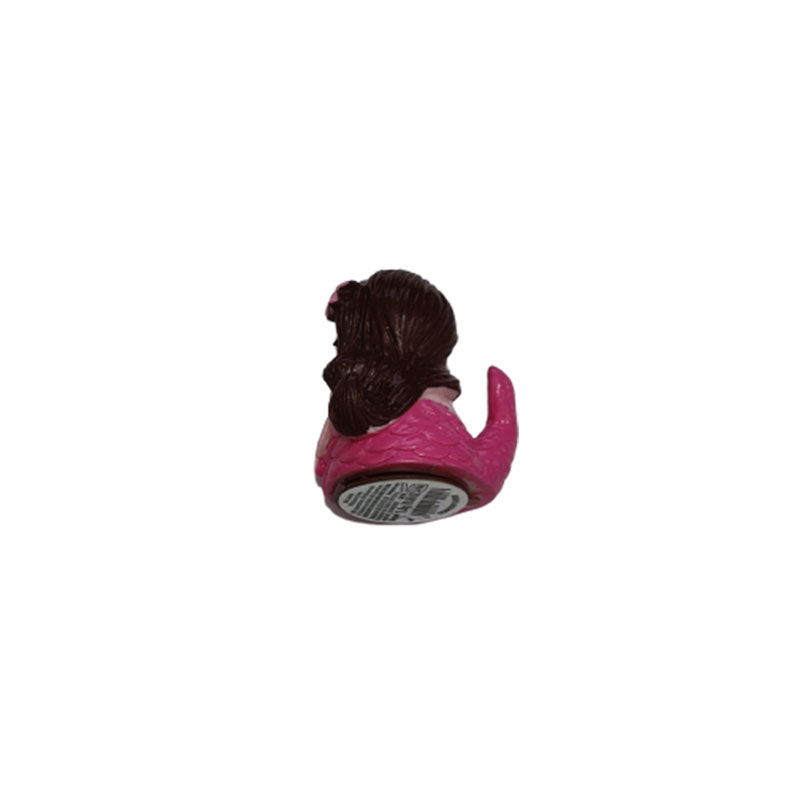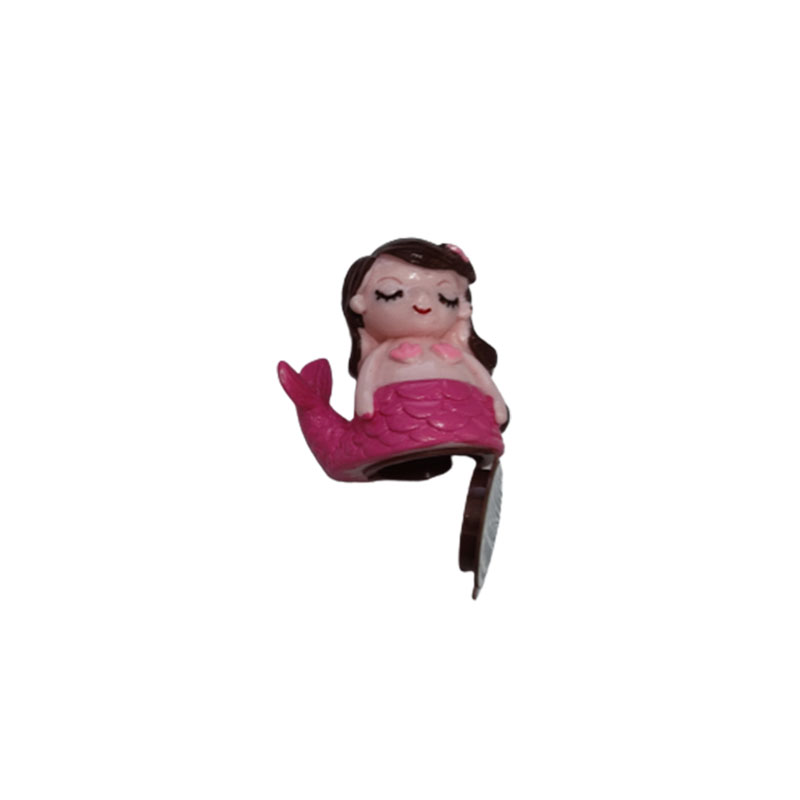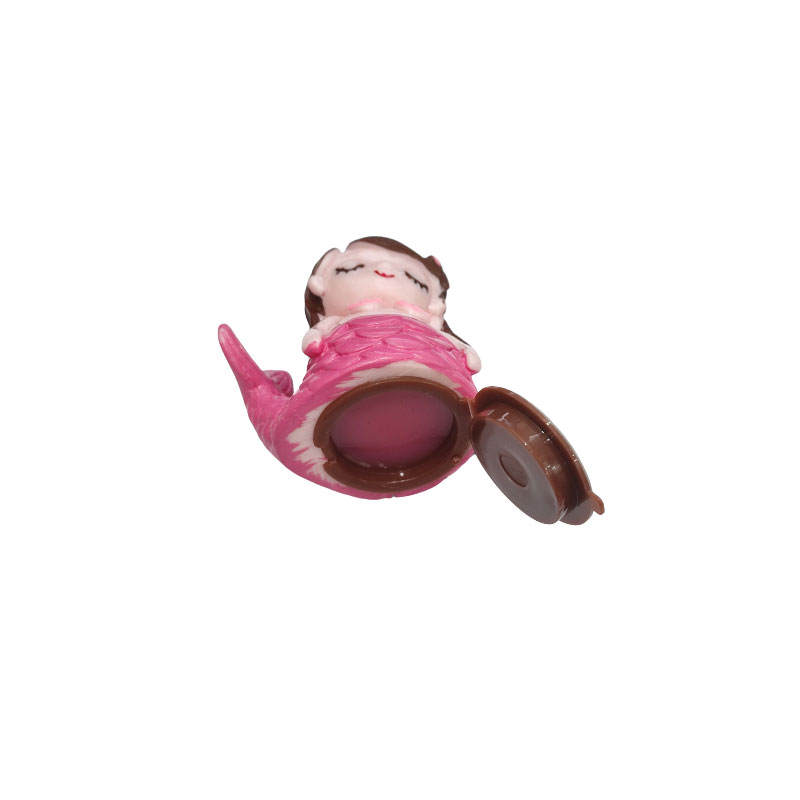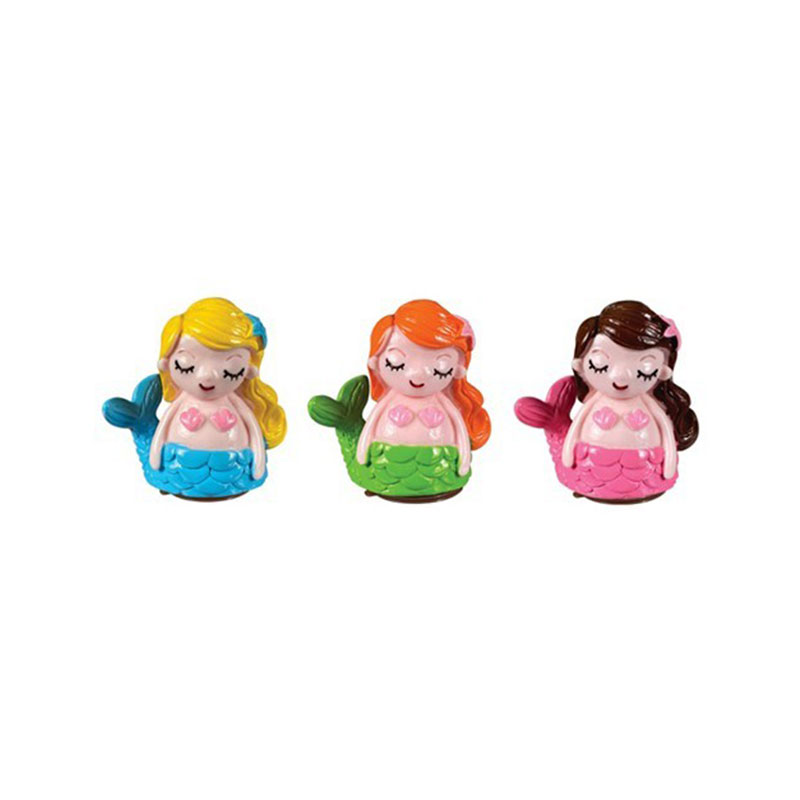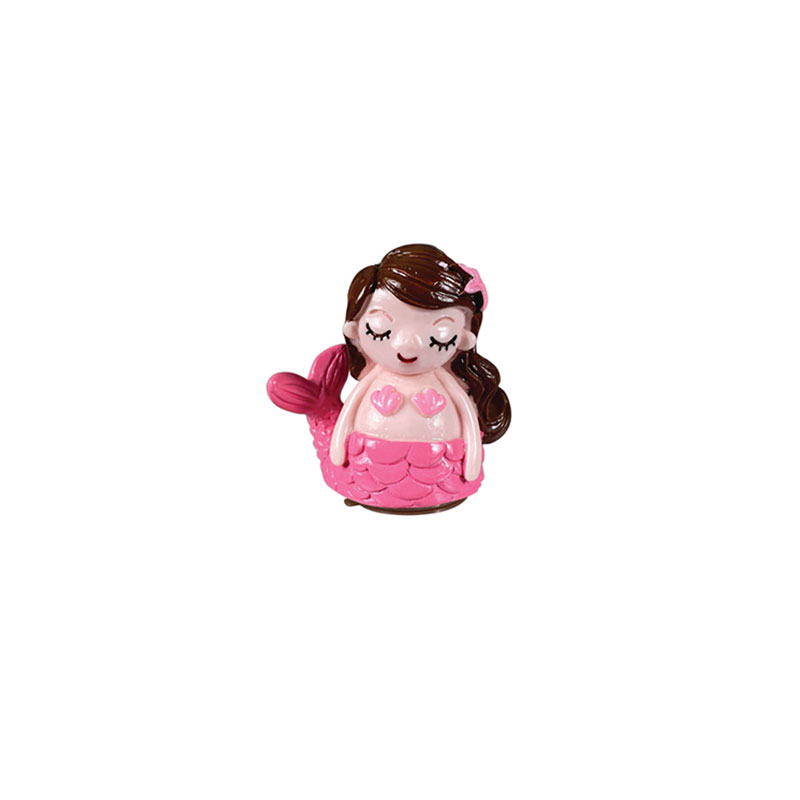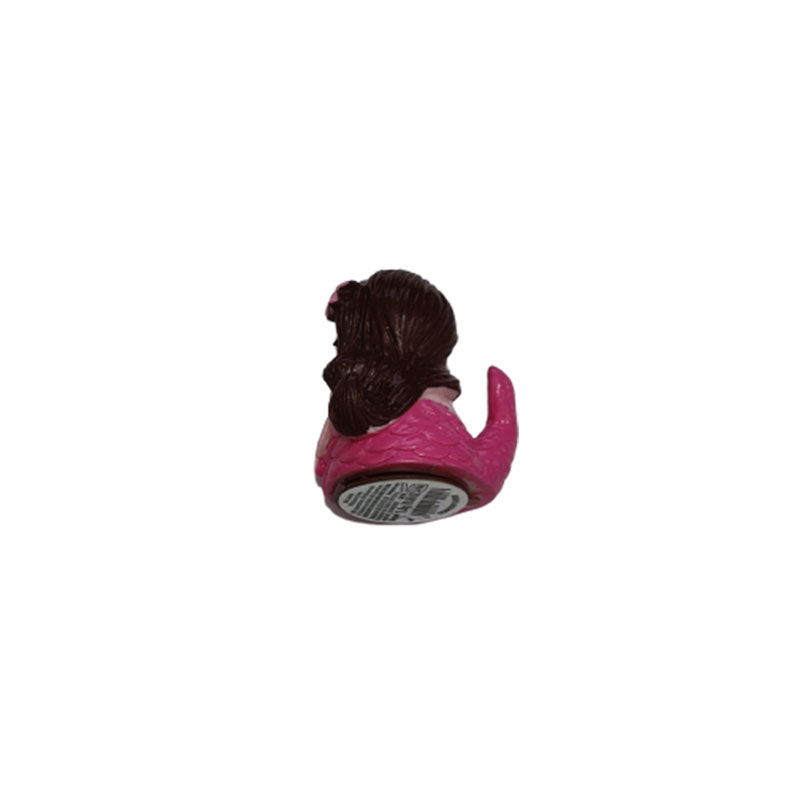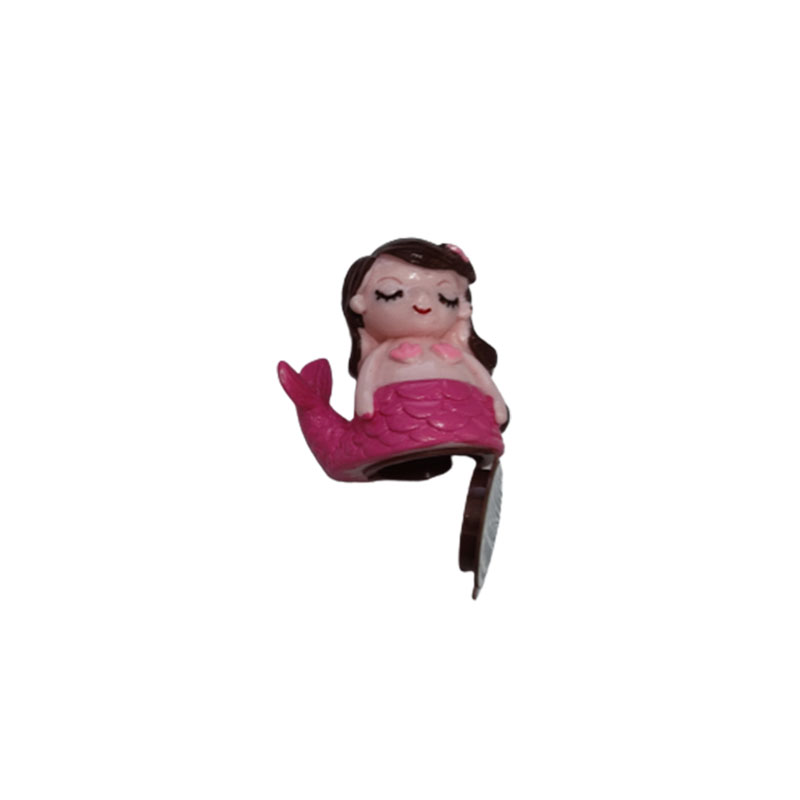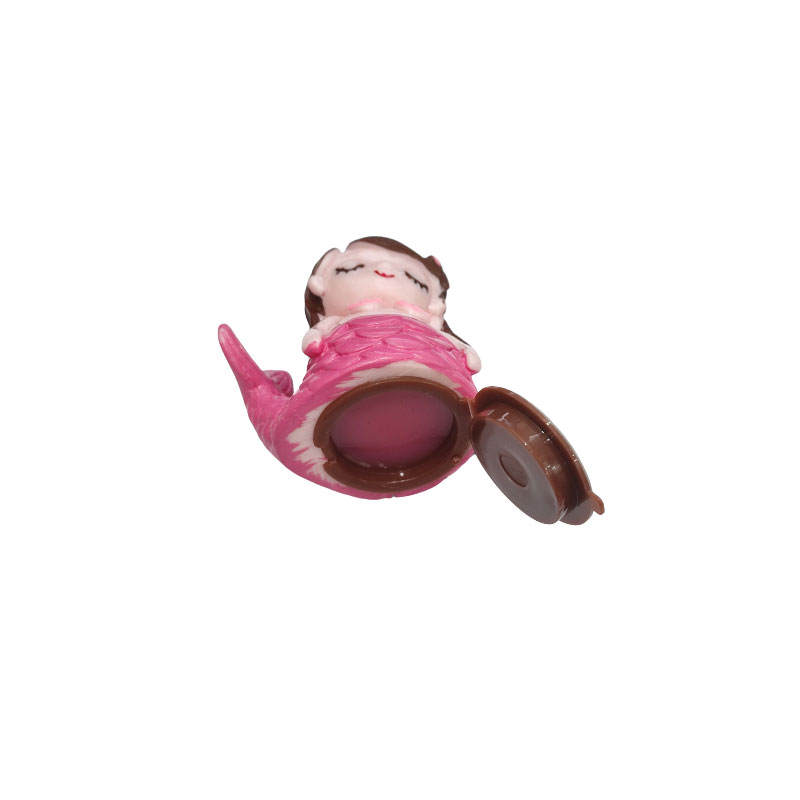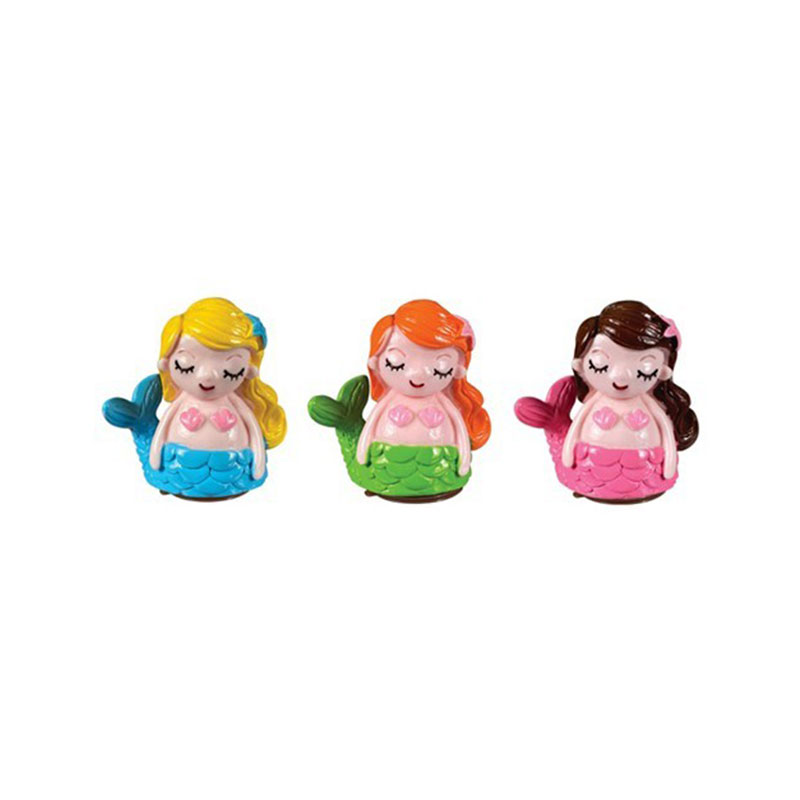 Technic Chit Chat Mermaid Lip Balm - Strawberry
This balm smells and tastes good, the typical light strawberry scent you will find in any strawberry balm, nice scent but nothing special.
It moisturises well and it has a good formula that softens lips.
Great to use under dry lipsticks to prevent lips from chapping.
Cute little mermaid doll, Fruit Flavoured Lip Balm.
For Smooth, Moist and kissable Lips.
Handbag friendly little pots for on the go application.
Made In China.