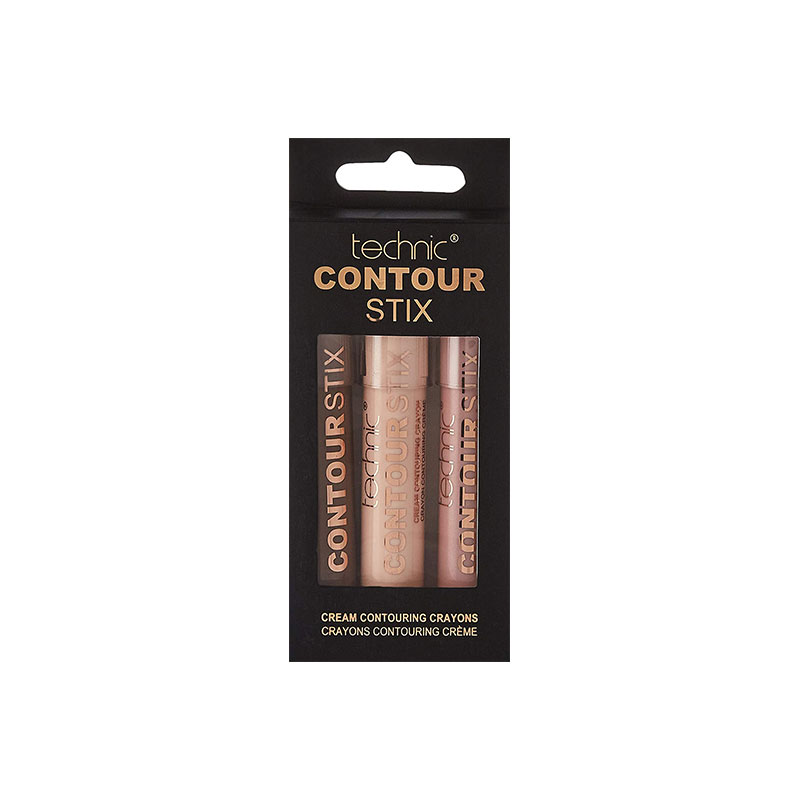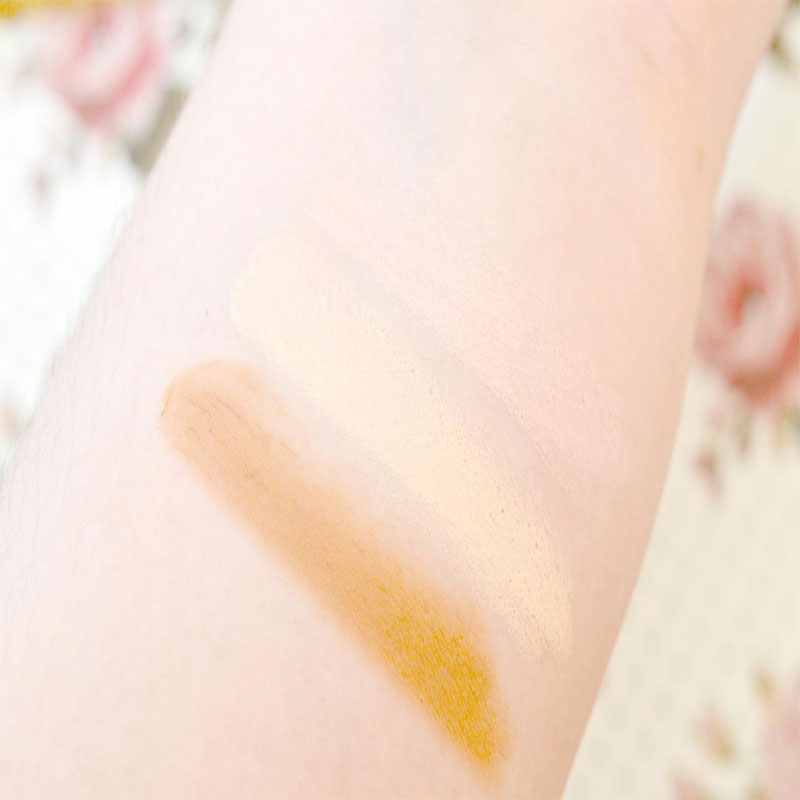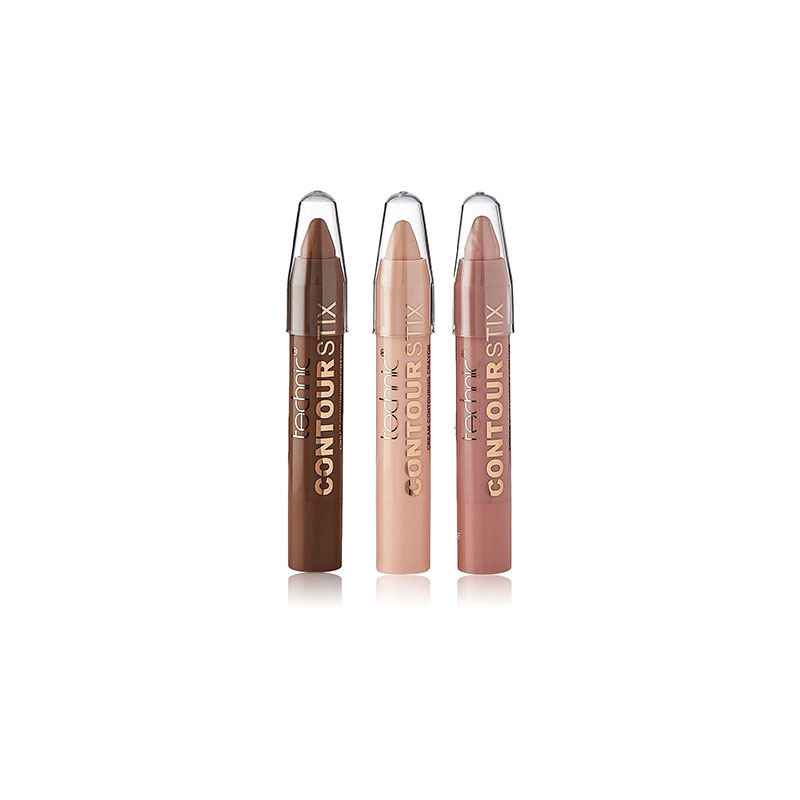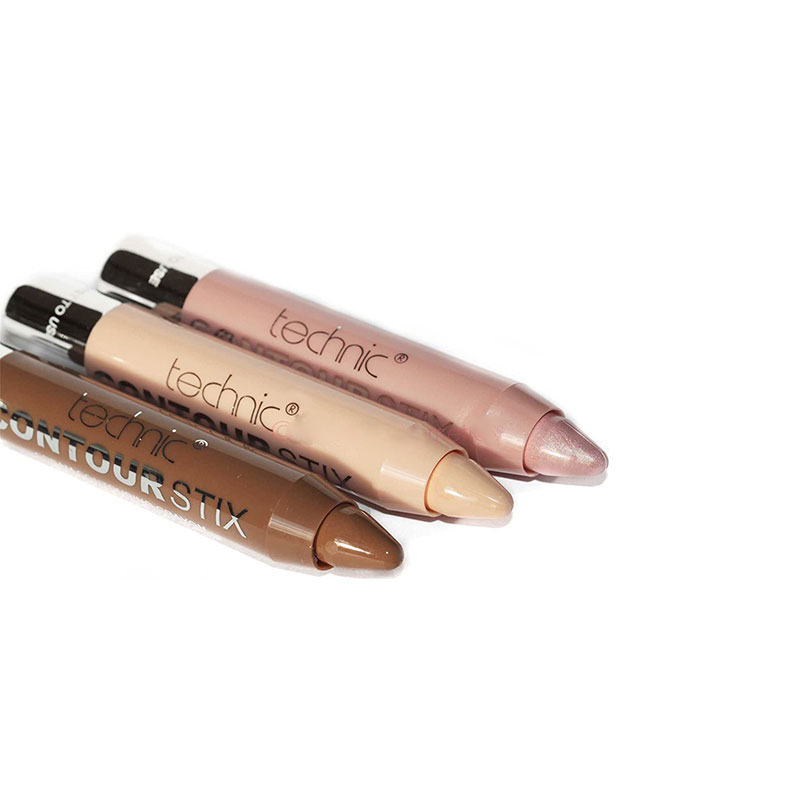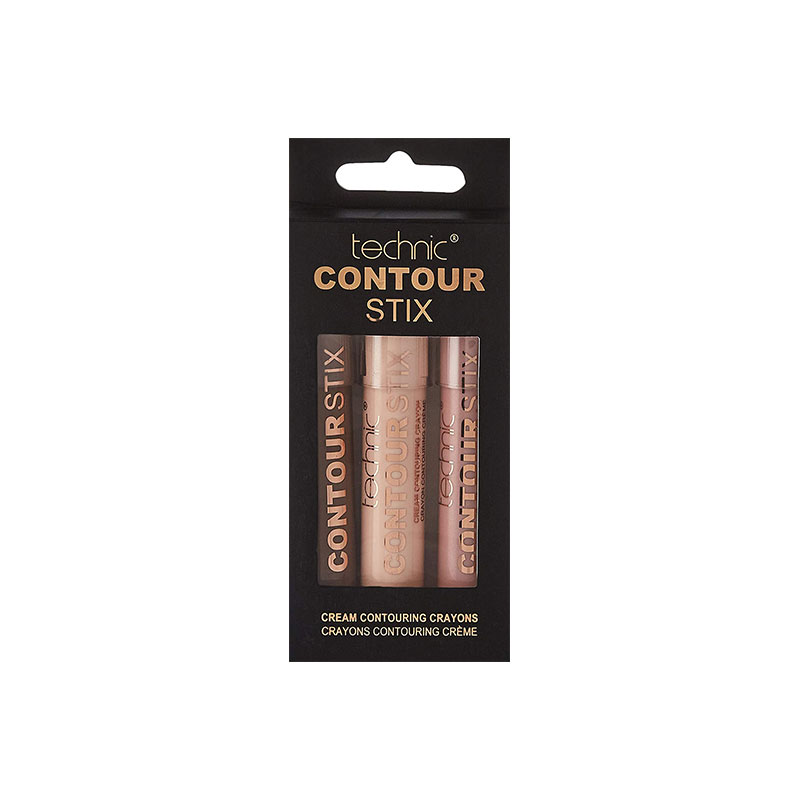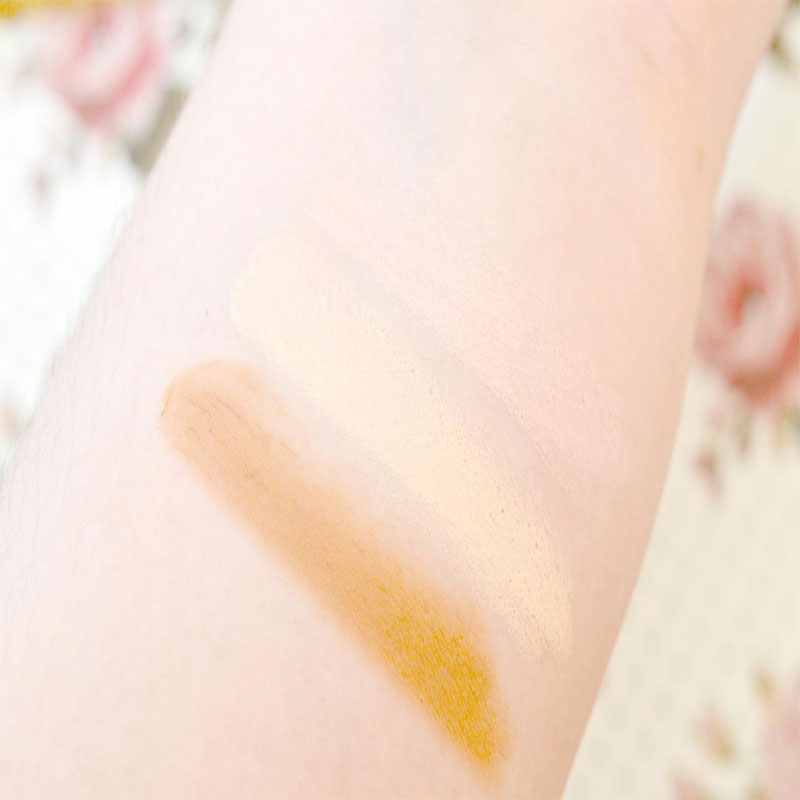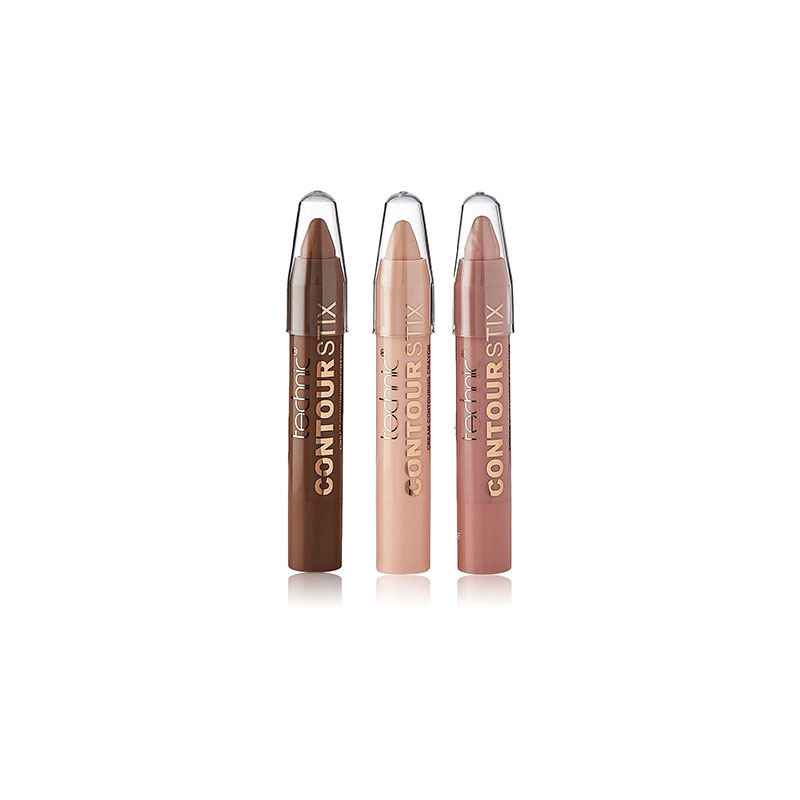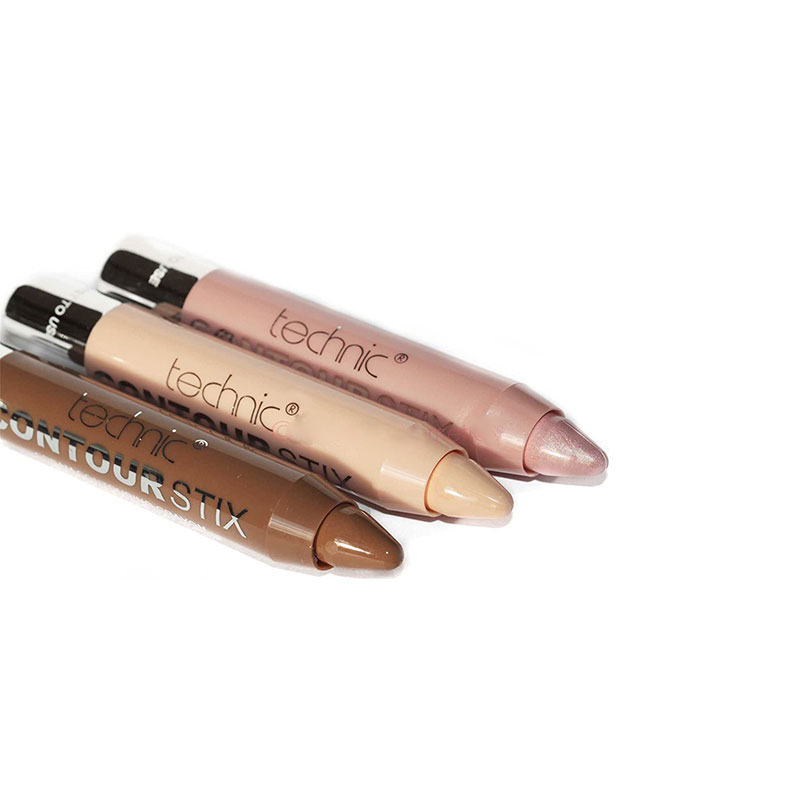 Technic Contour Stix 3 Cream Contouring Crayons
Get to die for features from defined cheekbones to a perfected nose and sculpted jawline.
Dark: A contour shade that sculpts by creating shadows.
Highlight: A light shade that pulls features forward.
Light: To emphasize your contour.
Imported from UK.
Made in China.