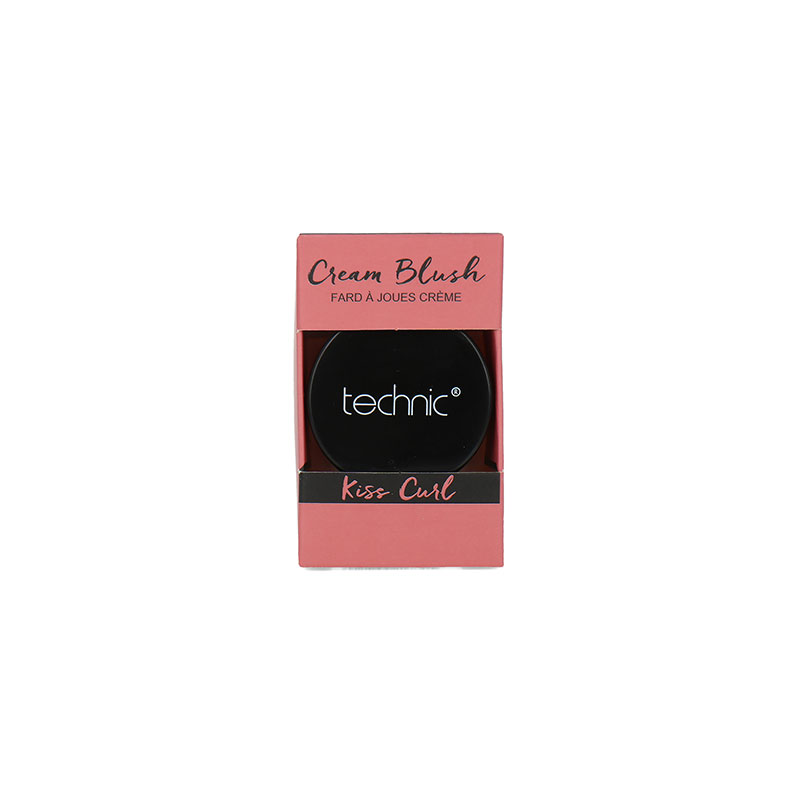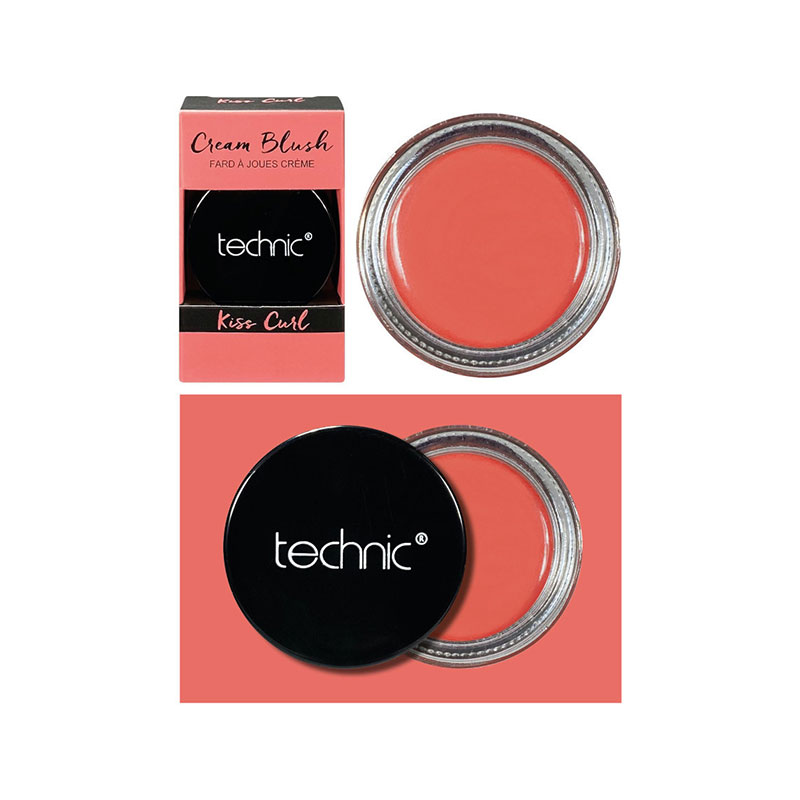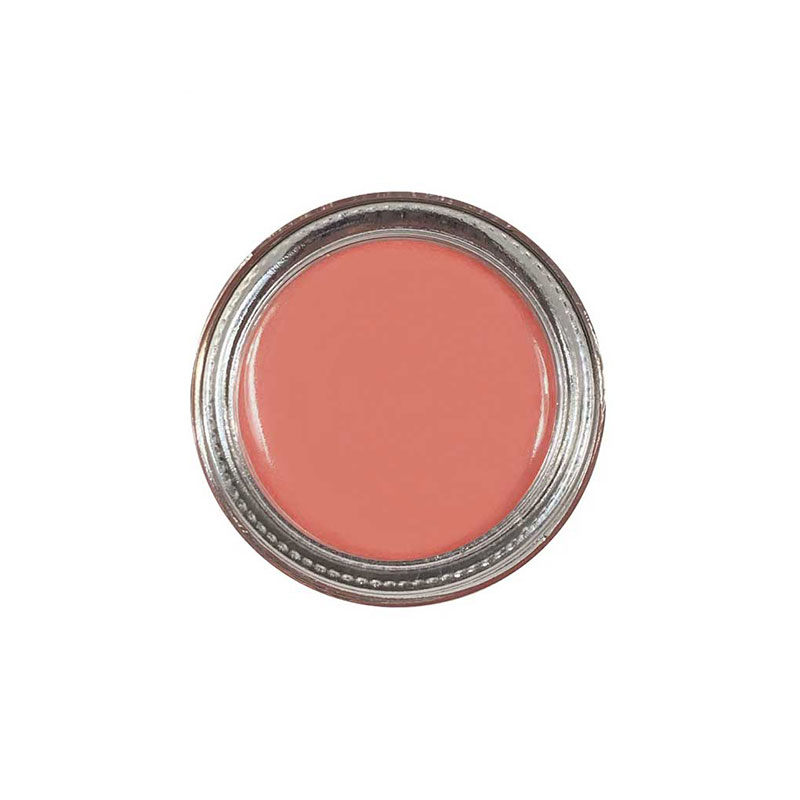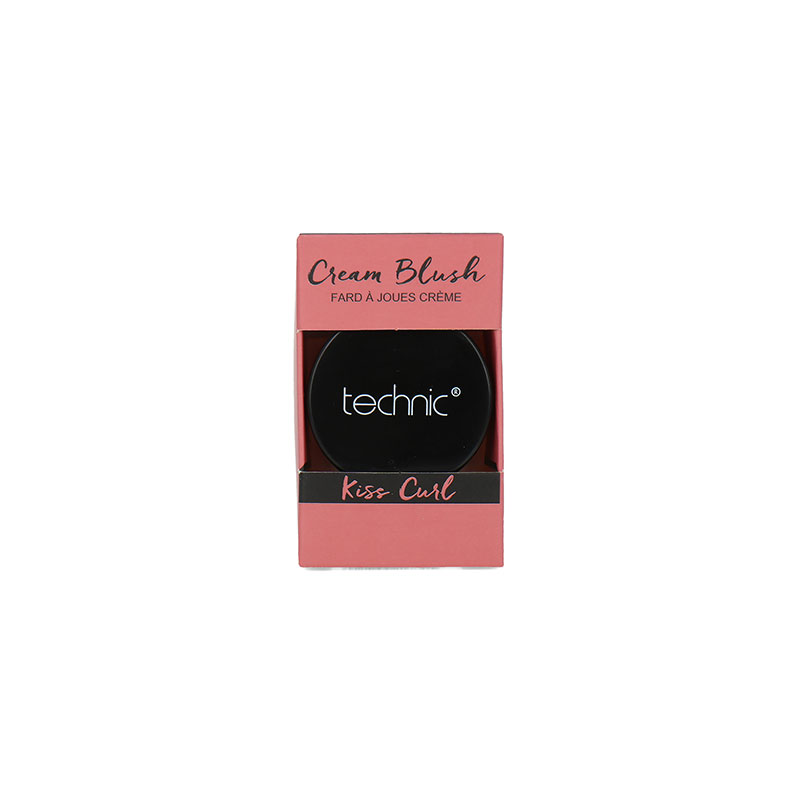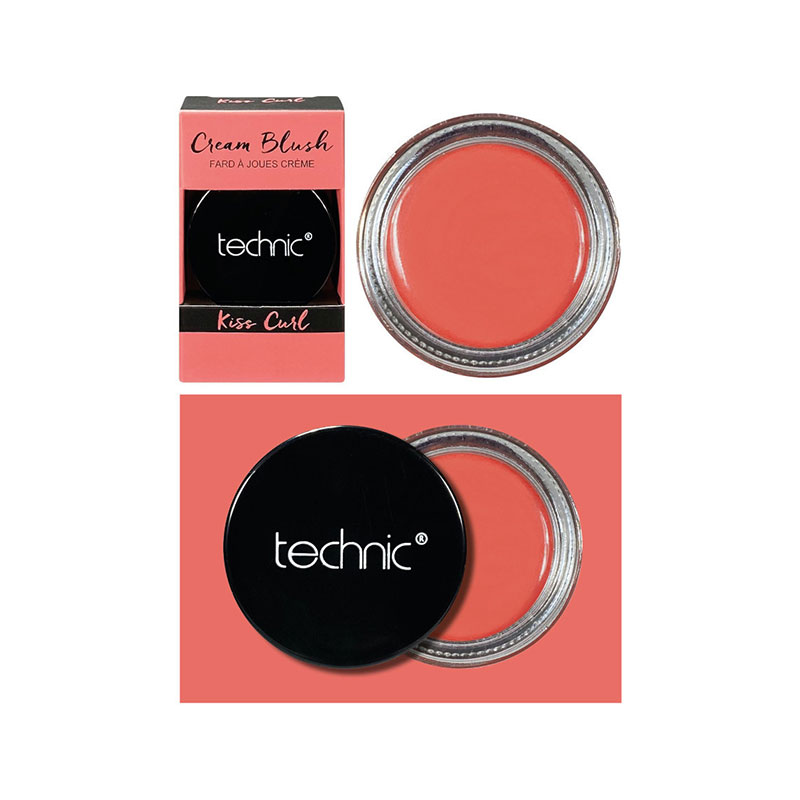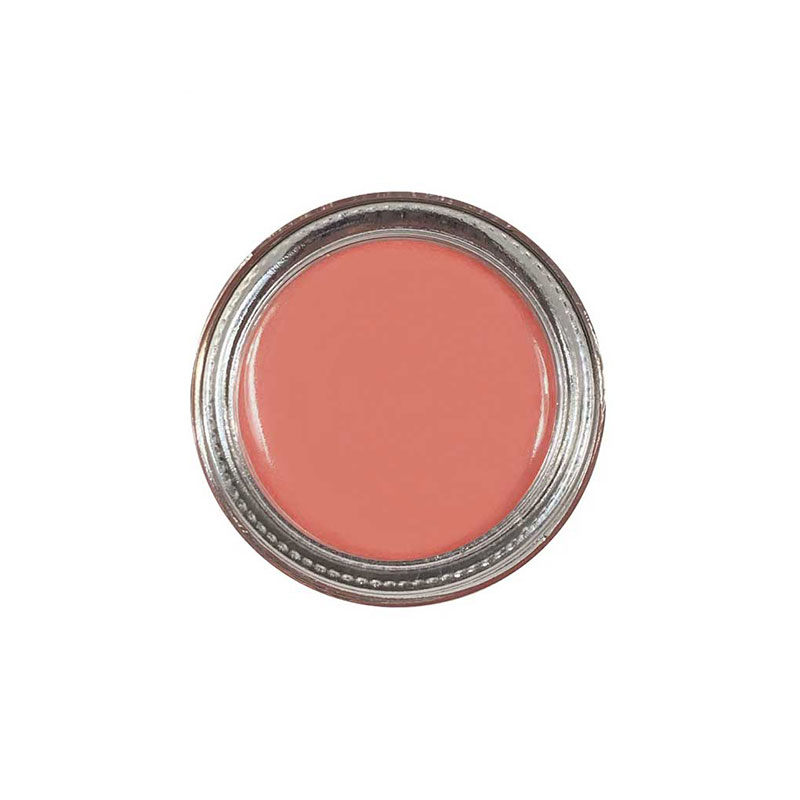 Technic Cream Blush 4g - Kiss Curl
The Technic Cream Blush - Kiss Curl gives your skin a healthy tan.
The light formula is easy to blend.
Moreover, the blush is vegan & cruelty free.
Give your face the perfect touch of color with the Technic cream blush .
Technic's Cream Blush is the lightest and most comfortable blush to apply and wear.
providing an impeccable finish.
Made In China.