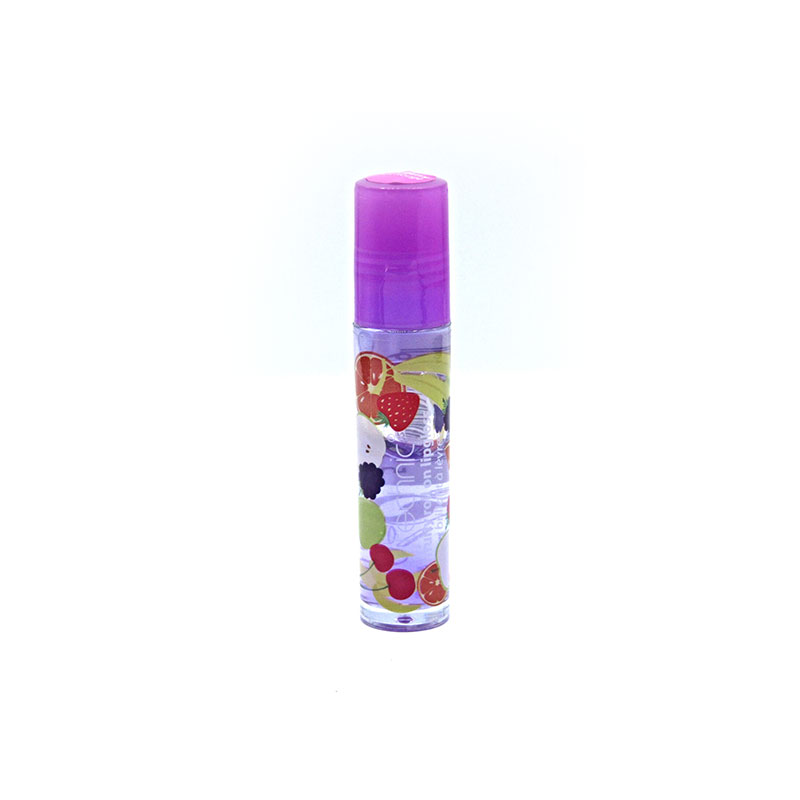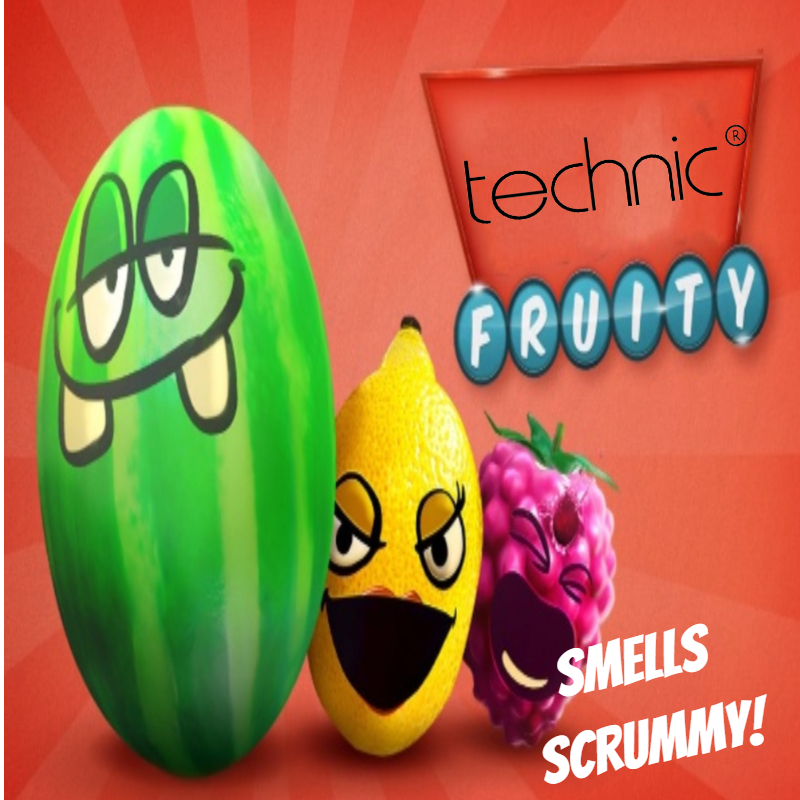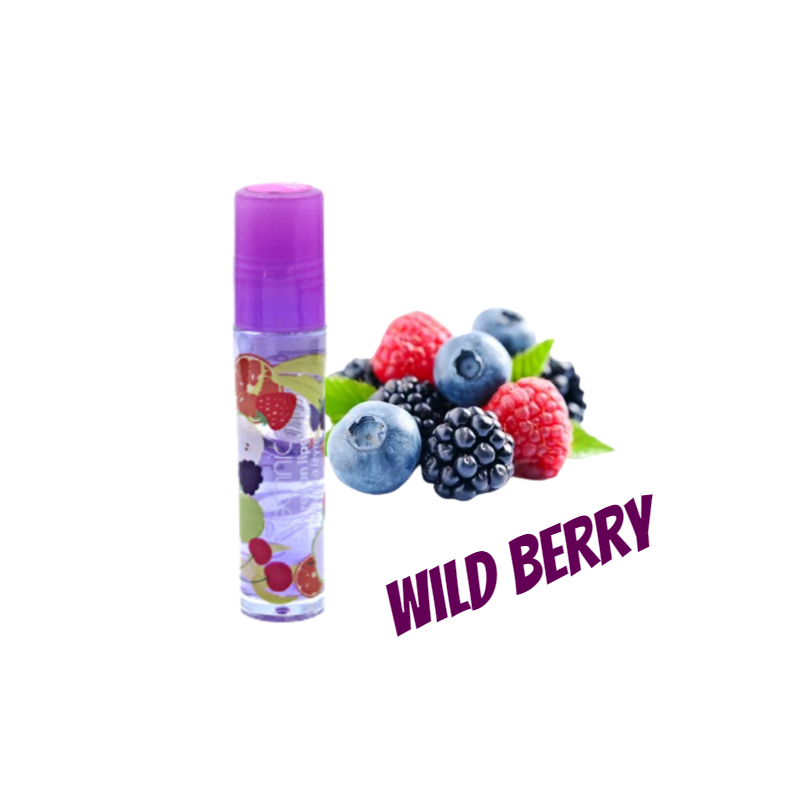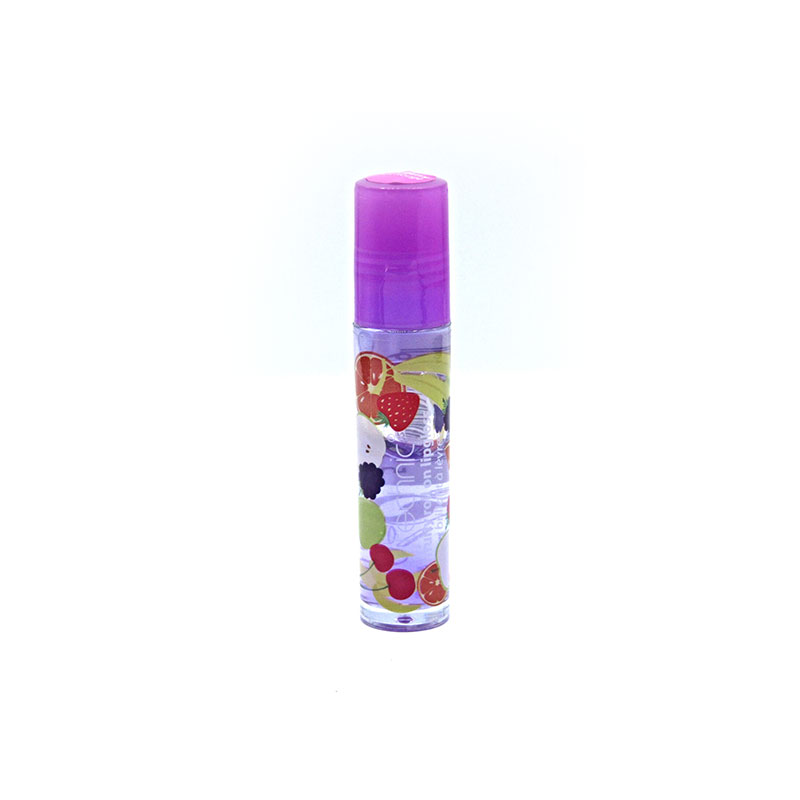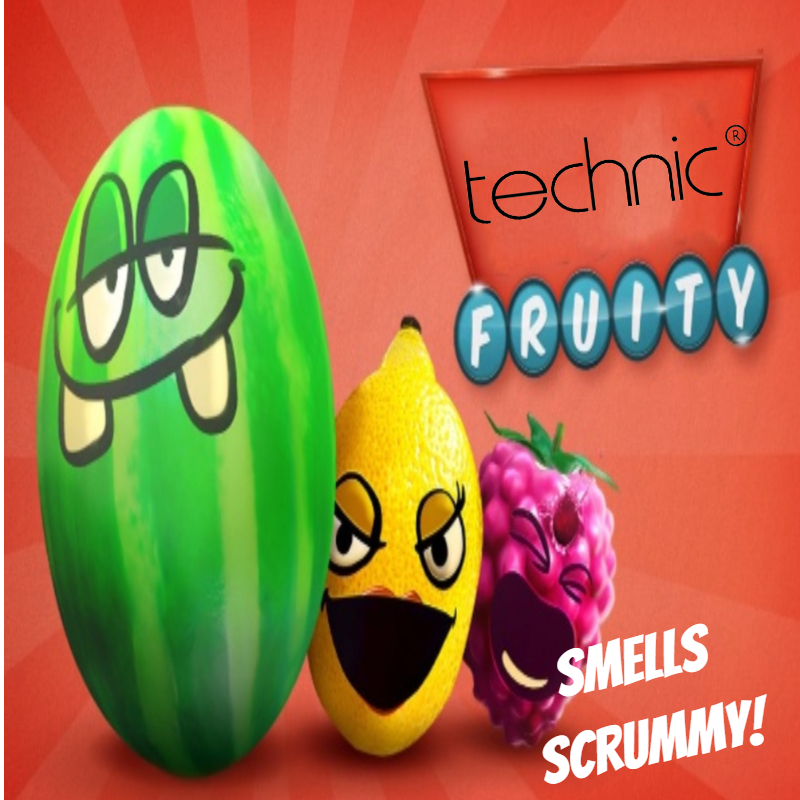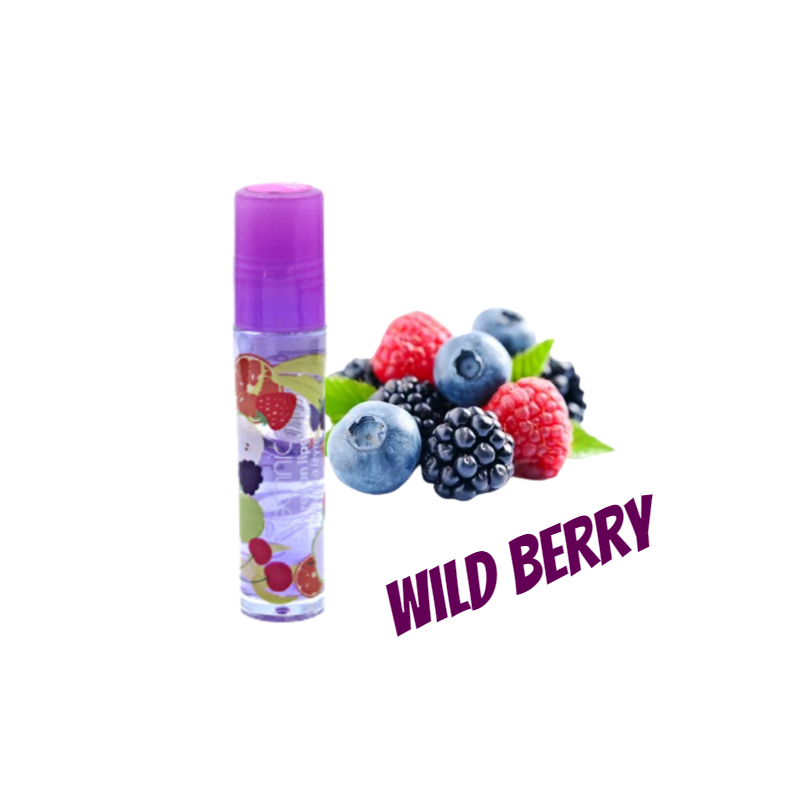 Technic Fruity Roll On Lip Gloss 6ml - Wild Berry
These fun lip glosses are fab - the bright retro colours look great and they smell scrummy too!
The easy to use roller ball lip gloss comes in a delicious selection of ultra sweet and fruity flavours.
Imported from UK.
Made in China.