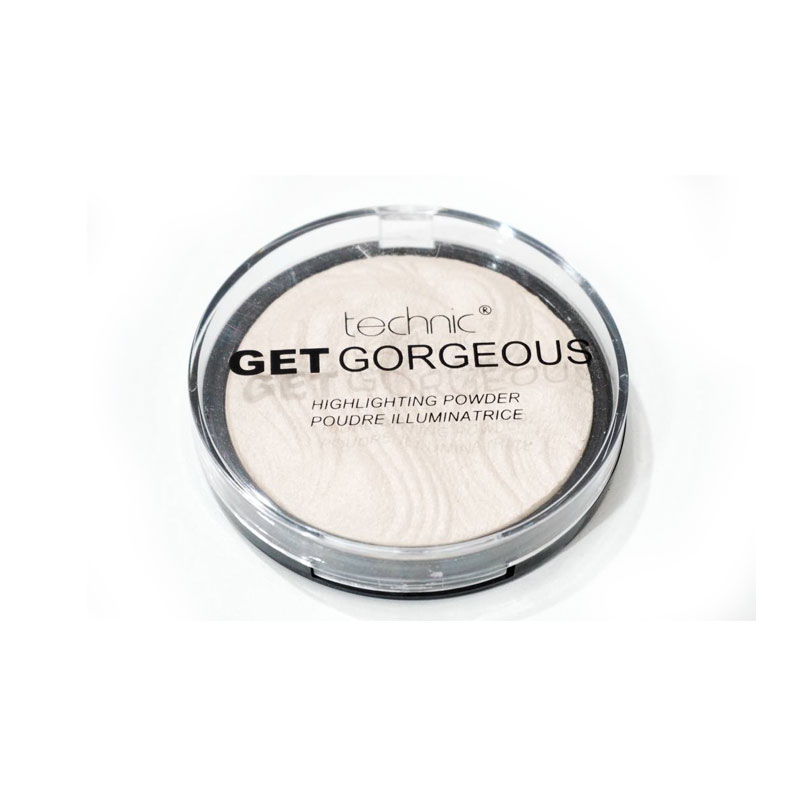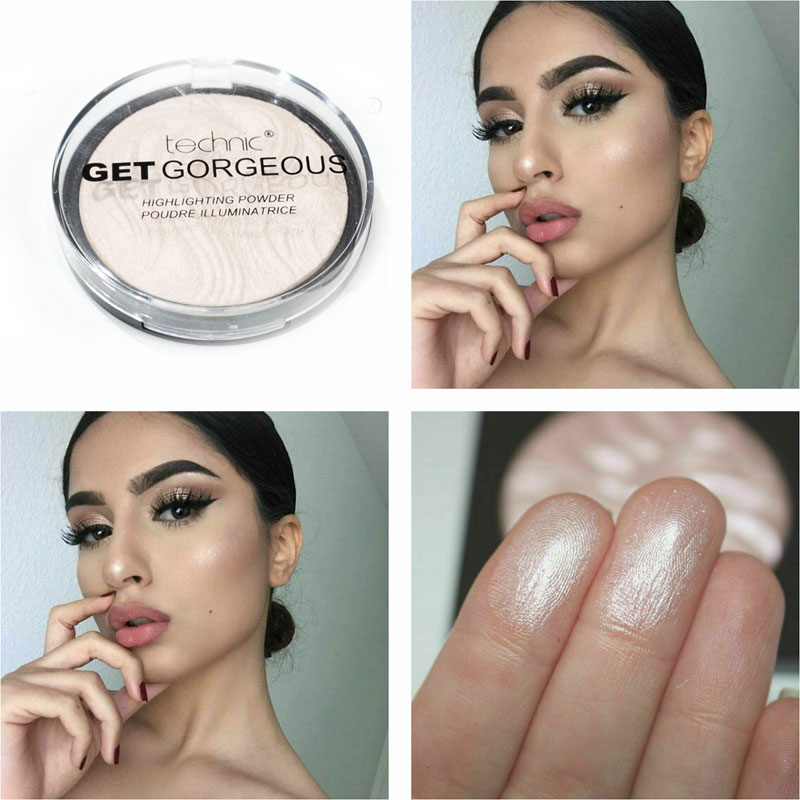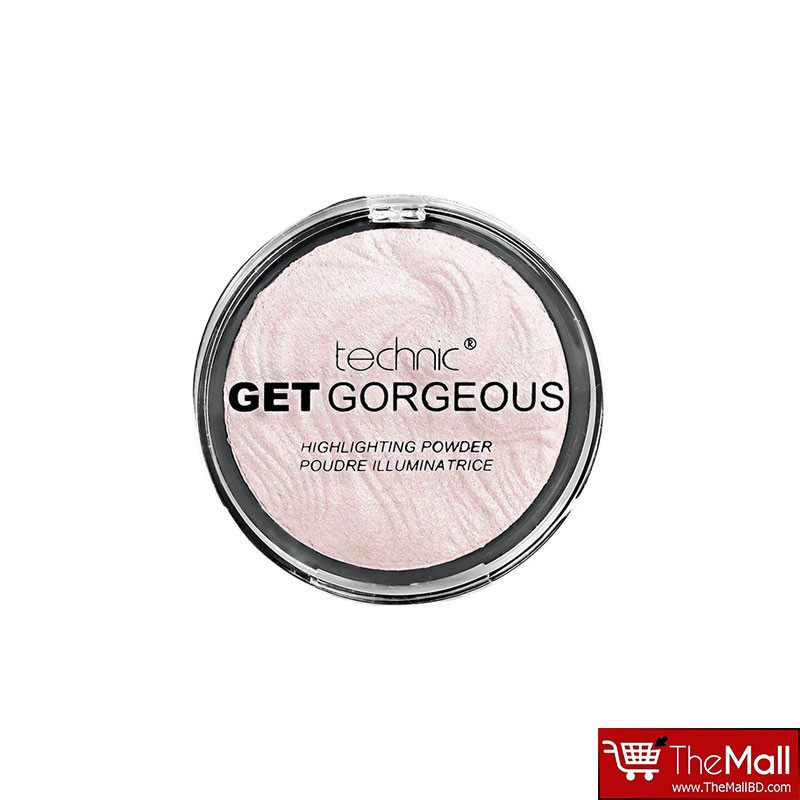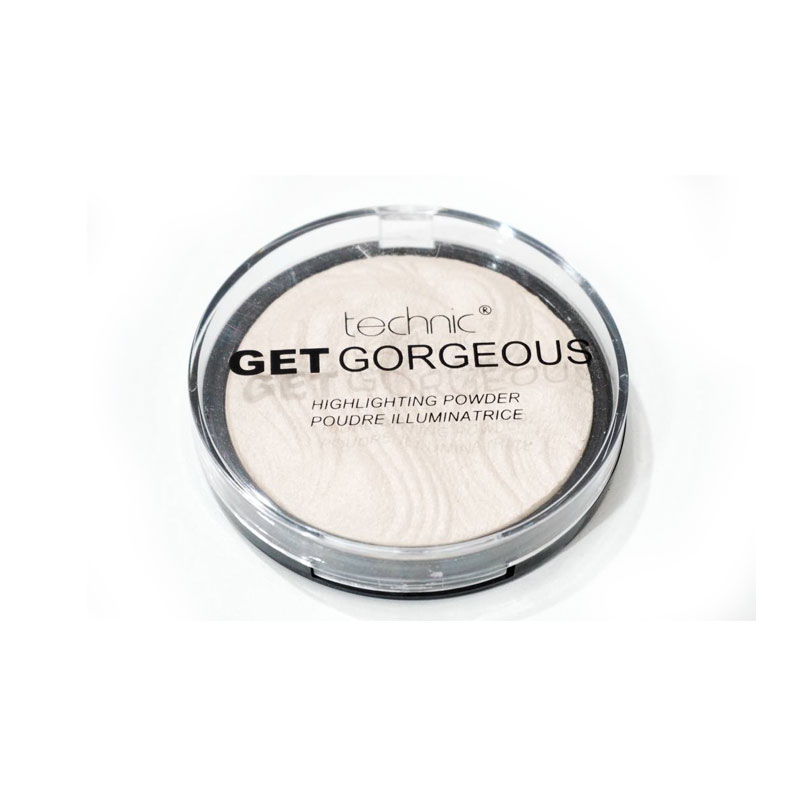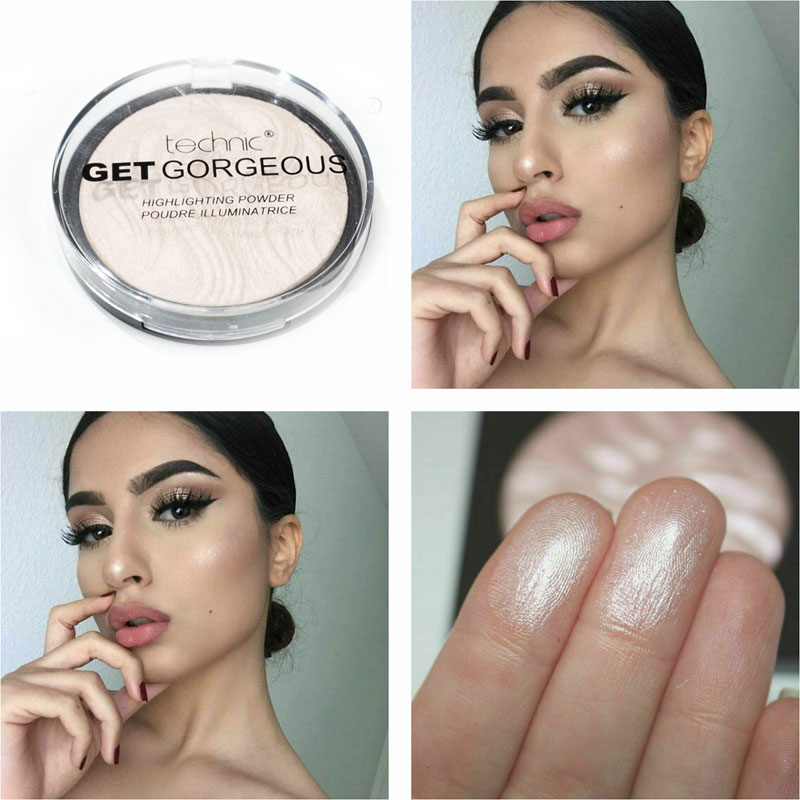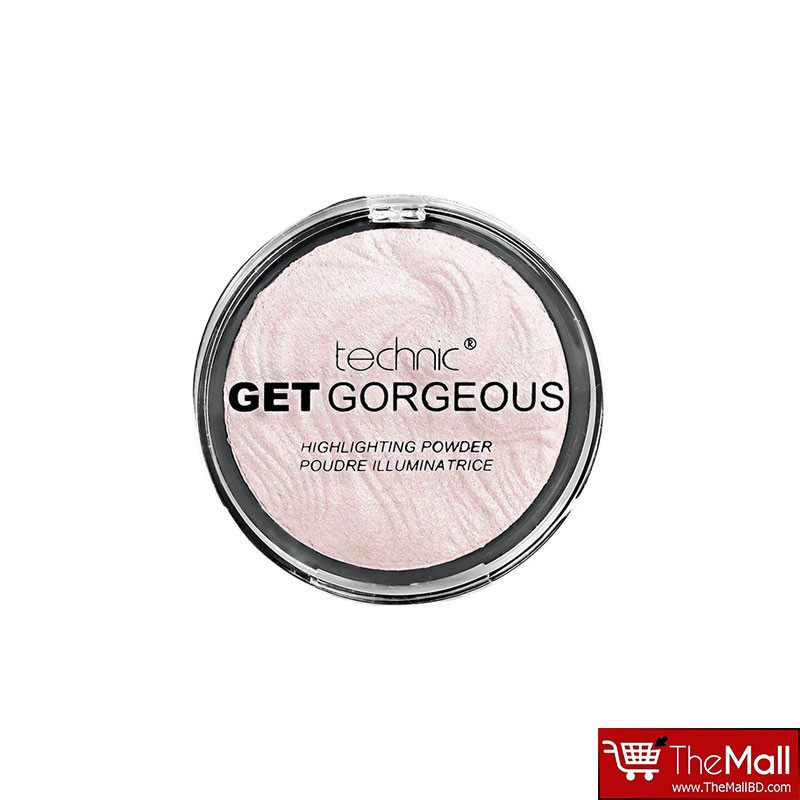 Technic Get Gorgeous Highlighting Powder
Bestselling complexion highlighter! Beauty in a jar.
Light and easy to use, enhance your cheeks eyes and pout with this star product.
For Cheeks - Simply dab directly onto the cheeks and blend with fingertips.
Eyes - use to highlight the brow bone.
Lips - add just a little to the top of your cupids bow for a fab pout.
Or mix with a little of your usual moisturiser for a subtle glow.
Imported from UK.
Made in China.