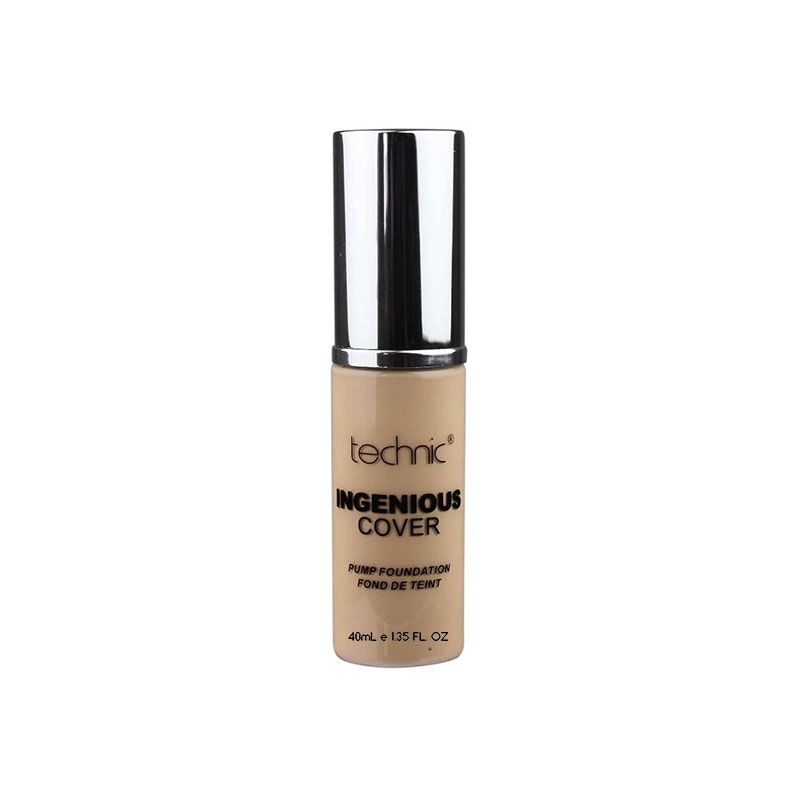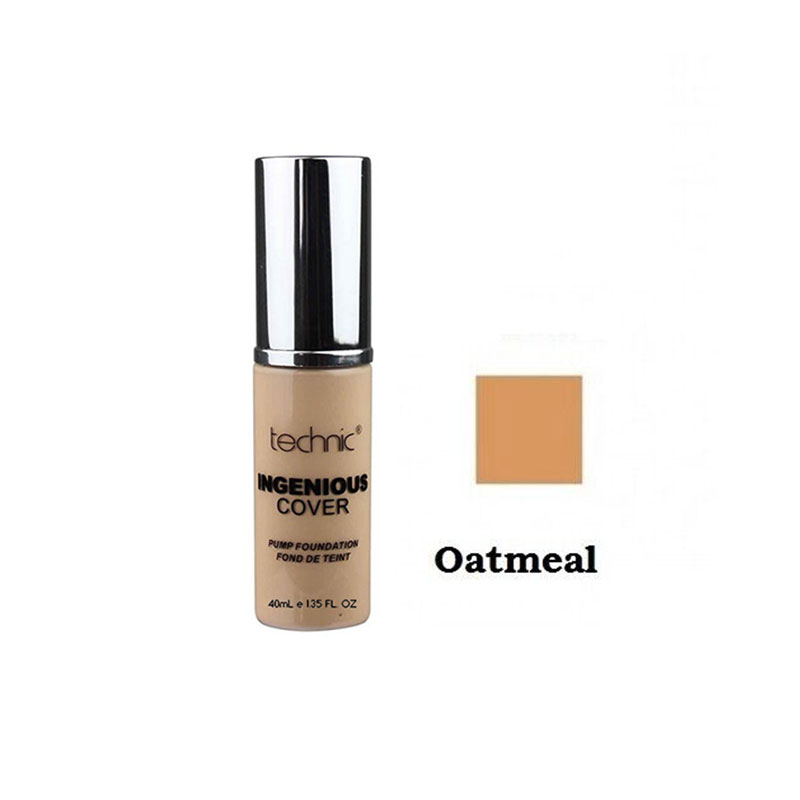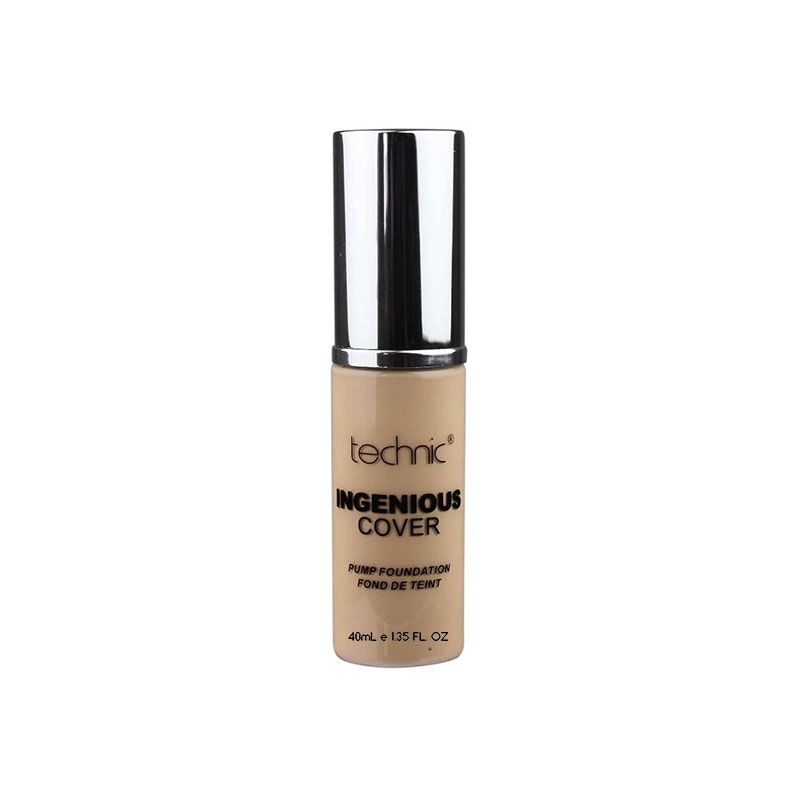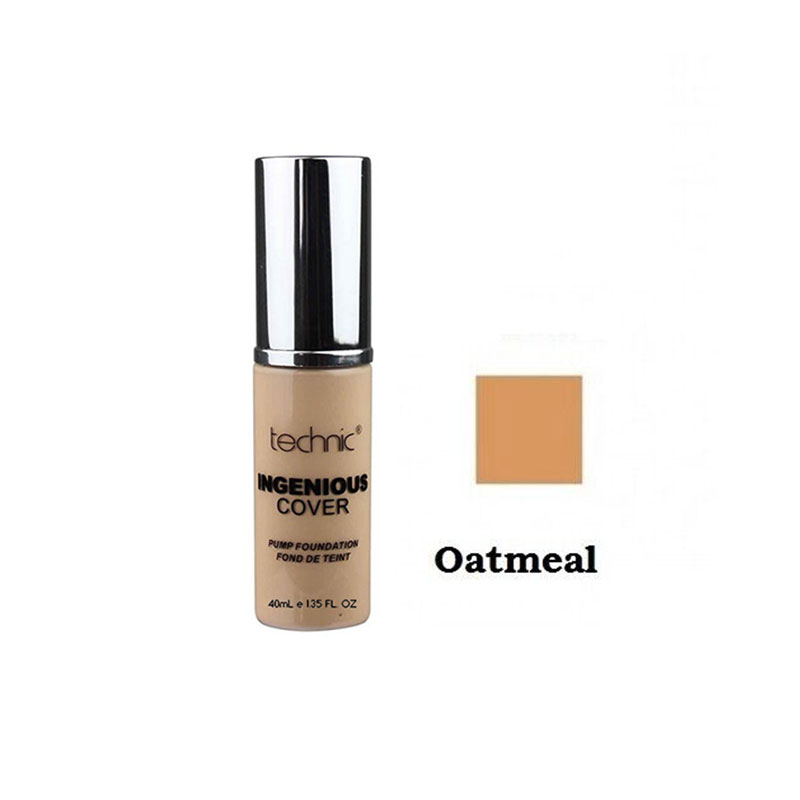 Technic Ingenious Cover Pump Foundation 40ml - Oatmeal
Full coverage, smooth look and a variety of colours, there's a reason why this foundation has been a favourite season upon season!
This light, smooth and flawless foundation gives perfect base for make up.
Modern pump action dispenser.
It's modern pump action bottle means it is easy to use and looks great, making it a make-up bag must have.
Suitable for Vegans.
Alcohol Free.
Made In China.