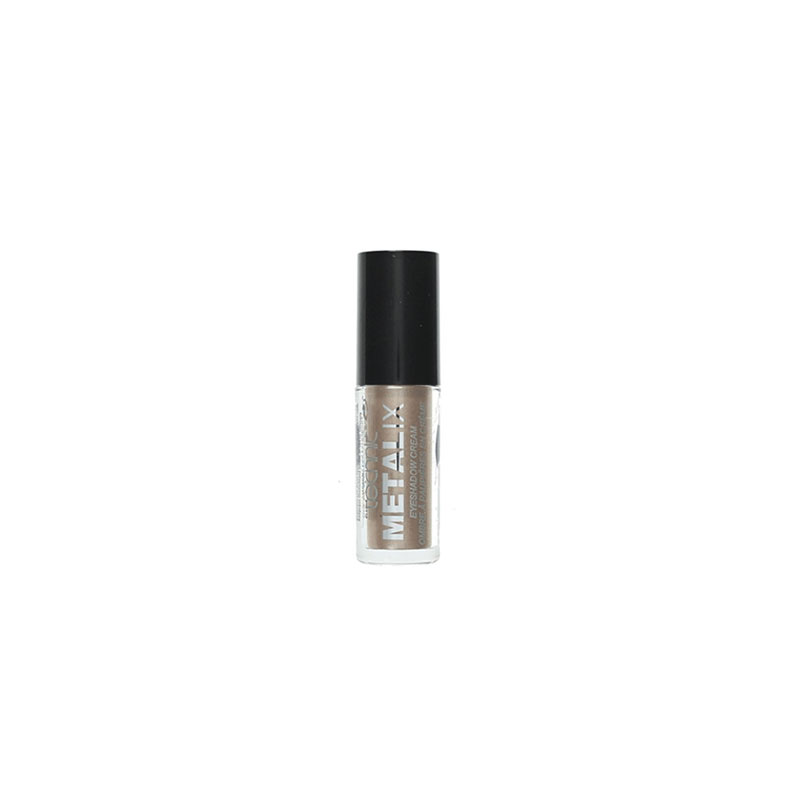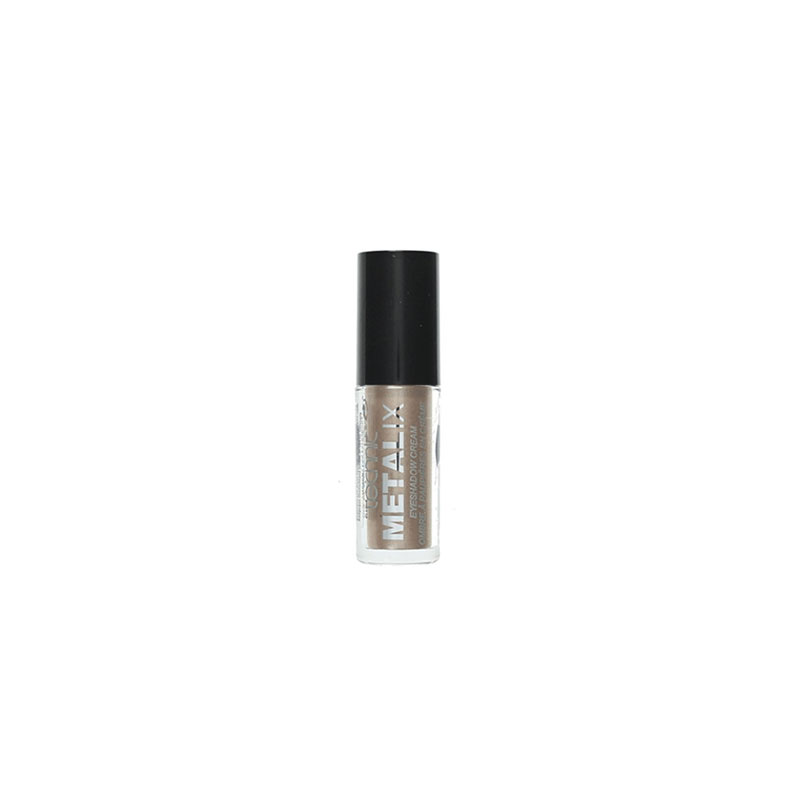 Technic Metalix Eyeshadow Cream 6ml - Champagne for Everybody
The eyeshadow creams have a high shimmer formulation.
It gives you a super metalized look.
It is perfect for sparkly nights out.
You can also mix it up and use the cream shades in your inner eye corner for that added highlight.
The shades dry down quickly.
Made in China.
Imported from UK.