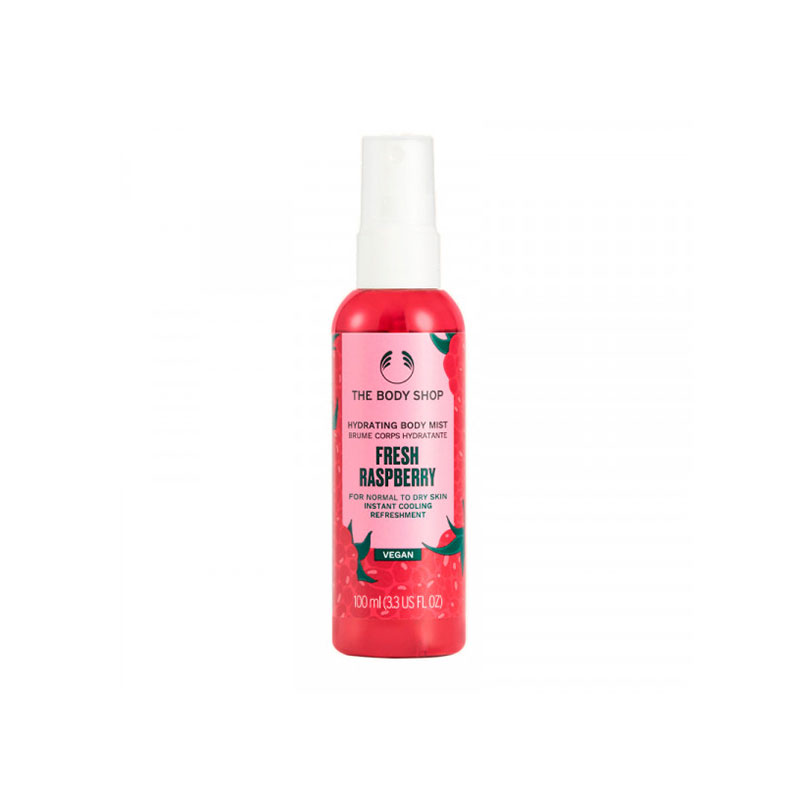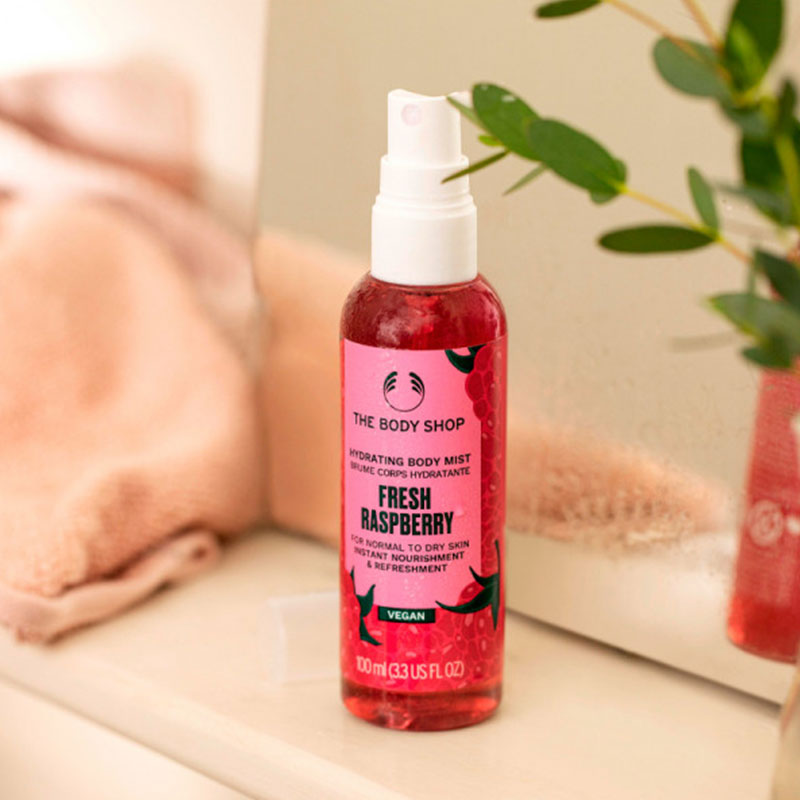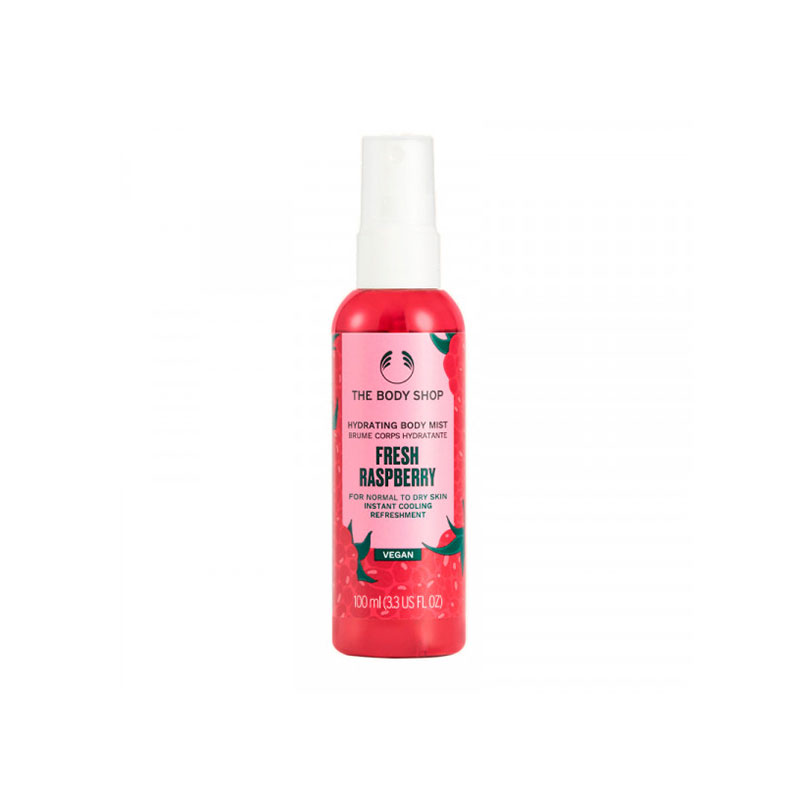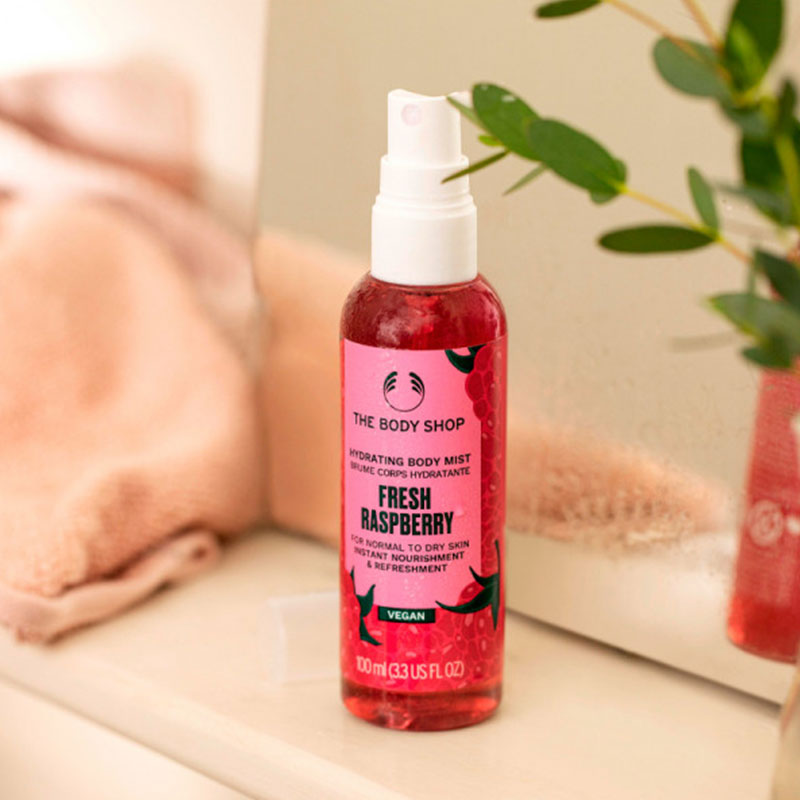 The Body Shop Fresh Raspberry Hydrating Body Mist 100ml
Hydrating body mist.
Leaves skin feeling nourished and refreshed.
Juicy, fruity scent.
Not sticky, sinks in quickly.
Spray directly onto skin, massage in product before putting on clothes.
Do not spray on clothes.
For normal to dry skin.
Enriched with raspberry seed oil and hyaluronic acid.
Made in UK.