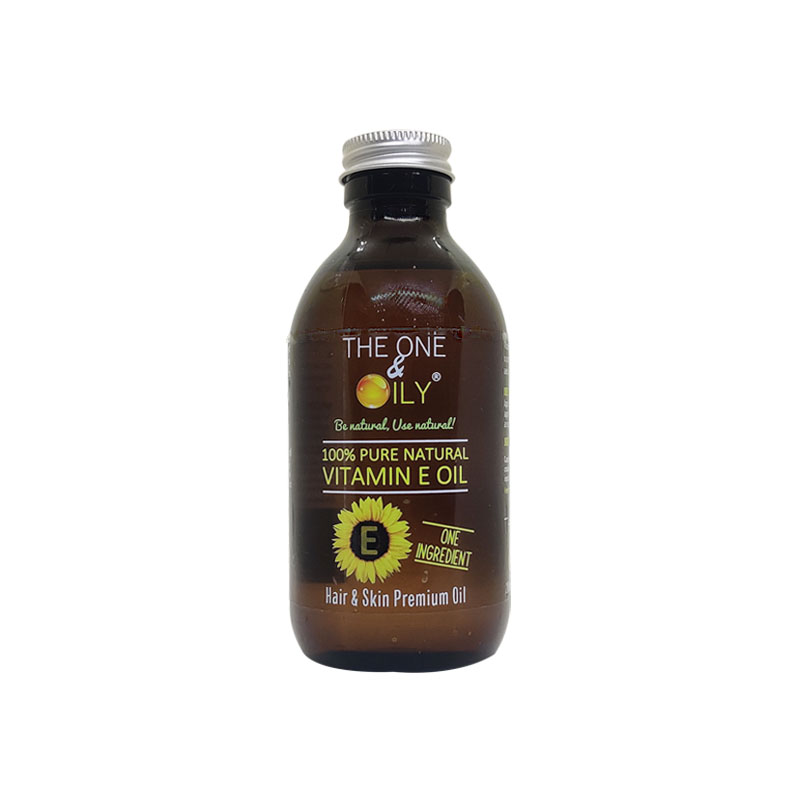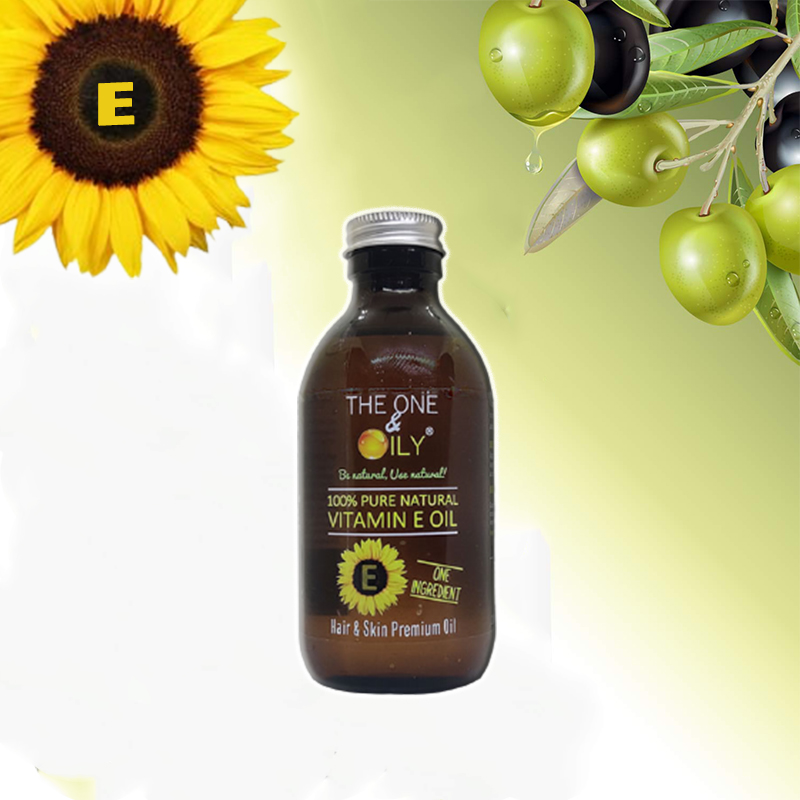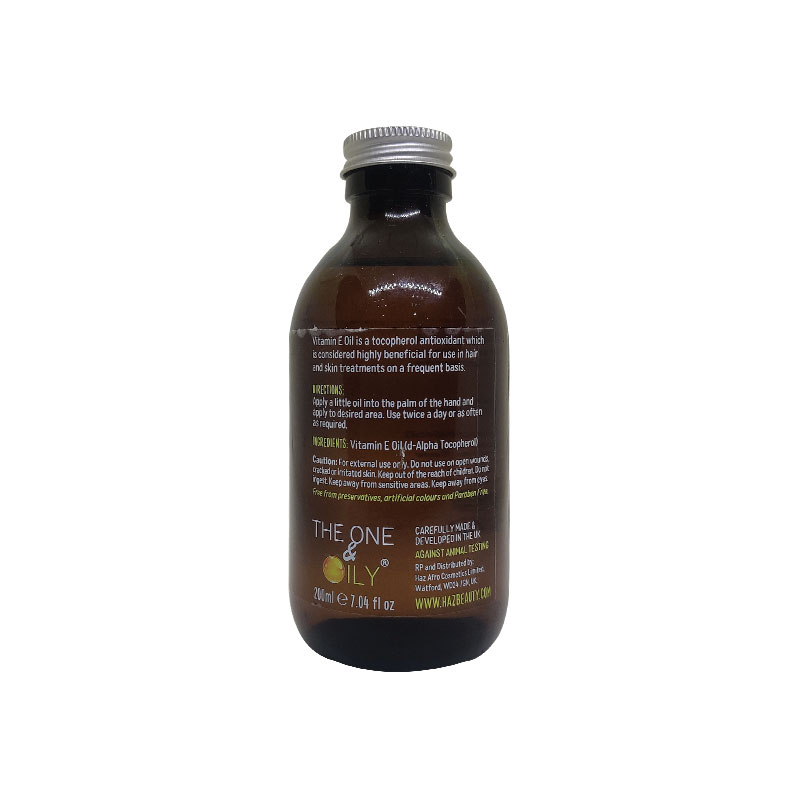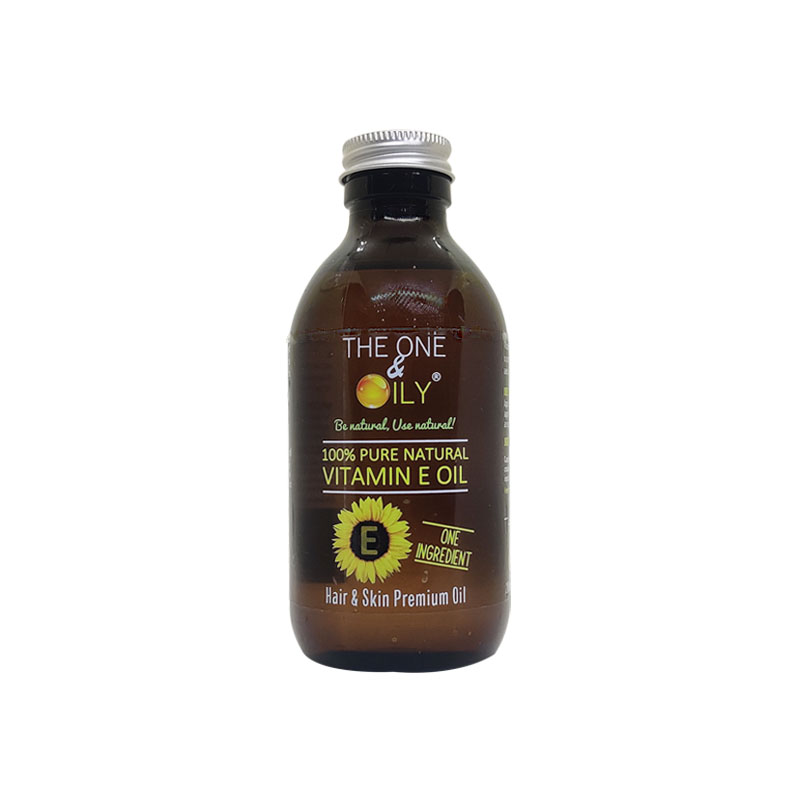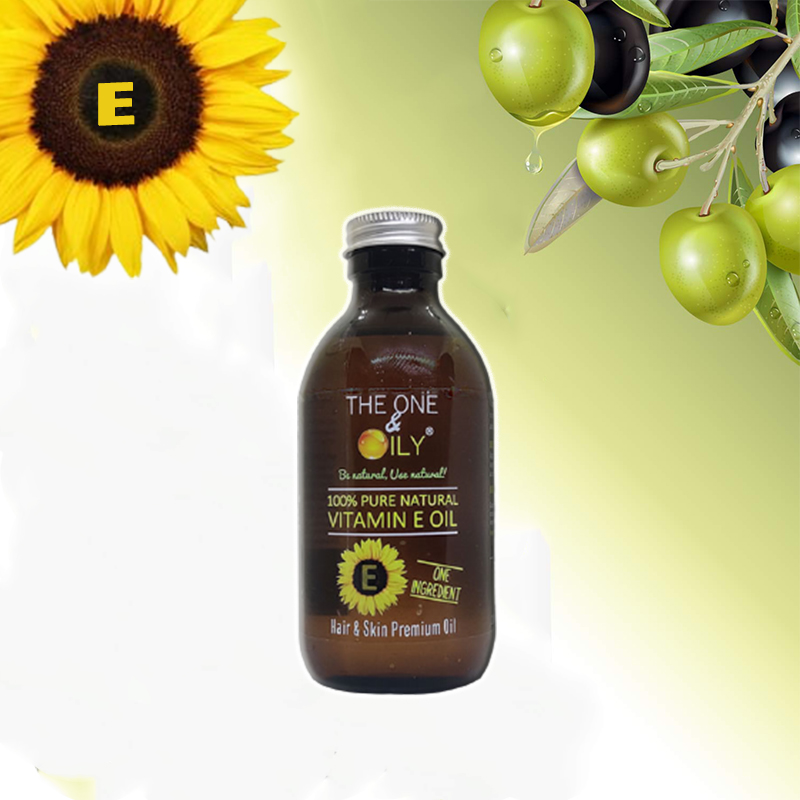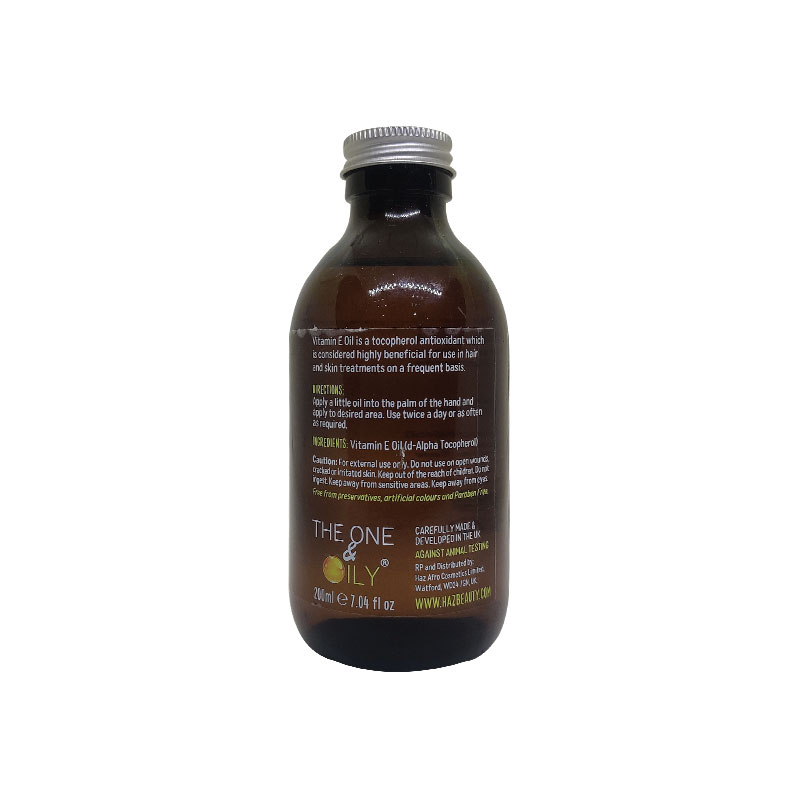 The One & Oily 100% Pure Natural Vitamin E Oil For Hair & Skin 200ml
Vitamin E oil is tocopherol antioxidant which is considered highly beneficial for use in hair & skin treatments on frequent basis.
Only One ingredient 100% natural vitamin E hair & skin premium oil.
Free from preservatives.
Artificial colours & paraben free.
Made in the UK.