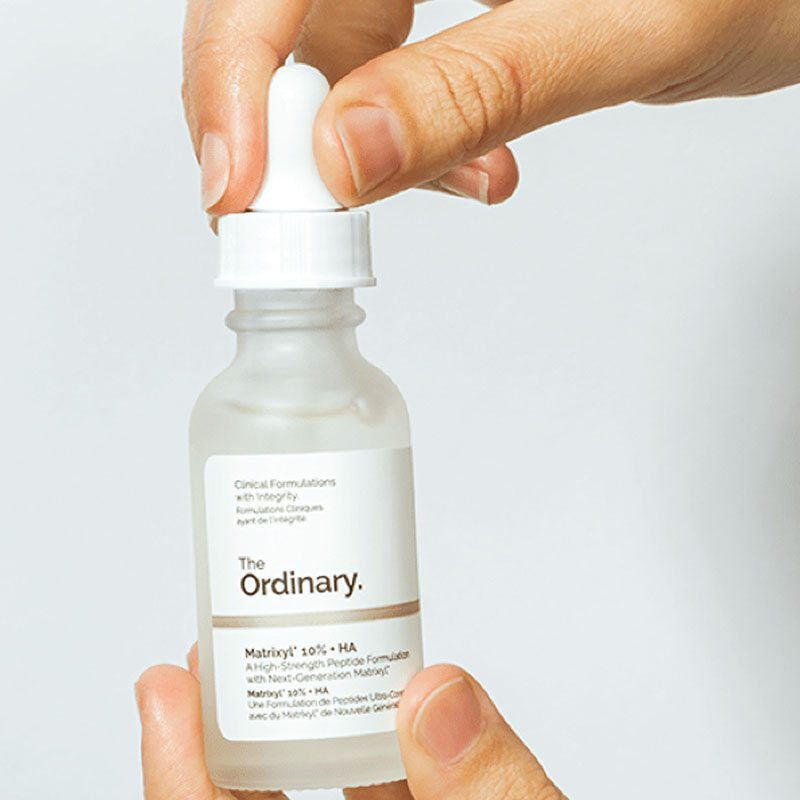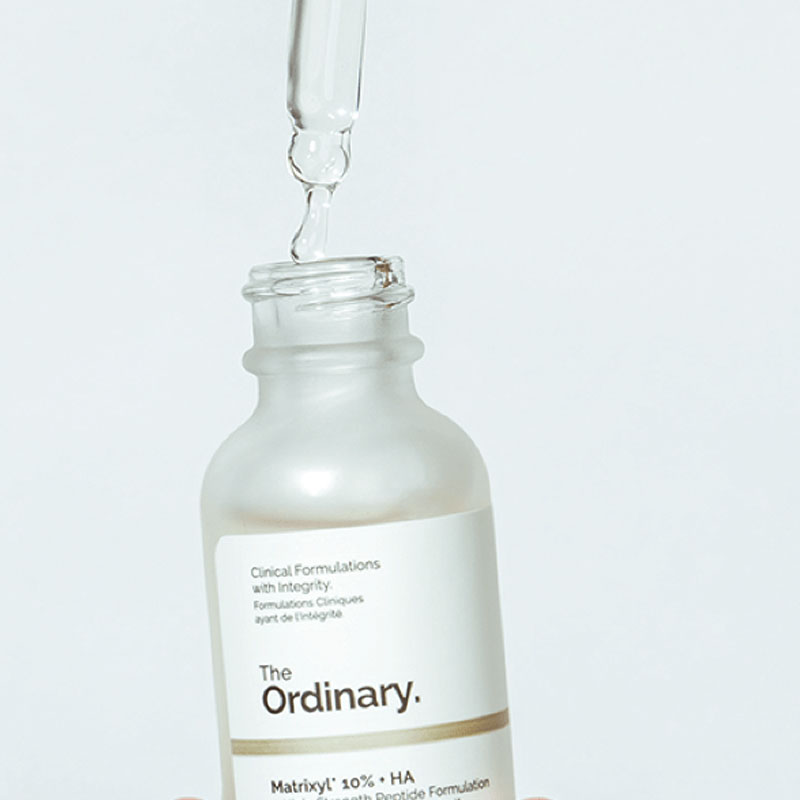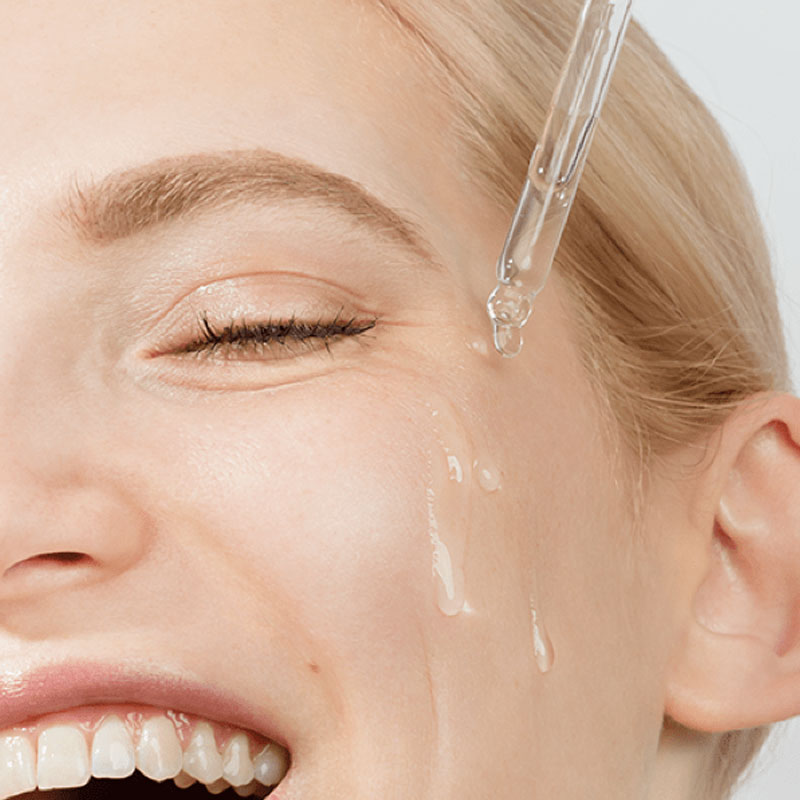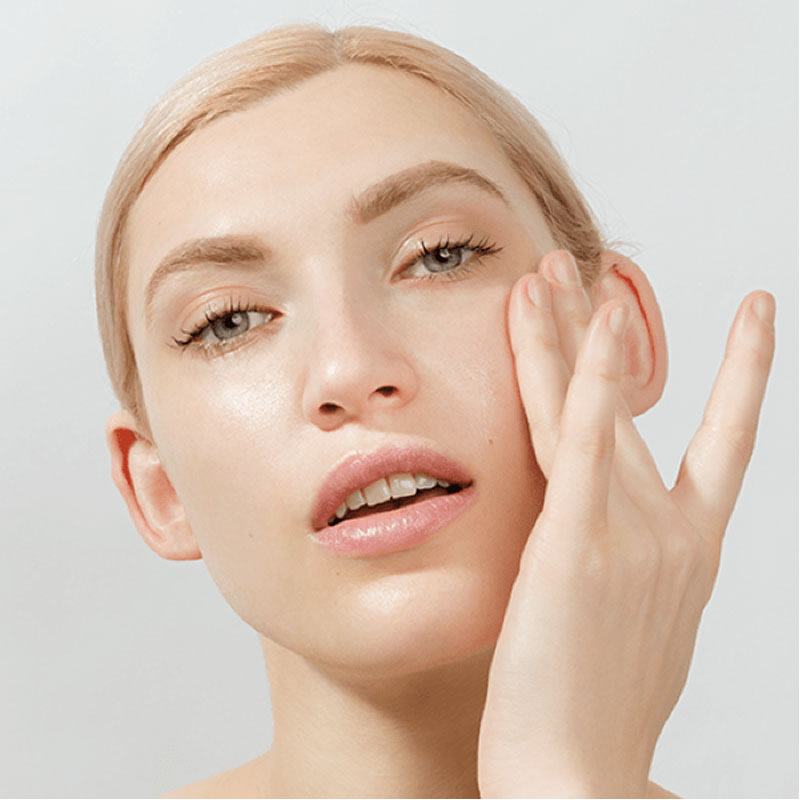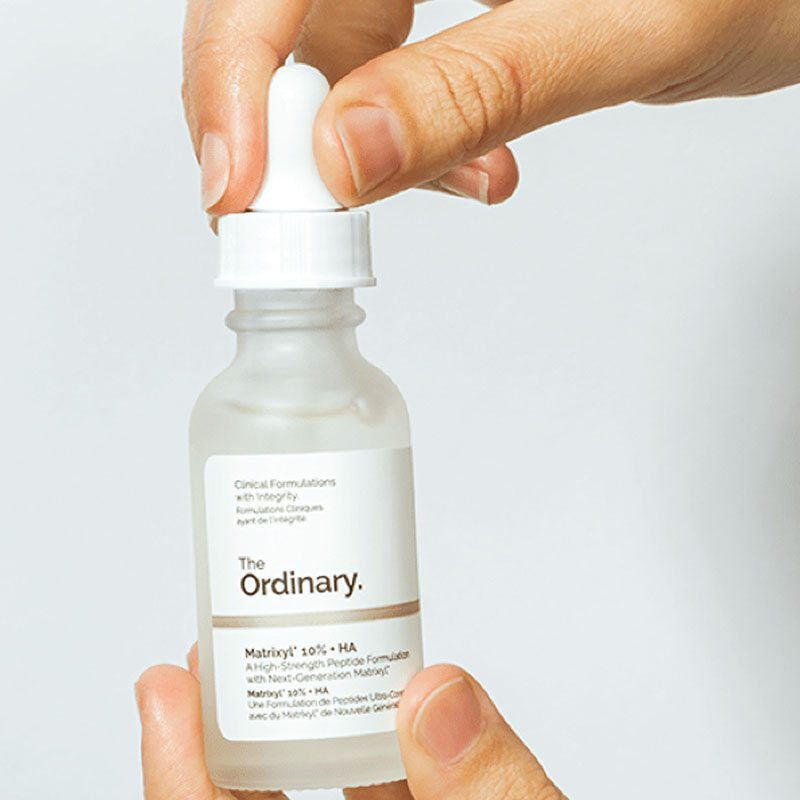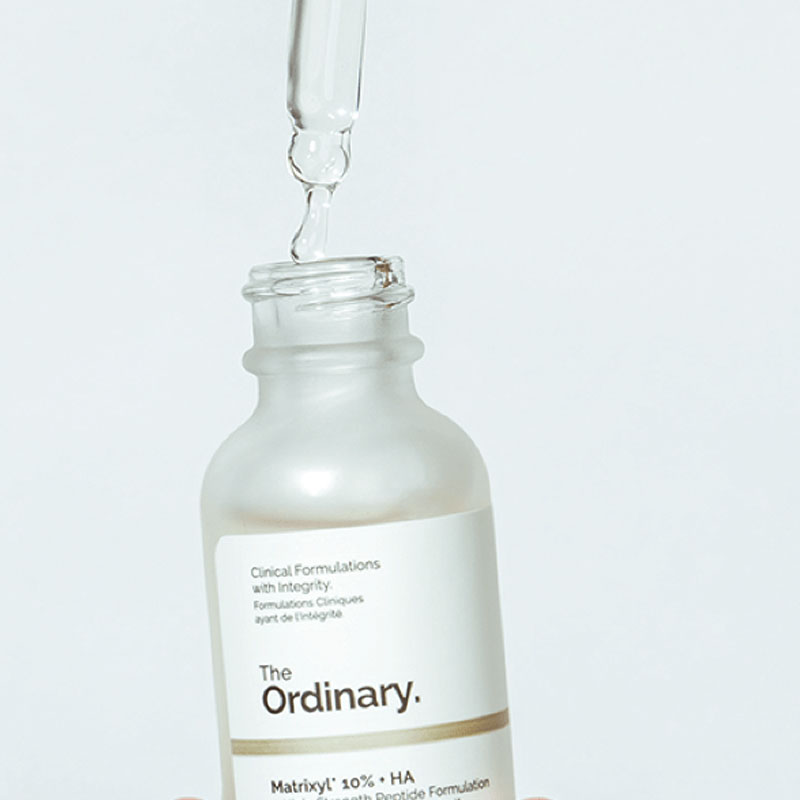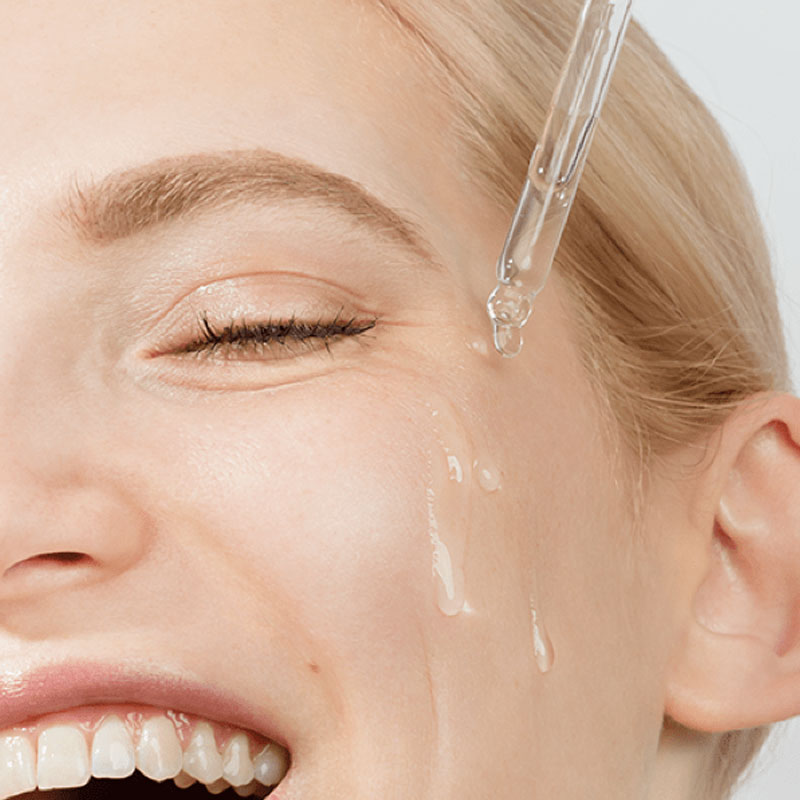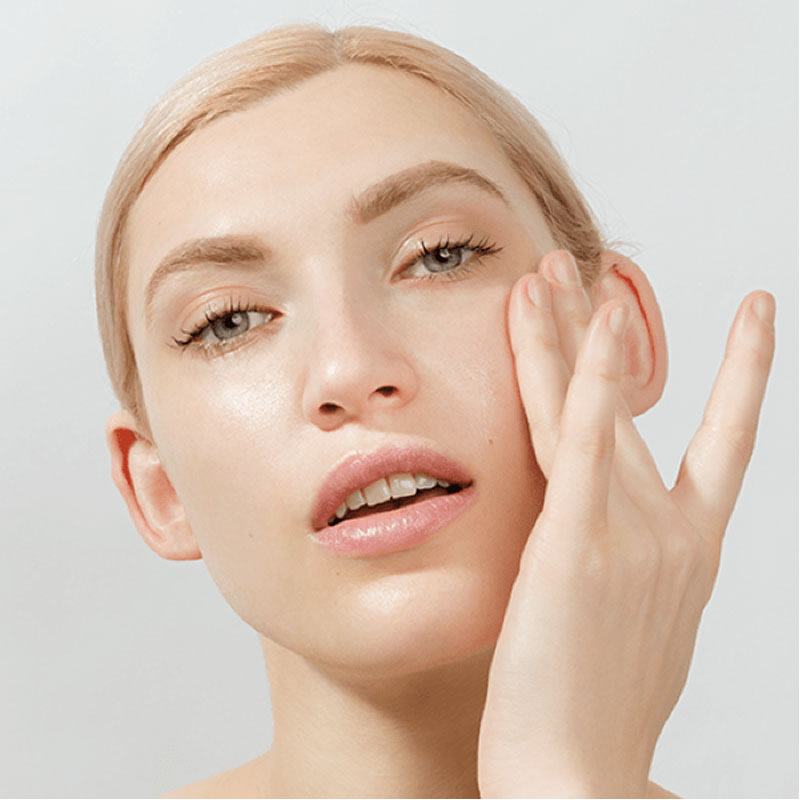 The Ordinary Matrixyl 10% + HA 30ml
Matrixyl 3000 - A peptide specifically designed to stimulate collagen synthesis and skin repair.
Hyaluronic Acid - Attracts up to 1000 times its weight in water.
Skin looks smoother, softer, and plumper.
Diminishes the appearance of lines and wrinkles.
Boosts skin hydration levels.
Works well on face, neck, and around the eyes.
Made In Canada.