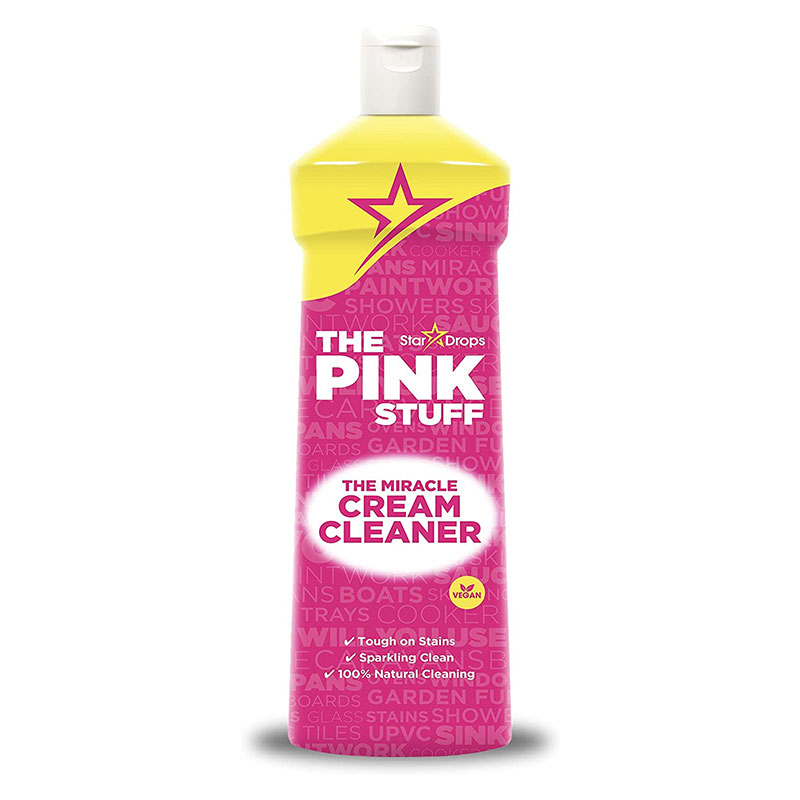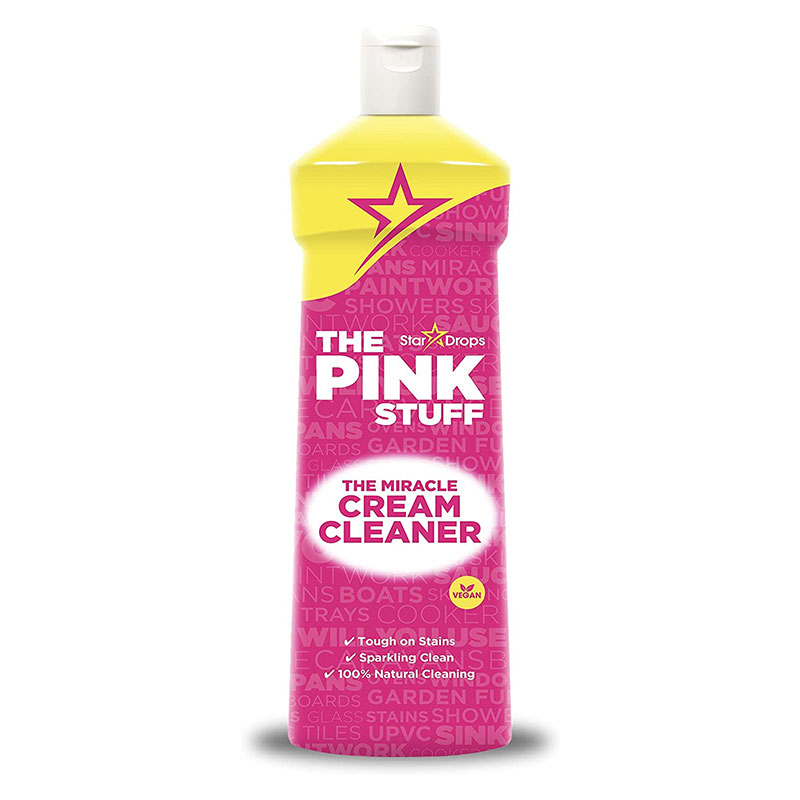 The Pink Stuff Stardrops Cream Miracle Cleaner 500ml
A versatile liquid cream cleaner for hard surfaces is tough on stains, penetrates and removes grease and grime.
Leaving shiny clean results using 100% natural cleaning particles.
The Pink Stuff The Miracle Cream Cleaner is a mild abrasive cream cleaner for hard surfaces and should be used with care.
Shake bottle before use.
If in doubt always test on an inconspicuous area.
Apply cream onto a damp soft cloth or sponge.
Wipe over and rinse off with clean water.
Buff with a clean dry cloth.
Imported from UK.