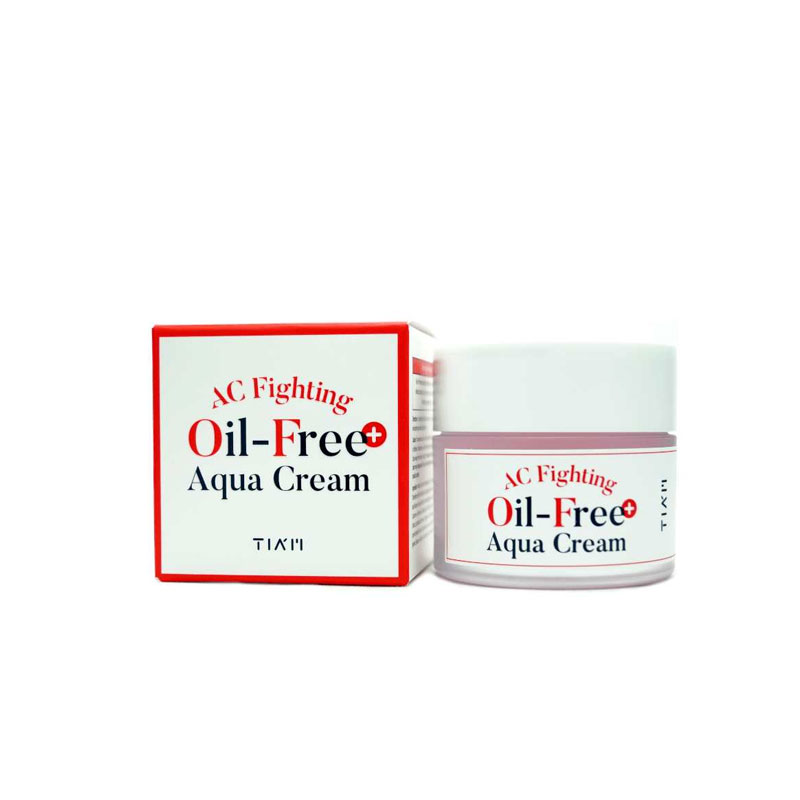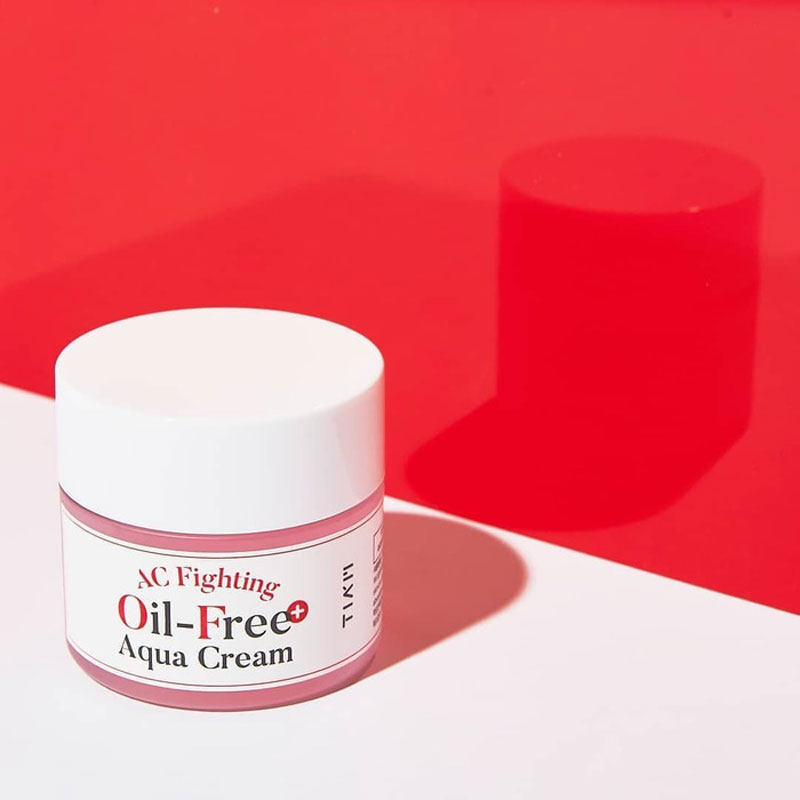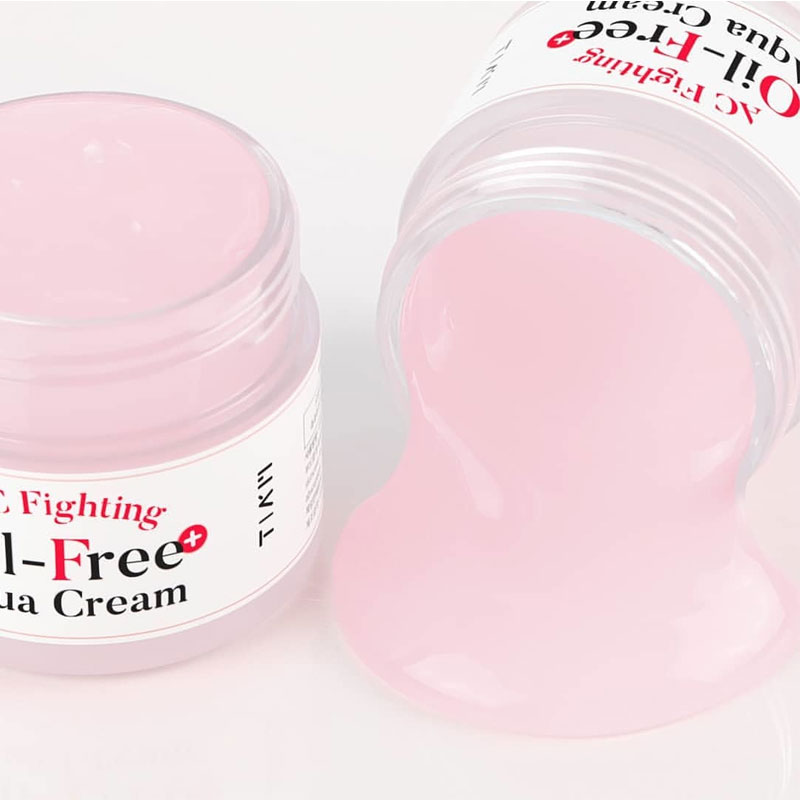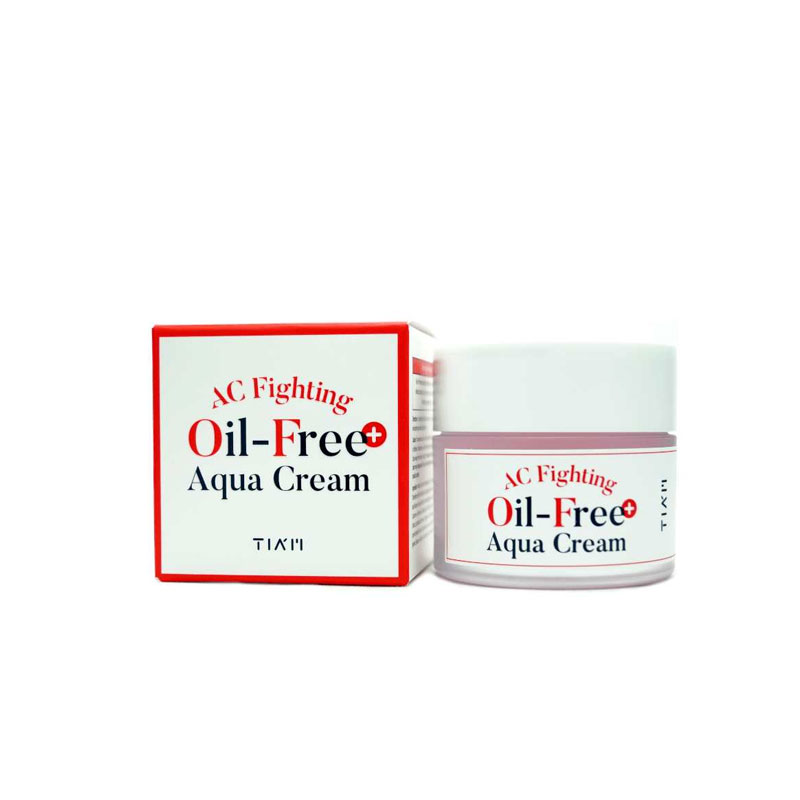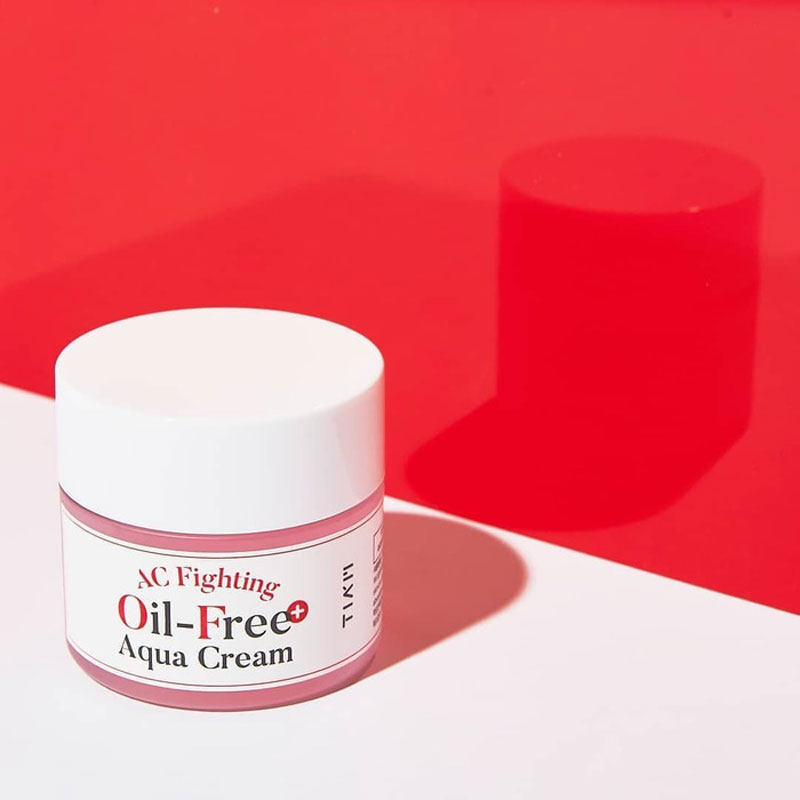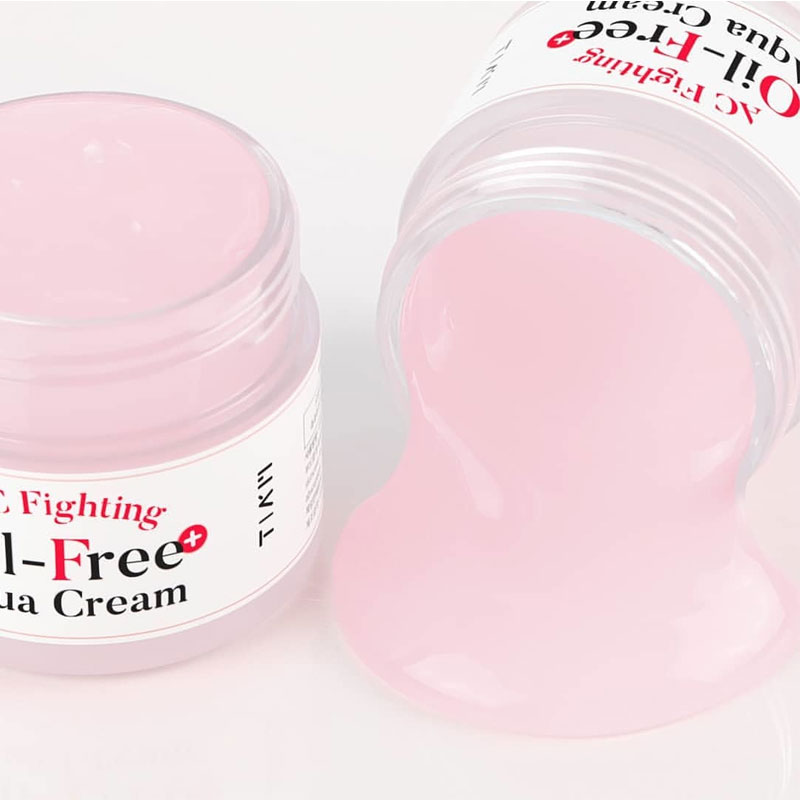 TIA'M AC Fighting Oil-Free Aqua Cream 80ml
Expired Date : 31 August 2023.
AC Fighting Oil-Free Aqua Cream is a great moisturizer for people that suffer from constant breakouts as it has a watery consistency that will feel weightless on your congested skin.
Formulated with panthenol, betaine, arginine, and sebum controlling ingredients for a shine-free look and niacinamide to lighten up any old acne scars and hyperpigmentation.
The oil-free moisture cream excludes all oil ingredients, controlling sebum secretion and oiliness.
Smears lightly into the skin like water, filling the skin deeply with moist and mild moisture.
Cools and soothes the sensitive and stimulated skin with safe and natural ingredients.
This moisturizer is free from alcohol, artificial fragrance, and colorant and is dermatologist tested.
Skin Type: All type skin.
Made In Korea.