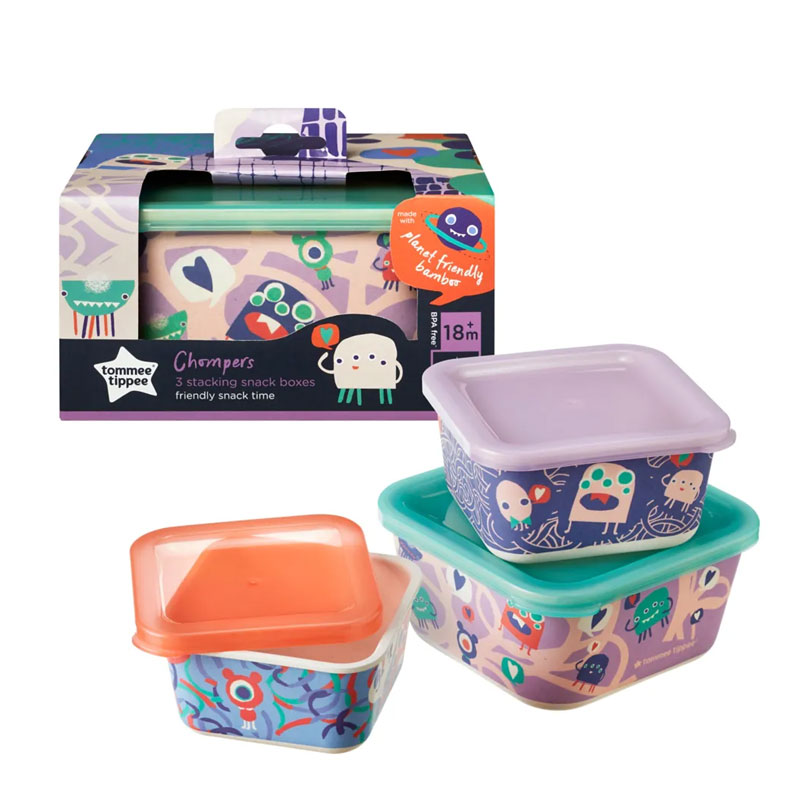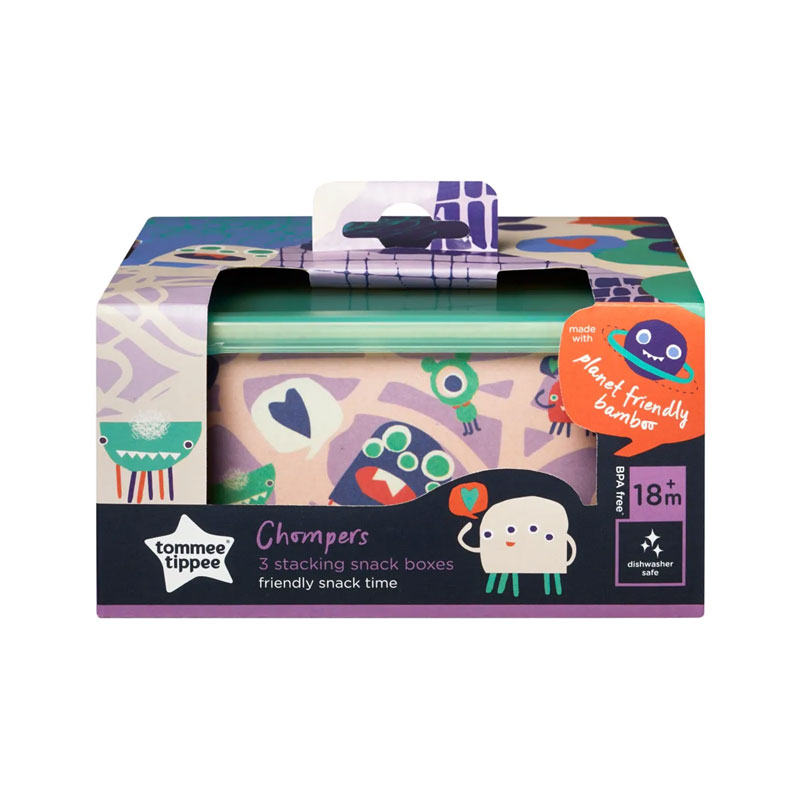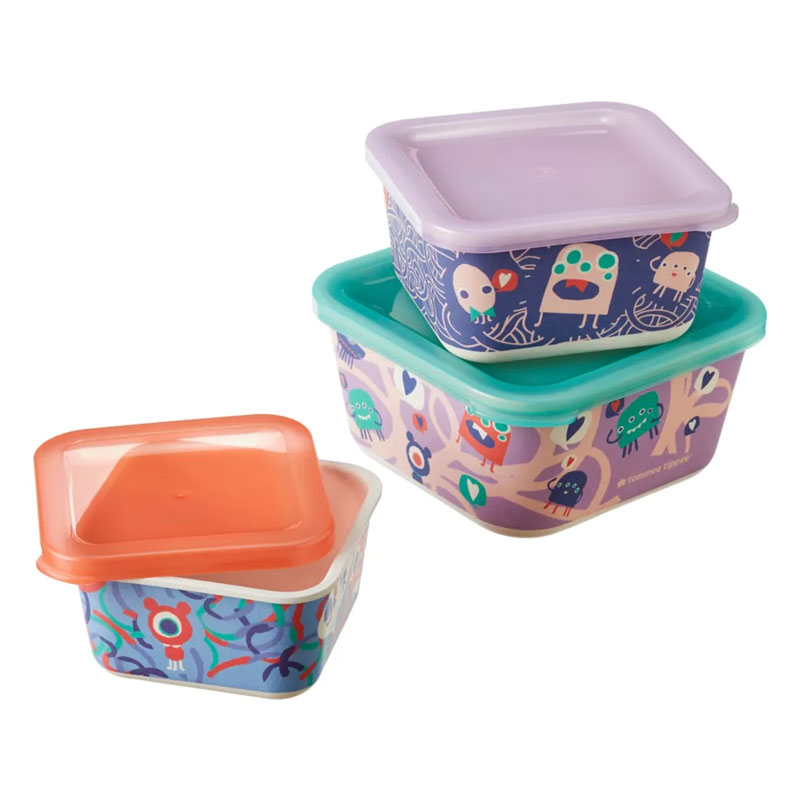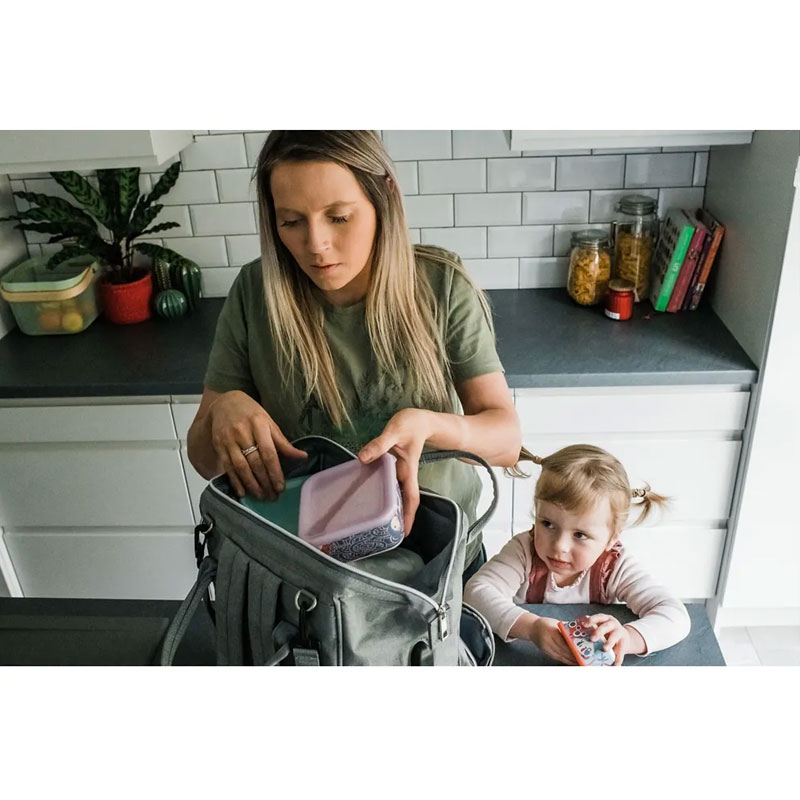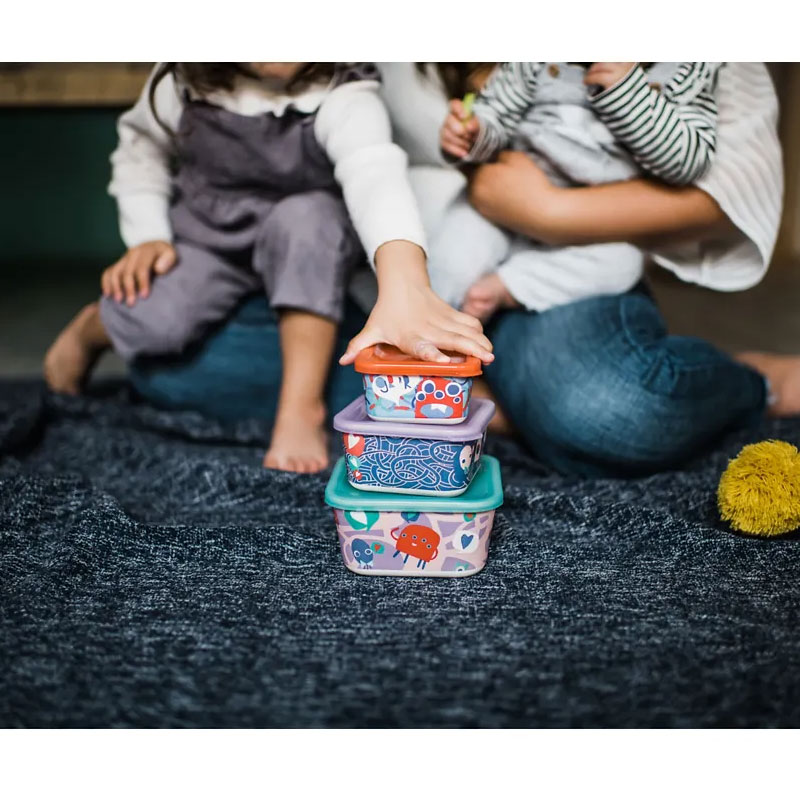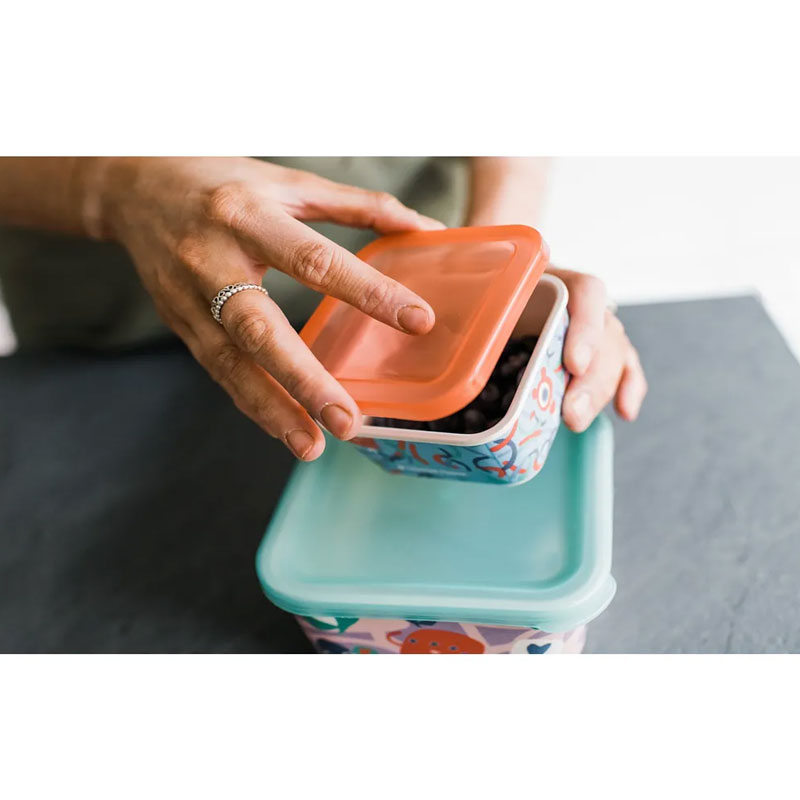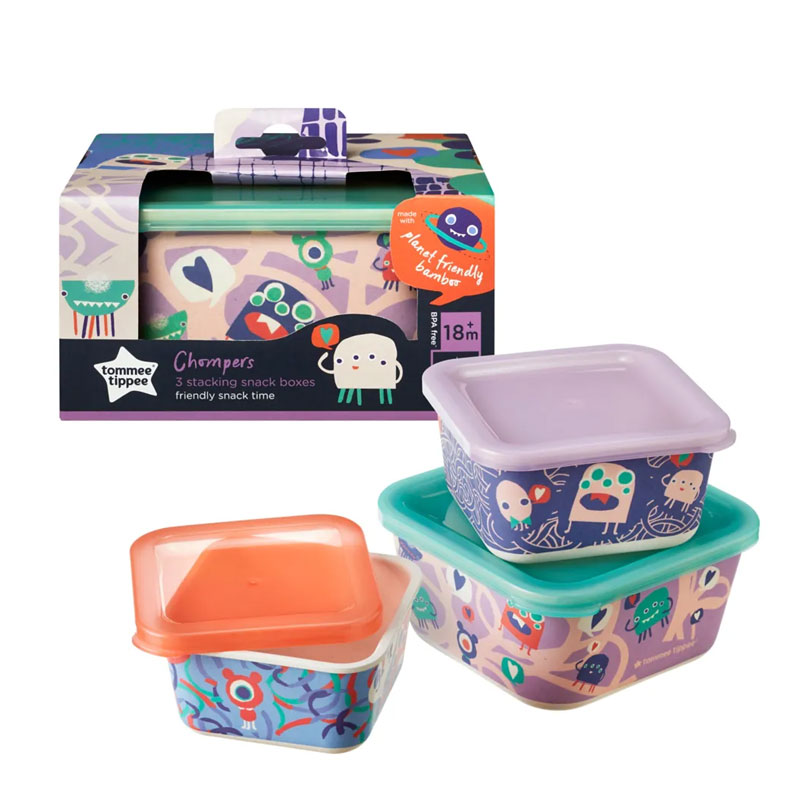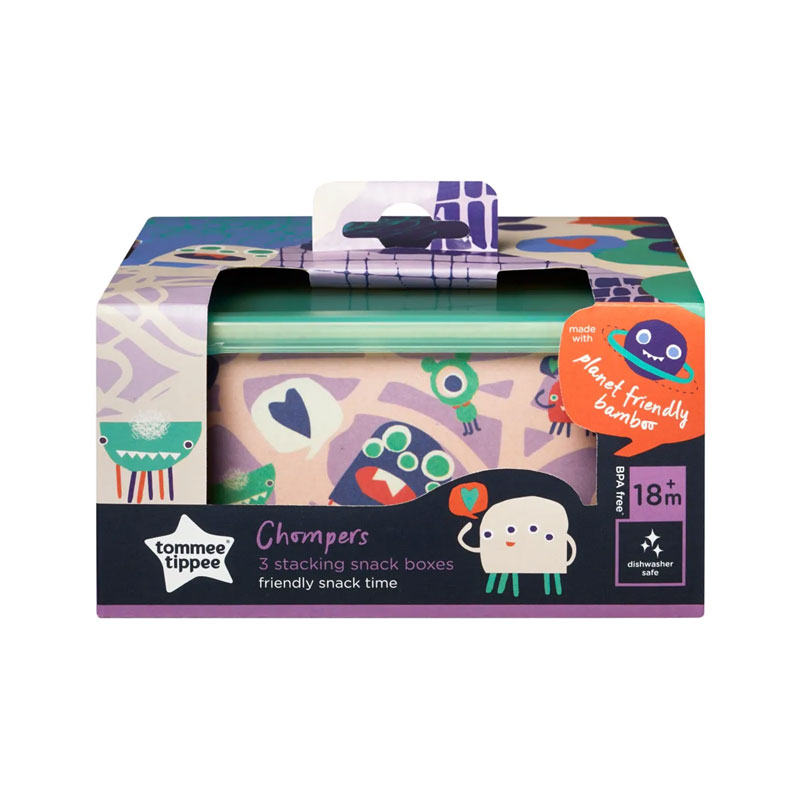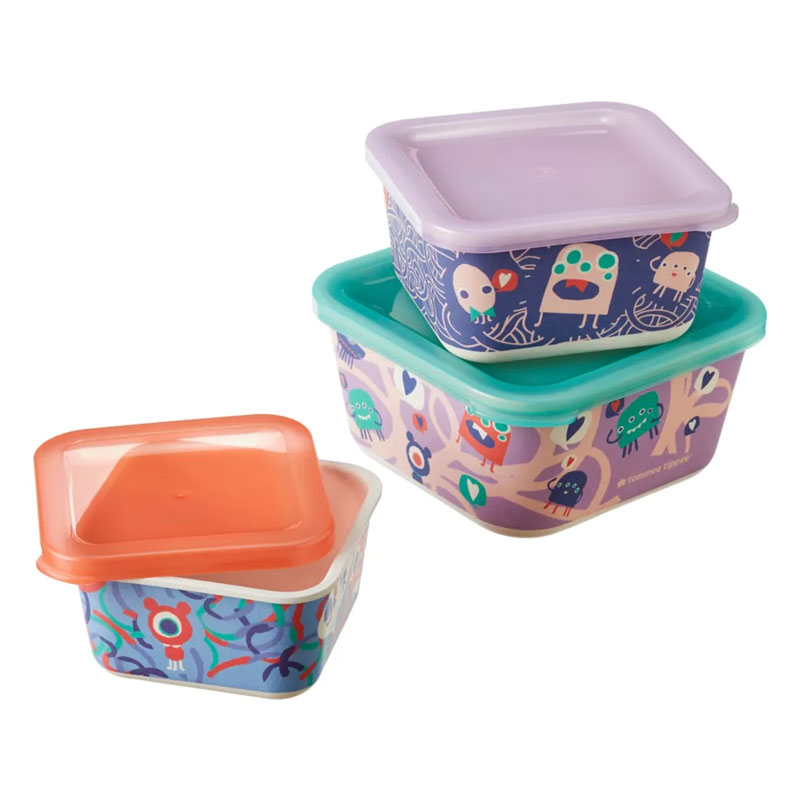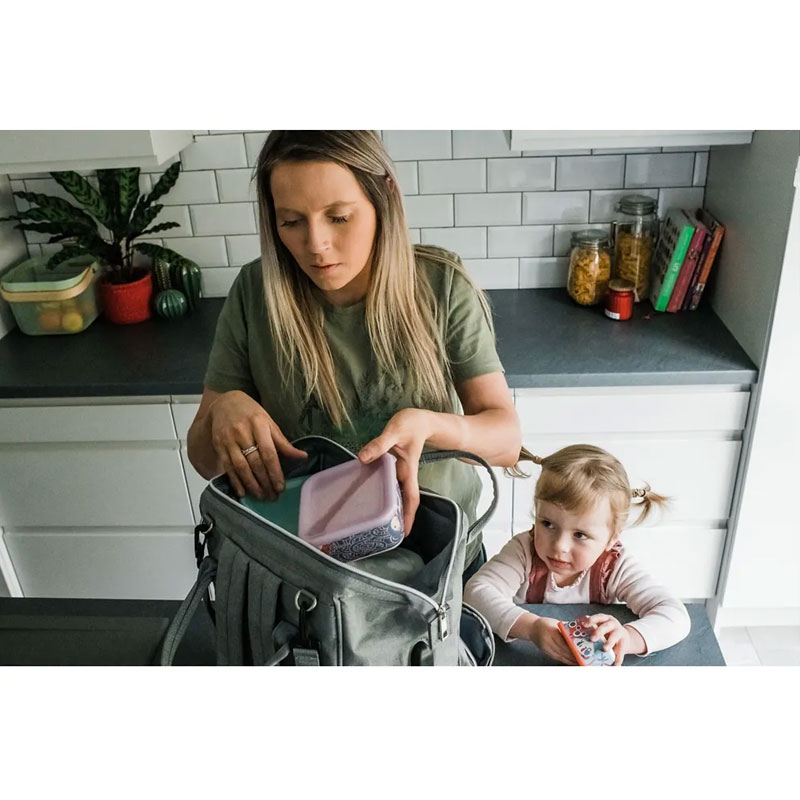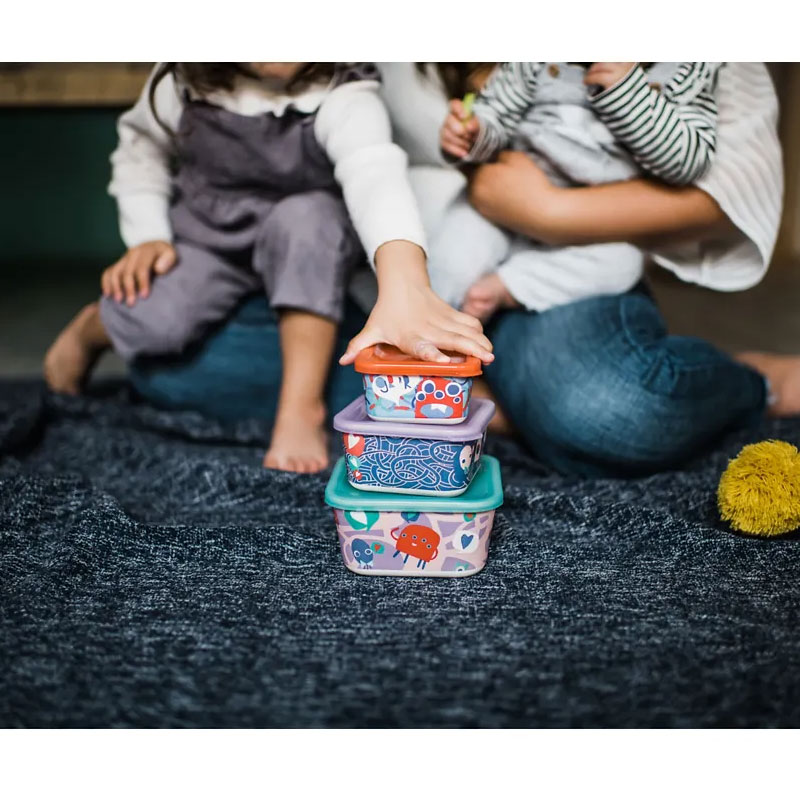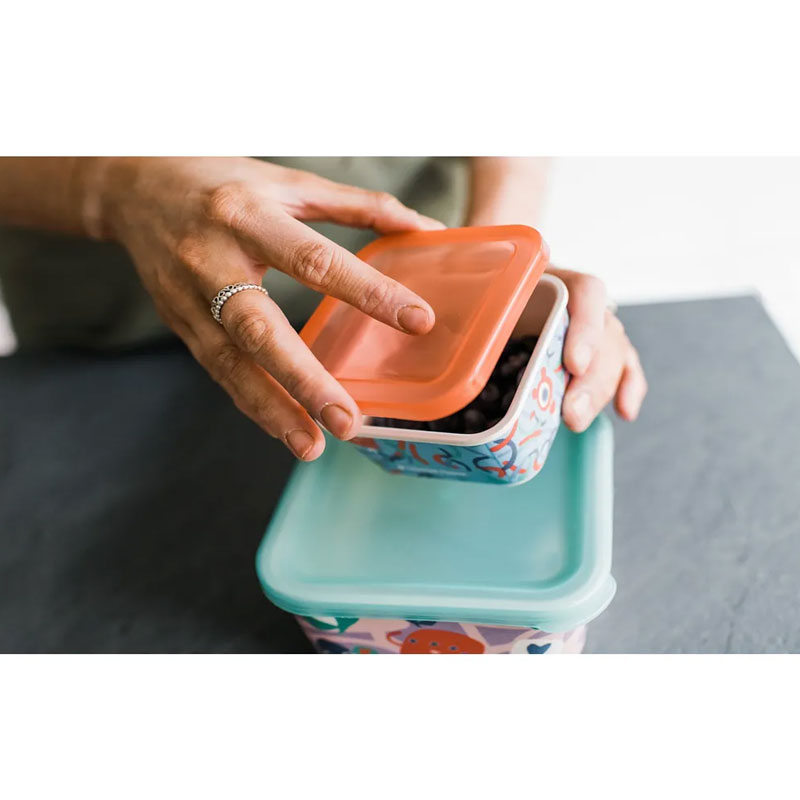 Tommee Tippee Chompers 3-piece Bamboo Stacking Snack Boxes - 18+M
BAMBOO, FOR YOUR LITTLE PANDA: these 3 stacking snack boxes are made from planet friendly bamboo fiber and corn starch
SPACE-FRIENDLY: trying to store lots of boxes in your cupboards can be annoying. These clever little monsters hide easily inside each other saving valuable space.
EASY CLEAN: Just pop them in the top rack of the dishwasher or hand wash
SAFETY FIRST: these bamboo snack boxes won't shatter if dropped, unlike ceramic or glass alternatives. These should not be used in the microwave.
BPA-FREE: All Tommee Tippee products are baby-safe.
Imported from UK.
Made in China.