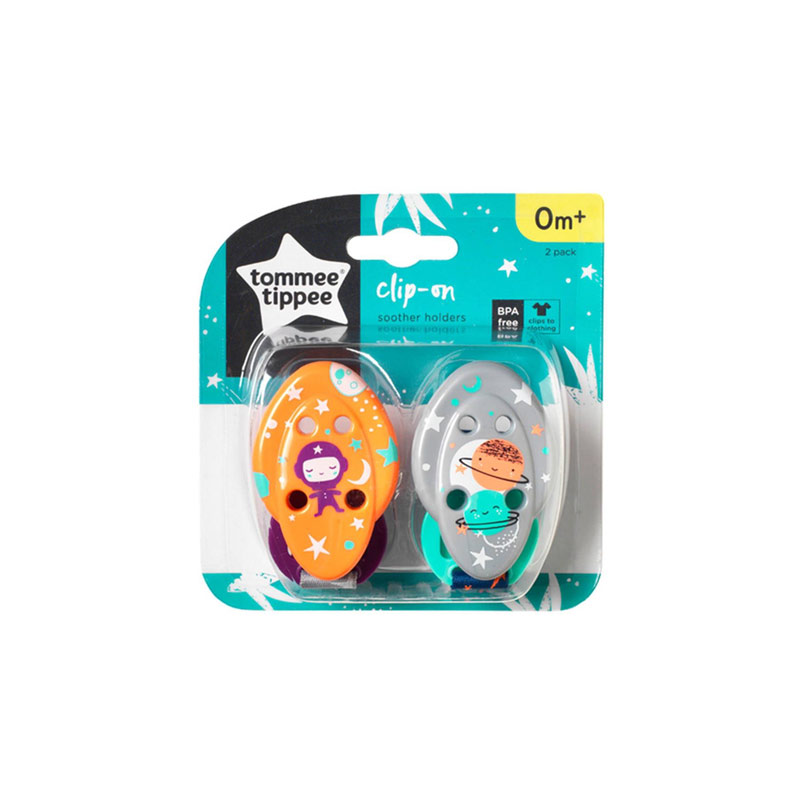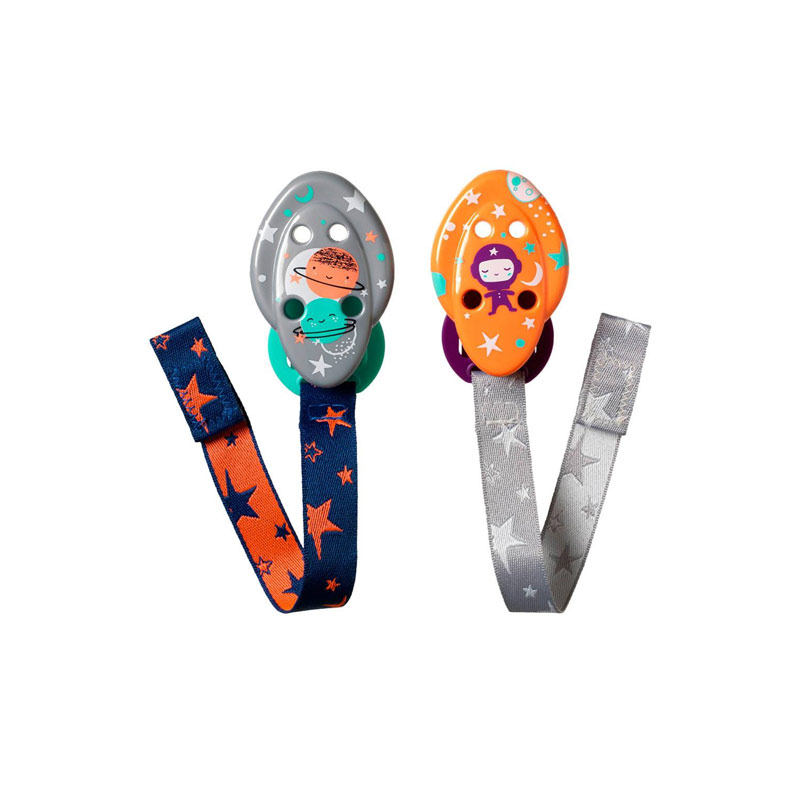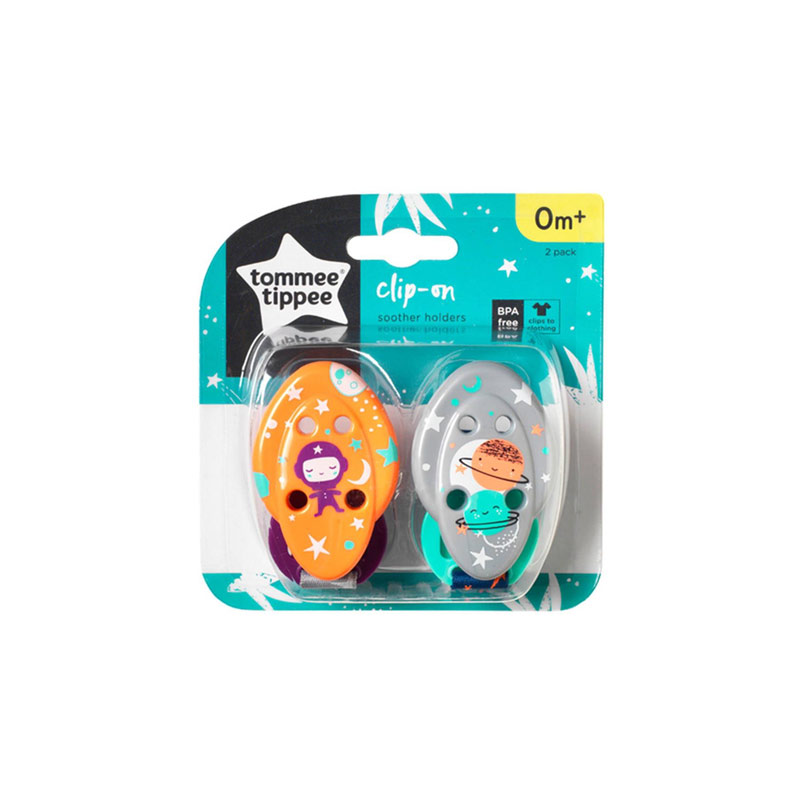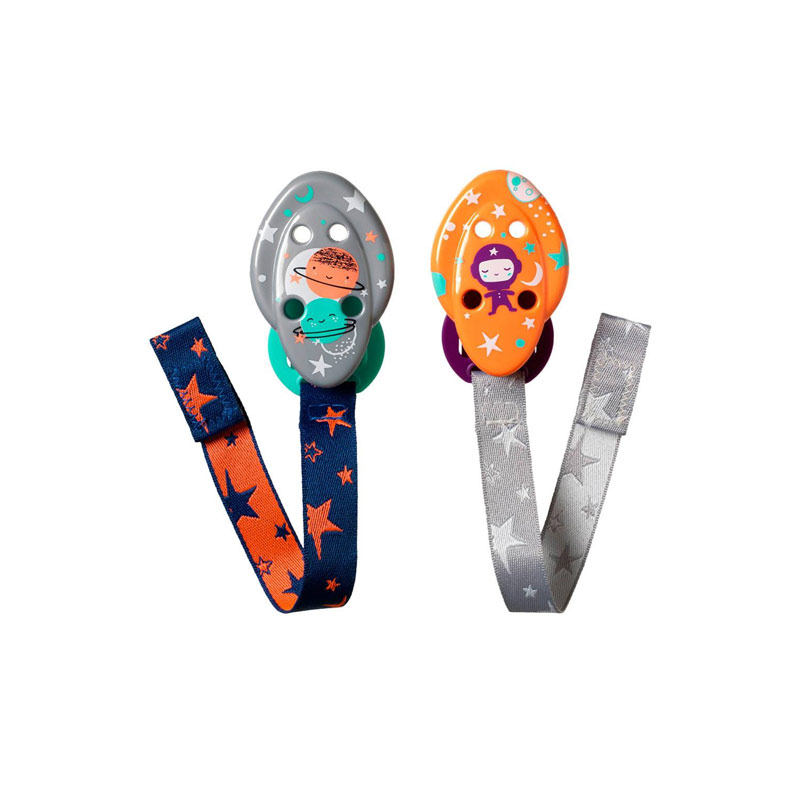 Tommee Tippee Clip - On Soother Holder Om+ 2Pk - Pink & Grey
Pacifier holders with flex and stretch connectors.
Easy to wipe clean.
Designed to fit all closer to nature pacifiers -every day, night, fun, air styles.
Suitable for babies 0 months plus.
Colors May Vary.
Imported from UK.