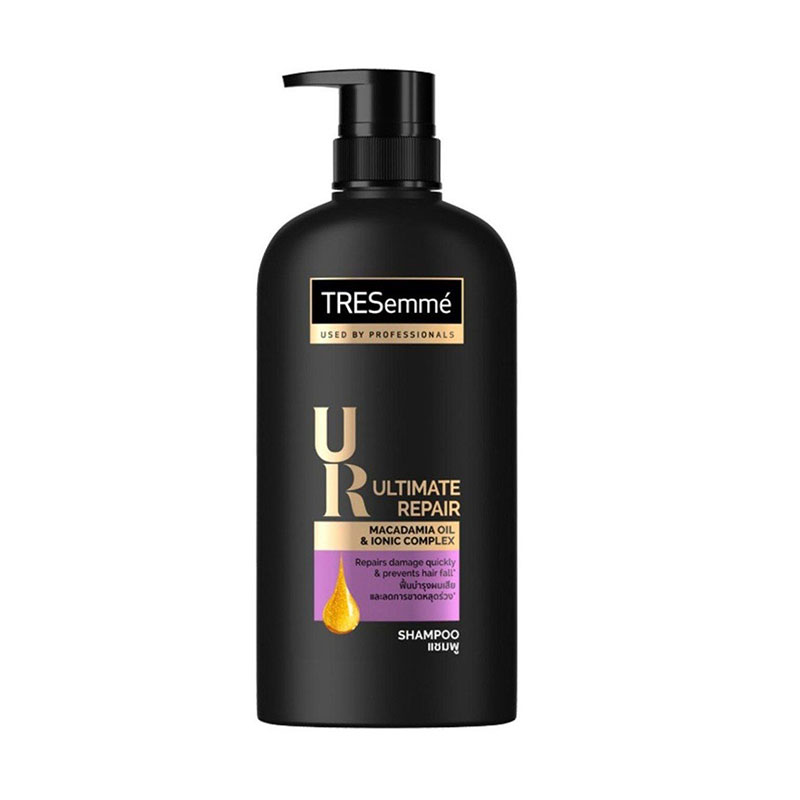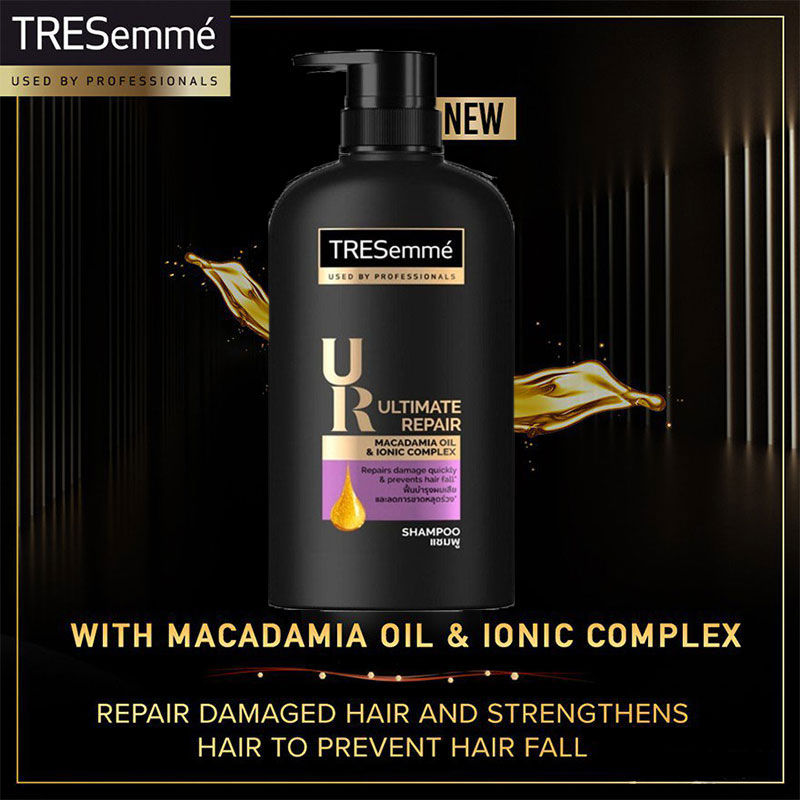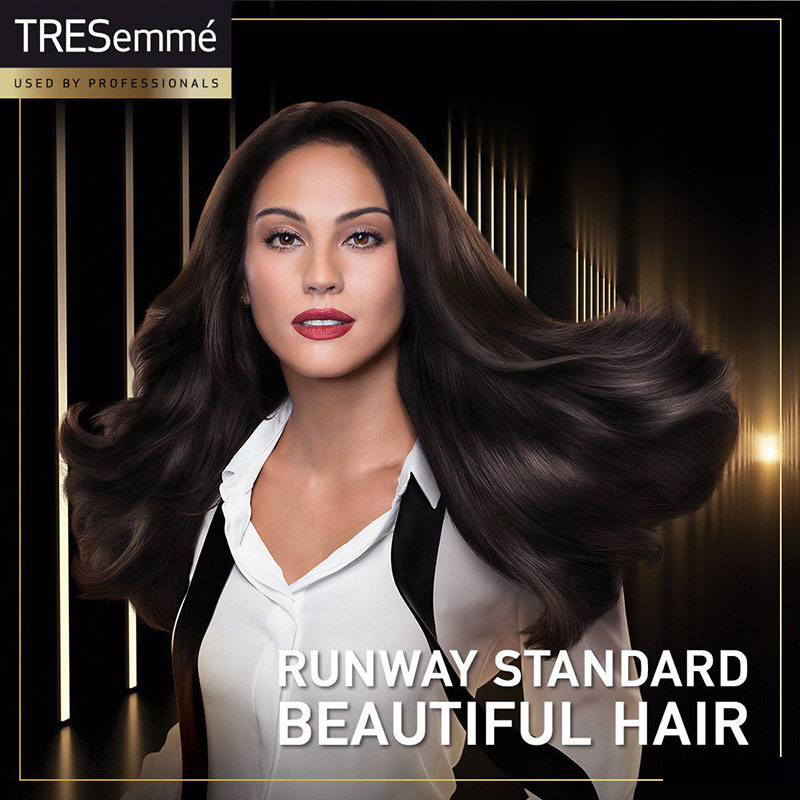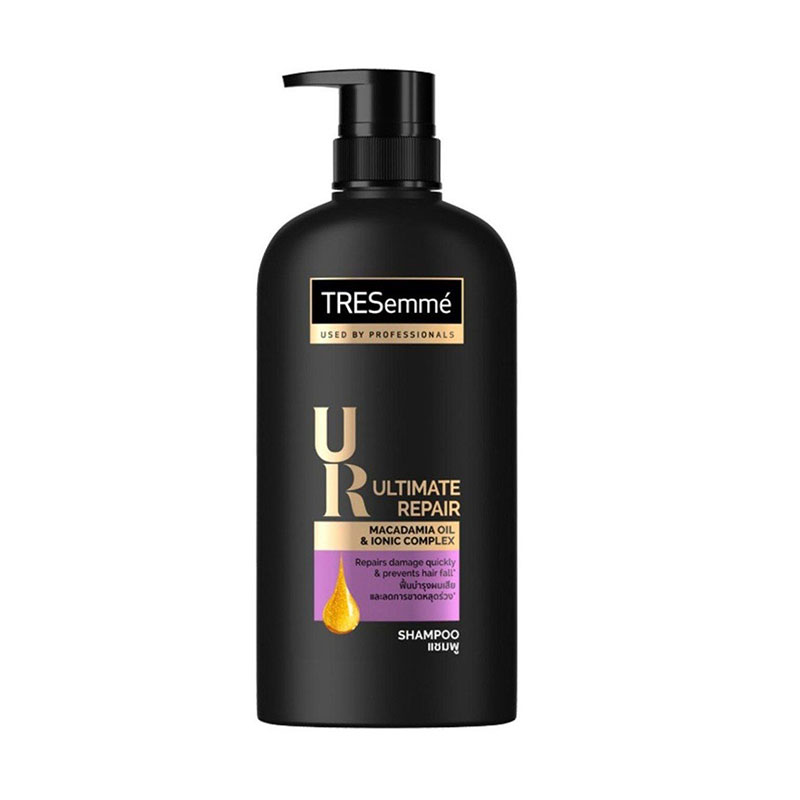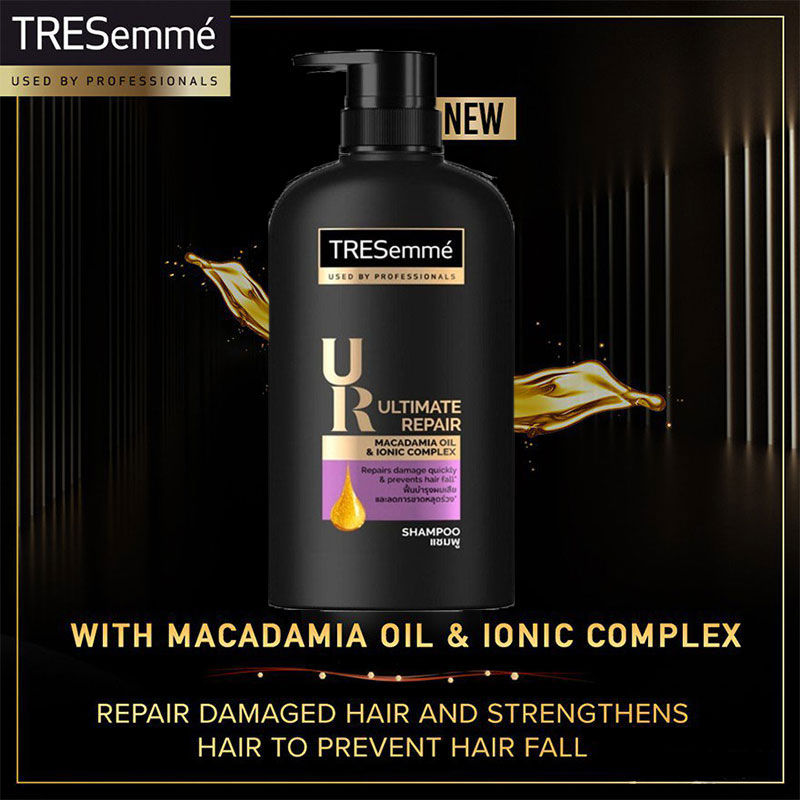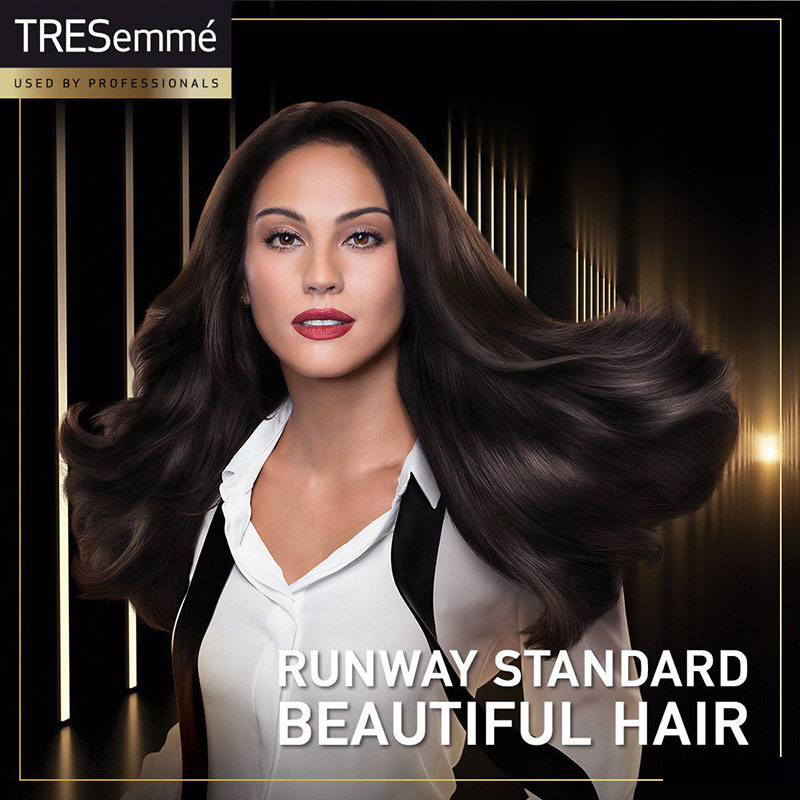 Tresemme Ultimate Repair Macadamia Oil & Ionic Complex Shampoo 450ml
Supports hair's standard protective block, restoring hair and guaranteeing it against future mischief.
Proficient Quality Formulation: Specially characterized with Macadamia Oil and Ionic Complex.
Macadamia Oil: Contains Anti-Oxidants to fight signs of hair hurt and guarantee delicate hair.
Likewise consolidates Chia Seed Oil, Brazil Nut Oil (contains Omega-3 unsaturated fats that hinder hair breakage and along these lines hair fall), and Tea Tree Oil.
Made in Thailand.