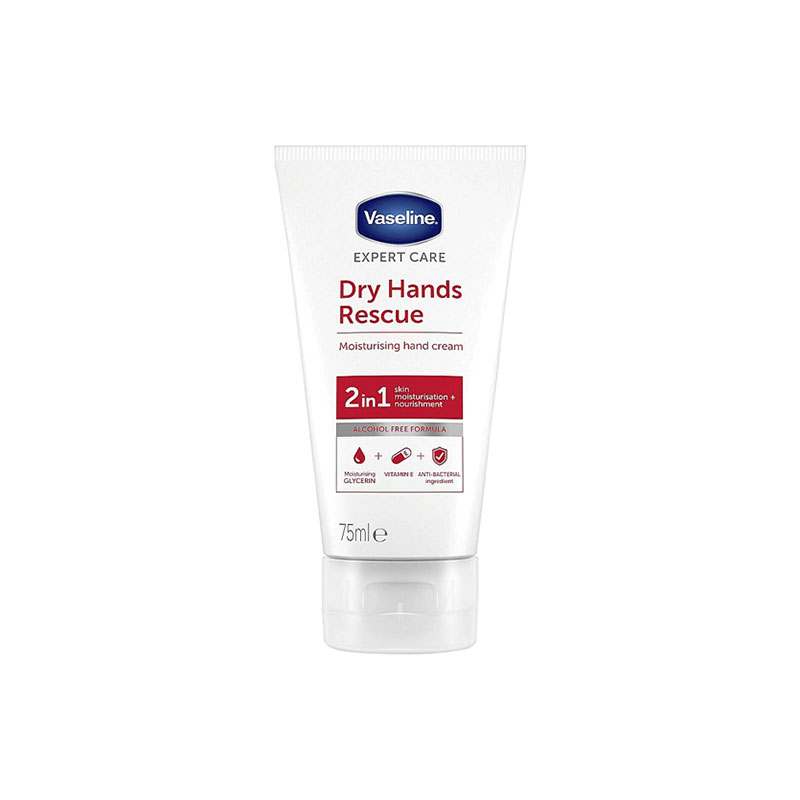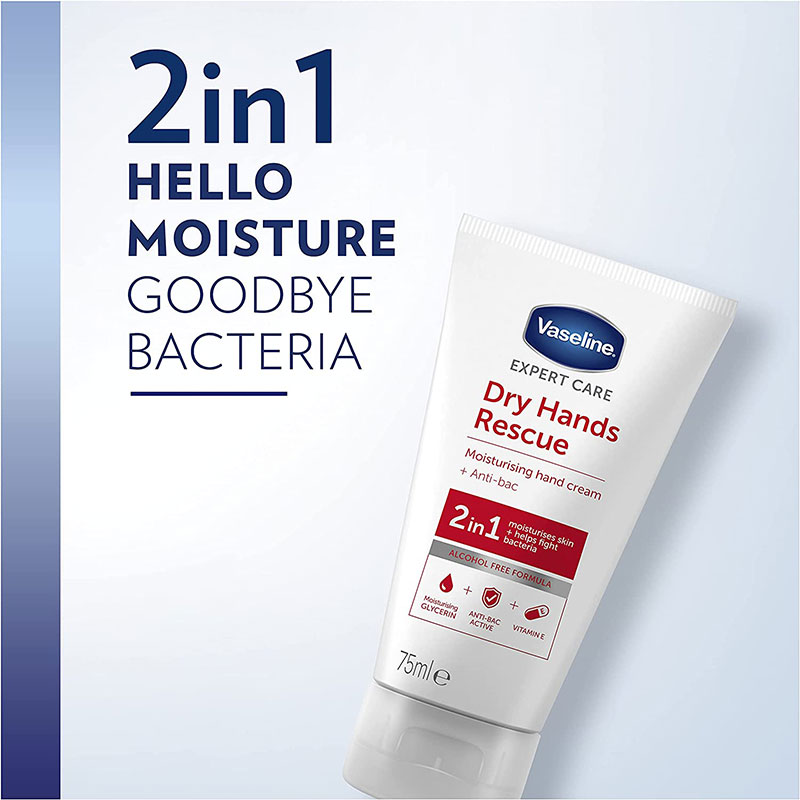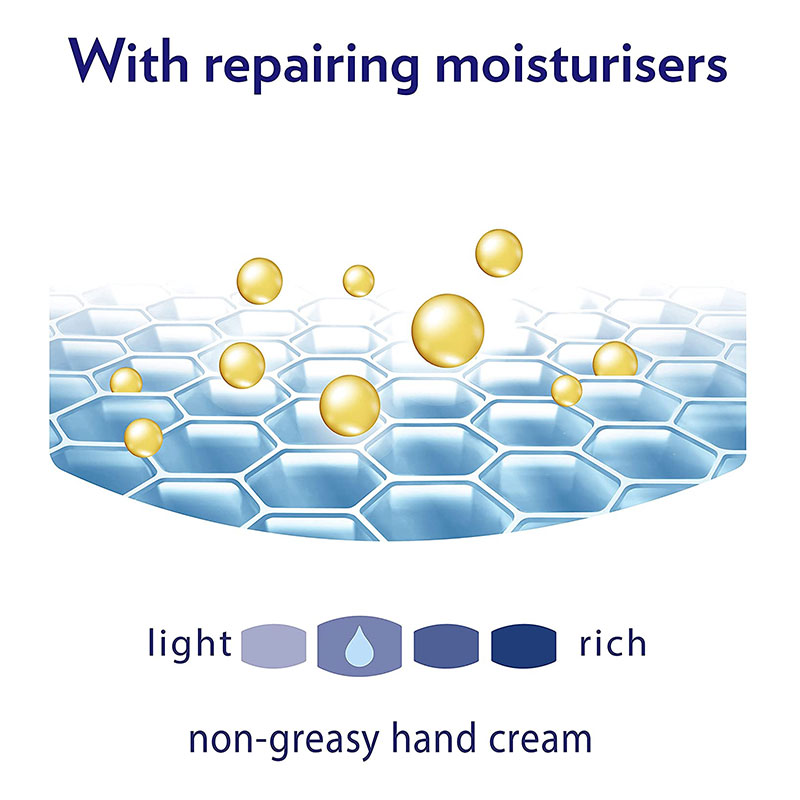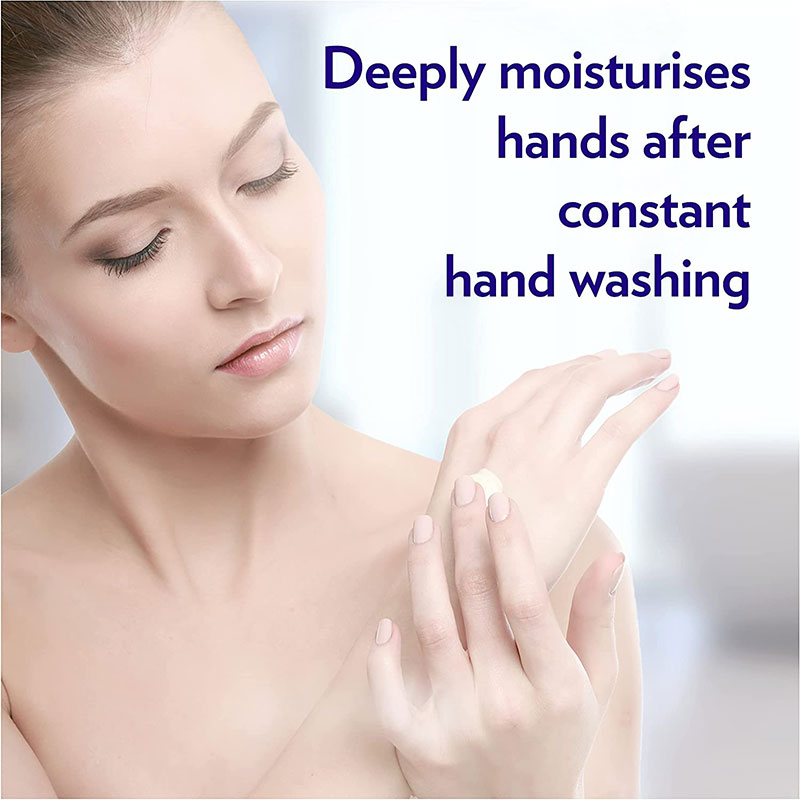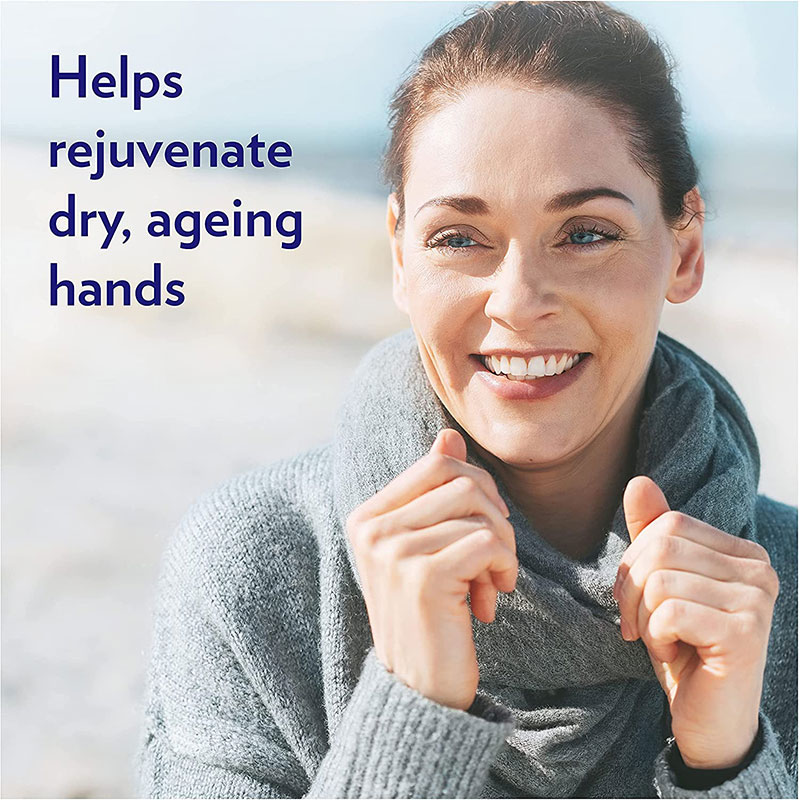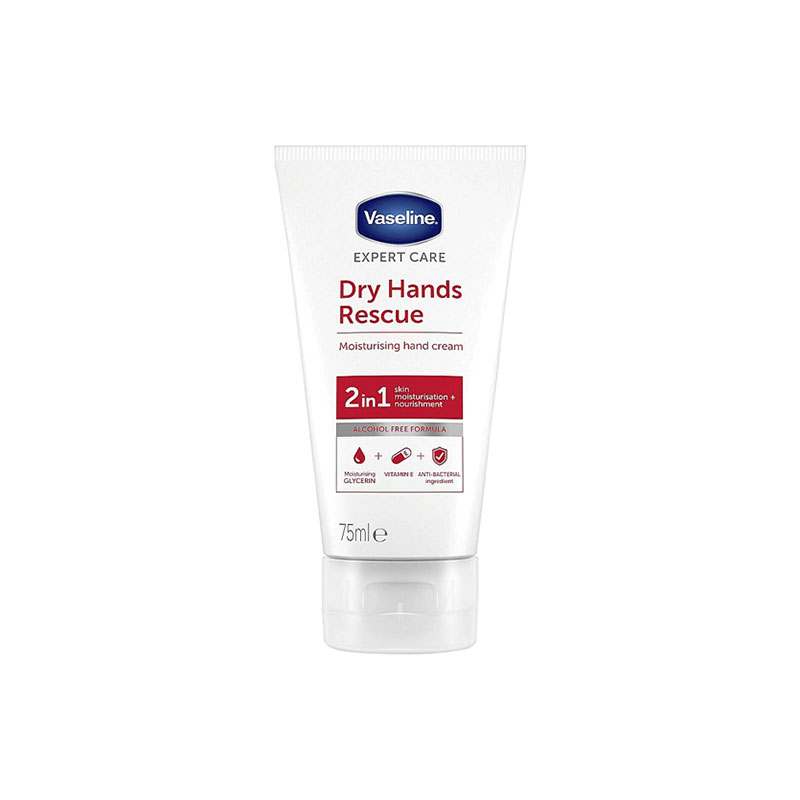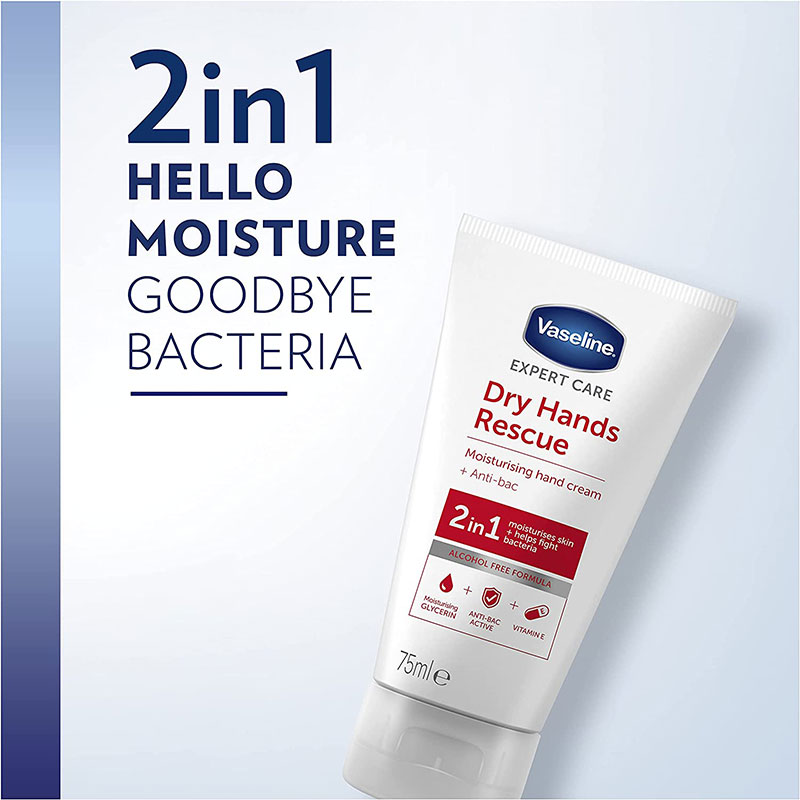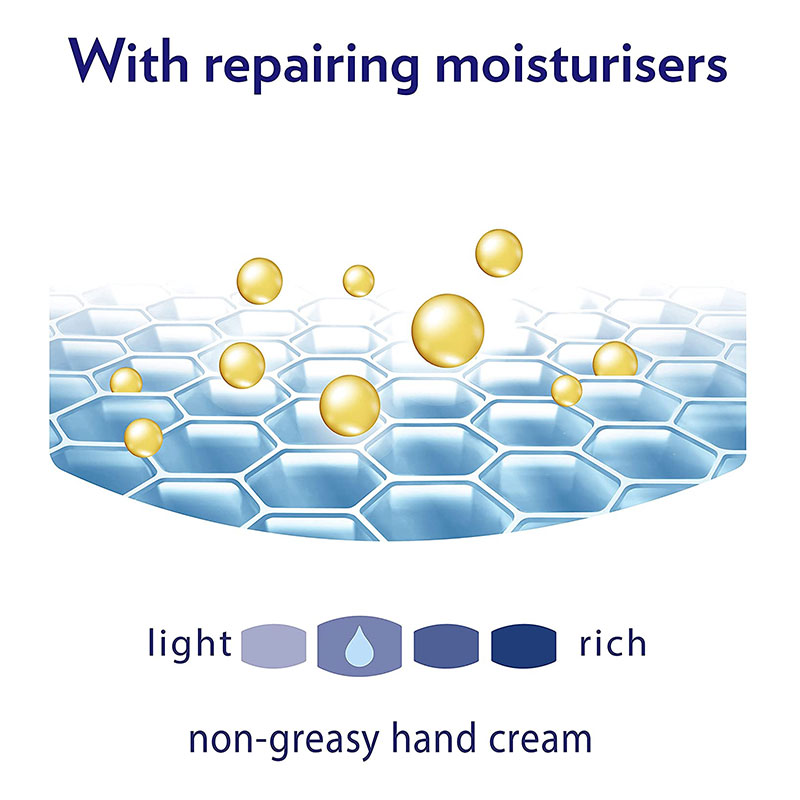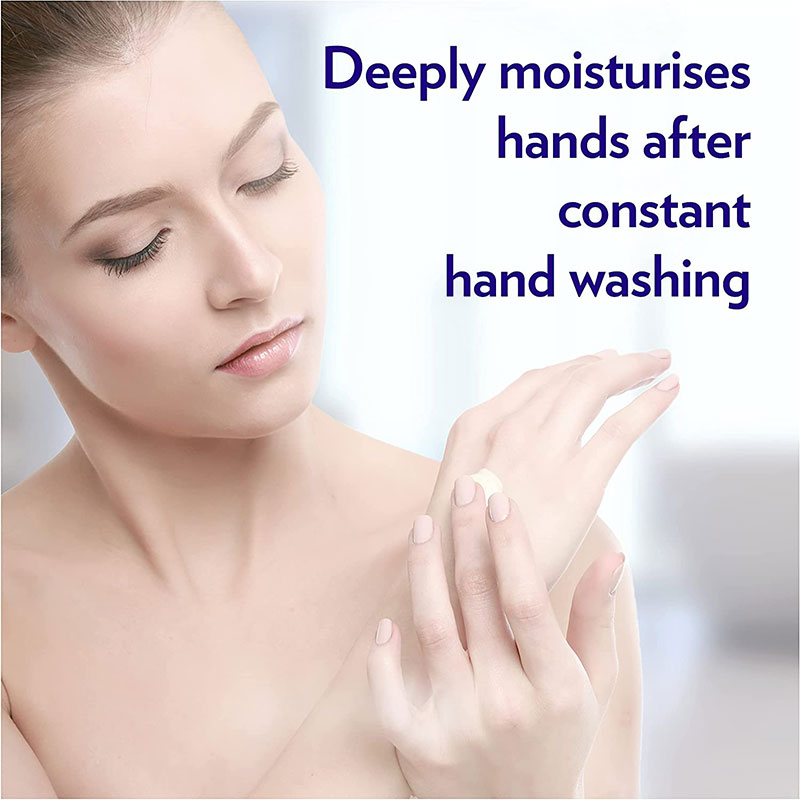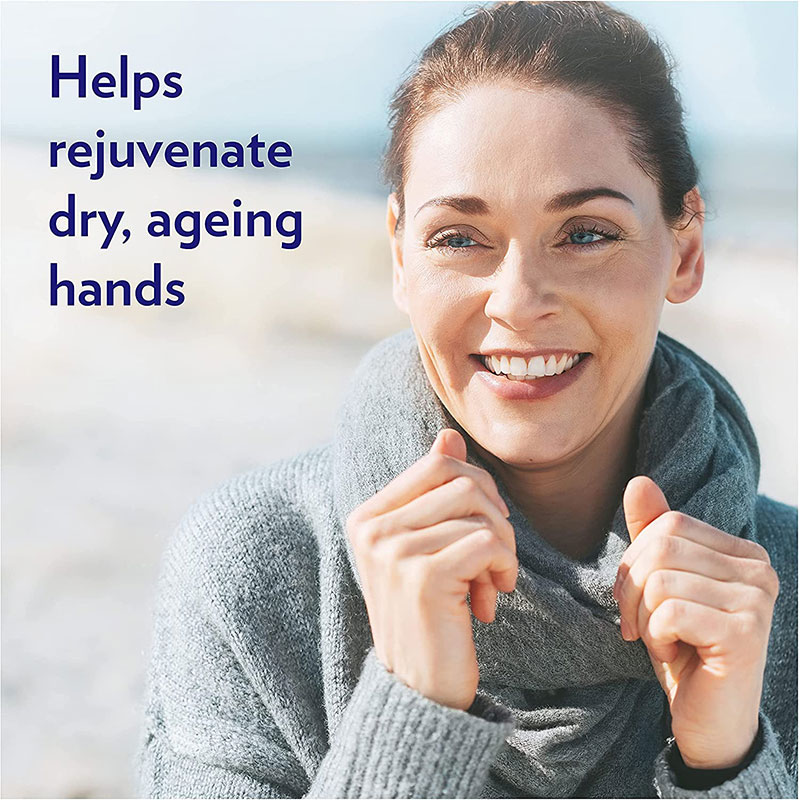 Vaseline Extra Care Dry Hands Rescue Moisturising Hand Cream 75ml
Helps moisturise dry hands.
With anti-bacterial benefits it protects cracked hands from bacteria that can cause infections.
This hand lotion absorbs fast for a non-greasy feel.
Perfect for chapped hands and very dry skin.
This ia 2 in 1 skin moisturisation + nourishment cream.
Alcohol free.
Made in Poland.