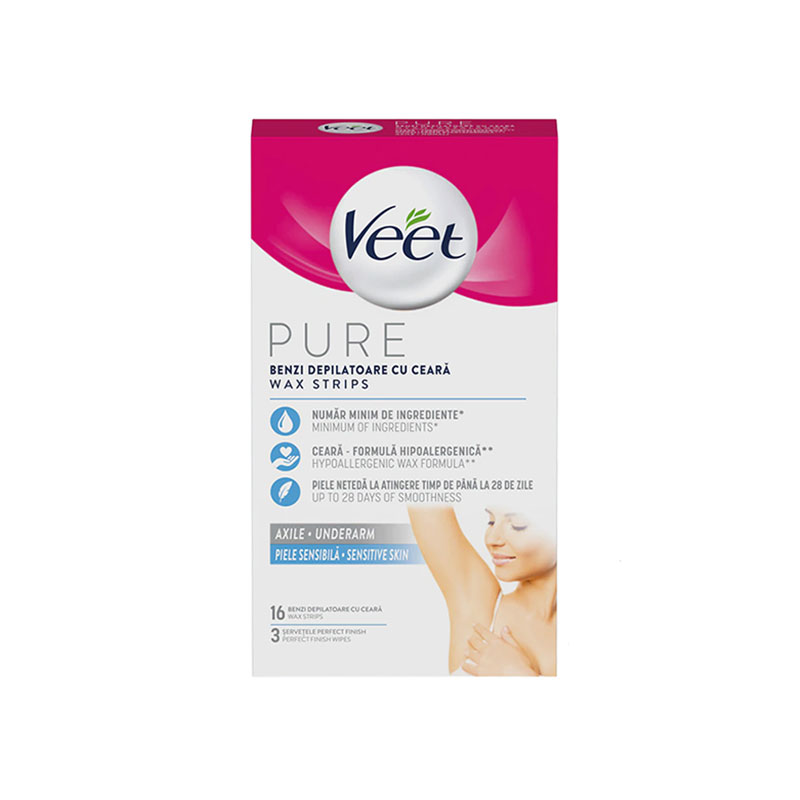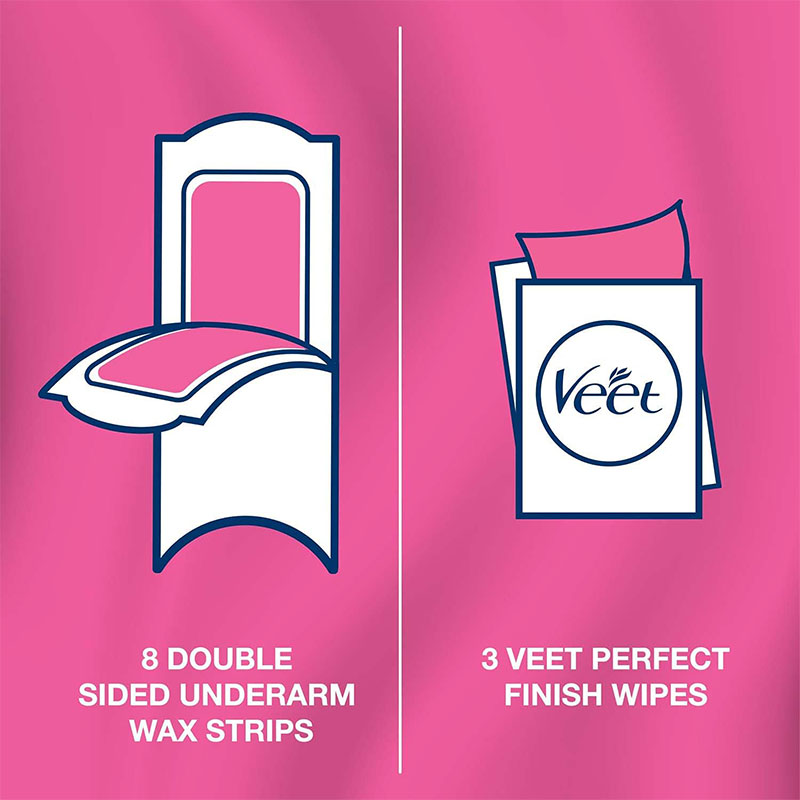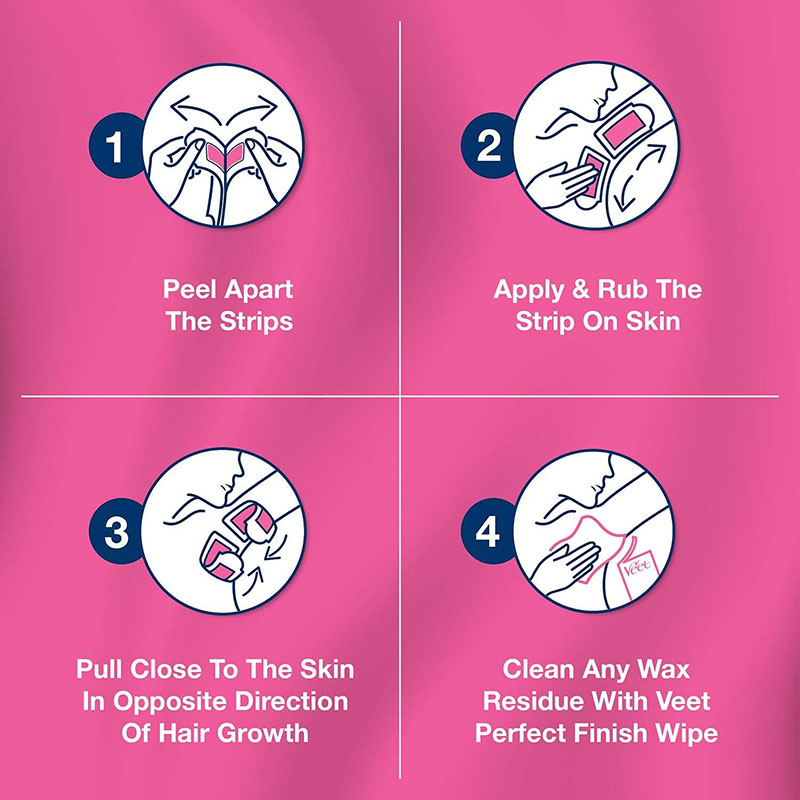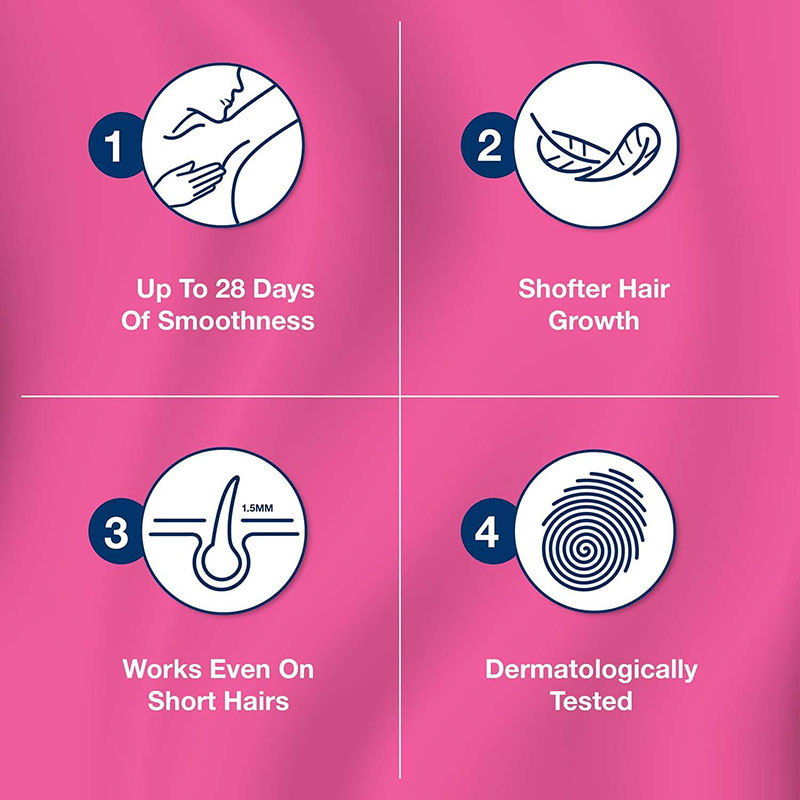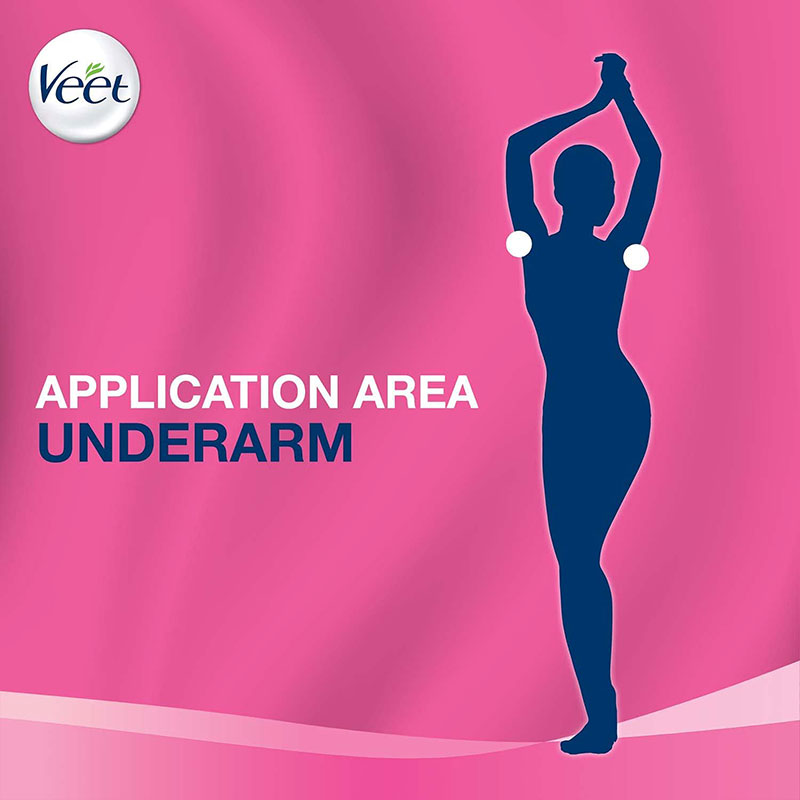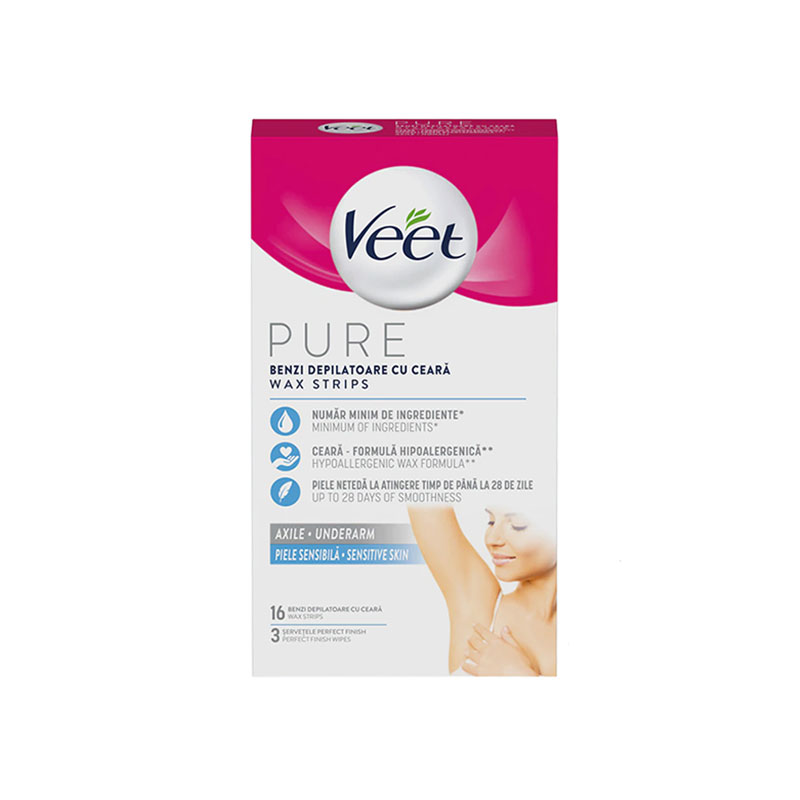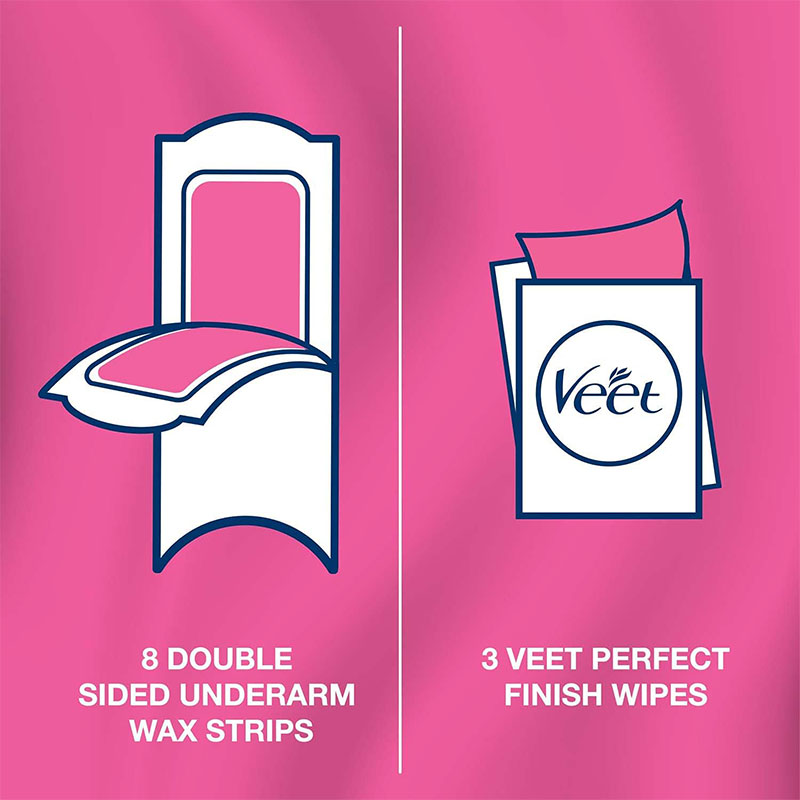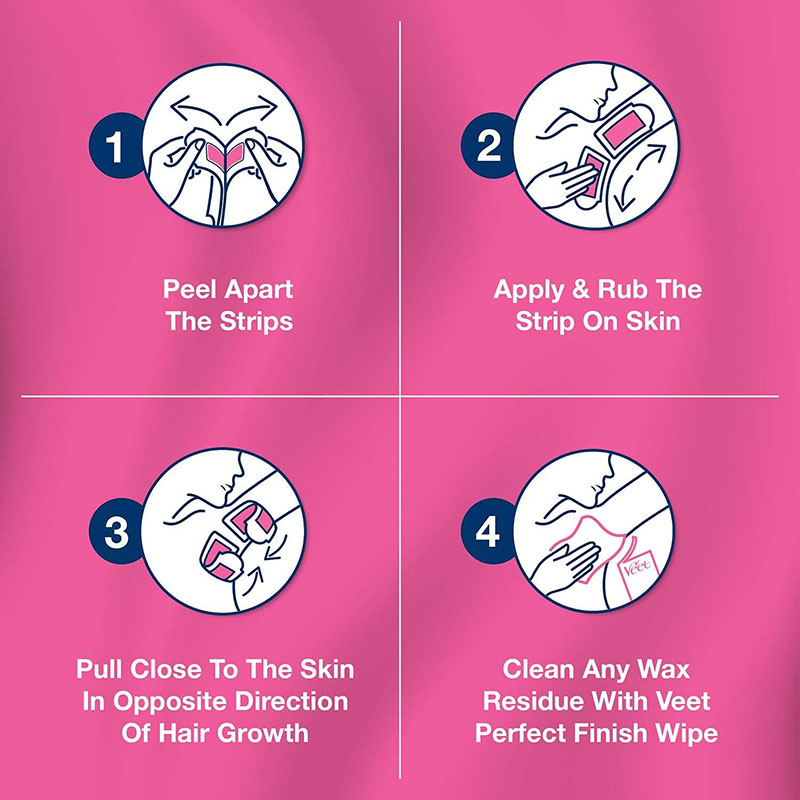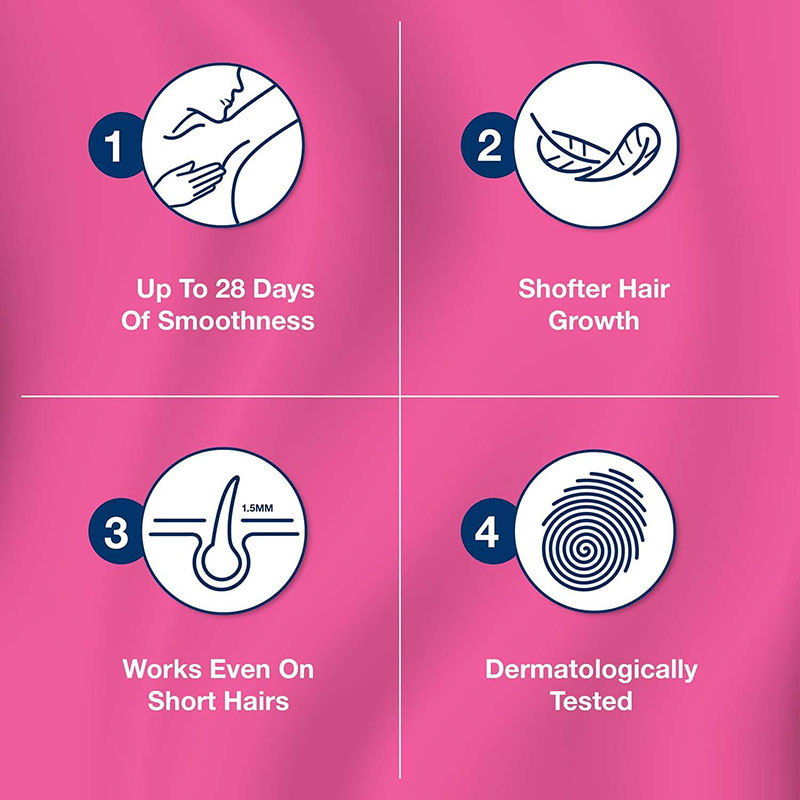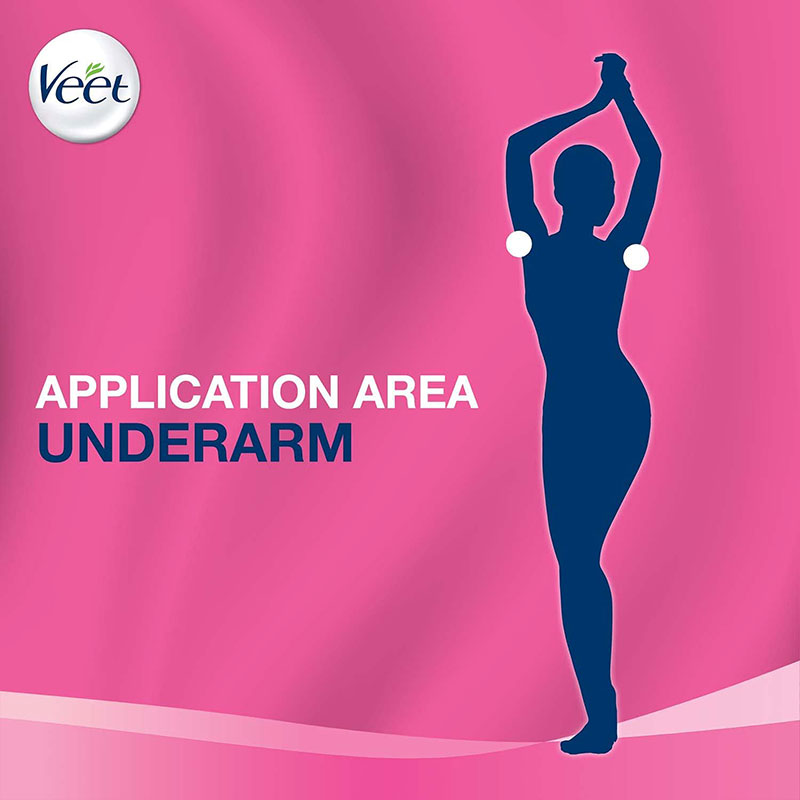 Veet Pure Underarm Wax Strips For Sensitive Skin - 16pcs
Easy to use cold wax strips for underarm hair removal.
The pack contains 16 wax strips and 3 perfect finish wipes.
Veet Pure has been formulated to minimize the risk of allergic reactions.
Effectively pulls out hair as short as 1.5mm.
Made in France.