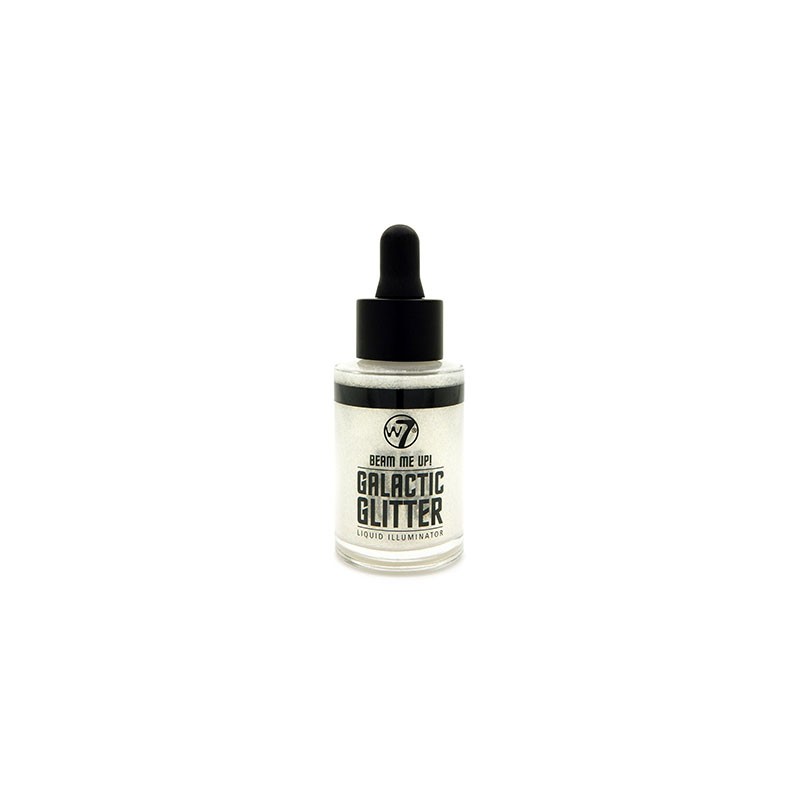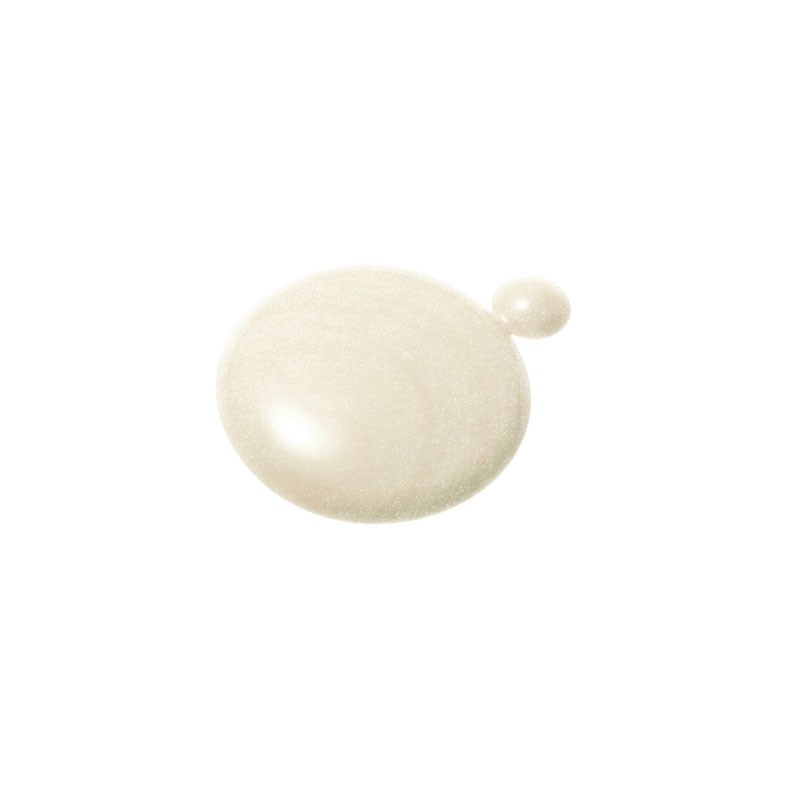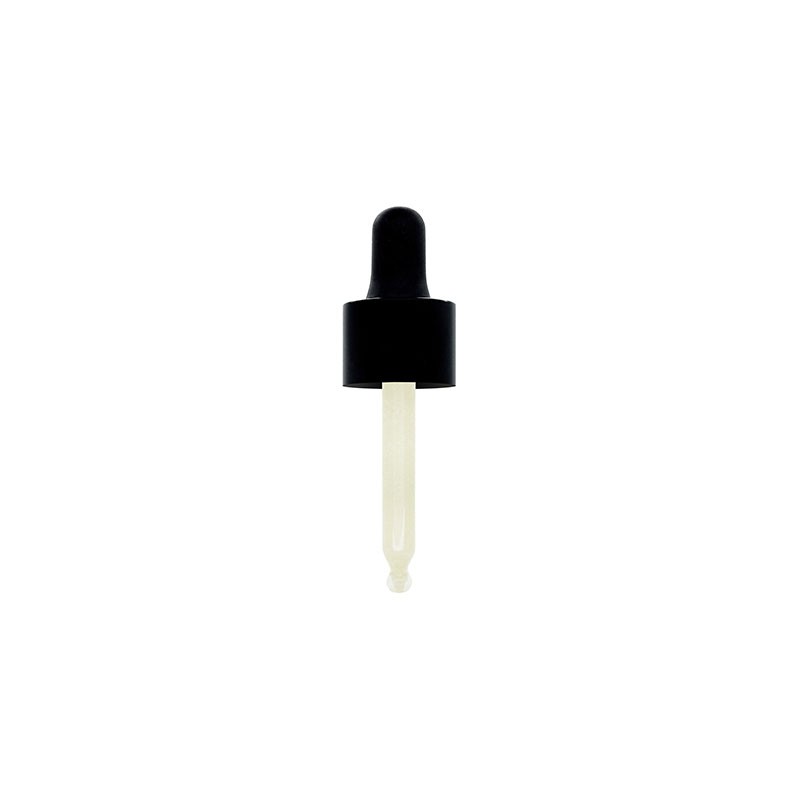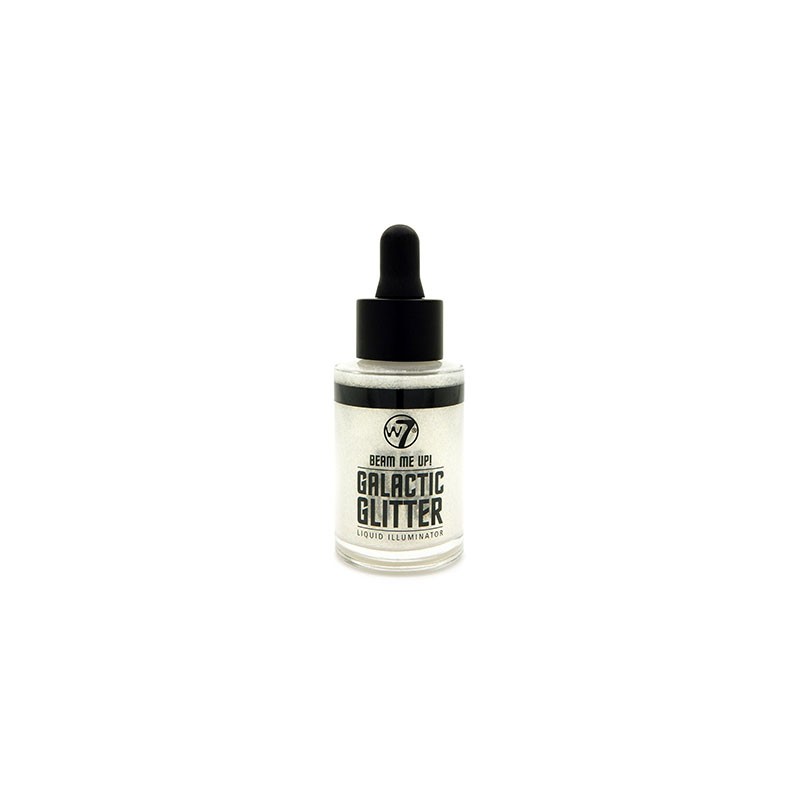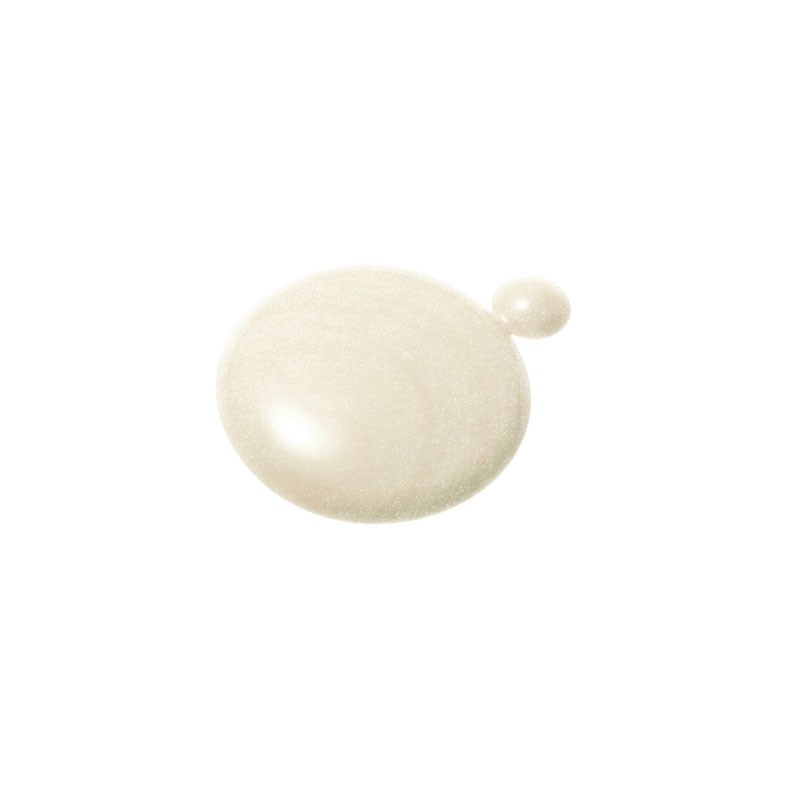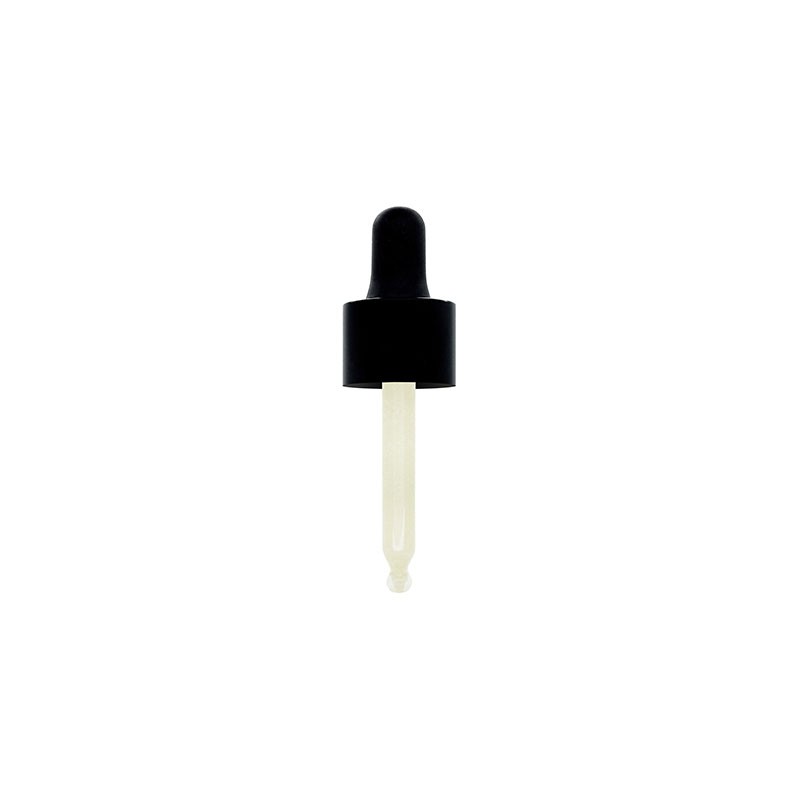 W7 Beam Me UP Galactic Glitter Liquid Illuminator 25ml - Rocket Fuel
One tiny drop adds a huge burst of glitter to the skin.
These drops can be used on the skin for a highlighting glow or for that extra pop over the body.
Total Eclipse is a white glitter.
Imported from U.K.