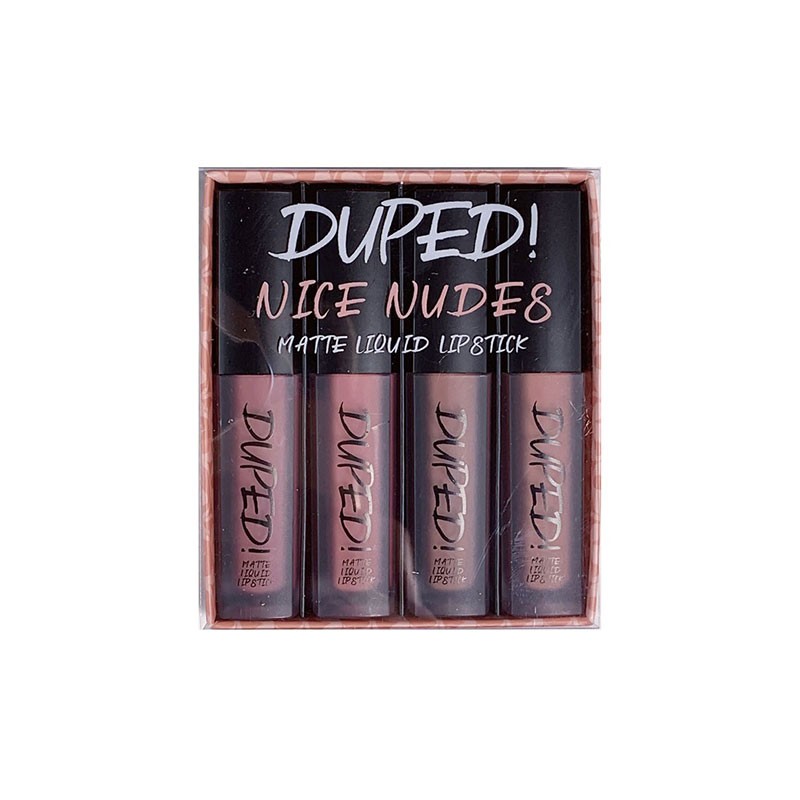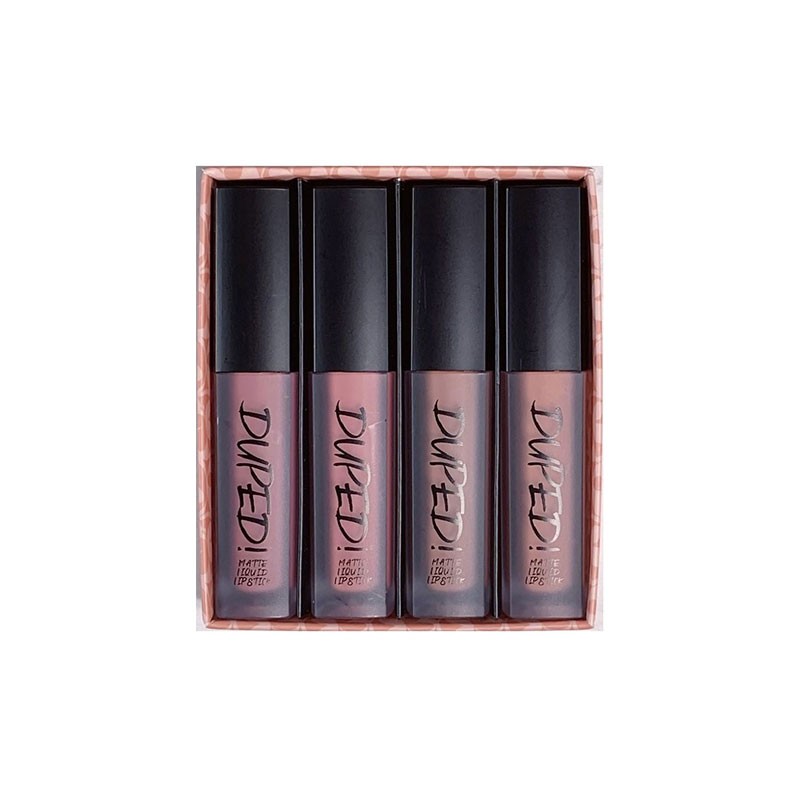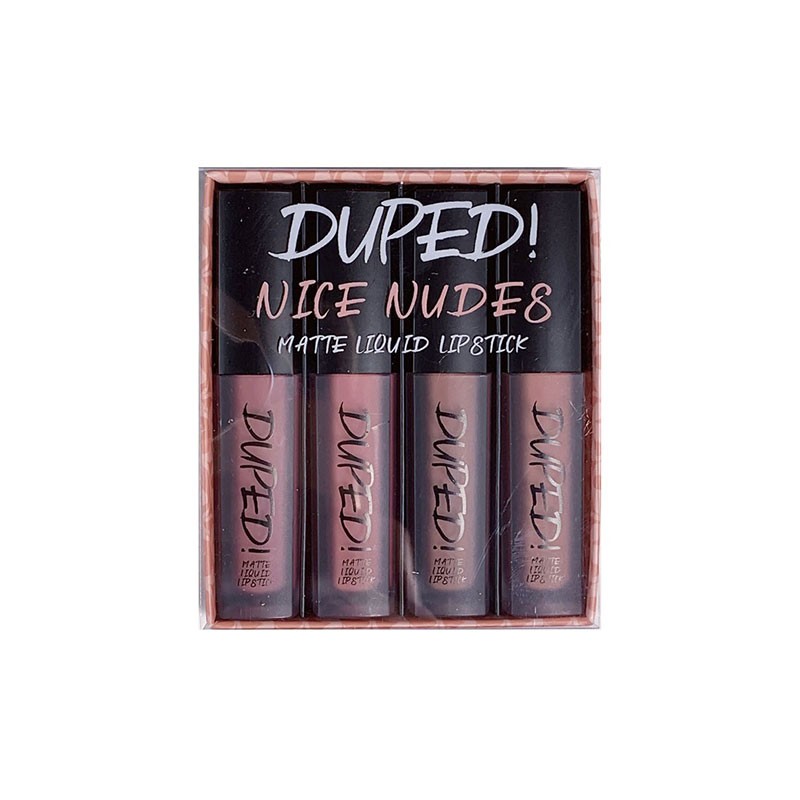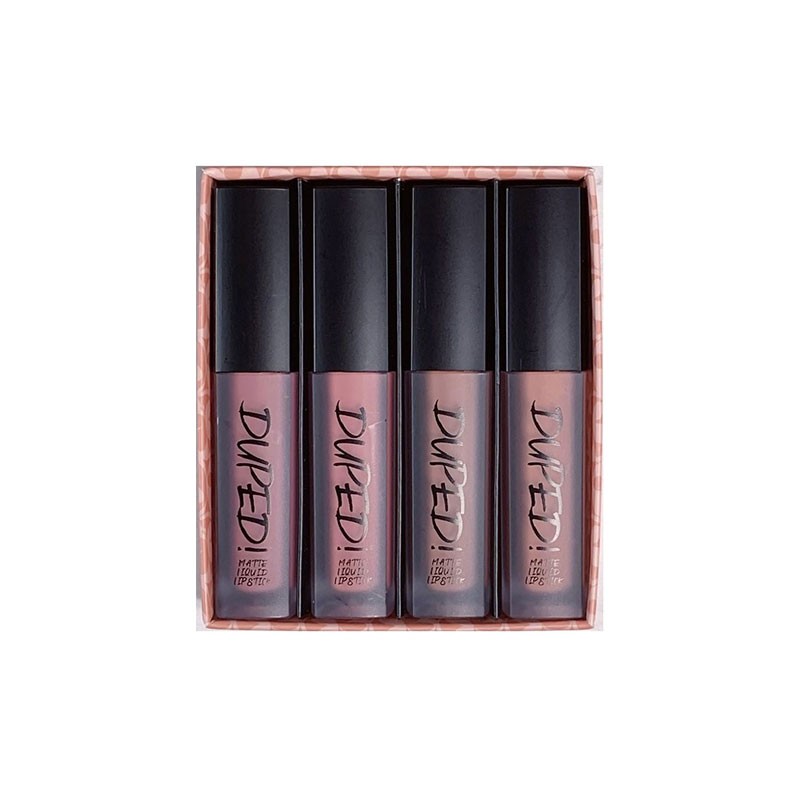 W7 Duped Matte Liquid Lipstick Set - Nice Nudes
Set of four mini matte liquid lipsticks.
With smooth and creamy texture, great pigmentation and long lasting.
Perfect to create a variety of looks.
Imported from England.
Disclaimer: Color may vary depending on skin tone.
Imported from UK.
Made in PRC.