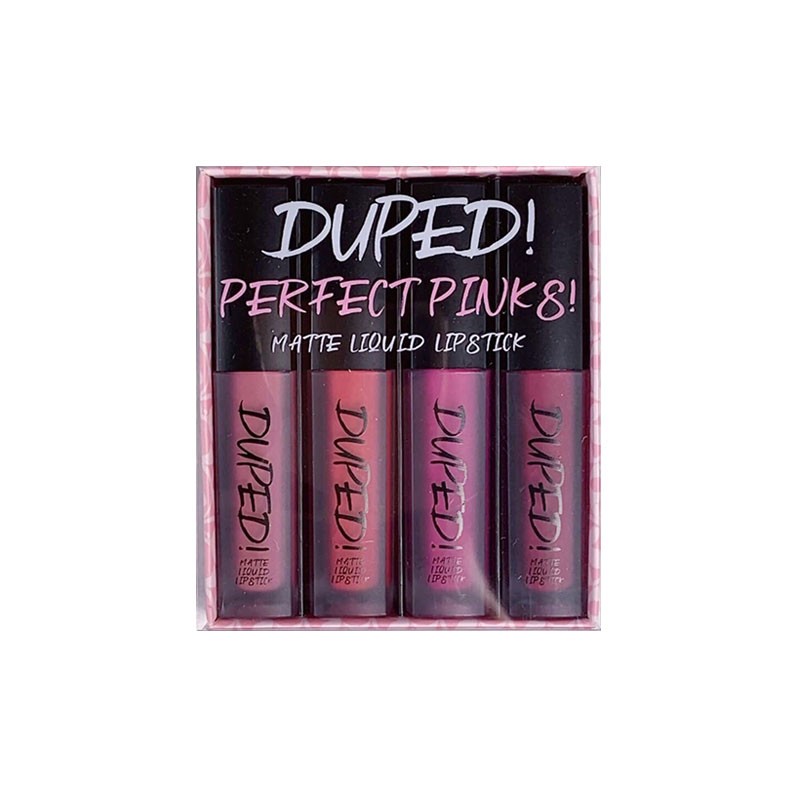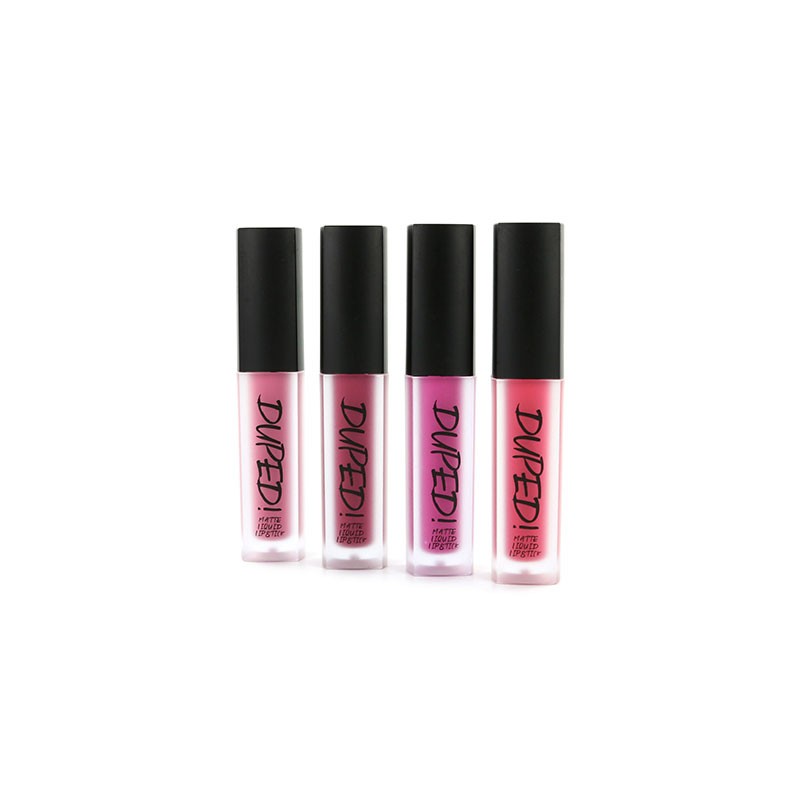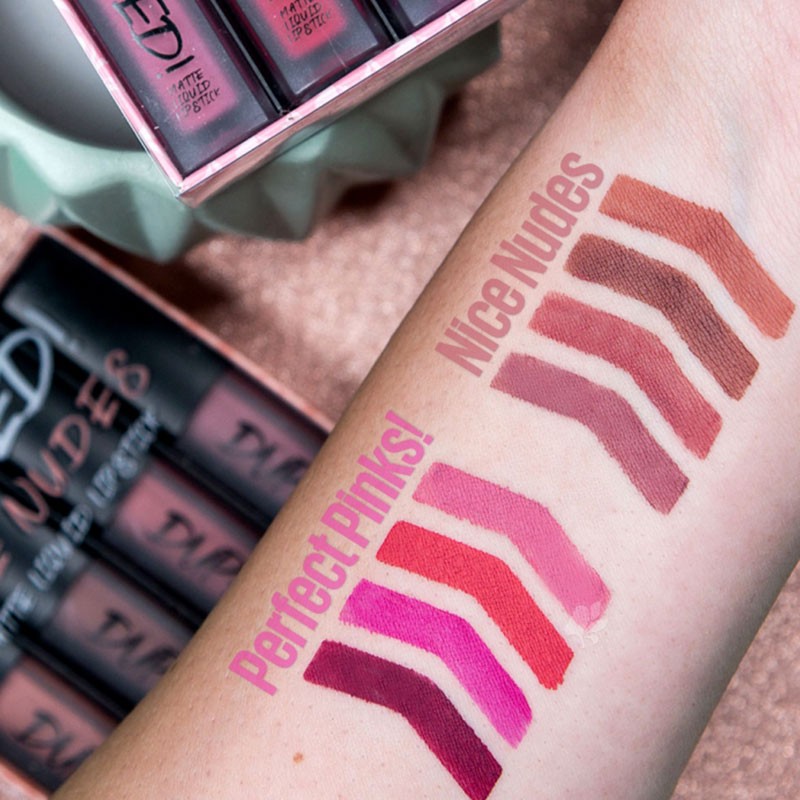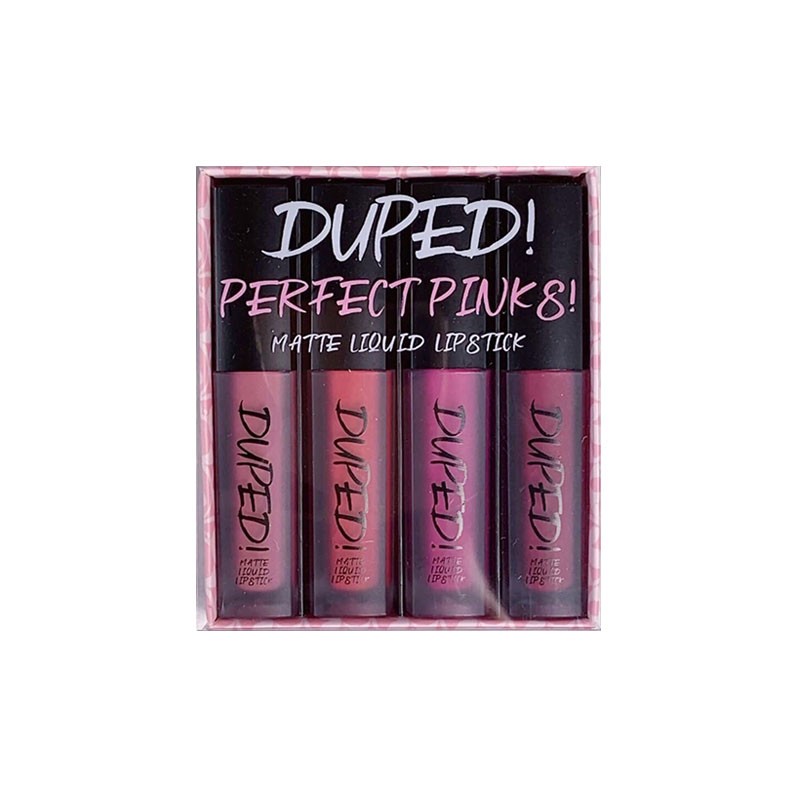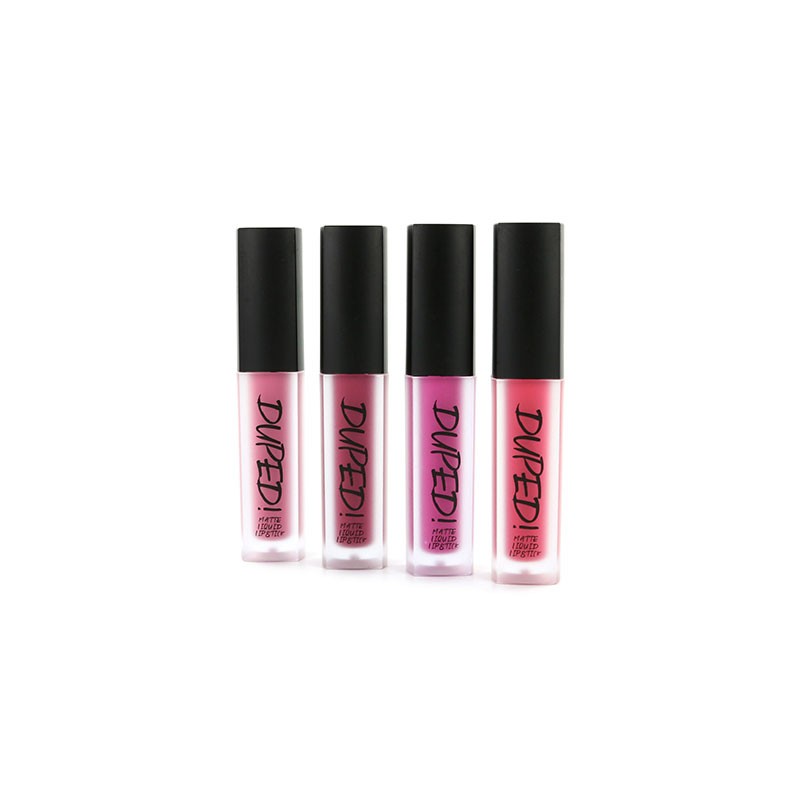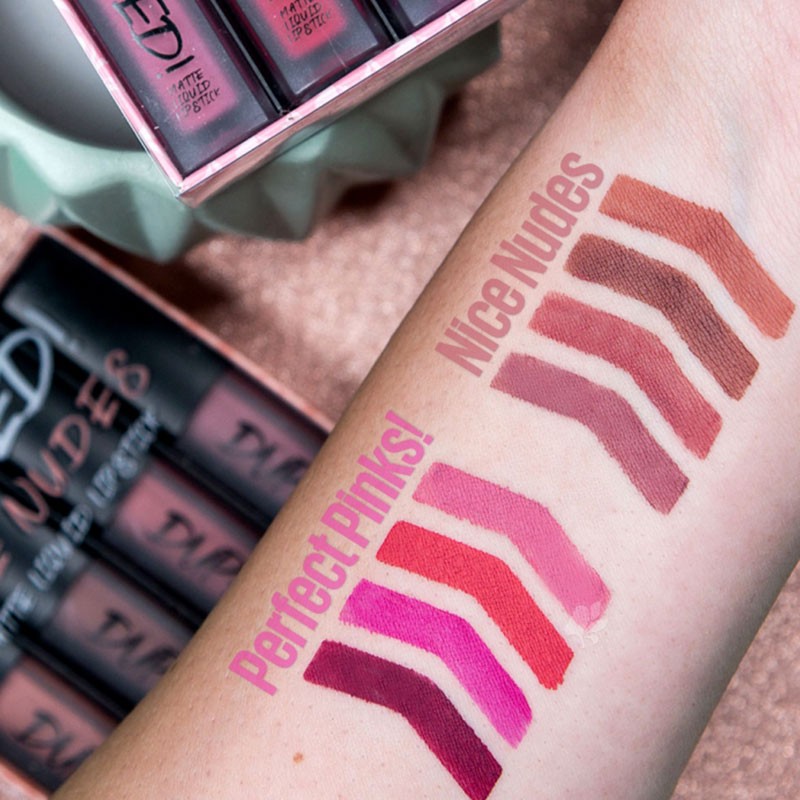 W7 Duped Matte Liquid Lipstick Set - Perfect Pinks
Smooth as velvet with a matte finish.
Duped! Matte Liquid Lipstick is a matte liquid lipstick that glides on the lip leaving a soft and smooth finish.
The long lasting formula allows the lips to pop with a colour without feeling heavy and clogged up with product.
Thick coverage without the thick feeling.
Imported from England.
Made in PRC.