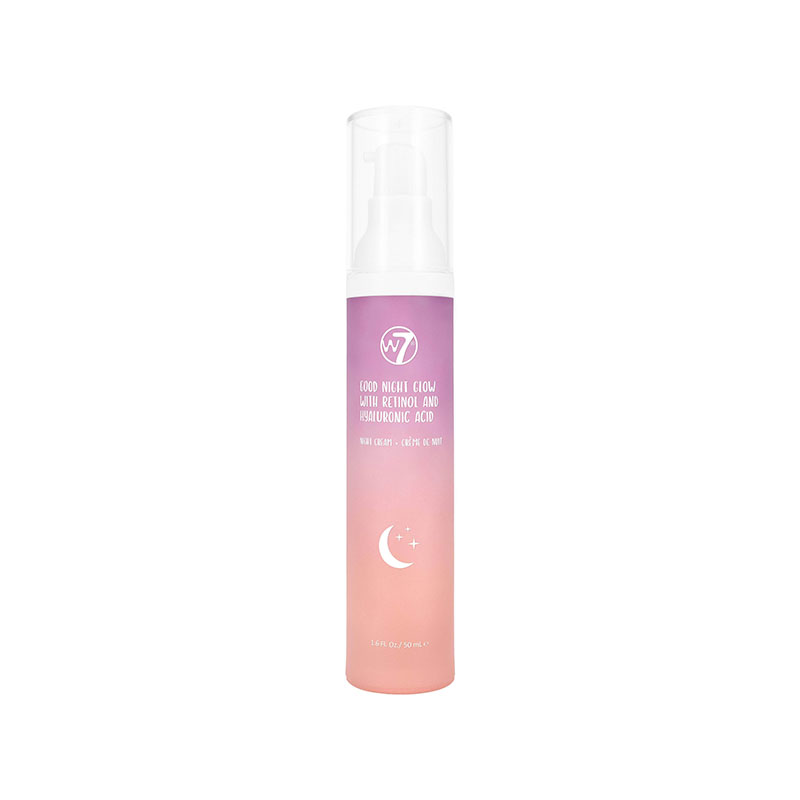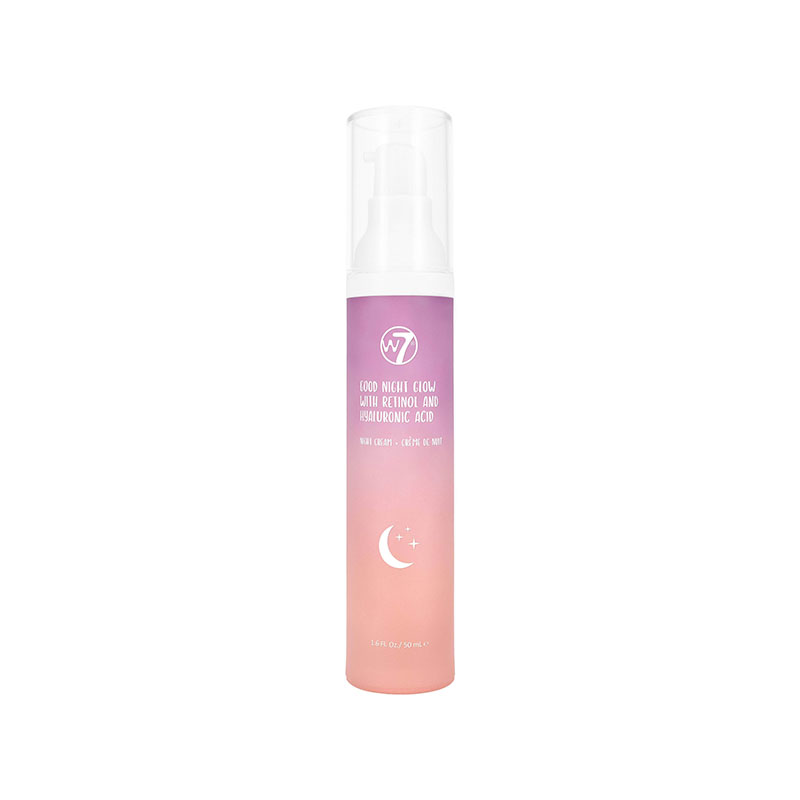 W7 Good Night Glow Night Cream 50ml
W7's Good Night Glow is a face cream to end your day the right way!
This night cream contains:
Hyaluronic Acid - perfect for relieving dry and damaged skin and reducing the appearance of fine lines.
Retinol - the anti-ageing angel that helps boosts the skin's youthful balance and glow as it helps build collagen to improve elasticity.
Made in PRC.
Imported from UK.