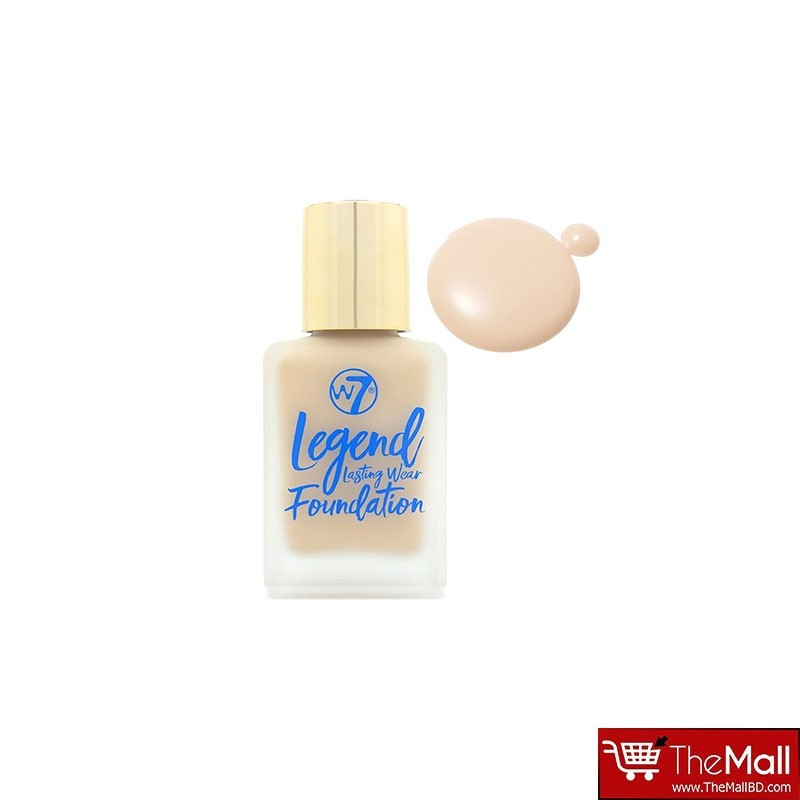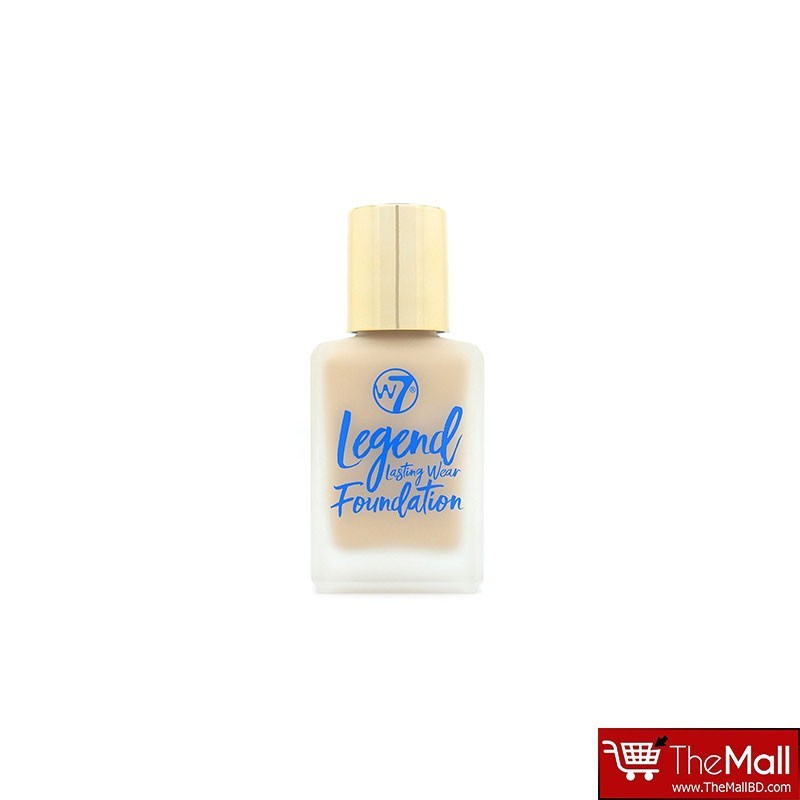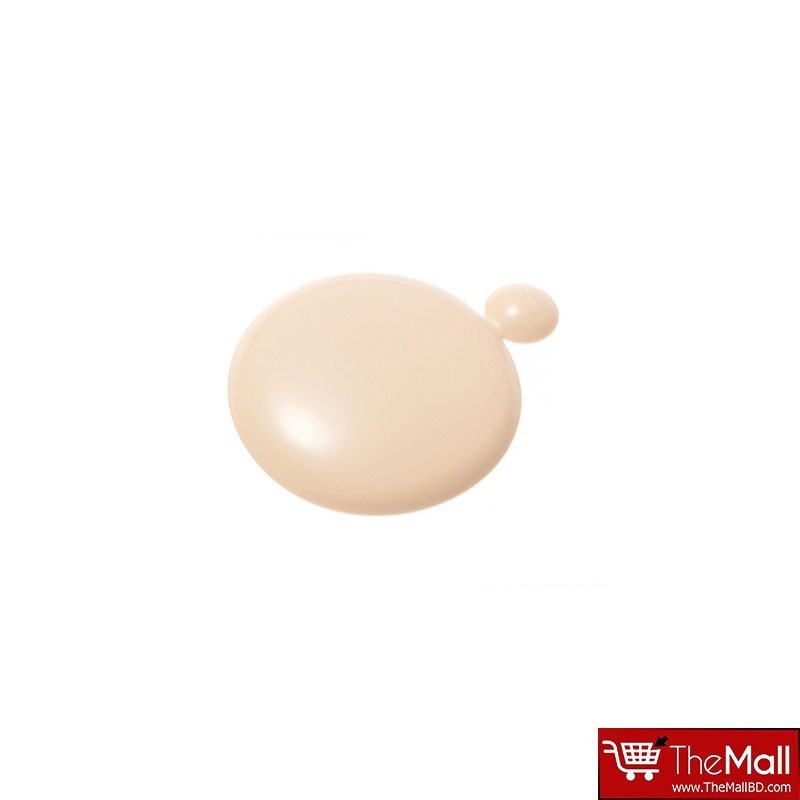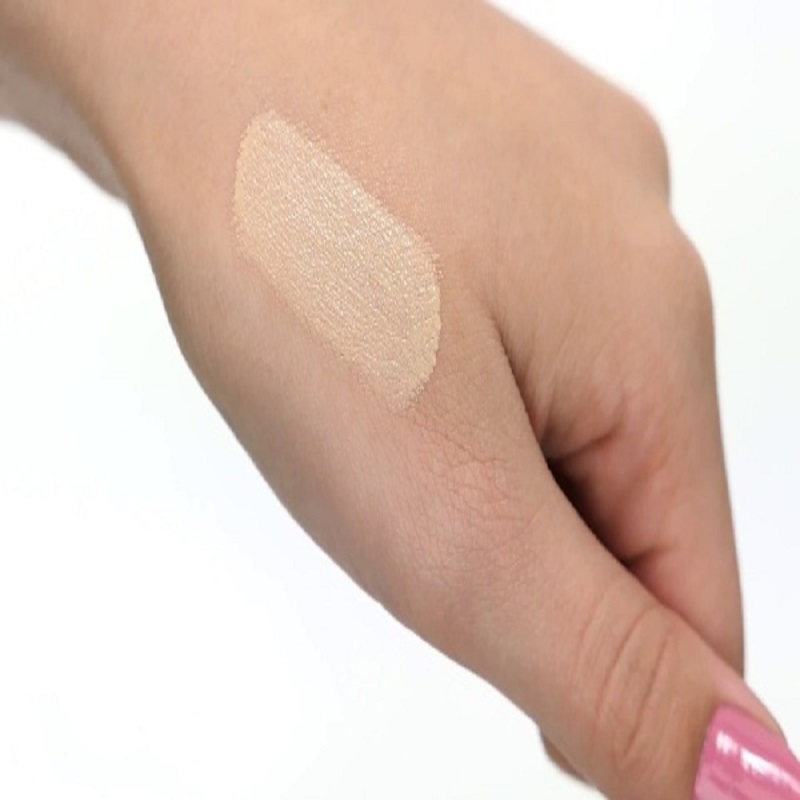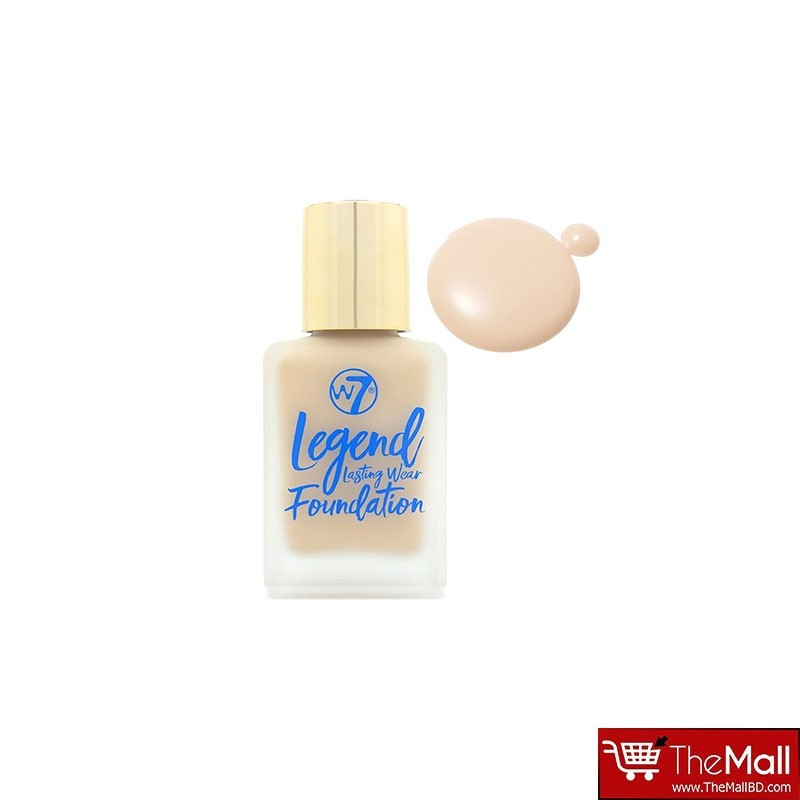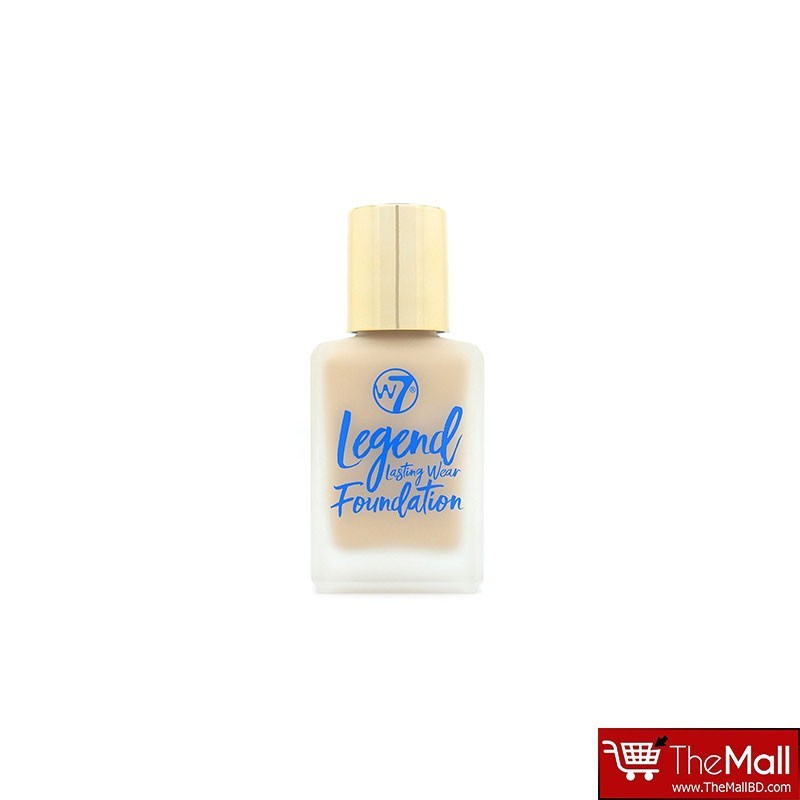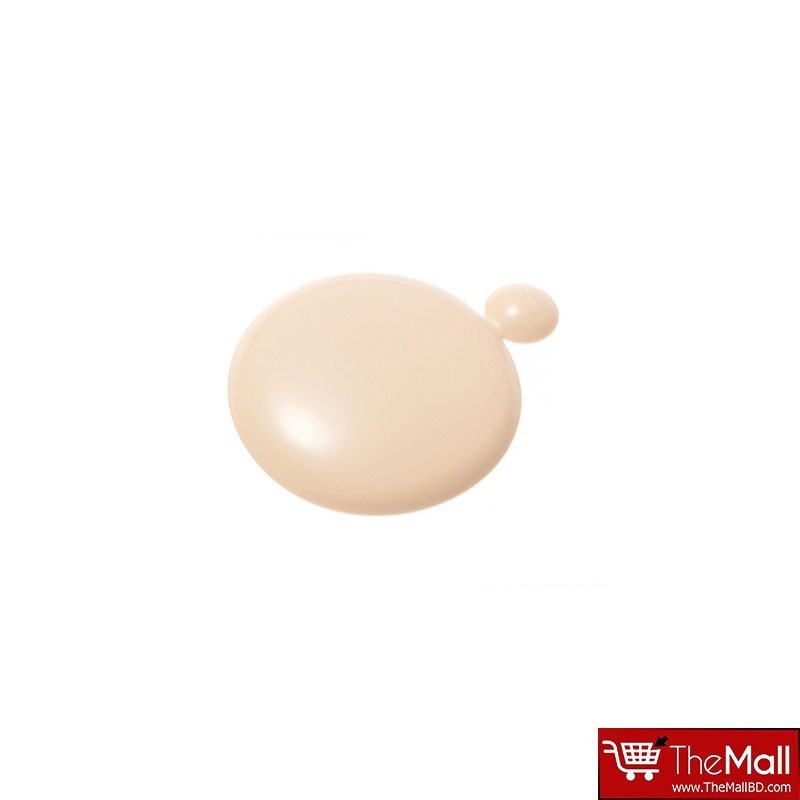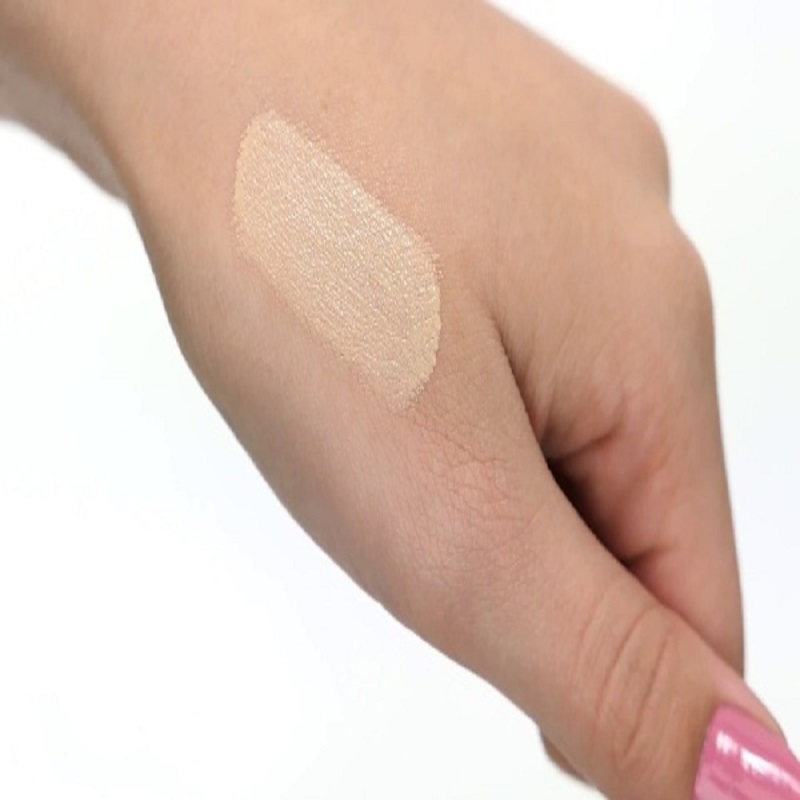 W7 Legend Lasting Wear Foundation 28ml - Buff
This Foundation is perfect for the days where you'll be facing the stress of work, or enjoying yourself and dancing the night away.
Perfect for the morning,afternoon, evening and nights.
The foundation has been formulated, so it sits comfortably on your skin, it also last for hours through thick and thin.
Its the go to face foundation.
Imported from UK.