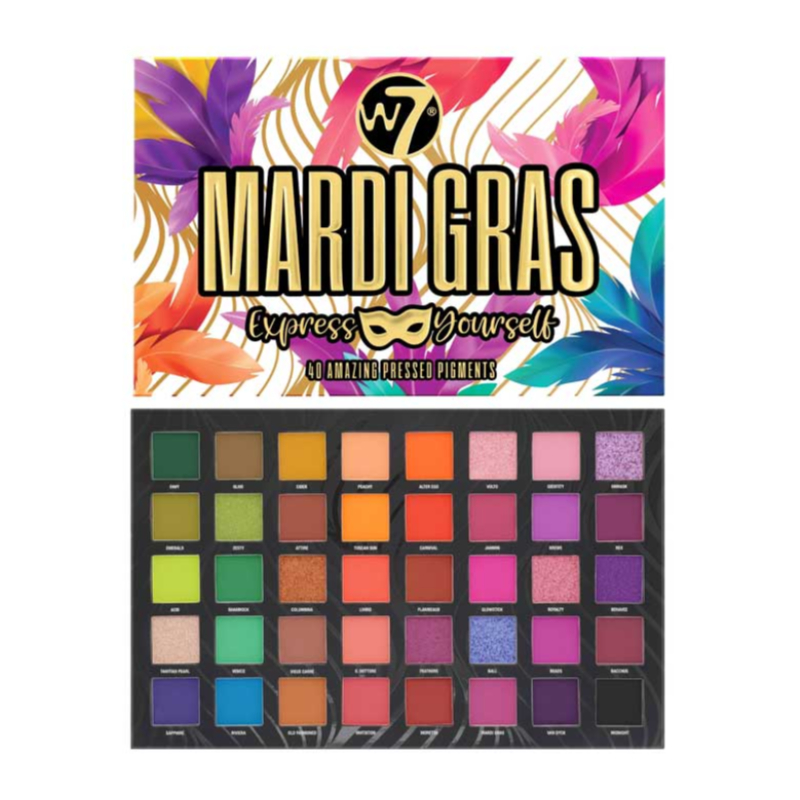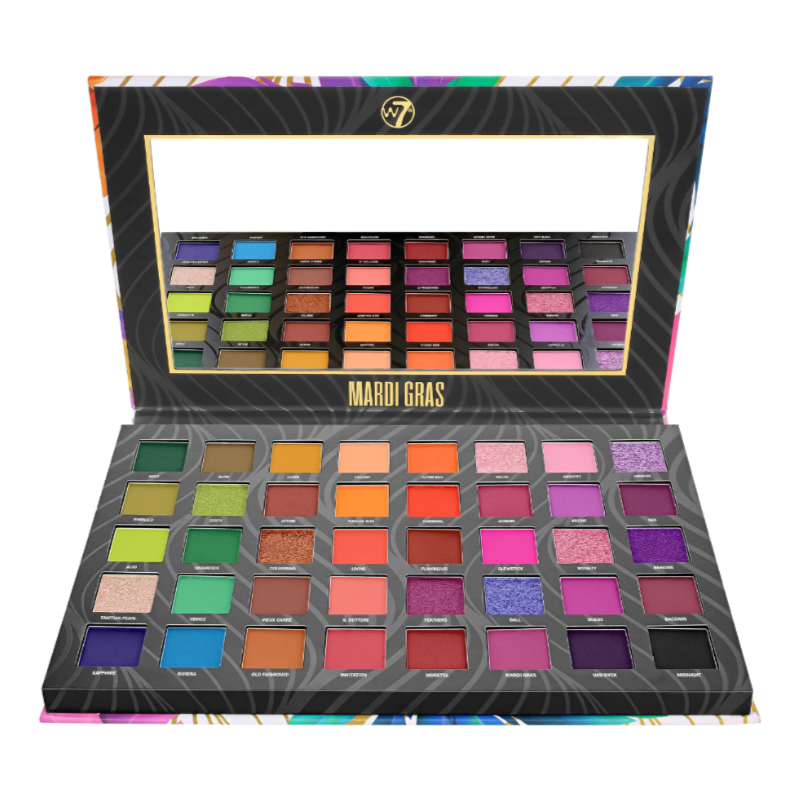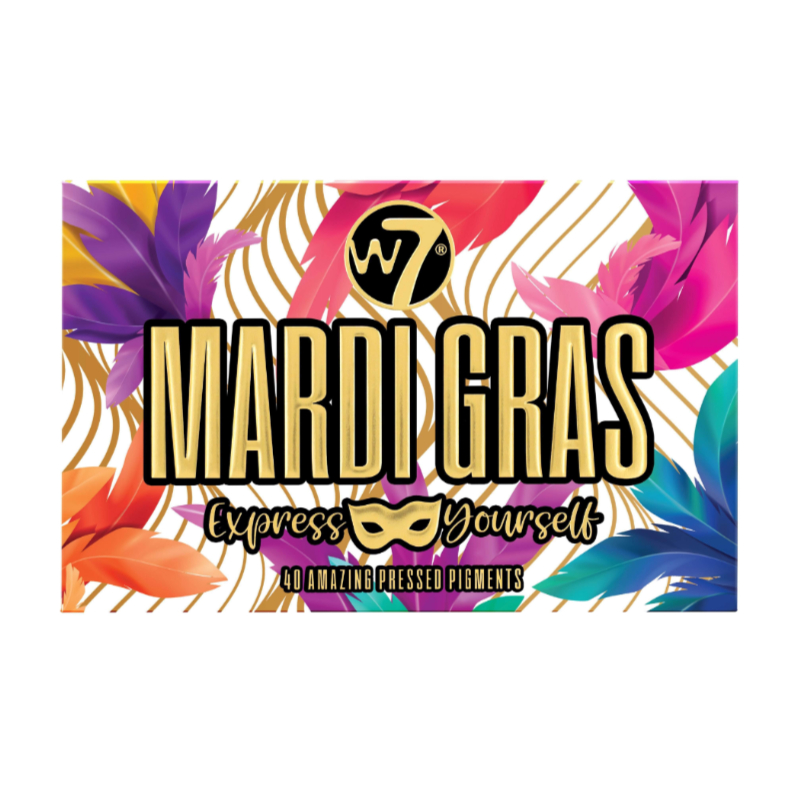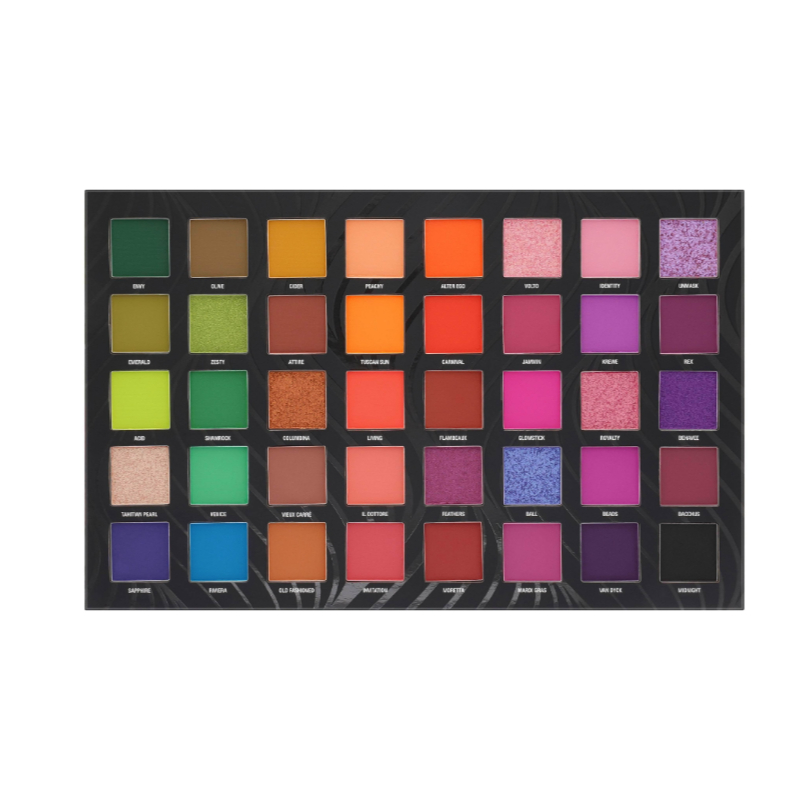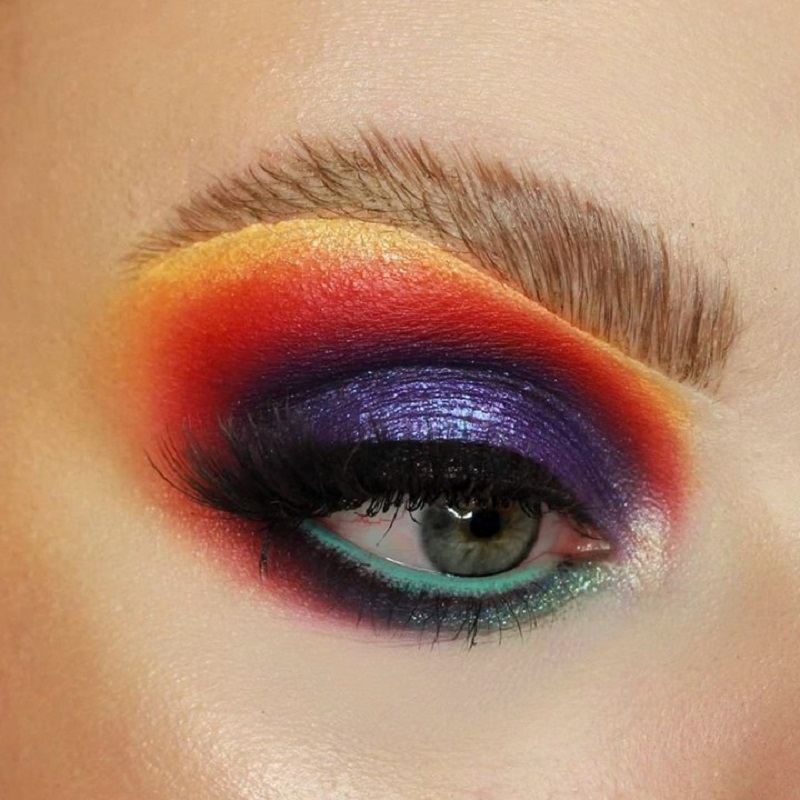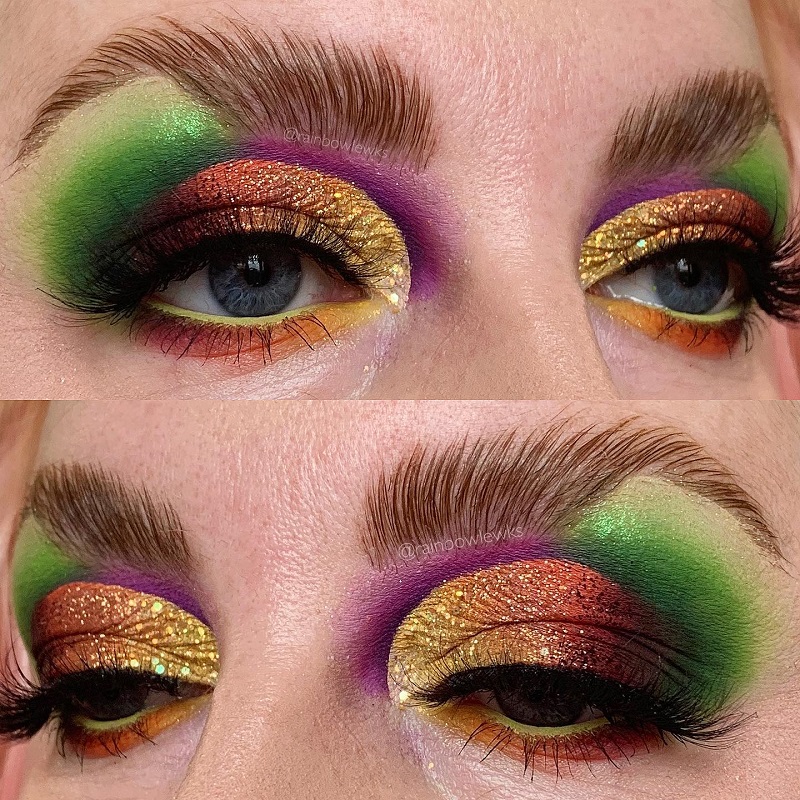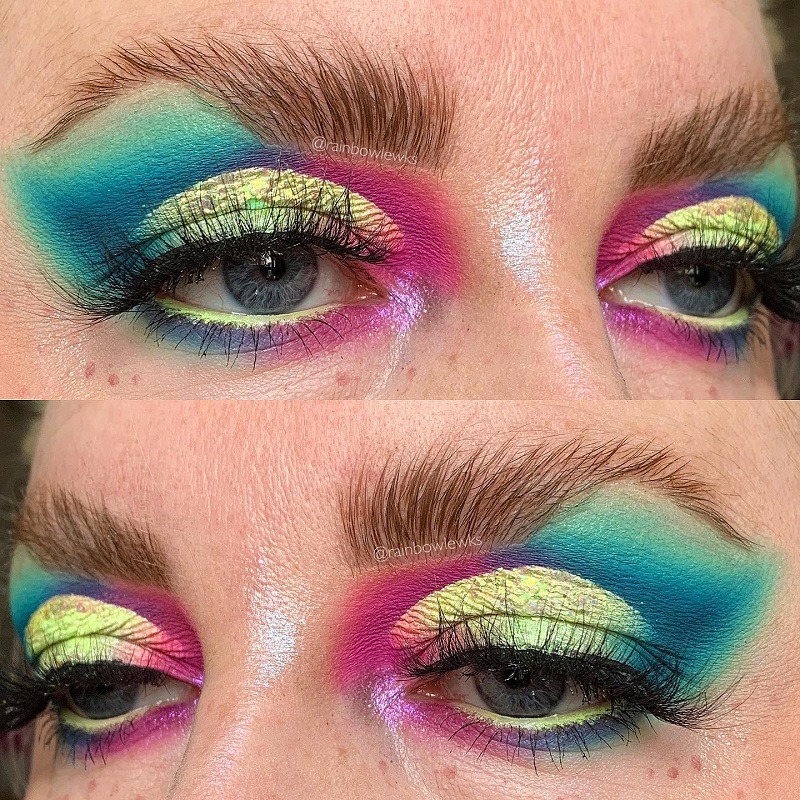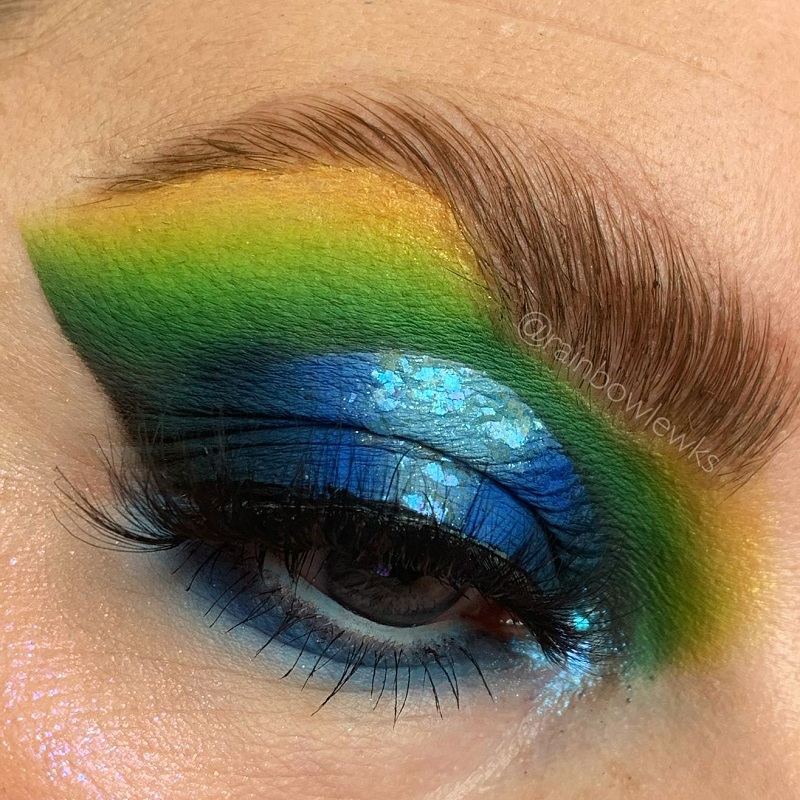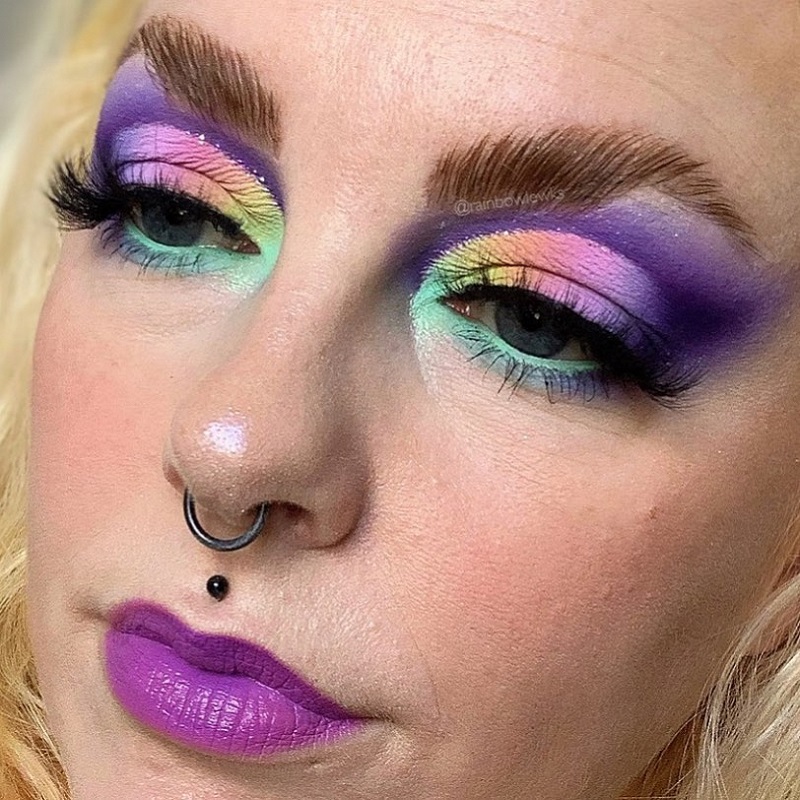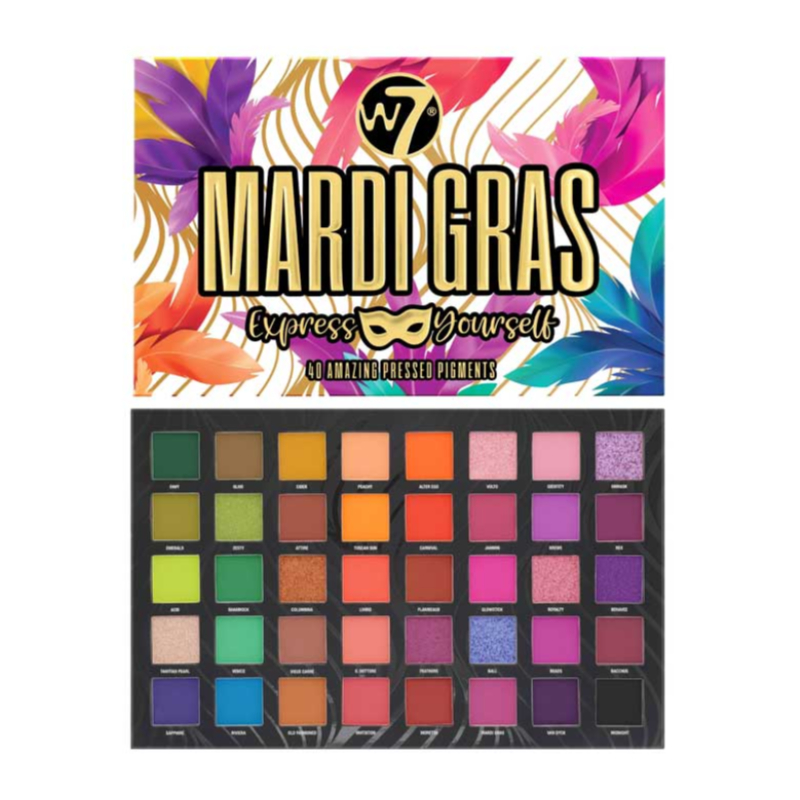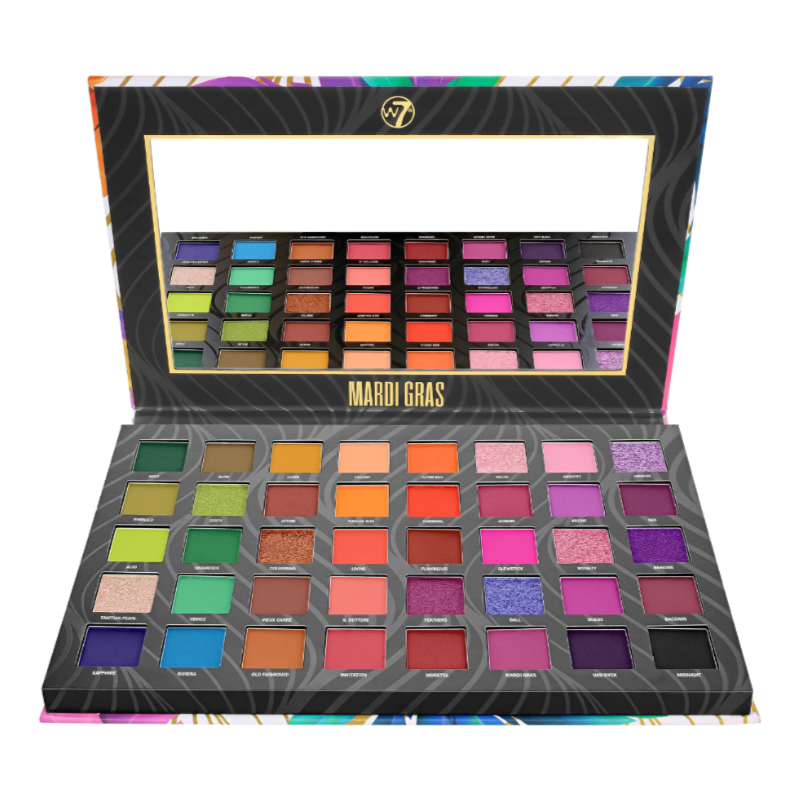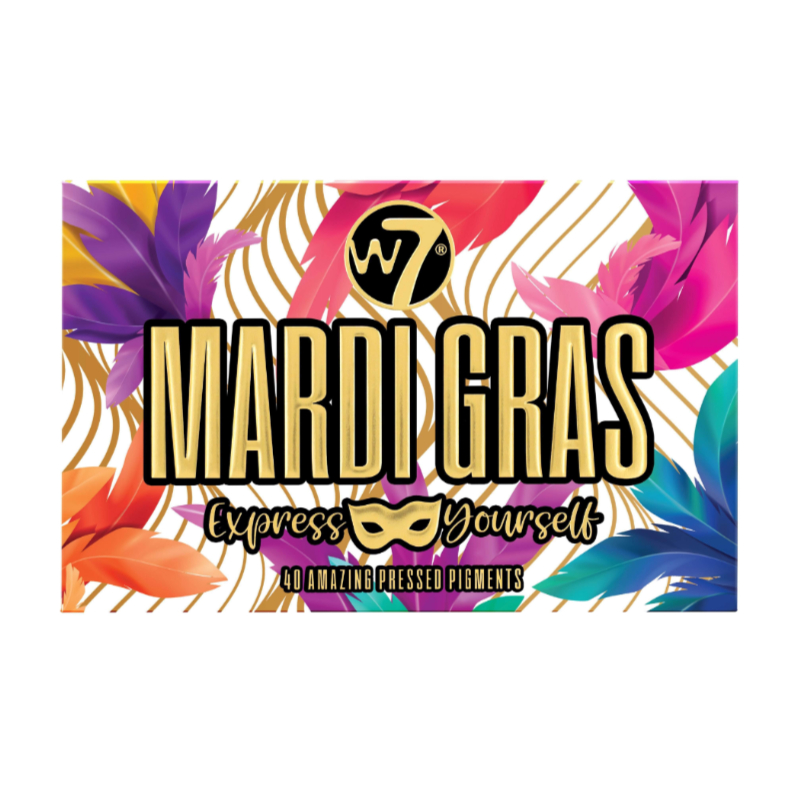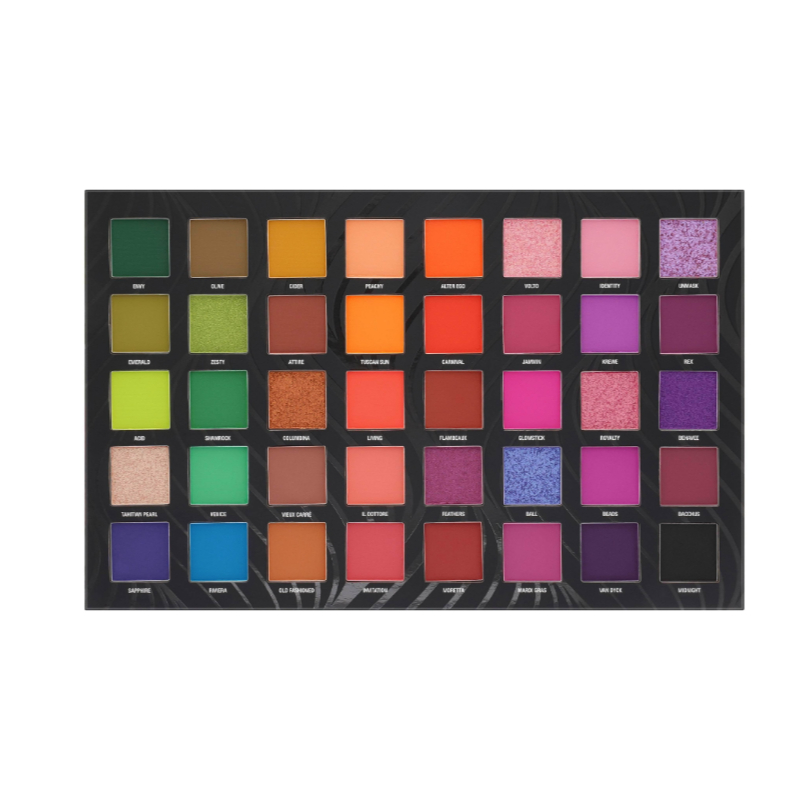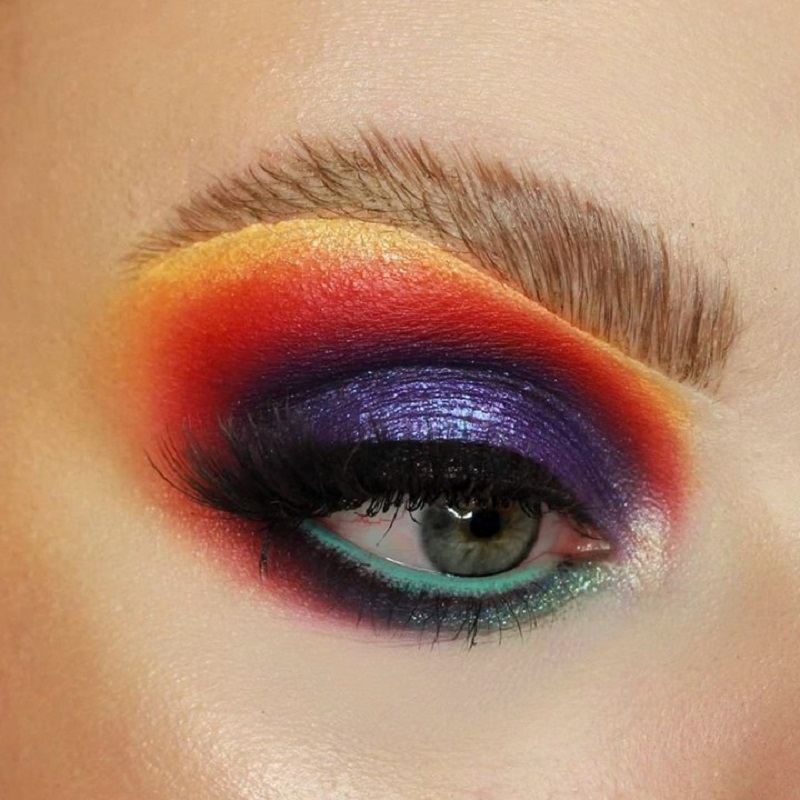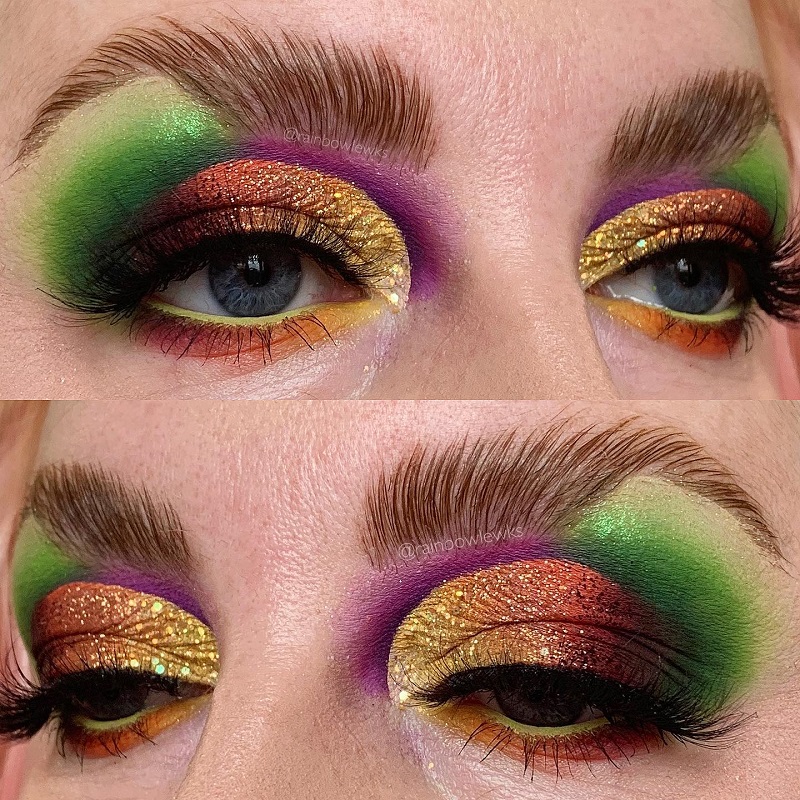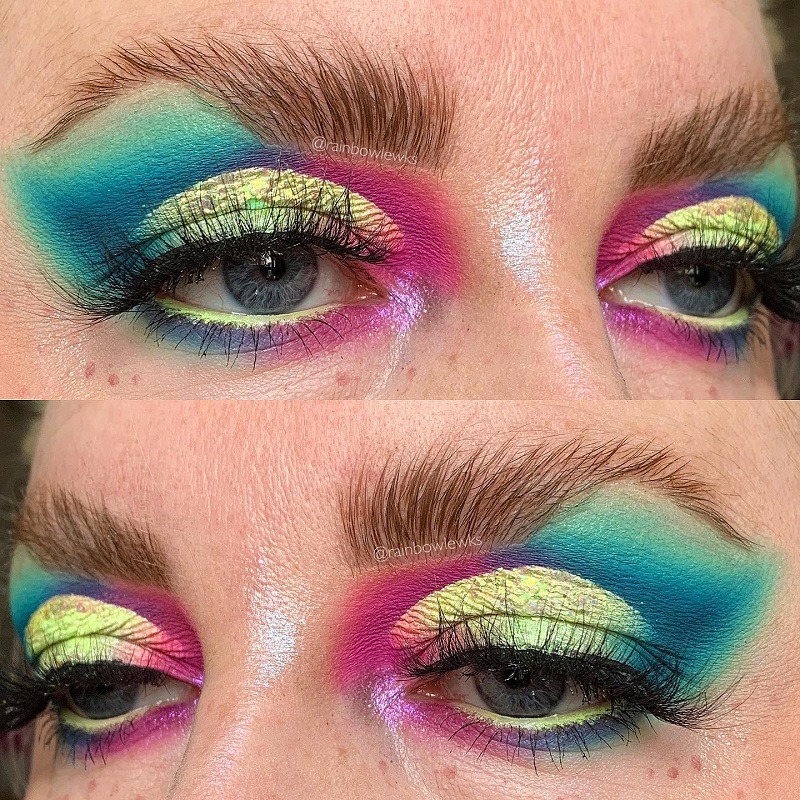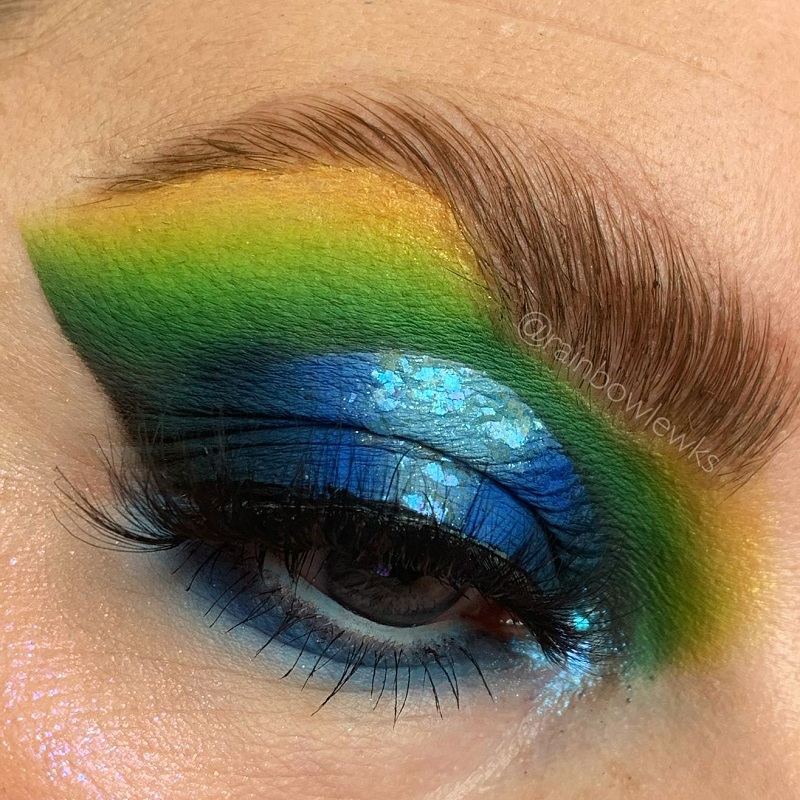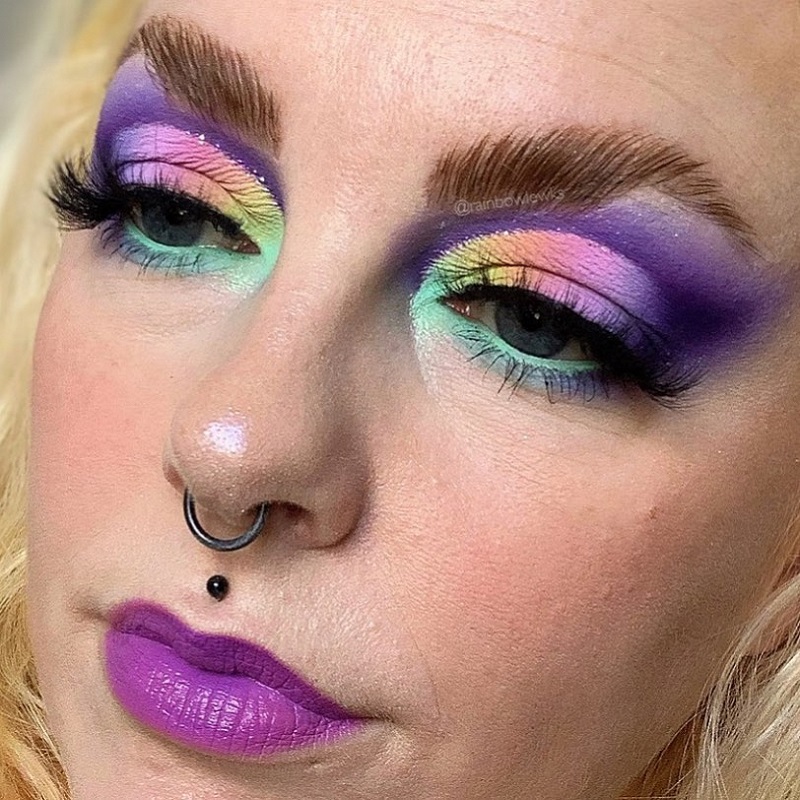 W7 Mardi Gras Express Yourself 40 Amazing Pressed Pigments Palette
Express yourself with W7's Mardi Gras Pressed Pigment Palette!
It's time to celebrate the power of self-expression with 40 super pigmented shades that really stand out from the crowd.
Create and experiment with looks that play up to your personality with Mardis Gras' beautifully bold and bright colours.
Vegan-Friendly and Paraben Free.
Imported from UK.
Made in PRC.