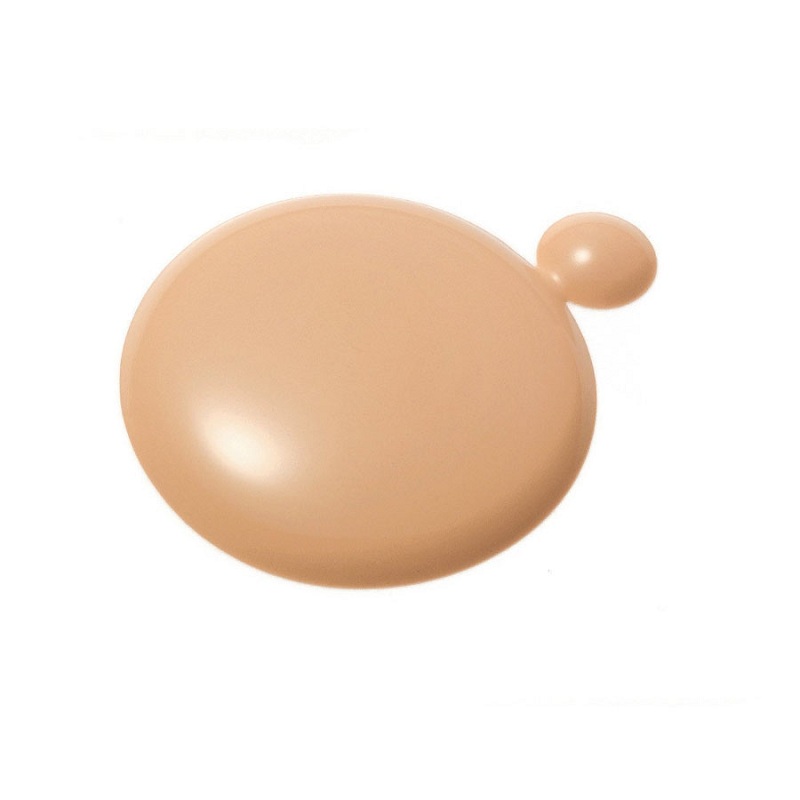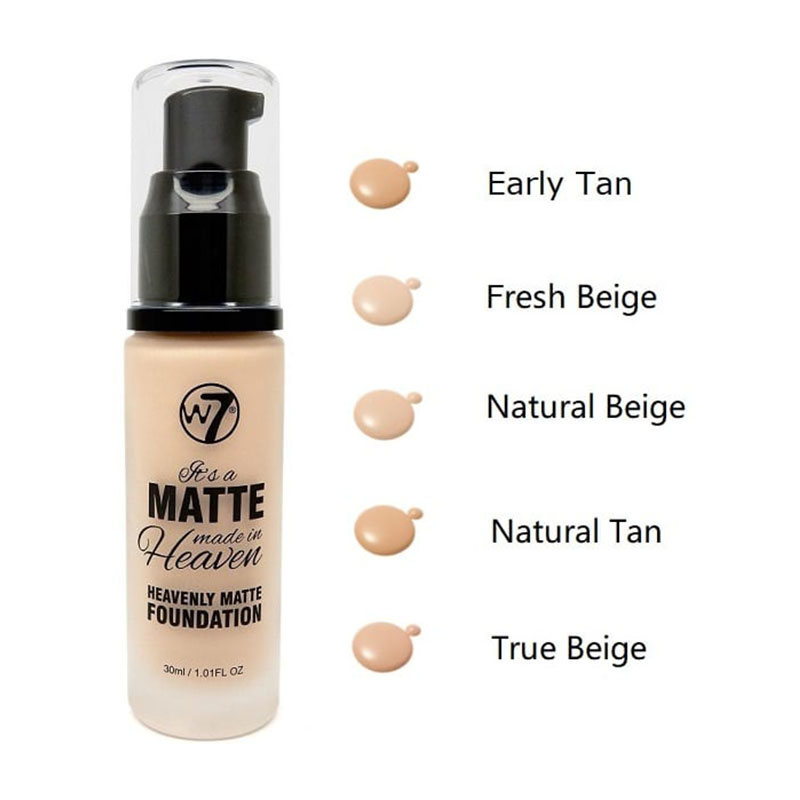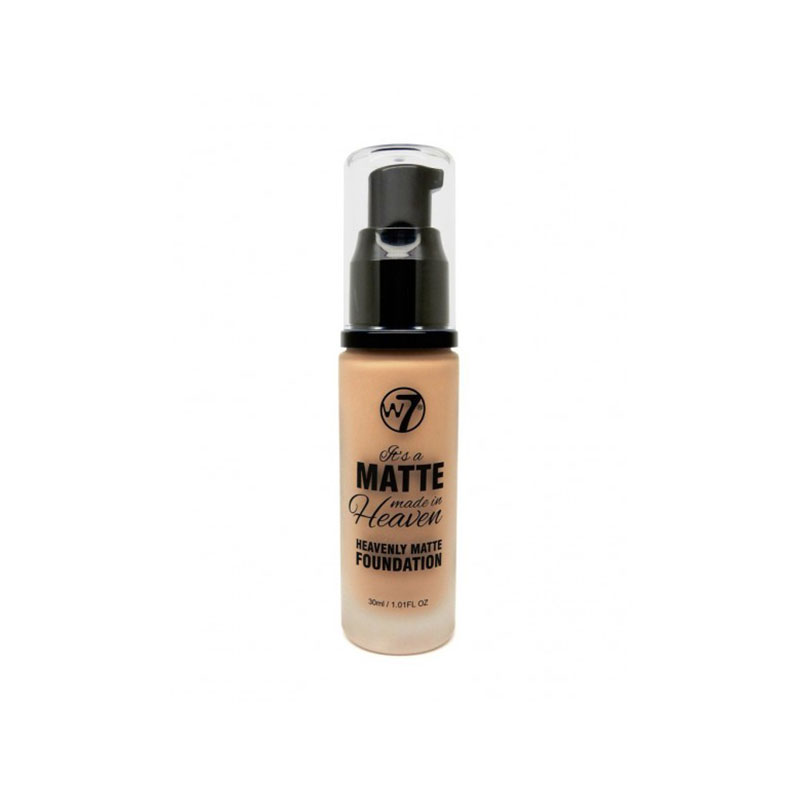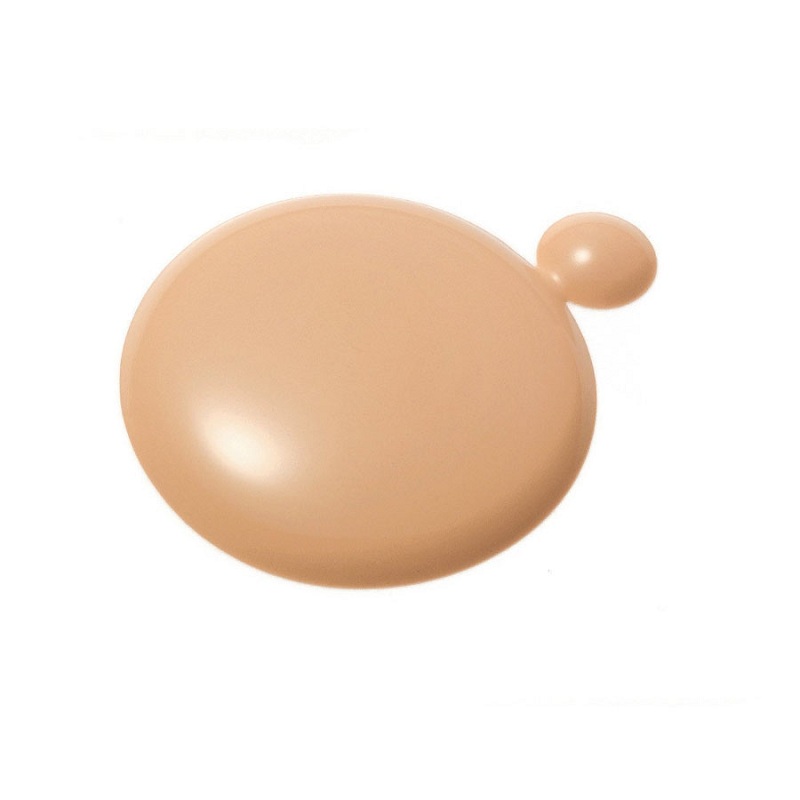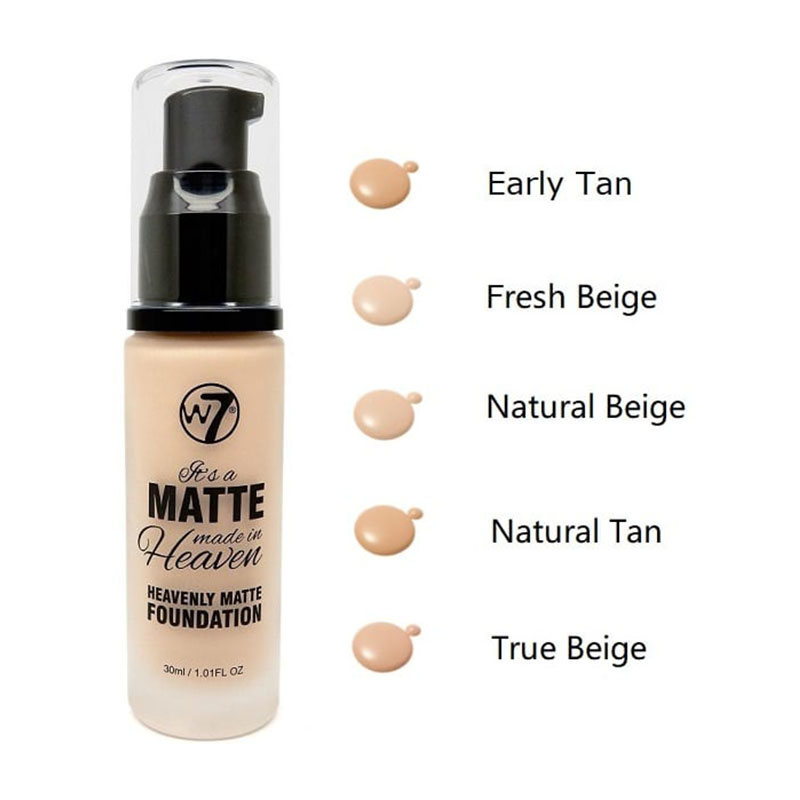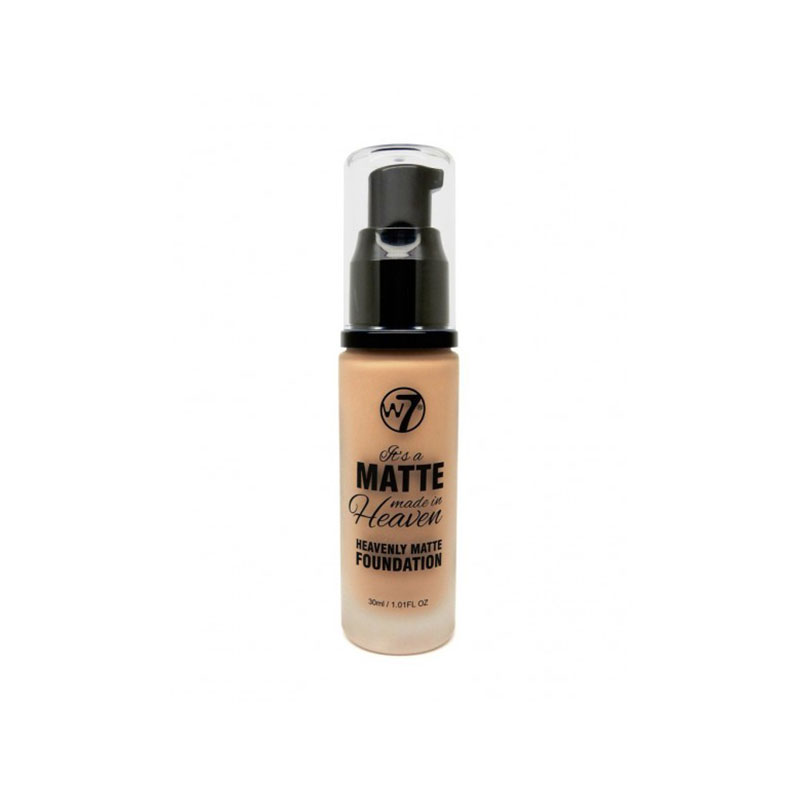 W7 Matte Made In Heaven Foundation 30ml - Natural Tan
It's a Matte Made in Heaven.
W7's Matte Made In Heaven foundation is a super creamy formula with a long lasting, full coverage.
Once applied, the foundation dries to a smooth, matte finish that doesn't dry out the skin.
Imported from UK.